An Evening with Shelton Brothers at The Upper Lip
|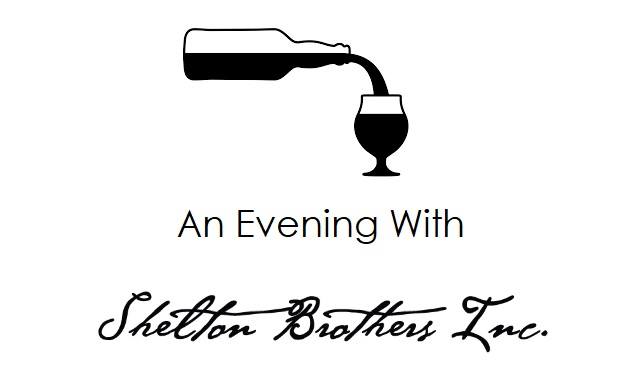 Tonight a special event will take place at The Upper Lip when it hosts An Evening with Shelton Brothers. The event will take place from 5:00-8:00pm with an intriguing tap list and magnum bottle pours. Plus co-founder Dan Shelton will be in attendance.
The beer list that Bill Murnighan and Shelton Brothers Oregon assembled is on the highlights the entire Shelton Brothers catalog of beers. Many are some of the importer's well known offerings along with a few of its new rising stars.
Here's a breakdown on what to expect this evening…
Shelton Brothers Beer List:
Mahr's Bräu Ungespundet
An authentic Franconian Kellerbier. One of the only that leaves Germany unfiltered and unpasteurized. Quintessential. If you want to drink like a brewer, this is a beer for you!
Thiriez Extra
This beer is a beautiful representation of the old world Belgo-French saison tradition. Old world bitterness, dry, light, eminently drinkable. Expressive, bright, and will leave you wanting more.
Brasserie de Blaugies Bière Darbyste
This is a lighthearted spin on a wheat based saison that is then gently conditioned with fig juice. Coming from another classic Belgian brewery, this is a perfect summer saison from a brewery you should be drinking more of!
Coniston Bluebird Bitter
This beer has long helped define what cask beer should be. Crystal malt and Maris Otter set the tone for English Challenger hops. This beer is almost upsettingly drinkable. This is your chance to try a true classic!
Brasserie de la Senne Taras Boulba
What needs to be said about this beer that hasn't already? It's simple, but incredibly expressive. It's light but bodied. It is a beer that has confounded and entranced brewers since it's inception. Perhaps our favorite beer that we sell.
Brouwerij de Molen Cease & Desist
A big dark beast of a beer that helped define the genre of Imperial Stouts. Originally called Rasputin, until they were hit with a C&D, and decided to own it! Burly, warming, but not sweet and cloying like many today, this is a classic example of the style.
Brasserie Au Baron Cuvée des Jonquilles
This is a beer we haven't had on draft in aged and couldn't be more excited to present to you! This is what historical bière de garde tastes like. Pleasantly hopped, you would be forgiven for mistaking this as a saison! Perhaps the best example of how a beer can be malty and still dry, this beer will definitely leave an impression on you. A very rare deep cut on draft.
Jester King La Vie en Rose
This is a really intriguing beer. It uses second-use fruit to impart gentle, nuanced raspberry color and character. This is a phenomenal example of why Jester King is such an influence on the innovation that goes on in the American beer scene.
Nøgne Ø Kriek of Telemark
Brewed in Norway, this is a sour cherry fruit beer. This is a really wonderful example of the incredible brewing that goes on behind the doors at Nøgne Ø and really shows off the Norwegian cherries!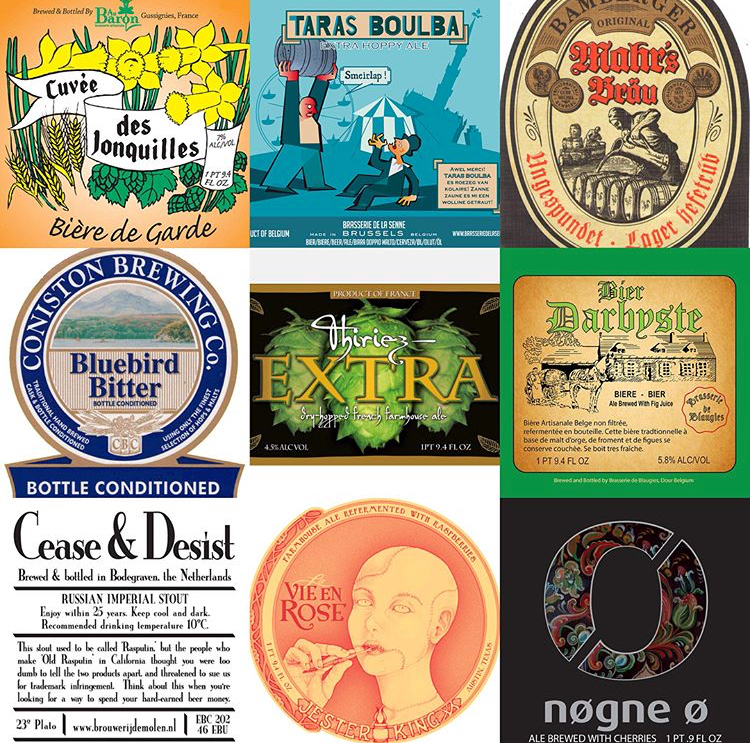 In addition to the list above, there will be magnum bottle pours of lambic and Jester King, and bottles of Cantillon available for on site consumption as well. Plus there will be rare Frederiksdal Solera wine poured, the only 2 bottles in Oregon and 2 of the 100 that came to the US.
The Upper Lip
720 SW Ankeny St.
Portland, OR 97205