APEX welcomes Firestone and Friends
|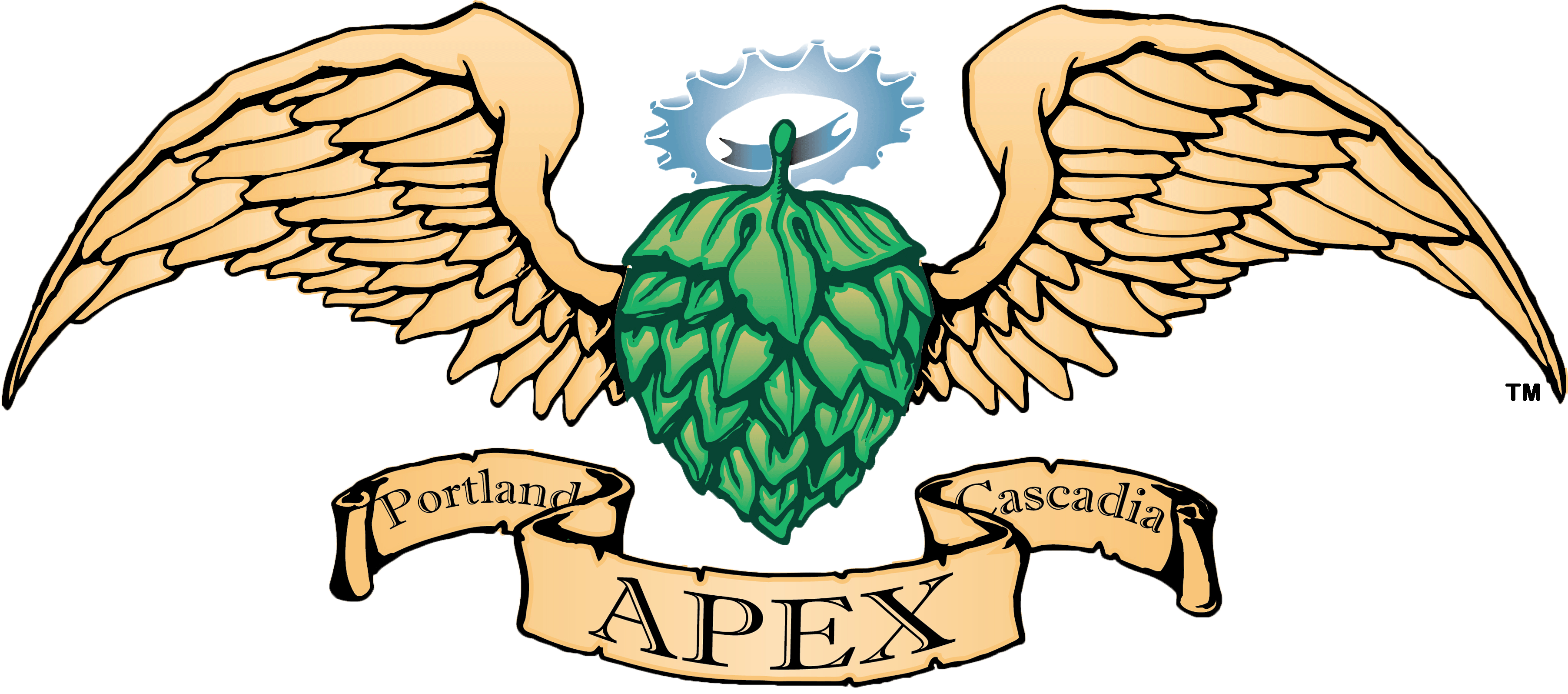 When Wednesday, June 13th rolls around APEX will be serving up some great beers when it hosts Firestone and Friends. This daylong event that kicks off when APEX's doors open at 11:30am will feature 21 beers from Firestone Walker Brewing along with Boneyard Beer and Wayfinder Beer.
Brewers from each of the three breweries will be around for part of the event, most likely later in the day. Here's what to expect from some of the 21 beers pouring from the three breweries.
Firestone Walker Brewing
Agrestic '13
SLO-Ambic '15
Sucaba '13
Coconut Rye Parabola '18
PNC Imperial Stout
Boneyard Beer
Gooze Cruze
Funky Bunch
Rum Bbl Suge Knite
Eeepa
Hop Venom
Notorious
Bone a Fide
Wayfinder Beer
Hell
Czech Pils
Inner Light
Hidden Hand
Doomtown
Flower in the Kettle
Kolsch
There's no cover so just pay as you go on this amazing tap list!
APEX
1216 SE Division St.
Portland, OR