Bailey's Taproom 10th Annual CellarFest
|
Prepare yourself for the 10th Annual CellarFest as Bailey's Taproom digs deep within its cellar basement to collect enough properly aged beers for this annual event. The 2019 CellarFest will take place on Saturday, January 26th from Noon-Midnight.
Each and every year for the past decade, Bailey's Taproom's owner, Geoff Phillips hand selects each beer that is on this fan favorite event's tap list. For 2019 Geoff has found beers that date back ten years to the year 2009!
Admission is free and beers will be price ala carte. Here's a preview of what to expect on Saturday!
2019 CellarFest Tap List:
Alaskan '12 Smoked Porter
Anchor '09 Old Foghorn
Caldera '12 Old Growth
Deschutes '09 Mirror Mirror
Fort George '15 Anni, Are You Oak Aged?
Full Sail '12 Top Sail
Great Divide '09 Hibernation
Hair of the Dog '09 Adam
He'Brew '09 Jewbelation 13
Hopworks '12 Floggin Noggin
Mad River '09 John Barleycorn
North Coast '11 Old Stock
Oskar Blues '09 Ten Fidy
Sierra Nevada '12 Bigfoot
Dogfish Head '15 Higher Math
Goose Island '15 Bourbon County Stout
Russian River '15 Supplication
The Bruery '15 Oude Tart
A history of CellarFest past can be found at https://www.baileystaproom.com/cellarfest/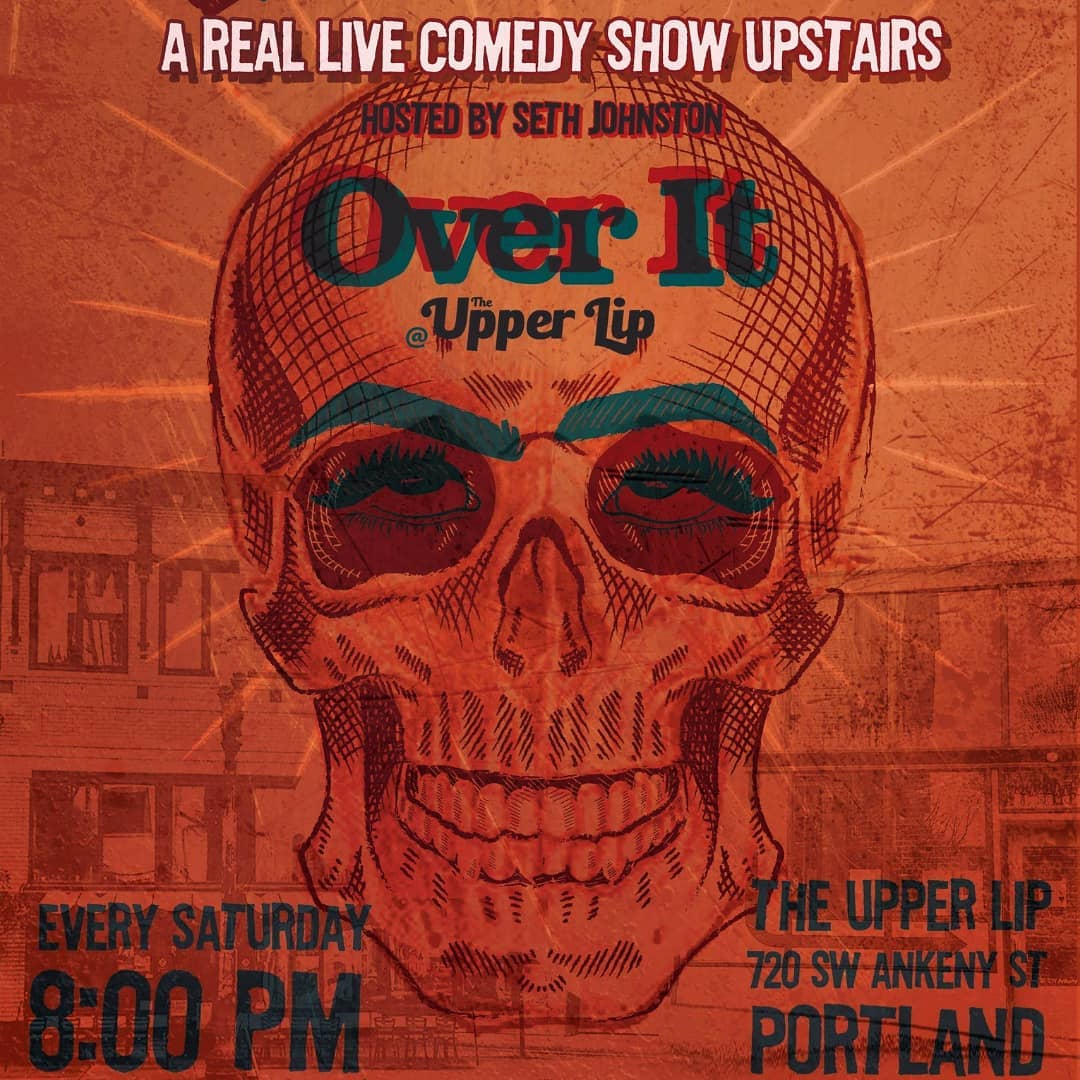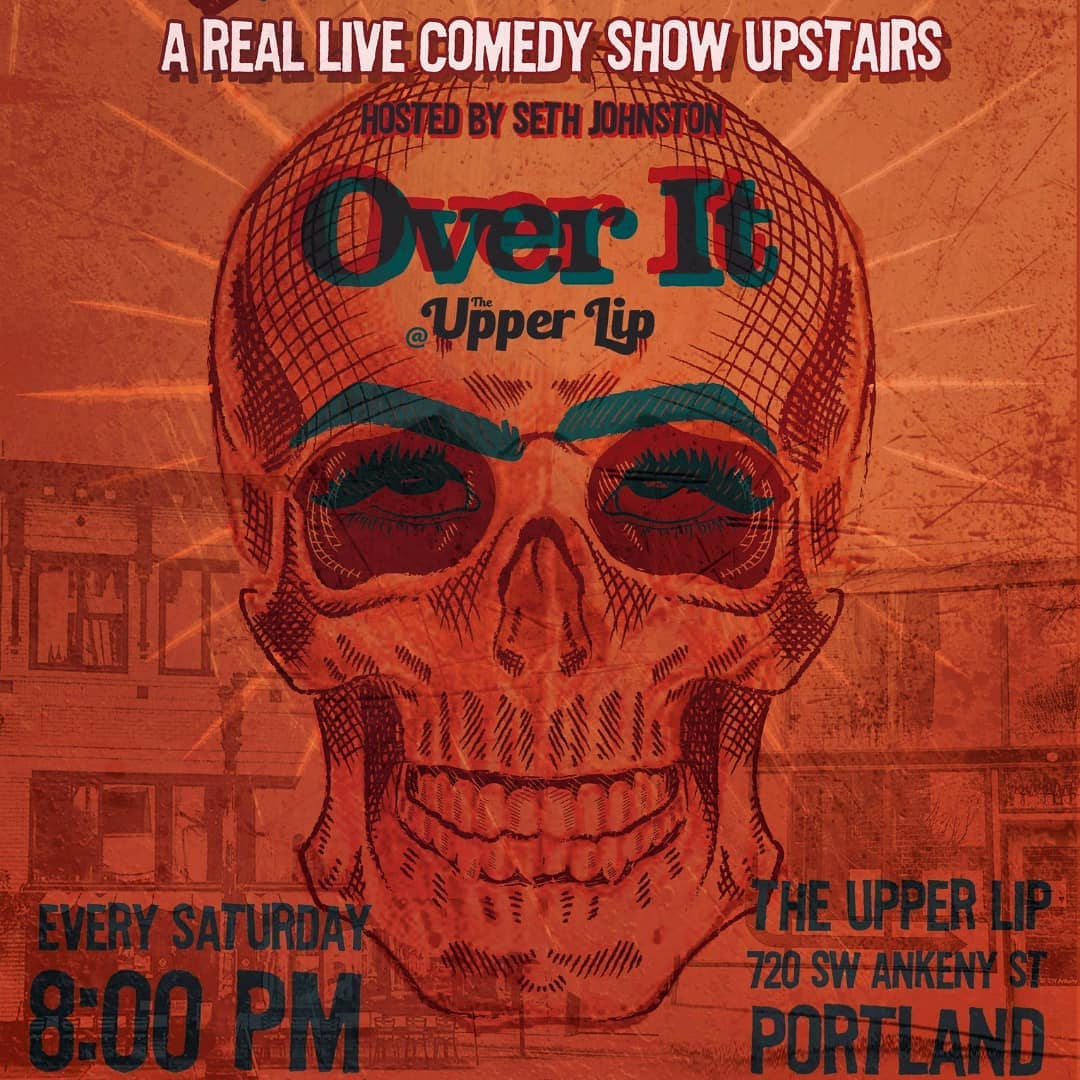 And then on Saturday evening stick around for Over It that takes place each Saturday above Bailey's Taproom at The Upper Lip. This fun, weekly real live comedy show upstairs debuted on Saturday, January 12th! Hosted each week by Seth Johnston, Over It showcase some of Portland's best comics every Saturday at 8:00pm, with a short open mic after the show. After attending last week's show we can say it's a funny time, plus admission is FREE!
Bailey's Taproom
213 SW Broadway
Portland, OR 97205