Bailey's Taproom & BREWPUBLIC 2019 New Year's Eve Party with Fremont Brewing
|
Say goodbye to 2019 and welcome in 2020! For the fifth year running BREWPUBLIC is partnering with Bailey's Taproom for its 2019 New Year's Eve Party on Tuesday, December 31st! As we countdown the hours until the new decade, Bailey's Taproom has curated a tap list with Seattle's Fremont Brewing to bring forth an evening of craft beer, music and memories to ring in the New Year!
Our New Year's Eve Party officially kicks off at 8:00pm and will last past midnight through 2:00am! To keep the fun continuing throughout the evening DJ Tony Stewart will be manning the turntables spinning his signature blend of house and hip-hop gems! And new for this New Year's Eve, there will be free psychic readings taking place for those that want a glimpse into the forthcoming year from 6:00-8:00pm.
Here's a preview of the Fremont Brewing beers that will be taking over many of the 26 taps at Bailey's Taproom on New Year's Eve.
Fremont Brewing Tap List:
2019 B-Bomb 14.0% ABV
2017 B-Bomb 14.0% ABV
Coffee Cinnamon B-Bomb 14.0% ABV
Coconut B-Bomb (NITRO) 14.0% ABV
Bourbon Barrel-Aged Dark Star 13.1% ABV
Bourbon Barrel-Aged Dark Star: Chocolate, Vanilla, Maple Syrup 13.1% ABV
Bourbon Barrel-Aged Dark Star: Coffee Edition 12.4% ABV
Orange Freak Barrel-Aged Ale Blend 11.0% ABV
Sky Kraken Hazy Pale Ale 5.5% ABV
Lush IPA 7.0% ABV
Dark Star Imperial Oatmeal Stout 8.0% ABV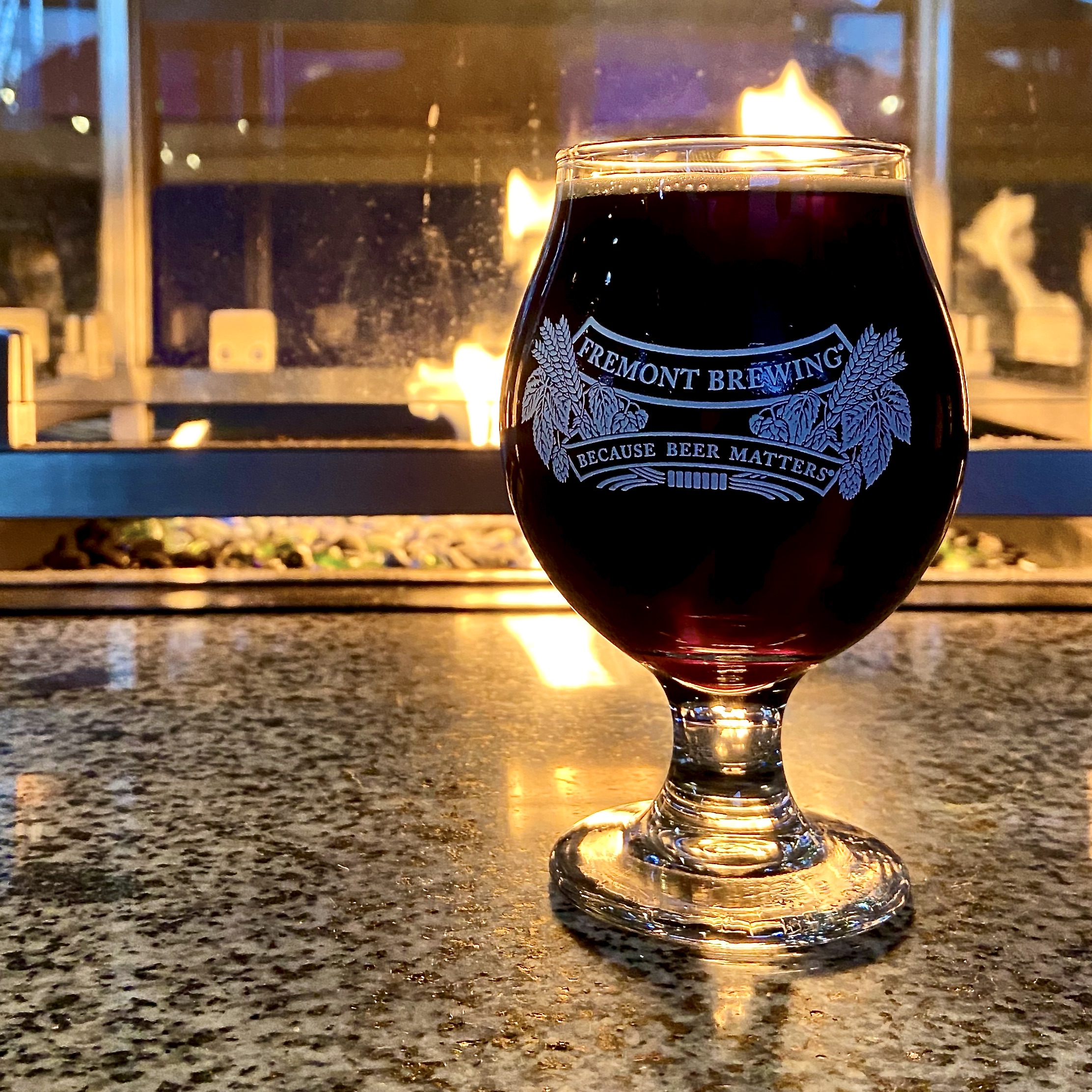 There will be a $10 cover at the door (discount for earlier arrivals) that includes a bubbly beverage to coincide with a midnight toast!
And since its New Year's Eve, TriMet is stepping up and offering longer service hours plus free rides after 8:00pm. TriMet's MAX Blue, Green, Orange and Yellow lines will provide extended service, running approximately every 30–35 minutes until about 3:00am. With Bailey's Taproom being in the heart of downtown Portland, there's an abundance of TriMet transit options nearby.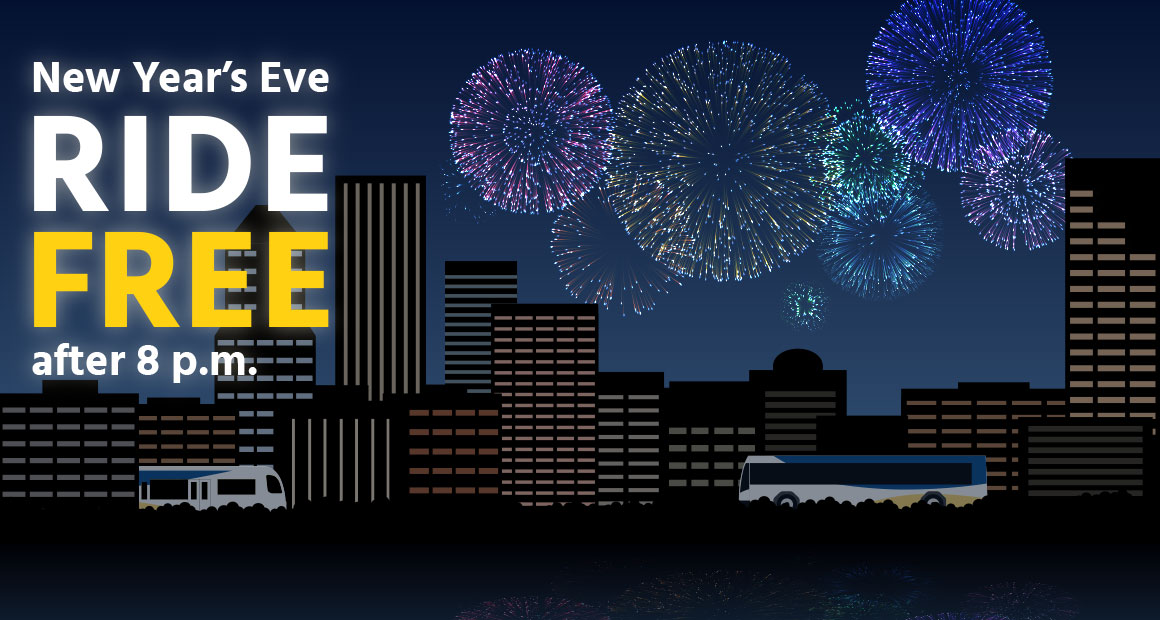 Bailey's Taproom
213 SW Broadway
Portland, OR 97205