Bailey's Taproom Hosts Pinthouse Pizza Brewpub Showcase
|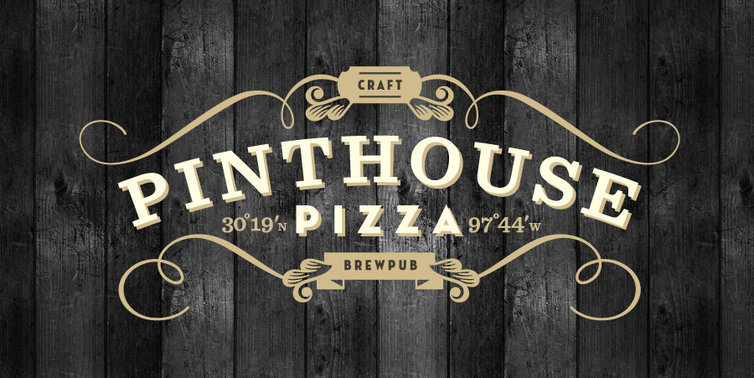 In preparation of its 12th Anniversary on the final Saturday in July, Bailey's Taproom will host a Pinthouse Pizza Brewpub Showcase on Wednesday, July 24th.
Earlier this summer a few of the employees from Bailey's Taproom traveled to Pinthouse Pizza in Austin, Texas to brew a beer for the bar's upcoming anniversary. Once in Austin the team from Bailey's was greeted by former Portland resident and Breakside Brewery brewer, Tom Fischer. Last year he relocated to Austin and began brewing at Pinthouse.
The beer that came as a result of this collaboration is Swankeny Street Purps, a classic west coast IPA that's hopped with Chinook and Mosaic. This beer will be featured alongside a few other beers from Pinthouse Pizza for this special brewery showcase.
Pinthouse Pizza Brewpub Tap List:
Swankeny St. Purps (IPA) – Hazy IPA with Mosaic and Roy Farms Chinook. The beer is rooted in classic NW IPA flavors brewed with a PHP twist.
Man O' War – West-coast inspired IPA aggressively dry hopped with Azacca, Citra, Mosaic and Simcoe Powder
Lo Brau – Adjunct Lagerbier with Hallertau Mittlefruh
Green Battles – American-style IPA brewed with Mosaic, Chinook, Amarillo and Citra Powder. 2018 Gold Medal Winner in American Style Strong Ale in both GABF and World Beer Cup
Actually It's Pretty Good (Dry Hopped Pilsner) – A Collaboration with our friends at Green Cheek Beer Co This is dry hopped pilsner inspired by Italian-style Pilsner. Brewed exclusively with YCH Pacific Crest hops.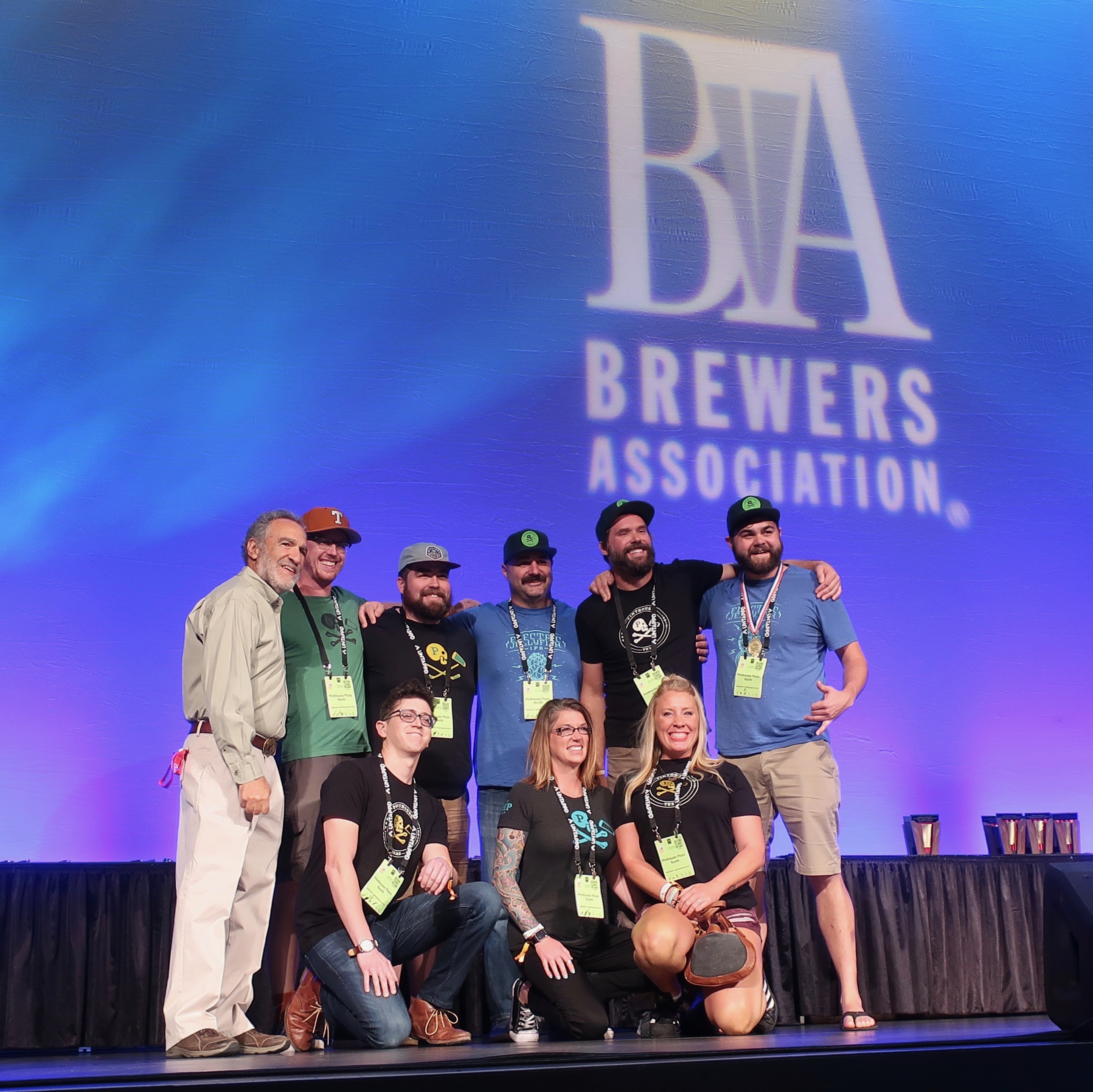 The Pinthouse Pizza Brewpub Showcase will take place from 4:00-8:00pm on Wednesday, July 24th.
Bailey's Taproom
213 SW Broadway
Portland, OR 97205