Bailey's Taproom Presents 11th Annual CellarFest + Reuben's Haze Fest
|
Bailey's Taproom has a couple of events lined up in January 2020, including its 11th Annual CellarFest and Reuben's Brews Haze Fest on the Road. Details, including the tap list for each of the events is listed below.
11th Annual CellarFest
Saturday, January 18, 2020 – Noon-Midnight
Each January for the past decade, Geoff Phillips, owner of Bailey's Taproom curates this festival's lineup of beers that he's been storing away in the cellar. What he comes up with are many gems that date back many years and this year is no exception.
Upon perusing this year's tap list, Geoff will tap a dozen beers that date back one decade alongside others that will round out an amazing day of excellent sippers! It'll be great to learn how the aging process has developed nuances to these beers that weren't there when the beers were originally released.
CellarFest Tap List*
Alaskan '10 Smoked Porter
Anchor '10 Christmas
Breakside '13 Old Whiskey Dick
Deschutes '10 Abyss
Dogfish Head '10 World Wide Stout
Firestone Walker '13 Sucaba
Flat Tail '11 Old 24
Full Sail '10 Imperial Stout
Hair of Dog '10 Adam
Hopworks '10 Noggin Floggin
Lagunitas '10 Brown Shugga
New Belgium '15 La Folie
North Coast '08 Old Stock
Pelican '15 Mother Of All Storms
Russian River '14 Supplication
Sierra Nevada '10 30th Anniversary Grand Cru
Stone '10 Russian Imperial Stout
Widmer '10 Brrbon
Russian River '15 Supplication
*list subject to change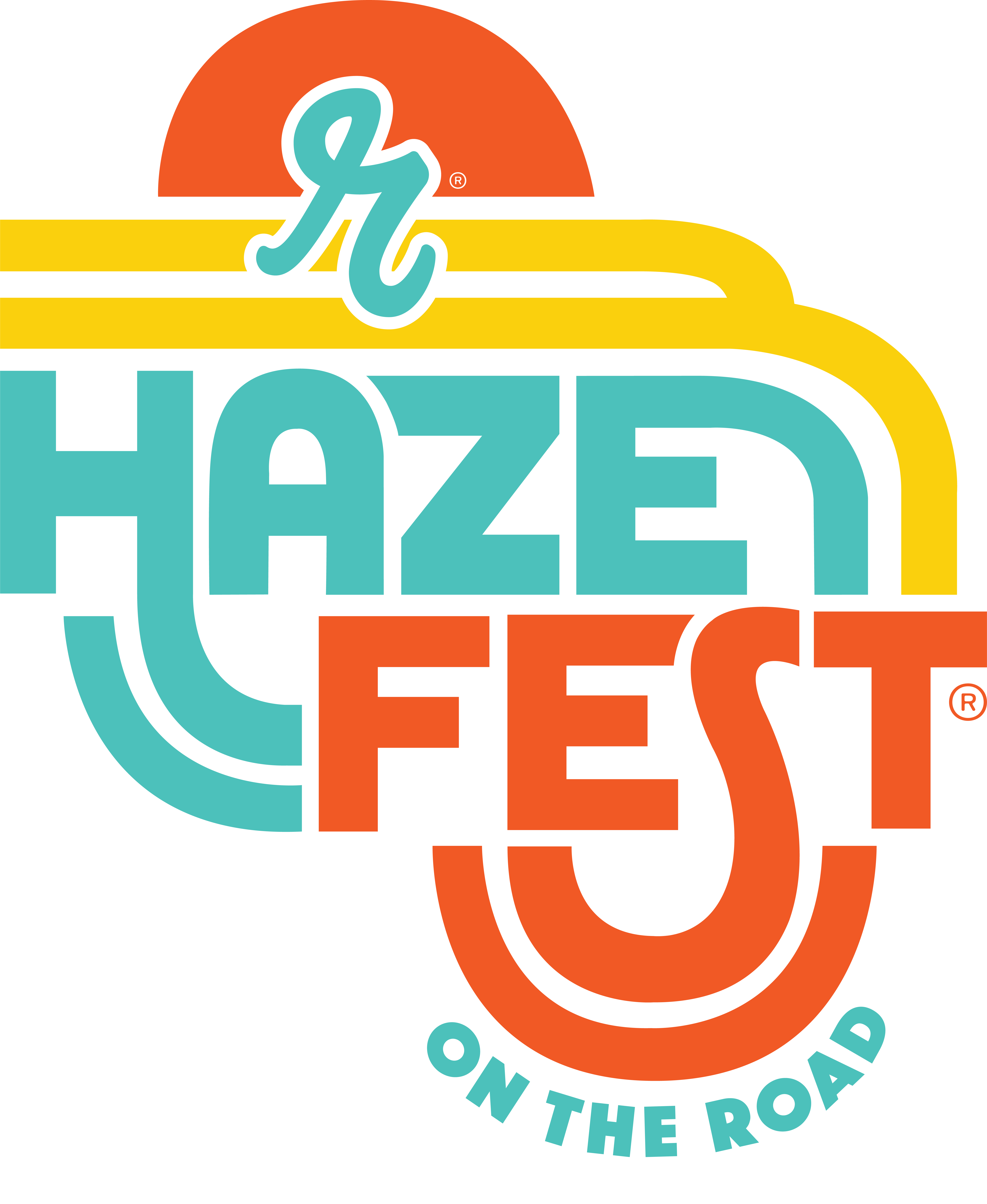 Reuben's Haze Fest on the Road
Thursday, January 23, 2020 – 5:00-9:00pm
Seattle's Reuben's Brews has been brewing a lot of hazy beers and will bring an assortment with them to Portland for its Reuben's Haze Fest On The Road! This evening of hazy beers will feature a star-studded lineup of New England inspired beers from both Reuben's and a couple of Portland brewery offerings.
Reuben's Brews Tap List:
Hazealicious
Hazealicious POG
Azacca Crush
Coconut Pineapple Crush
Double Crush
Double Crush Zombie
SuperNov
Cereal Crush
Ecliptic Brewing Tap List:
Phaser Hazy IPA
Phaser Guava Hazy IPA
Admission to both the 11th Annual CellarFest and Reuben's Haze Fest on the Road is free. There's no need to purchase a glass, just pay per beer.
Bailey's Taproom
213 SW Broadway
Portland, OR 97205