Bailey's Taproom & The Upper Lip Host Brewnami & Go! Go! Sour Rangers
|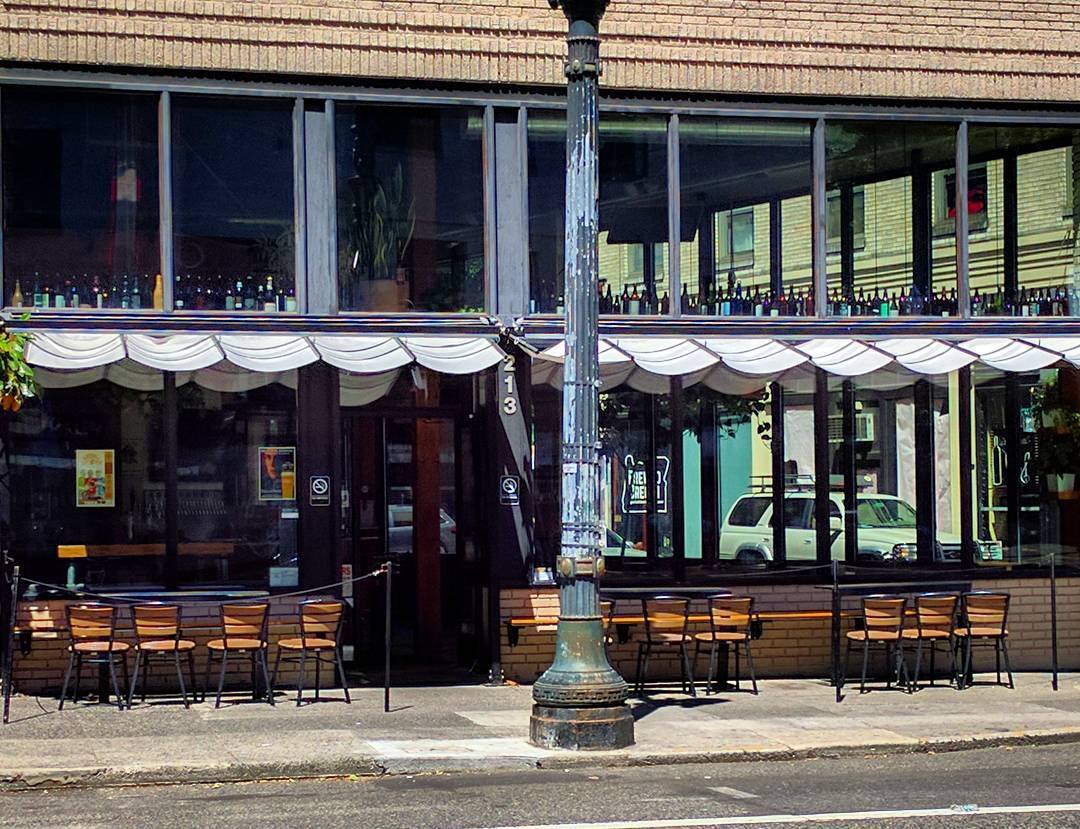 A couple of new themed beer events will take place this week at Bailey's Taproom and its sister bar, The Upper Lip. Bailey's will host Brewnami: Astoria Takes Bailey's that features Fort George, Buoy, and Reach Break. The Upper Lip will host Go! Go! Sour Rangers with Lagunitas Brewing that showcases the brewer's sour ale program.
Brewnami: Astoria Takes Bailey's
Wednesday, June 27th from 6:00-9:00pm
Bailey's Taproom – 213 SW Broadway – Portland, OR
A wave of beer is coming in from the coast and three breweries from Astoria, Oregon are joining forces for a 3-Way tap takeover.
Brewnami Draft List:
Fort George – Fresh 3-Way IPA, City of Dreams Hazy Pale, Spruce Budd Ale, & Vanilla Matroyshka
Buoy – Czech Pils, Slack Tide Belgian Pale, One More IPA, Sour Blonde
Reach Break – Astoria Wild Flavel, Sunspot Pils, Songful Brett Farmhouse, Twisted Sisters Snakebite
Go! Go! Sour Rangers
Friday, June 29th – 4:20-8:00pm
The Upper Lip – 720 SW Ankeny St. – Portland, OR
Lagunitas & The Upper Lip team up to bring you a special event for Homebrew Con 2018. Lagunitas has long been known for its hop forward beers so The Upper Lip decided to showcase a taplist of its Mighty sour ales.
Sour Rangers Draft List:
Dark Swan
Aunt Sally w/ Black Currants
Gin Barrel-Aged Aunt Sally
Brett Barrel-Aged Aunt Sally w/ purple sweet potato, sumac, peppercorn, & pequin pepper
WTFarmhouse
Sour Wheat Gose w/ plum & jasmine