Bailey's Taproom to Host Societe Brewing + Fieldwork Brewing Showcases
|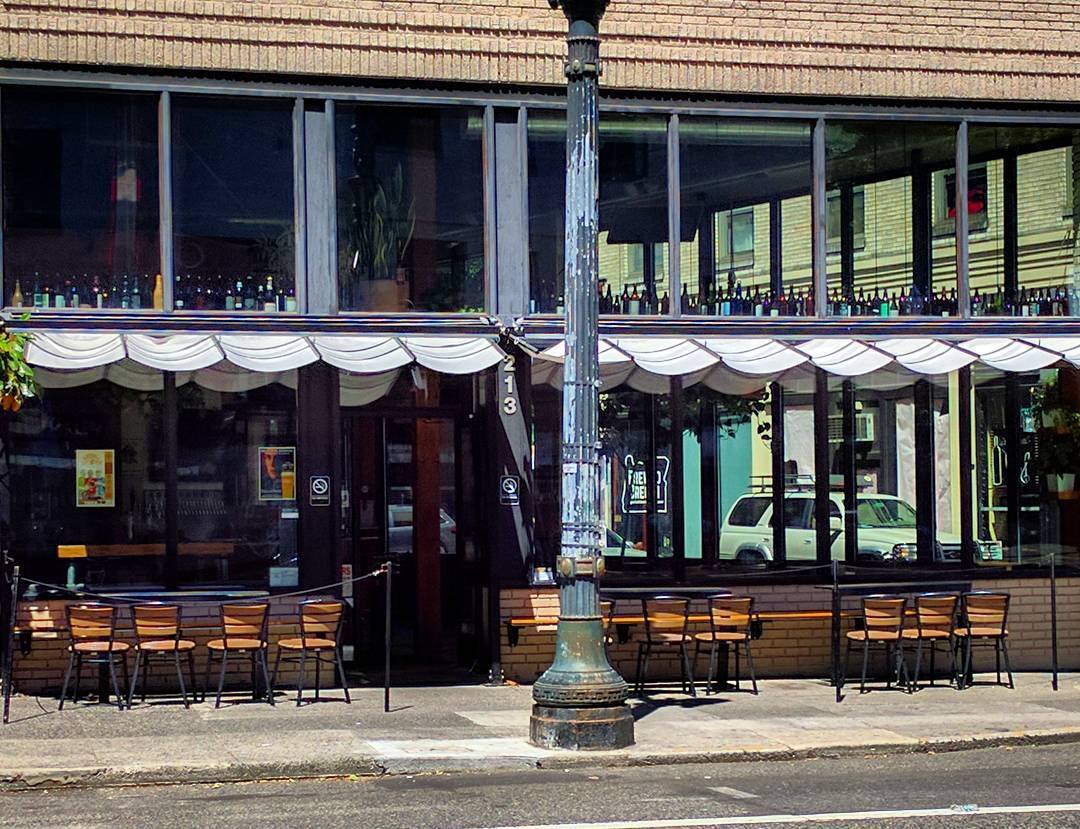 This week Bailey's Taproom will feature two days focusing on a couple of highly regarded breweries from California with two Brewery Showcases. Working with Day One Distribution, Bailey's will host Societe Brewing on Tuesday, June 11th and Fieldwork Brewing on Thursday, June 13th for two brewery showcases from 4:00-8:00pm.
Hailing from San Diego, Societe Brewing will be doing a special disbursement of its beers in the Portland market this month. Last year the brewery was awarded a Gold Medal at the 2018 Great American Beer Festival in the Session India Pale Ale category for The Coachman. Try for yourself as this beer will be pouring on Tuesday at Bailey's.
This past month Fieldwork Brewing signed a long term distribution agreement with Day One Distribution and will now be in the Oregon market year round.
Here are more details including the tap lists for each event…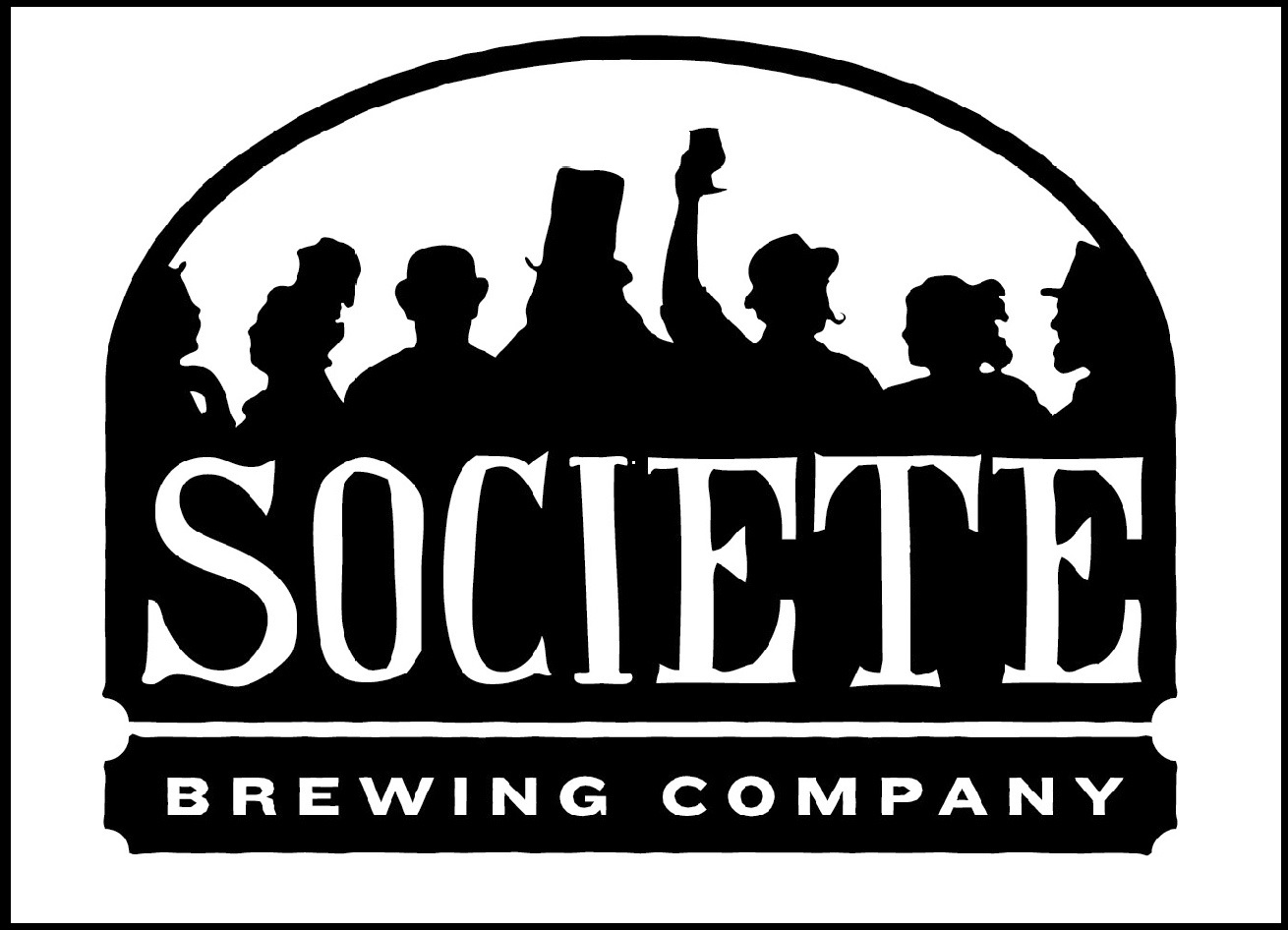 Societe Brewing Showcase
Tuesday, June 11, 2019
Tap List:
The Heiress – Czech Pils
The Dandy – IPA
The Coachman – Session IPA
The Harlot – Belgian Blonde
The Pupil – San Diego IPA
The Exciseman – Black Lager
The Debutante – Belgian Amber
The Butcher – Imperial Stout
The Pugilist – Dry Irish Stout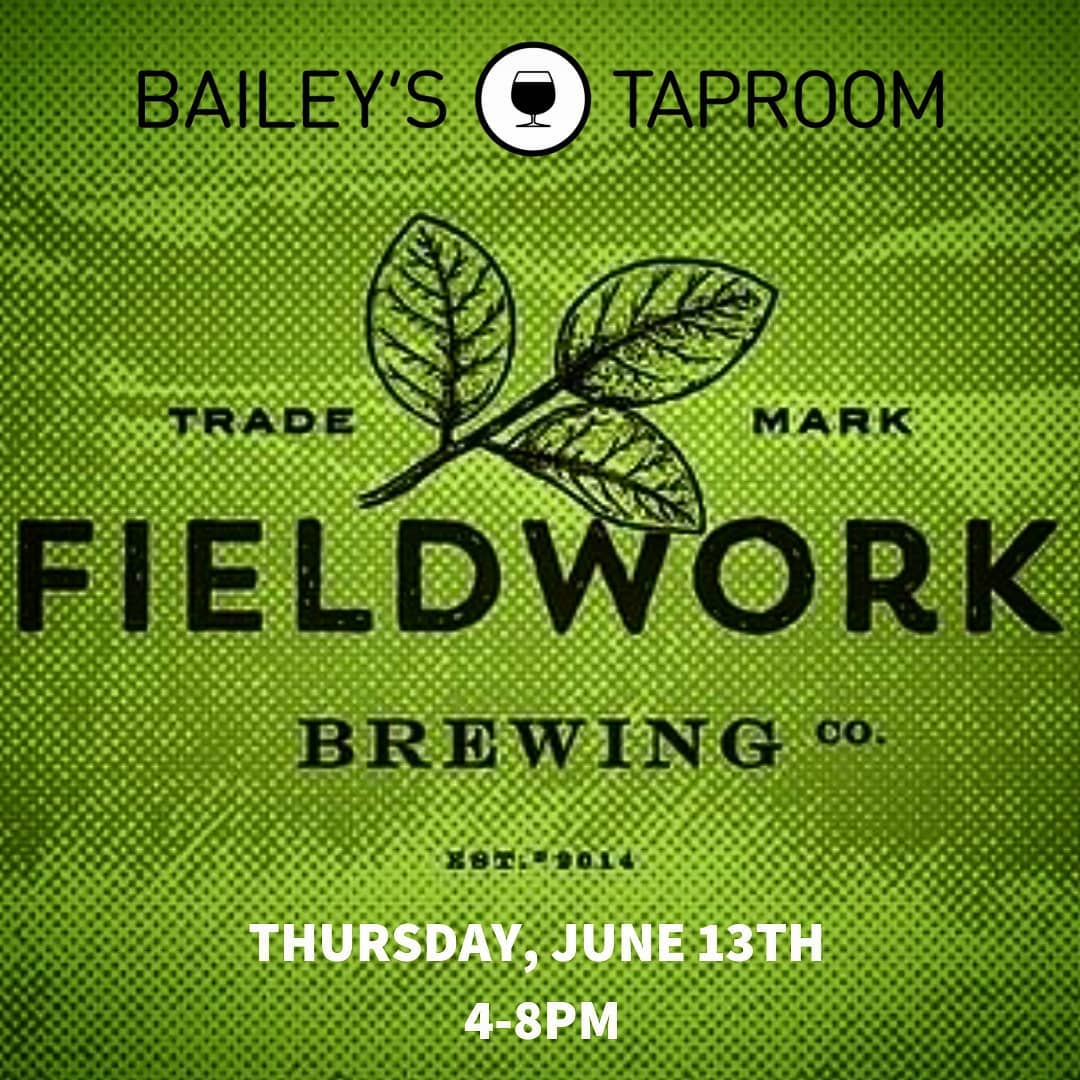 Fieldwork Brewing Showcase
Thursday, June 13, 2019
Tap List:
Chaos Emeralds – IPA
Fruit Bootin Boogie – Fruited Kettle Sour
Leaves of Fate – Double IPA
Morning Time – Breakfast Stout
Rainbow Parfait – Lactose Kettle Sour
Stereotypical Westcoast – IPA
Bailey's Taproom
213 SW Broadway
Portland, OR 97205