Barley, Barrels, Bottles, & Brews – 200 Years of Oregon Beer at the Oregon Historical Society
|
Two hundred years of Oregon brewing history will be on display at the Oregon Historical Society from October 26, 2018 through June 9, 2019. Barley, Barrels, Bottles, & Brews: 200 Years of Oregon Beer will bring Oregon beer history together in this exhibit that is sure to delight any fan of our rich brewing heritage.
Since learning about the forthcoming Barley, Barrels, Bottles, and Brews at Oregon Historical Society, we've been very excited for its debut. As our days get a bit shorter and damper, it's the perfect time to visit a museum and learn about our state's history.
Beginning on Friday, one can explore the long brewing history of Oregon from the Lewis and Clark Expedition to the nineteenth century European immigrants who established Oregon's first breweries to the craft brewery revolution centered here today in the Beaver State. Coupled with our agricultural history that supplies the brewing history our state is integrally connected to beer.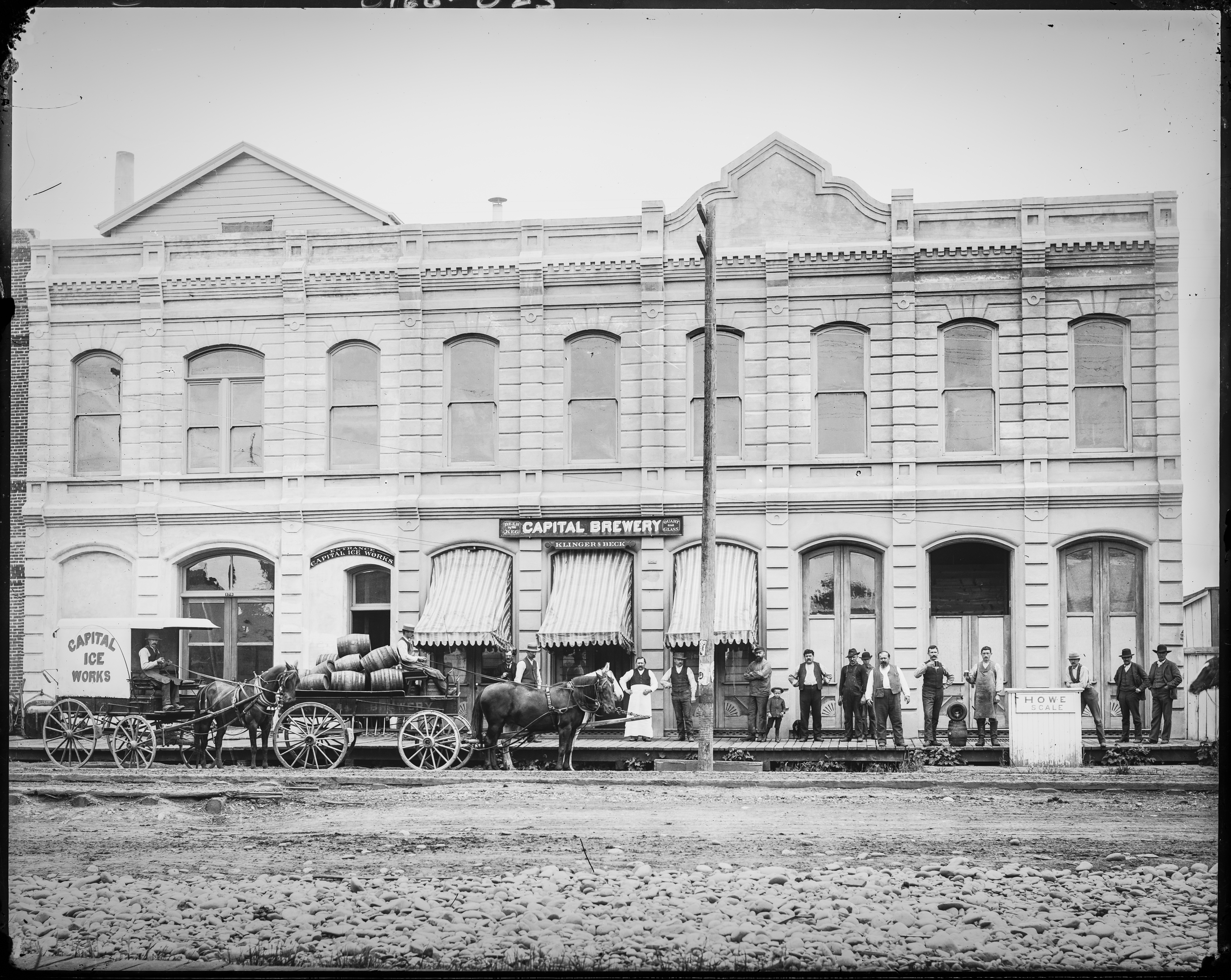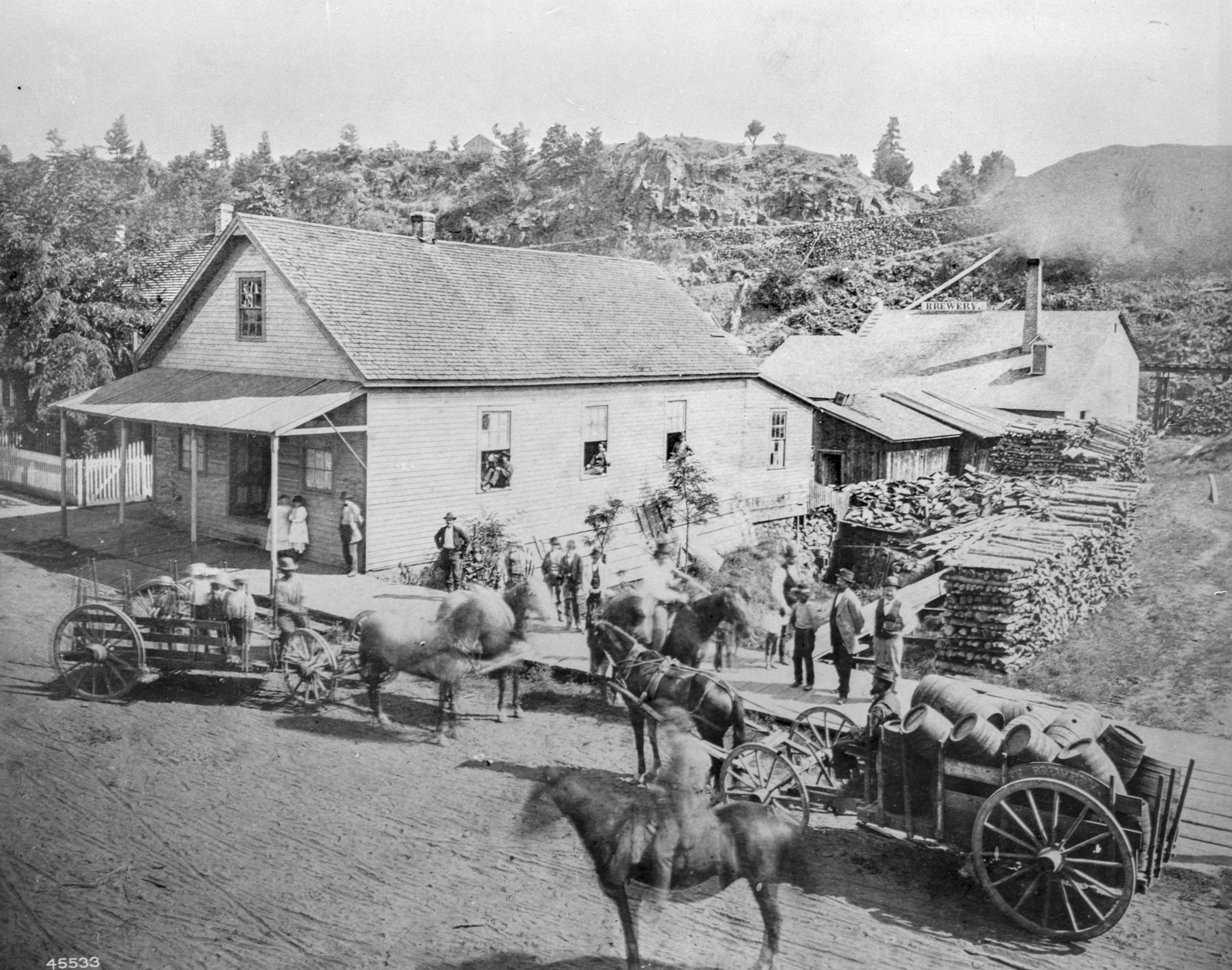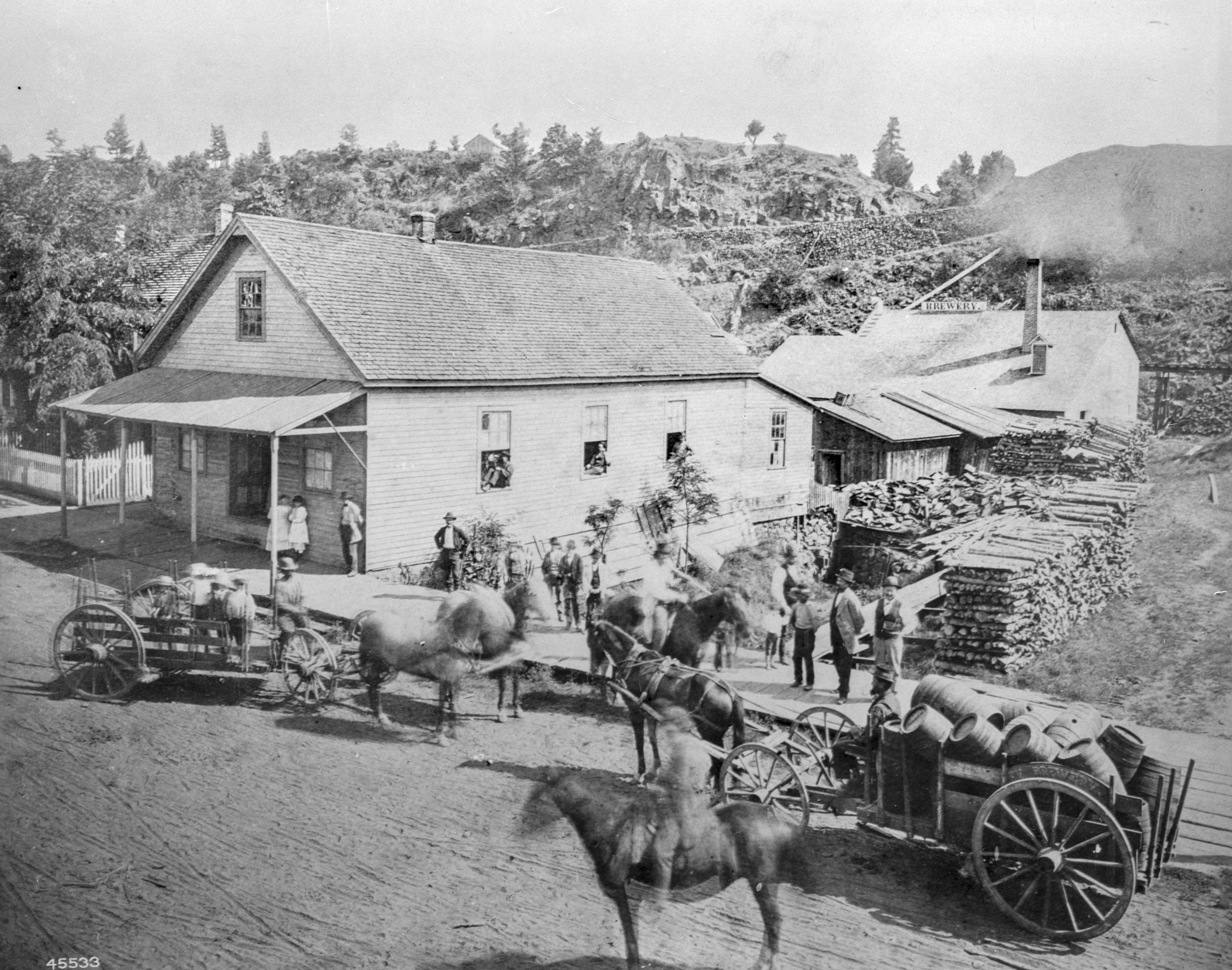 Barley, Barrels, Bottles, and Brews profiles the people, companies, and legislation that have made Oregon the innovative center of craft brewing that it is today.
"It's no secret that Oregonians love beer – and, that love has been brewing in our state for centuries," said Oregon Historical Society Executive Director Kerry Tymchuk in a statement. "Whether you are a home brew master or new to the world of beer and brewing, this exhibit provides incredible insights into the crucial role Oregon's beer industry has played on our state's history."
Barley, Barrels, Bottles, and Brews traces the history of hop growing Oregon and its impact across the globe, including the momentum that has propelled the state to a place as the second highest hop producer in the country. Some of the most innovative research into hop growing and beer brewing is happening right here at Oregon State University, and visitors will actually be able to smell some of the hops that were developed right here in Oregon.
The exhibit includes over 100 artifacts, many on public view for the first time, from the Oregon Historical Society collections and from the Oregon Hops and Brewing Archives at Oregon State University.
Barley, Barrels, Bottles, & Brews – 200 Years of Oregon Beer exhibit highlights include:
Historic photos of some Oregon's earlies breweries, dating back to the 1850s, and a Civil War-era photo of people drinking beer at one of the first saloons in Oregon,
A green glass carboy (used for fermenting) that came across the Oregon Trail.
A variety of artifacts from historic Oregon breweries including Henry Weinhard, U.S. Brewery, Gambrinus, Albany Brewing Company, and more.
A digital interactive where visitors can adjust different beer characteristics to find the variety that best suits their taste,
Videos recreating Oregon beer history and telling the stories of brewing pioneers.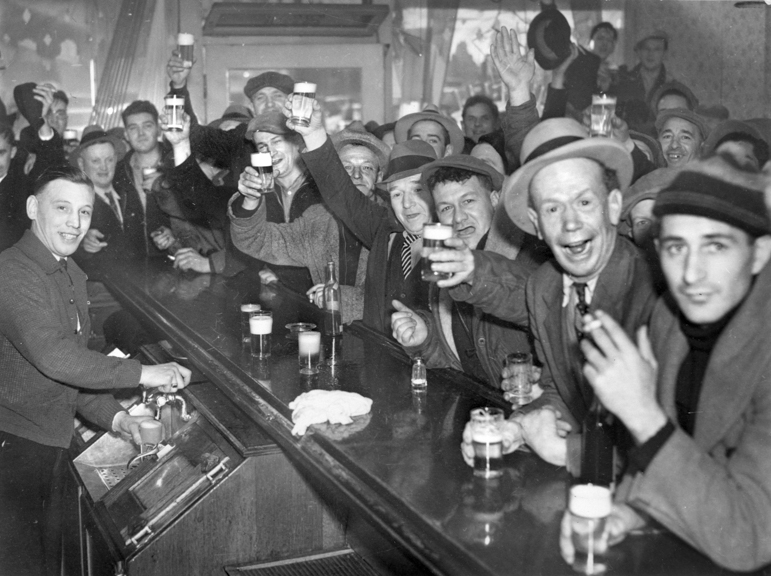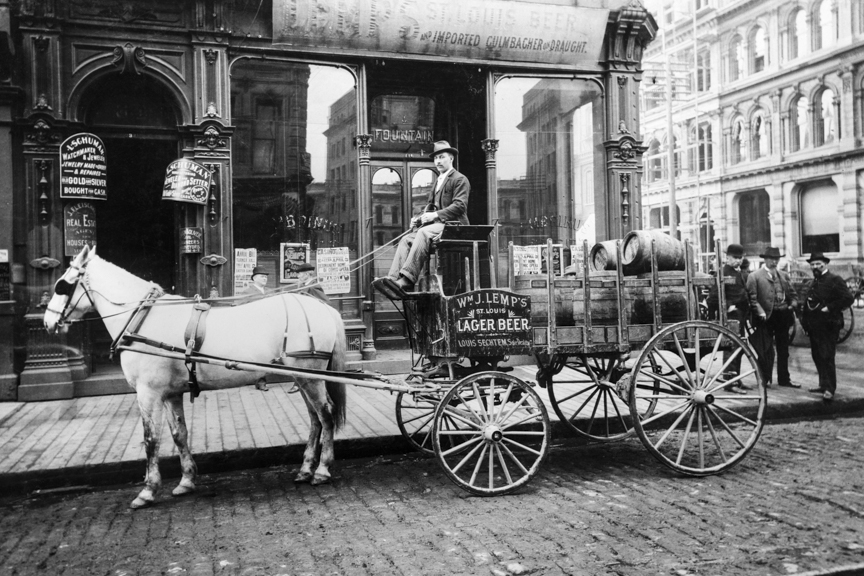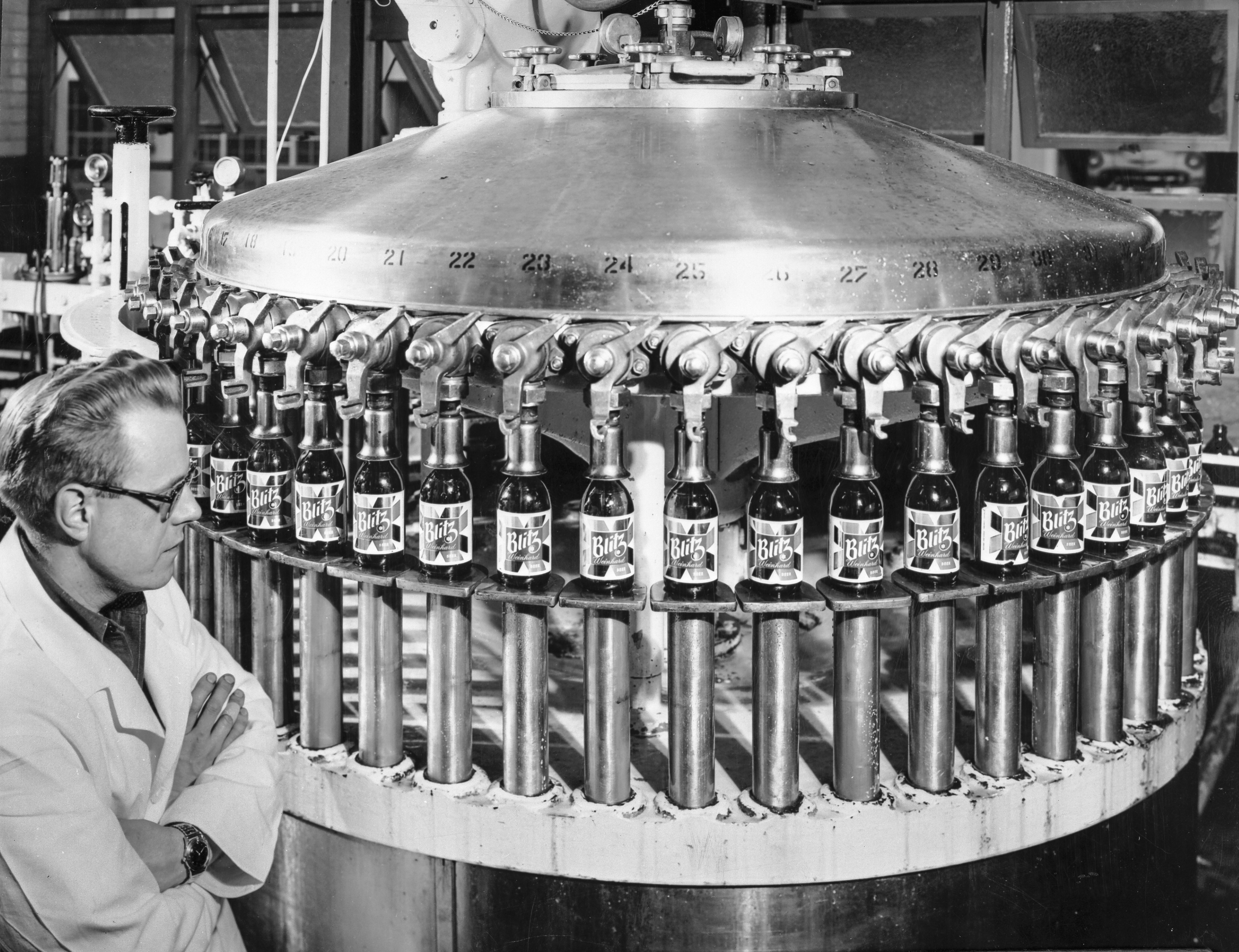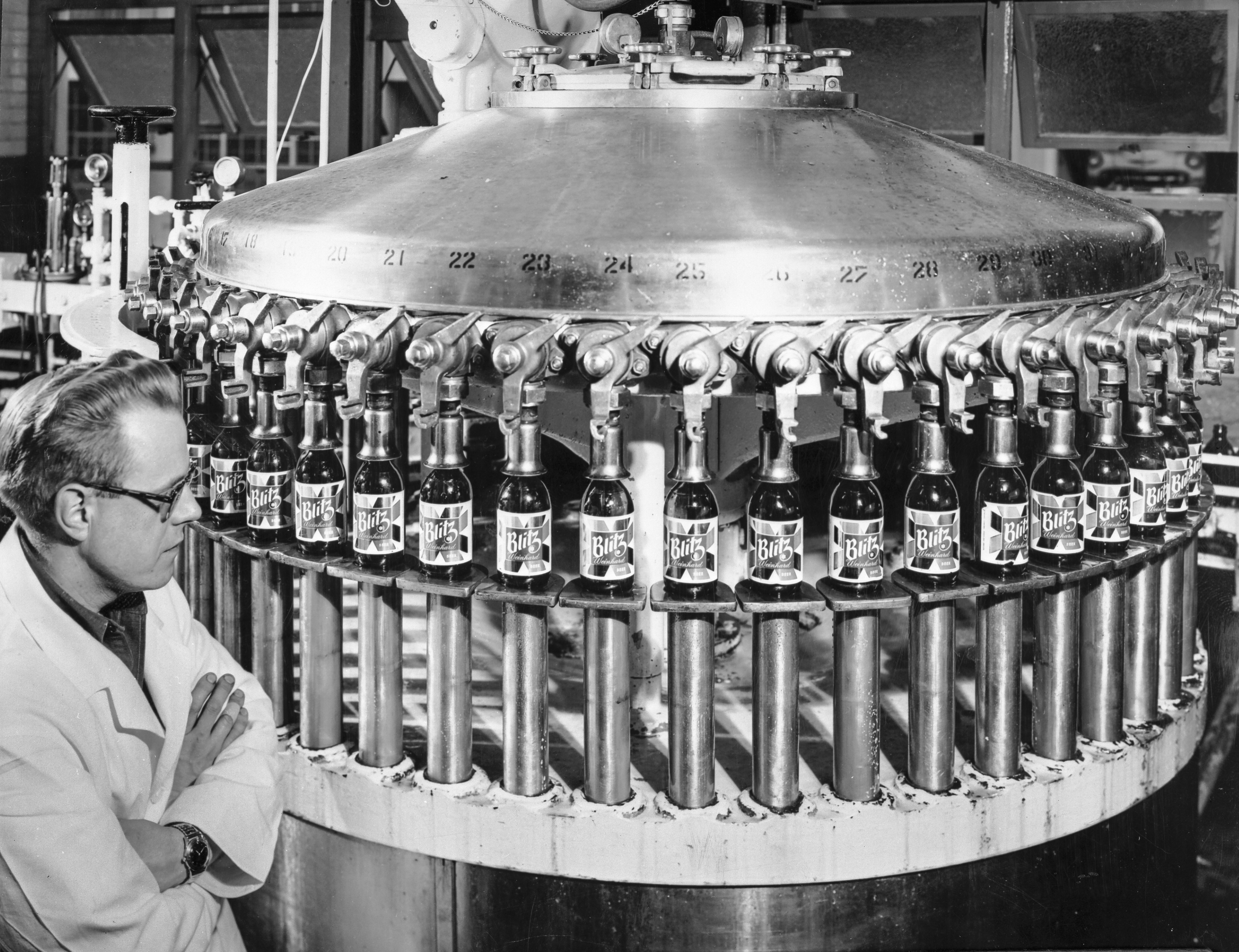 Also coming up of note is Hoptopia: The History and Science Behind Pacific Northwest Beer. This lecture will be led by Peter A. Kopp, author of Hoptopia: A World of Agriculture and Beer in Oregon's Willamette Valley and will be followed by Thomas Shellhamer, a world-renowned brewing scientist housed at Oregon State University. Taking place on Monday, November 5, 2018 from 7:00-8:30pm, this lecture is free and open to the public.
The Oregon Historical Society is open Monday – Saturday from 10:00am-5:00pm and on Sunday from Noon-5:00pm. Admission is currently discounted to $5.00 (through February 14, 2019) during the renovation of the museum's permanent exhibition. Admission is always free for OHS members and Multnomah County residents.
Oregon Historical Society
1200 SW Park Avenue
Portland, OR 97205