Beer O'Clock Tap Takeover with Grains of Wrath, Fonta Flora Brewery and Brouwerij West
|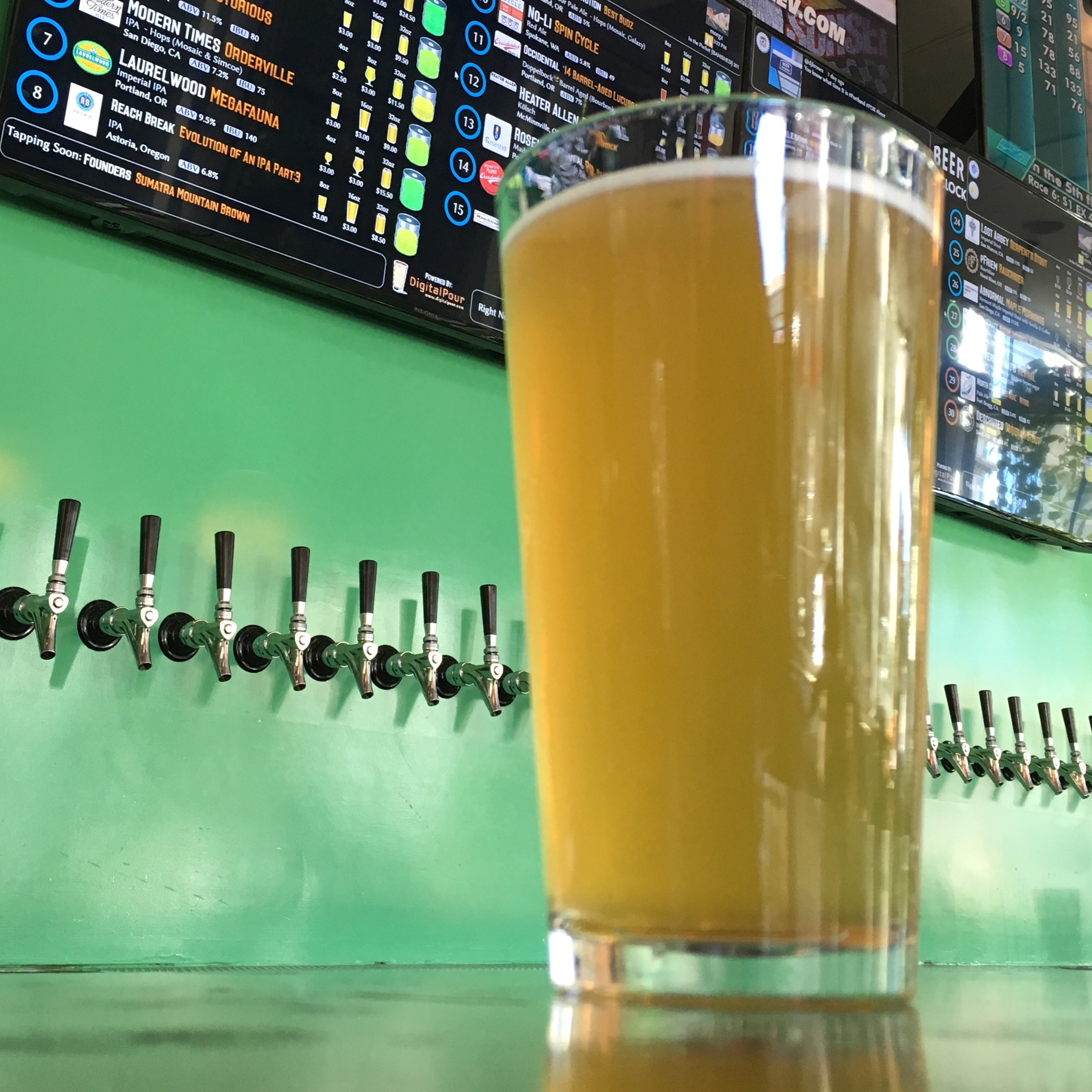 This weekend, Beer O'Clock in downtown Portland will host a three way tap takeover with Grains of Wrath Brewing, Fonta Flora Brewery, and Brouwerij West. With this lineup of beers, an array of beer styles will be surely be represented.
Its a special treat to Fonta Flora beers pouring here in Portland as this brewery hails from Appalachian mountains of North Carolina. Its beers are an interesting take on the farmhouse style of beers. With nearly a dozen offerings on tap, we highly recommend making a visit to Beer O'Clock this weekend to take in these unique beers!
Beers from all three breweries will be tapped at high Noon on Friday, April 12th at Beer O'Clock. Later on in the day, rumor has it that Grains of Wrath will be in house to discuss its nine beers on tap! Here's a preview of what will be on tap.
Grains of Wrath Brewing:
Spoils of War Triple IPA
Splatterhaus Schwarz
Eagle, Globe, Anchor IPA
Unbowed Rum Barrel-Aged Stout
Hindenberg IPA
Gretel's Delight Coffee Cake Stout
Irish Curse Stout
Hefeweizen
Mots Fantaise Pinot Barrel-Aged Brett Quad
Fonta Flora Brewery:
Big Shrug Appalachian Wild Ale with Fennel and  Blackberries
Need A Hug Barrel-Aged Wild Ale with Blueberries and Elderberries
Funk Fuzz Wild Ale with Peaches
Brine Mixed-Culture Ale with Oysters
Irish Table Dry Irish Stout
Freaks The Clips Mixed-Culture Sails with Grapefruit, Ginger, Salt, and Smoked Paprika
1" Inseam DH Pale Ale
Wolf Spit Baltic Porter
Higher Form of Consequence Coffee Imperial Stout
Higher Form of Consequence Toasted Coconut Imperial Stout
Higher Form of Consequence Vanilla Imperial Stout
Brouwerij West:
Ask The Dust NEIPA
Picnic Lightning NEIPA
Tahiti Substation Hazy IPA
Popfuji Pilsner
My Dog Ate My Homework Fruited Saison
Saison Extra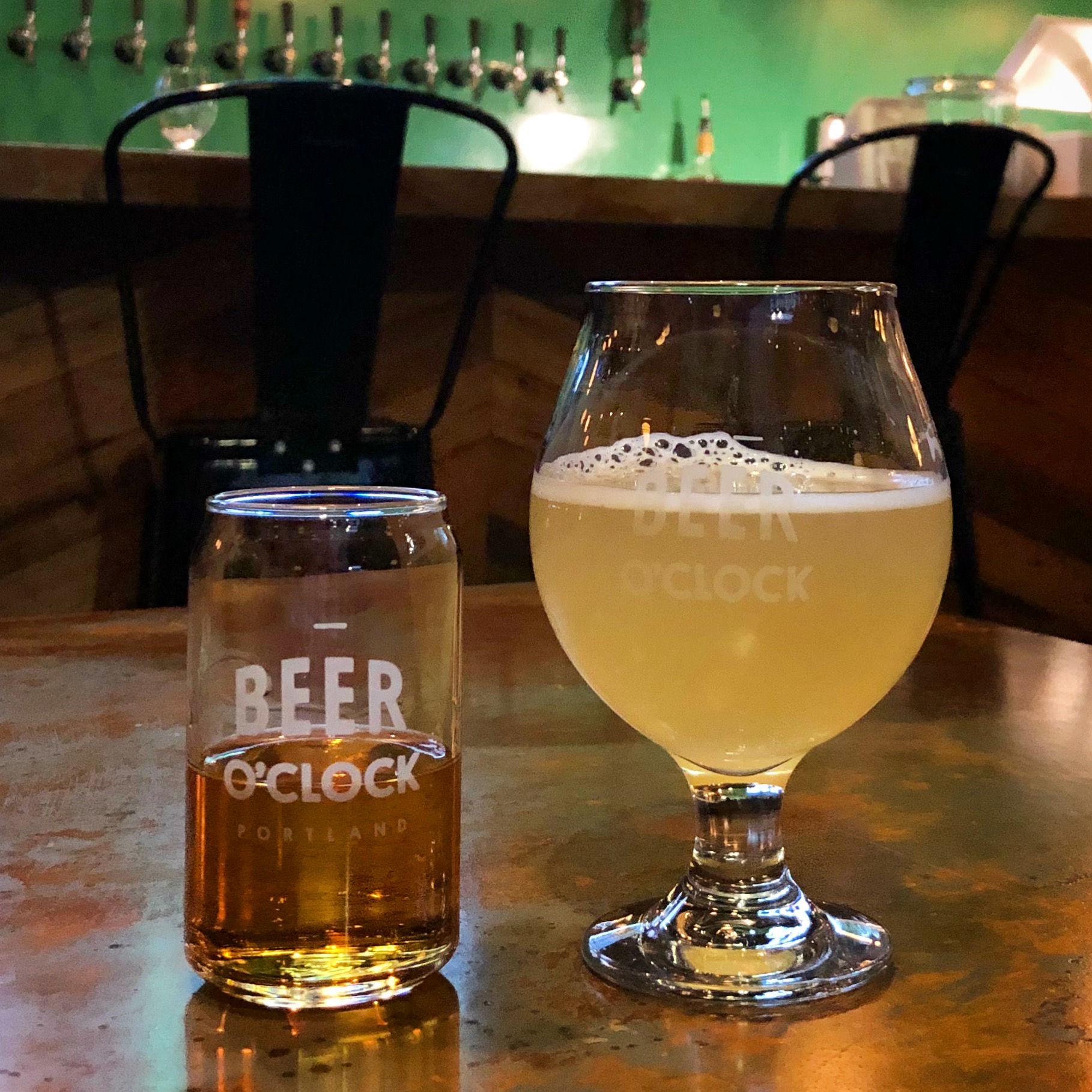 Beer O'Clock
1205 SW Washington St.
Portland, OR 97205