Belmont Station 22nd Anniversary Week Events
|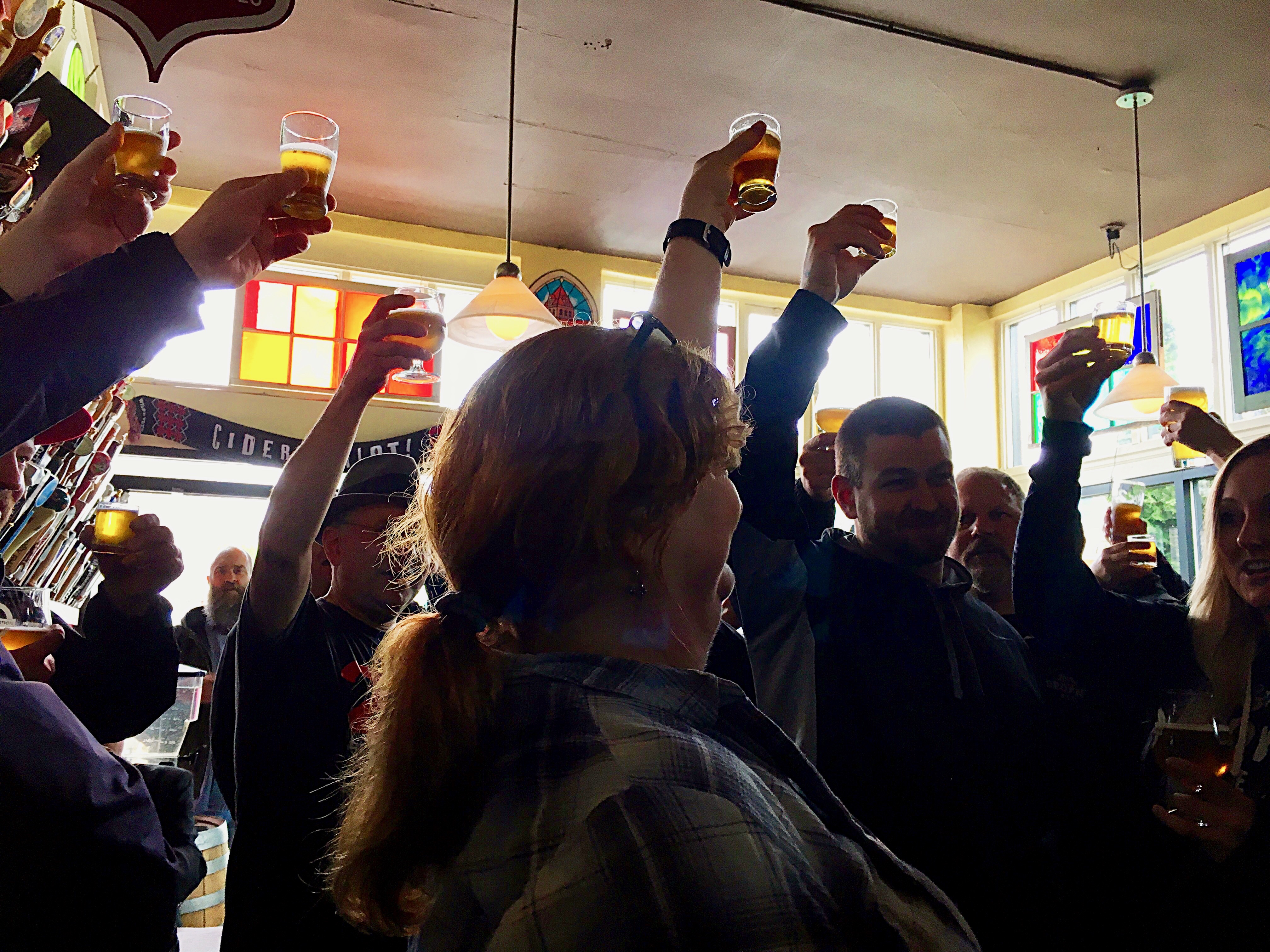 This week is set to be a huge one at Belmont Station as the popular bottle shop and taproom celebrates its 22nd Anniversary today, hosts a couple of beerlebrities on Thursday and bids farewell to Captain Neil Yandow on Friday.
Here's a rundown on each of the three events during the 22nd Anniversary week at Belmont Station.
Belmont Station 22nd Anniversary
Monday April 22 – 1:00-11:00pm
To celebrate its 22nd year, Belmont Station partnered with four Oregon breweries to brew four special beers. The Station worked with Barley Brown's Beer, Culmination Brewing, Ruse Brewing, and Wayfinder Beer. Three of the beers are available on draft and in cans and one is draft-only. All four will be pouring on tap all daylong on Monday!
22nd Anniversary Beers:
Barley Brown's Belmont Anniversary IPA – a draft-only offering that founder/brewmaster Tyler Brown says is one of the original recipes for his famous Pallet Jack IPA. (A current version will be pouring alongside it for those wishing to taste the difference).
Culmination Psychic Oasis Hazy Double IPA – brewed with Motueka, Citra and Mosaic hops.
Ruse 45th & Stark IPA – this West Coast IPA is named for the corner where Belmont Station lives.
Wayfinder 'Tasties' Export Lagerbier Hell – a refreshing lager dedicated to Belmont Station's employees who call getting a small sample of a beer at the bar after their shifts "grabbing a Tastie."
In addition to these tasty beers, Belmont Station will tap a gravity keg of Rosenstadt Maibock at 1:00pm. Then, the party continues at 5:00pm when Wayfinder Beer comes in to tap another gravity keg, this time filled with an unfiltered version of Tasties.
With the exception of the Barley Brown's beer, all will be available in the bottle shop in cans to take home. And of course, the collaborators will be joining in the fun!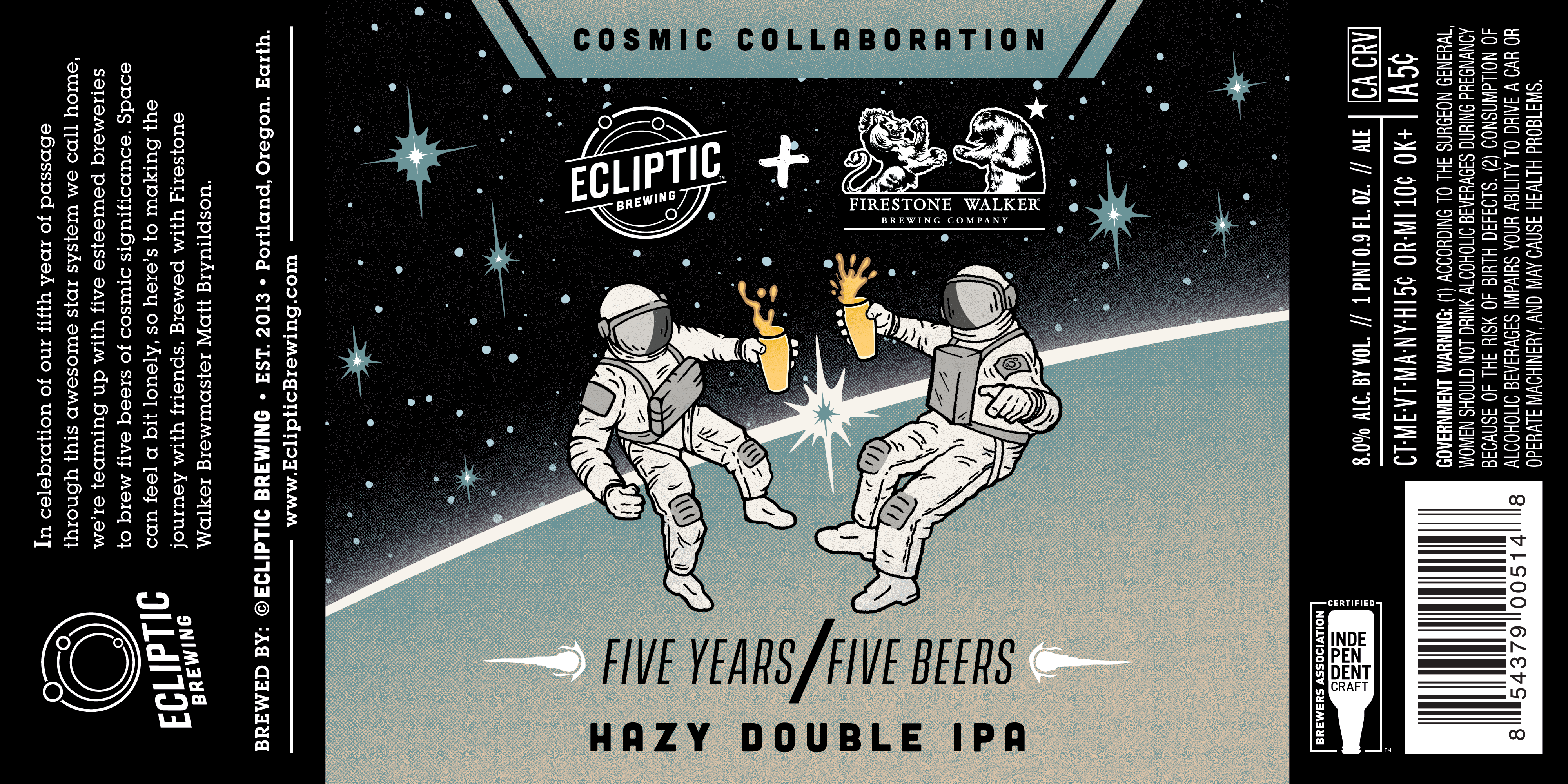 Ecliptic + Firestone Walker Cosmic Collaboration Hazy Double IPA Release Party
Thursday April 25 – 7:00-9:00pm
Ecliptic is celebrating five orbits around the sun with a series of collaborations with some of John Harris' brewing friends. The second release in this series was brewed with Firestone Walker Brewmaster Matt Brynildson and is a Hazy Double IPA. This big New England Style IPA is brewed with Azacca, El Dorado, Idaho 7 and HBC 692 (experimental) hops. Both Matt and John will be in the biercafe, hanging out and celebrating for a good two hours!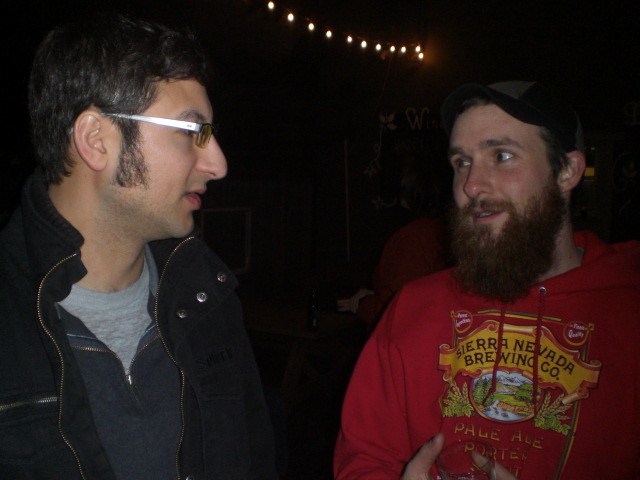 Captain Neil's Going Away Party
Friday April 26 – 5:00pm-Close
Captain Neil Yandow will be departing Belmont Station after a dozen years of securing some of the best beer in all of Portland. Fortunately for us Portlanders, he will still be staying in town as he has accepted a position at Upright Brewing.
But prior to doing so Captain Neil has chosen 12 beers for 12 years that will be on tap for his going away celebration! Make sure to swing on by to see what he chose as his 12 beers or check out Belmont Station's Live Draft List.
Belmont Station
4500 SE Stark Street
Portland, OR 97215