Belmont Station Hosts Jester King Brewery Day
|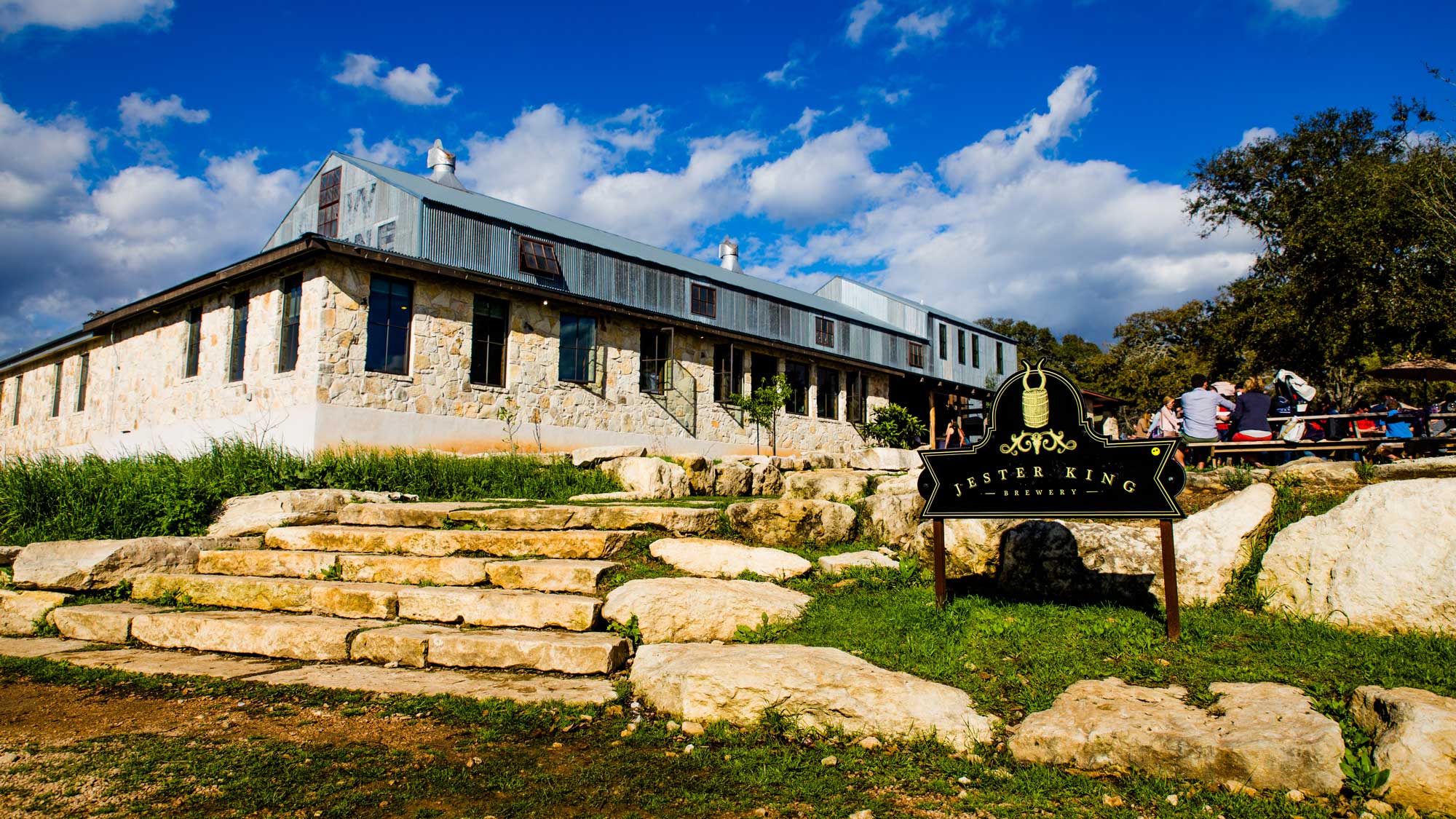 Jester King Brewery, one of Texas' most sought after brewery's will make its return to the Portland market on Monday, December 3rd. Belmont Station will host Jester King Brewery Day from Noon-10:30pm.
All day in the Biercafe, there will be three draft and two bottle offerings pouring. These beers from Jester King will be available for only on-site consumption, this way there's more of this highly coveted beer to go around. Here's a preview…
Jester King Draft List:
La Vie en Rose – An ale re-fermented w/ "spent" raspberries
Kollaborations – A hoppy pilz wort from Live Oak fermented w/ Jester King's mixed culture
Correlation – Farmhouse ale brewed w/ chamomile & fermented w/ gala apples in oak
Jester King On-Site Bottle List:
Spon – 2017 (5th) Three Year Blend
Spon – 2018 Raspberry & Cherry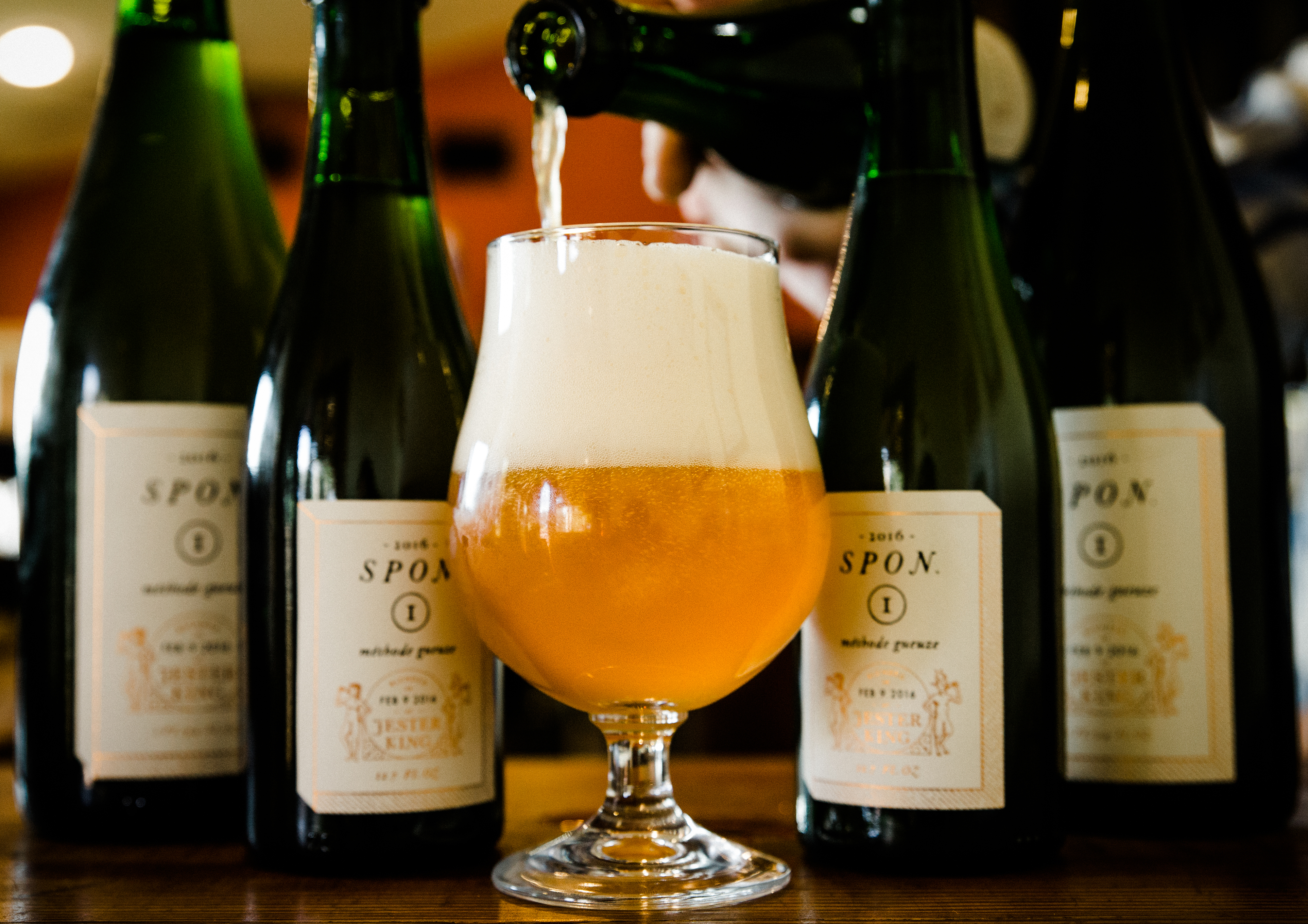 The above two bottles are very limited and its advised to arrive early as these are sure to disappear shortly thereafter.
Belmont Station
4500 SE Stark St.
Portland, OR 97215