Belmont Station To Host An Introduction to Garden Path Fermentation
|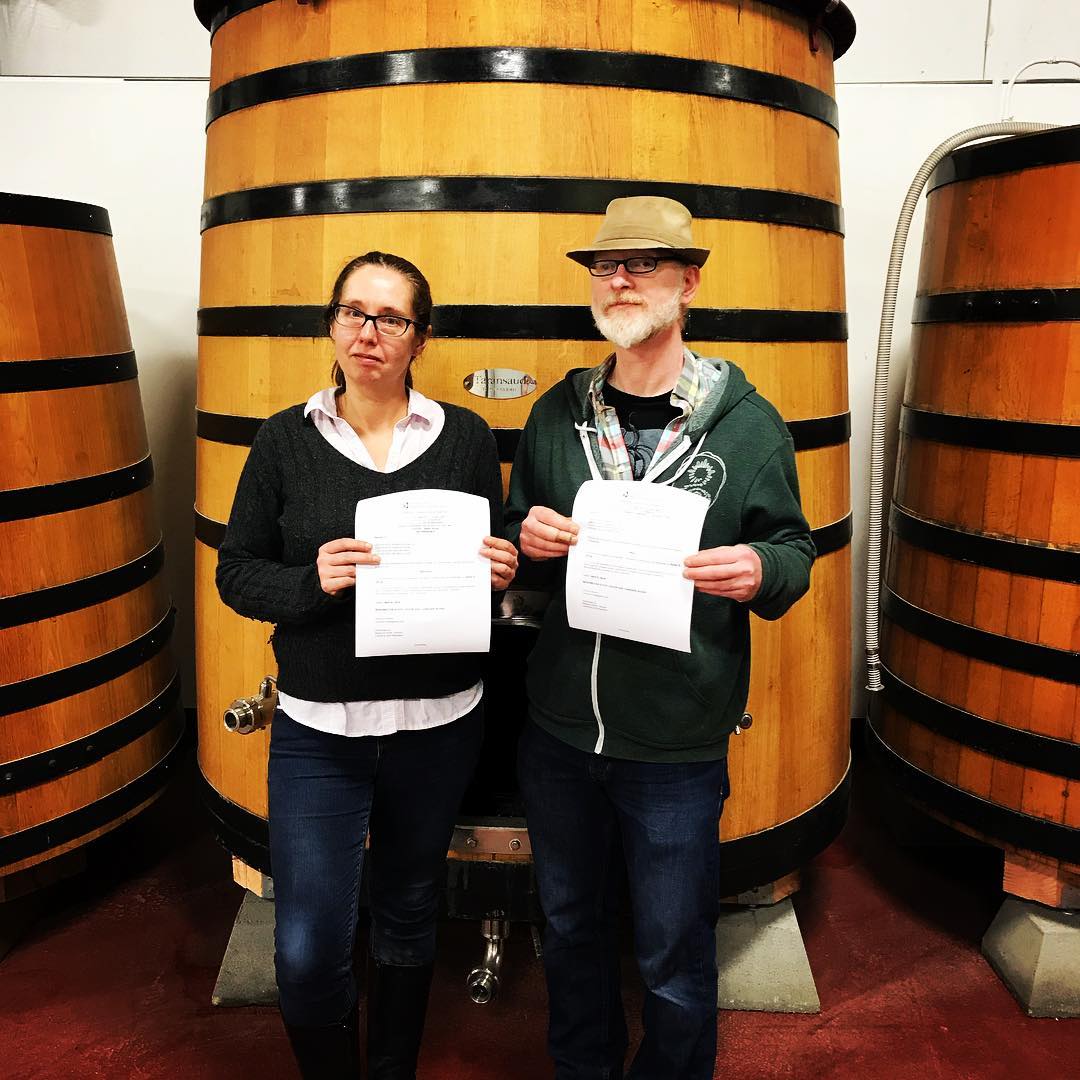 Founded in early 2017 by Ron Extract and Amber Watts, Garden Path Fermentation released its first beers during the waning months of summer. Now the Burlington, Washington based brewer will be showcasing a few of its beers today, Thursday, November 29th at Belmont Station.
Prior to forming Garden Path Fermentation, both Ron and Amber worked at Jester King Brewery in Austin, Texas. Ron was an owner and managing partner at the coveted brewery while Amber assisted in the tasting room and the office. It was with this knowledge and the knowledge that Ron gained while working for Shelton Brothers prior to Jester King that the two decided to go out on their own.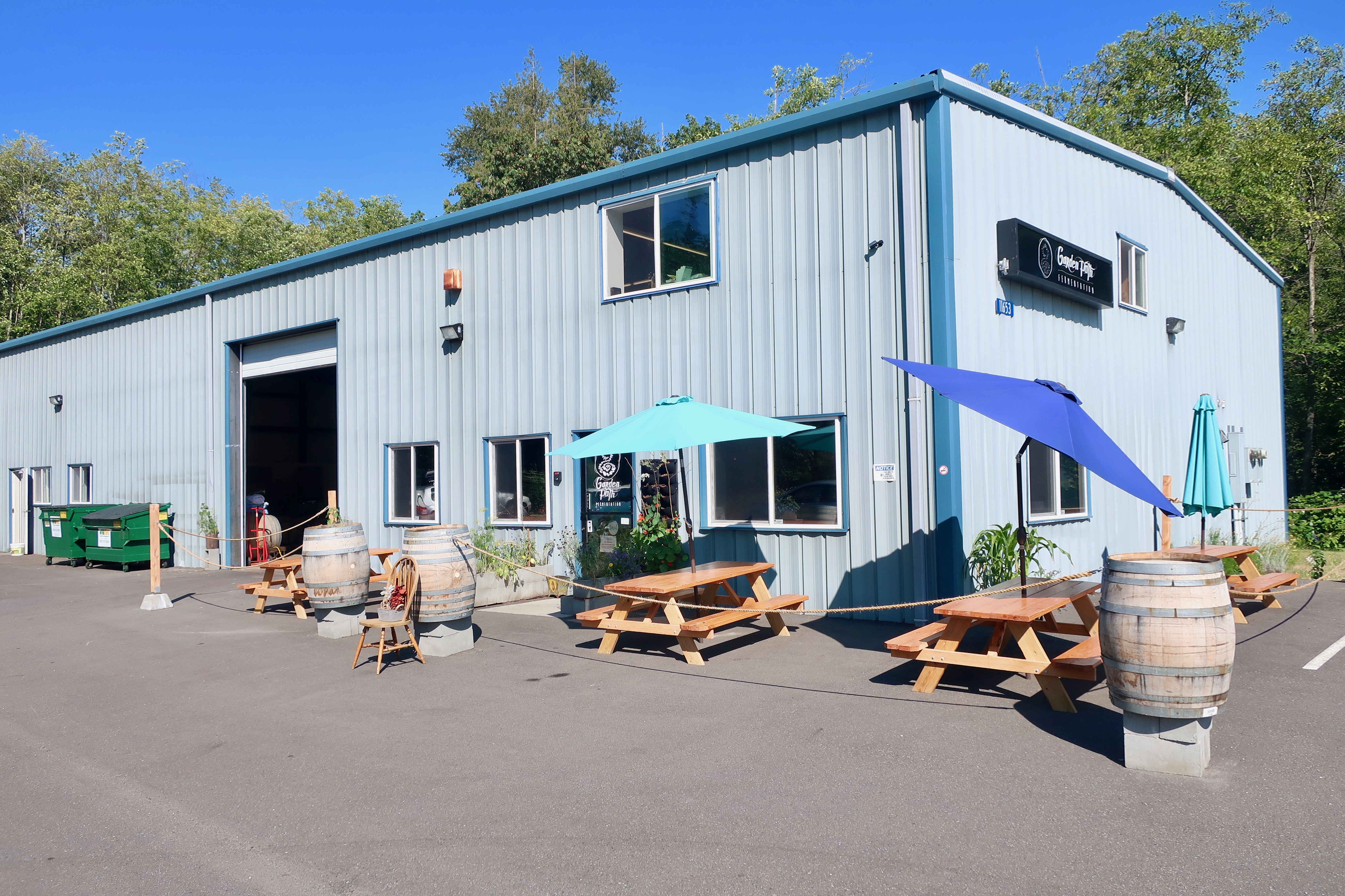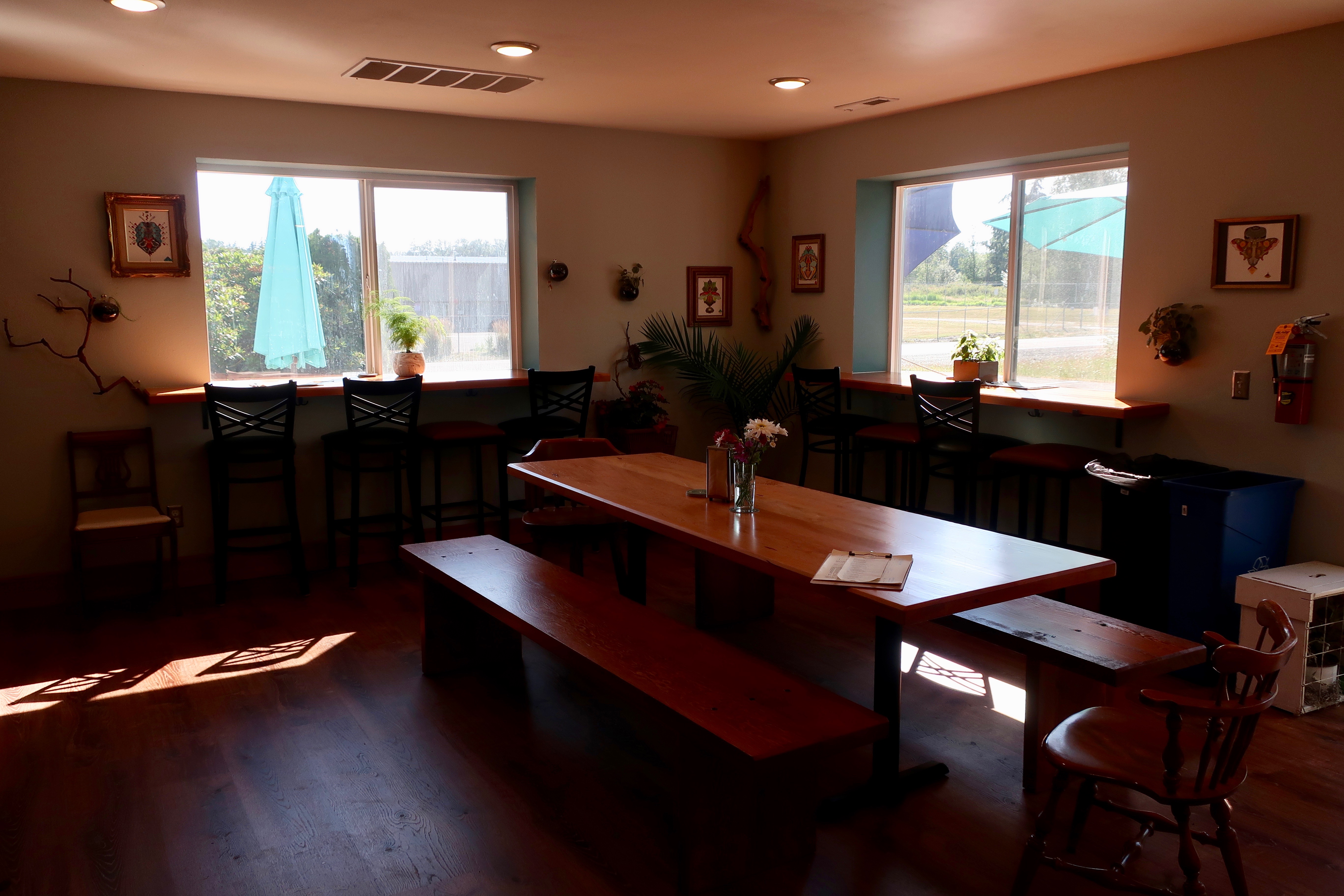 Garden Path Fermentation is located outside of Burlington in the heart of the Skagit Valley and conveniently just down the street from Chuckanut Brewery – South Nut. Ron and Amber chose this location based on its close proximity to many of the resources that will go into its beer, cider, wine and mead.
The Skagit Valley is home to many farms including barley, apples, pears, grapes, hops, and berries that will all be used in its variety of crafted beverages. Their goal is to source many of its ingredients from these nearby farms. And with Skagit Valley Malting just down the road, the brewers will be very close to an endless supply of malt.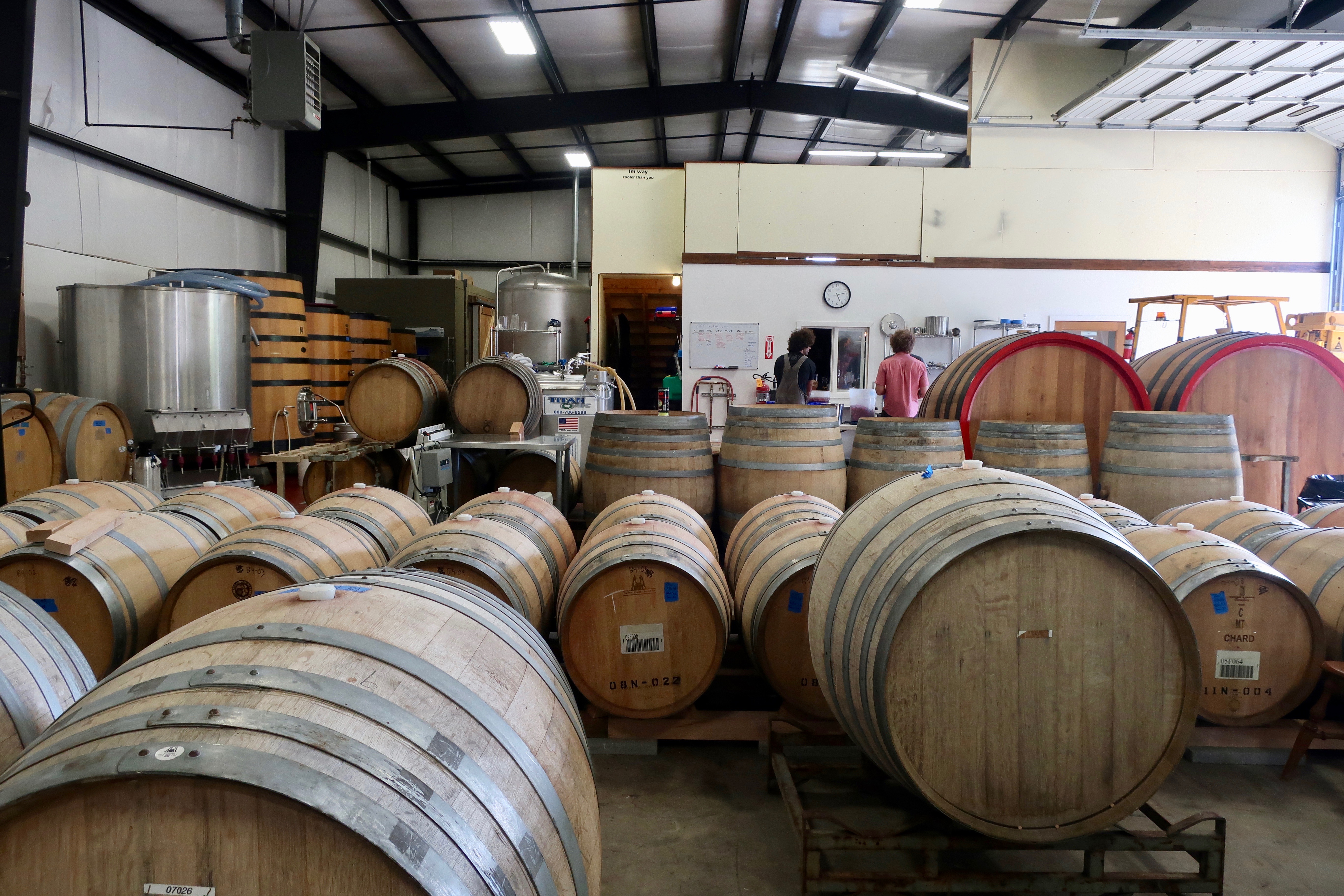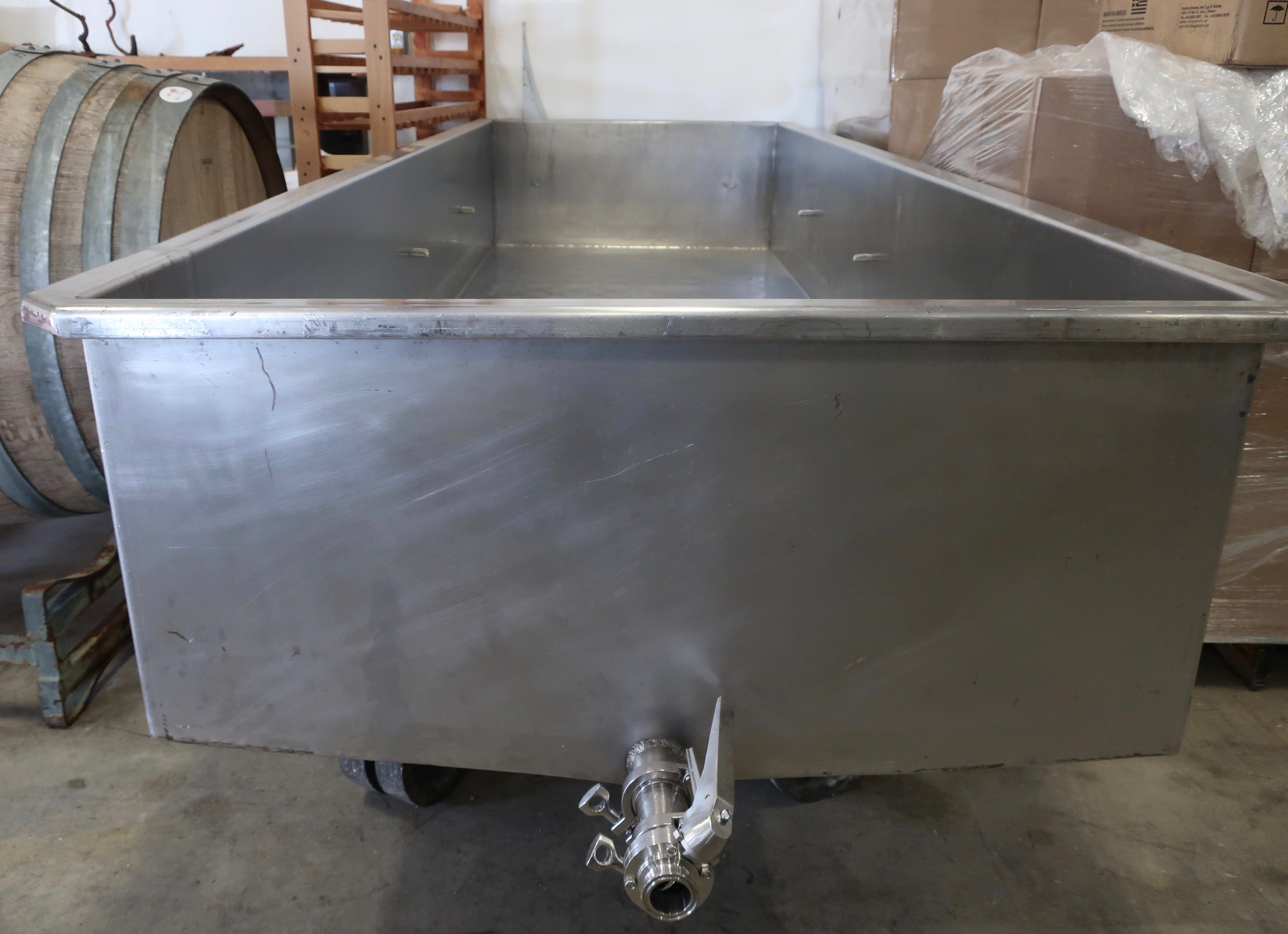 Since its brewery does not have its own brewhouse, Garden Path is working with its nearby neighbor to brew its worth. Its convenient location to Chuckanut Brewery pays dividends to have this world-renowned brewery less than ½ a mile down the street.
Once they tote the wort down Higgins Airport Way, this begins the delicate process of Garden Path's brewing process. It ferments in wood with a mixed culture of naturally occurring microbes cultivated from the brewery site as it takes advantage of the temperate year-round climate of northwest Washington to minimize the need for temperature control during fermentation while showcasing the region's distinct seasons.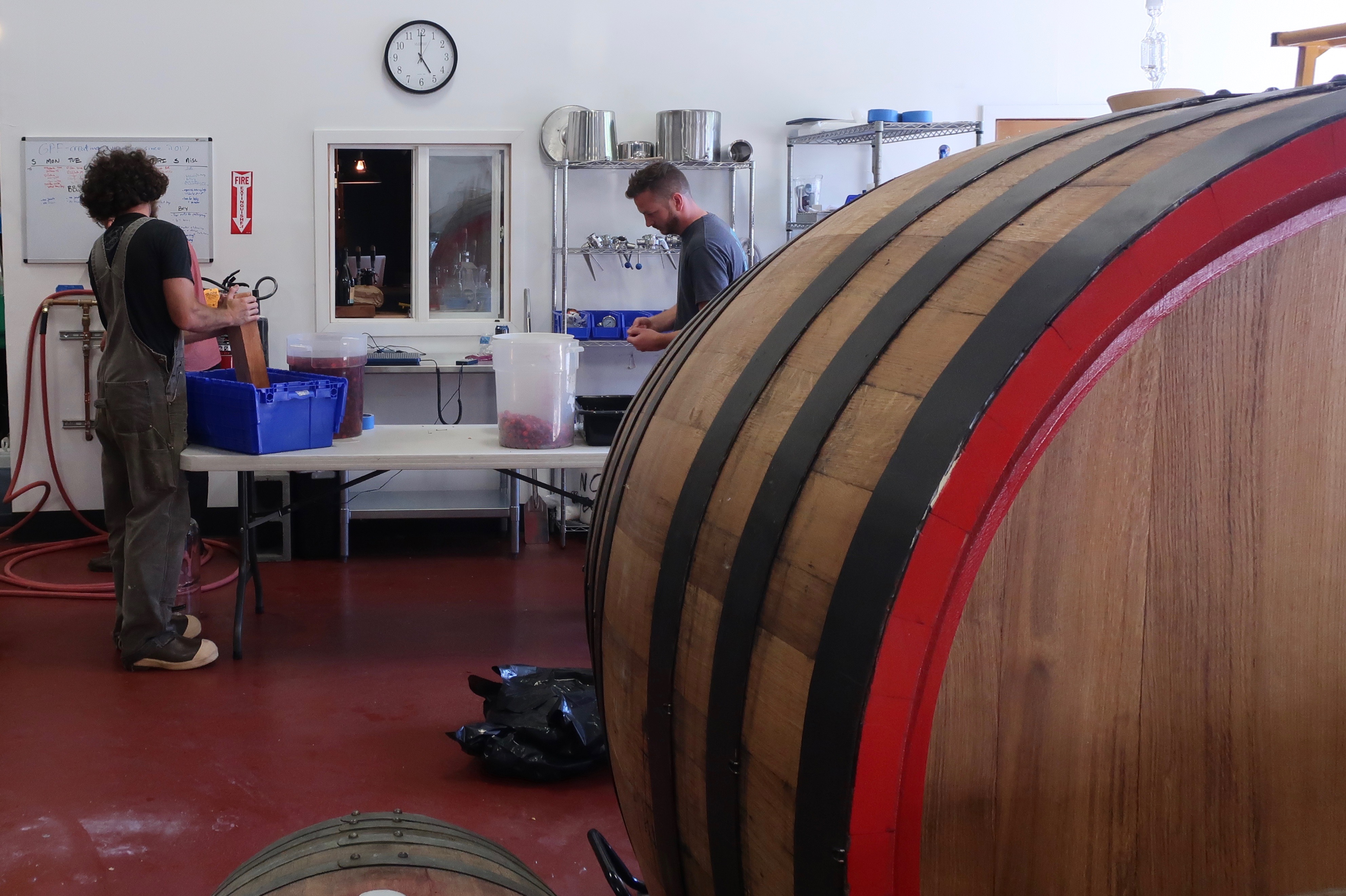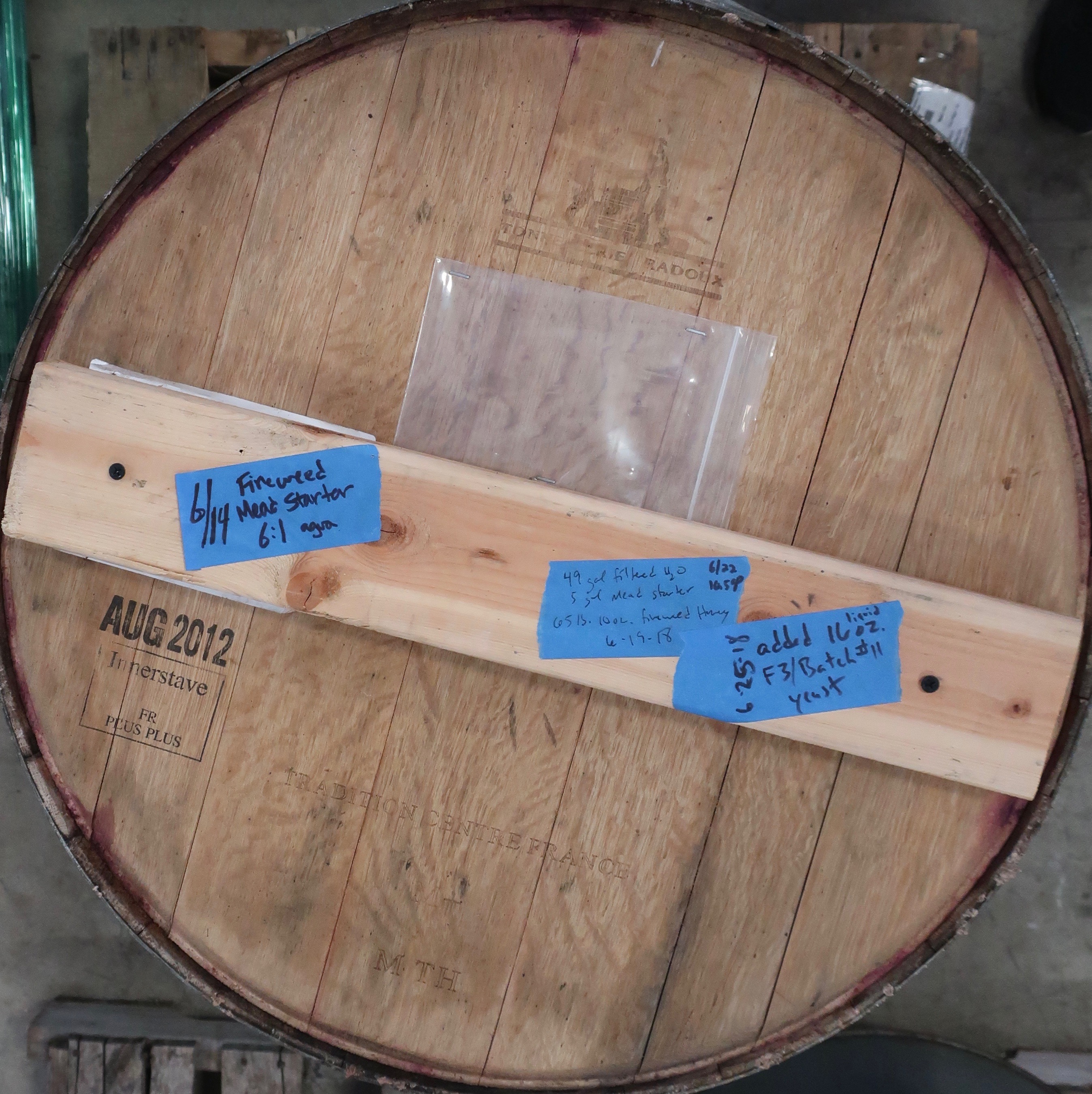 Today, Belmont Station will host An Introduction Garden Path Fermentation from 5:00-8:00pm. The Station will pour four beer in its Biercafe along with a small selection of bottles in the bottle shop to go. To get his beers to Oregon, Ron has partnered with Shelton Brothers Oregon for his distributor. Here's a preview of what to expect on tap and in bottles.
Garden Path Tap List:
The Garden Paths Led to Flowered
The Subtle Blend Raspberry Barrels
The Dry Hopped Streams Well
The Curious Mix Methods
Garden Path Bottle List:
The Curious Mix Methods
The Dry Table Mead
The Garden Path Led to Flowered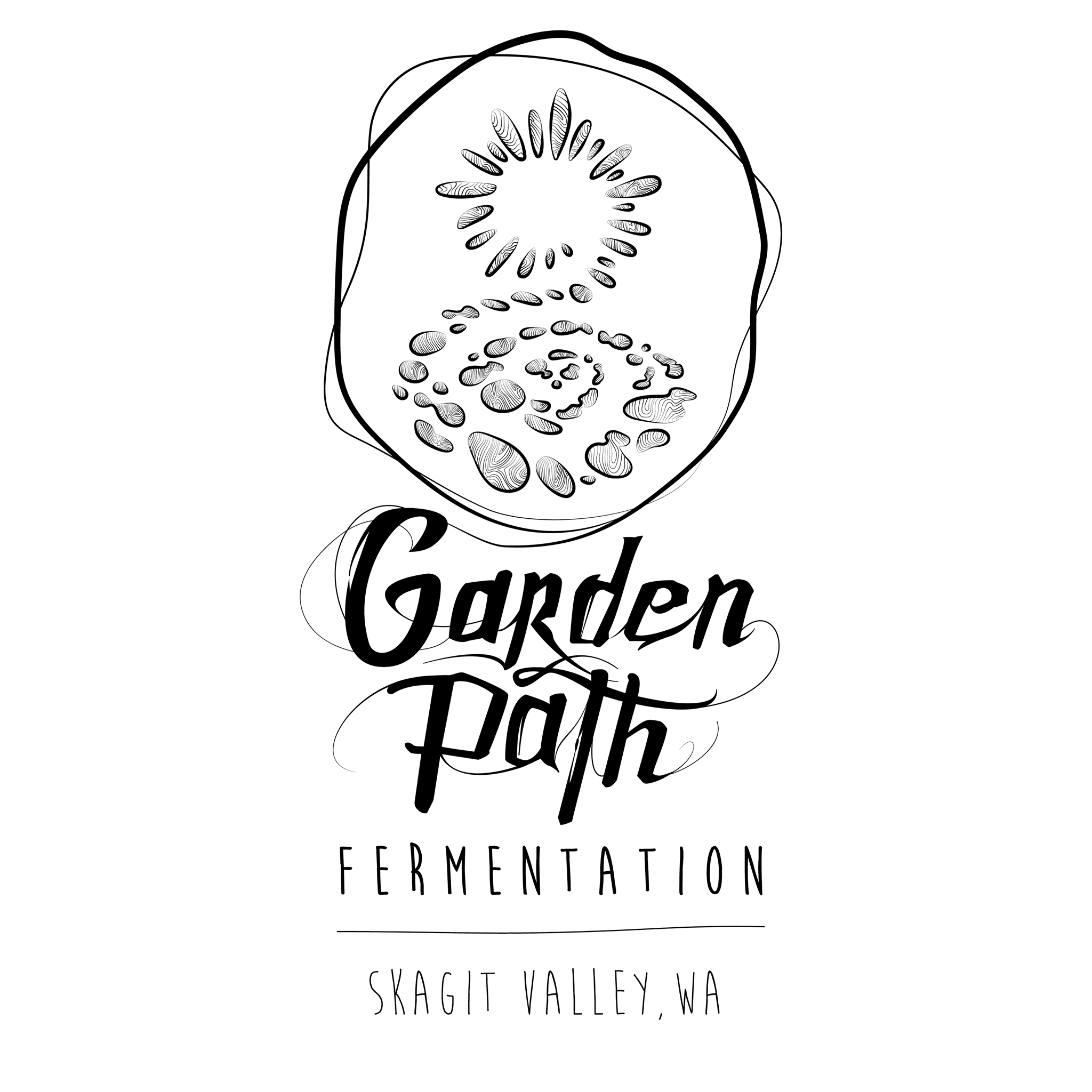 For the event on Thursday at Belmont Station, both Ron and Amber will be hanging out on the back patio to guide you through their offerings. This guided tasting is open to anyone, all you have to do is purchase a four-beer Garden Path flight at the bar in the Biercafe. Tasting will start around 5:30 in the covered and heated back patio. Ron and Amber will walk you down the path, sharing stories of inspiration and talk a bit about the beverages themselves.
Belmont Station
4500 SE Stark St.
Portland, OR