Belmont Station to Host Jim Parker Appreciation Day & Fundraiser
|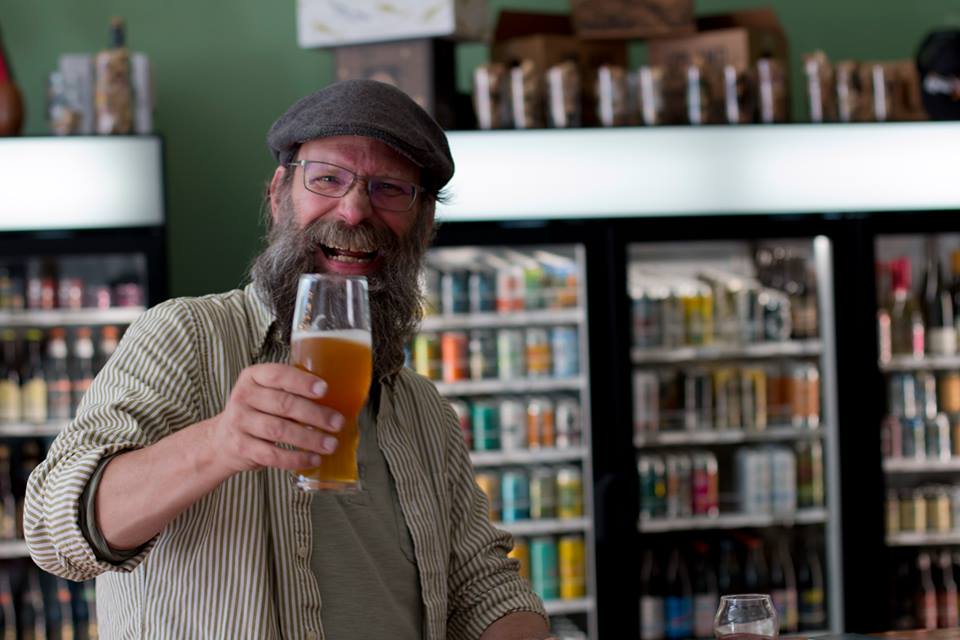 Back on November 15th, Jim Parker suffered a stroke and is now beginning his long road to recovery. We hear that he is good spirits but as with any health issue, especially one of this magnitude the path to recovery will be a long one.
Since Jim has been an integral part of the local brewing scene, this community is once again coming together for a fundraiser to help one of their own. On Thursday, December 13th, Belmont Station is stepping up and hosting Jim Parker Appreciation Day & Fundraiser. The Station will celebrate Jim's birthday with a few of the breweries that he has been involved in such as Baerlic Brewing, Asher David Brewing & Cellarworks and more including pFriem Family Brewers, North Jetty Brewing and Wayfinder Beer. All proceeds from the designated taps will go directly to assist Jim with his increasing medical bills. And since its Jim's birthday the Station will have a giant birthday cake to share and a few get well cards for all to sign.
UPDATE: Please Consider Making a Donation To Jim Parker's Go Fund Me Account by Clicking Here
Jim has been a fixture in the brewing scene from his days in Colorado and when he returned to Portland back in 1999. Once back in Portland he was the Executive Director of the Oregon Brewers Guild for six years. He then went on to partner with Jerry Fechter of Lompoc Brewing to open Oaks Bottom Public House and a few years later was part of a group that opened Green Dragon Pub.
He then relocated to Bellingham, Washington for five years, where he worked at a various breweries and pubs, including Kulshan Brewing and in sales for Fort George Brewery. After this stint in Bellingham he returned to Portland, most notably assisting Baerlic Brewing in getting its self-distribution business off the ground. Over a year ago Parker moved to the coast, settling in Astoria, where he most recently joined David Lederfine on the re-launch of Awesome Ales as Asher David Brewing & Cellarworks.
We hope to see a large outpouring from the local beer community to assist in raising funds that will surely help Jim on his long road to recovery. Please join us at Belmont Station for this fundraiser!
Belmont Station
4500 SE Stark St.
Portland, OR