Belmont Station to Host Reuben's Brews and The Ale Apothecary
|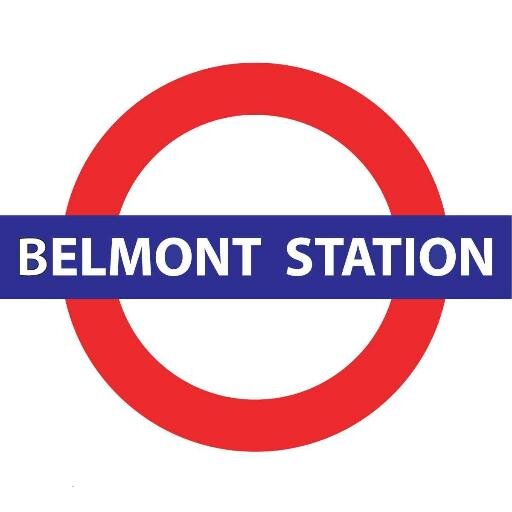 This week Belmont Station welcomes in two highly respected brewers on back to back nights. First up is Adam Robbings, co-founder of Reuben's Brews tonight has he will be on hand to discuss his four beers on tap. Then tomorrow night Paul Arney, founder of The Ale Apothecary will be at The Station to celebrate the release of his barrel-aged beers in new 375mL bottles.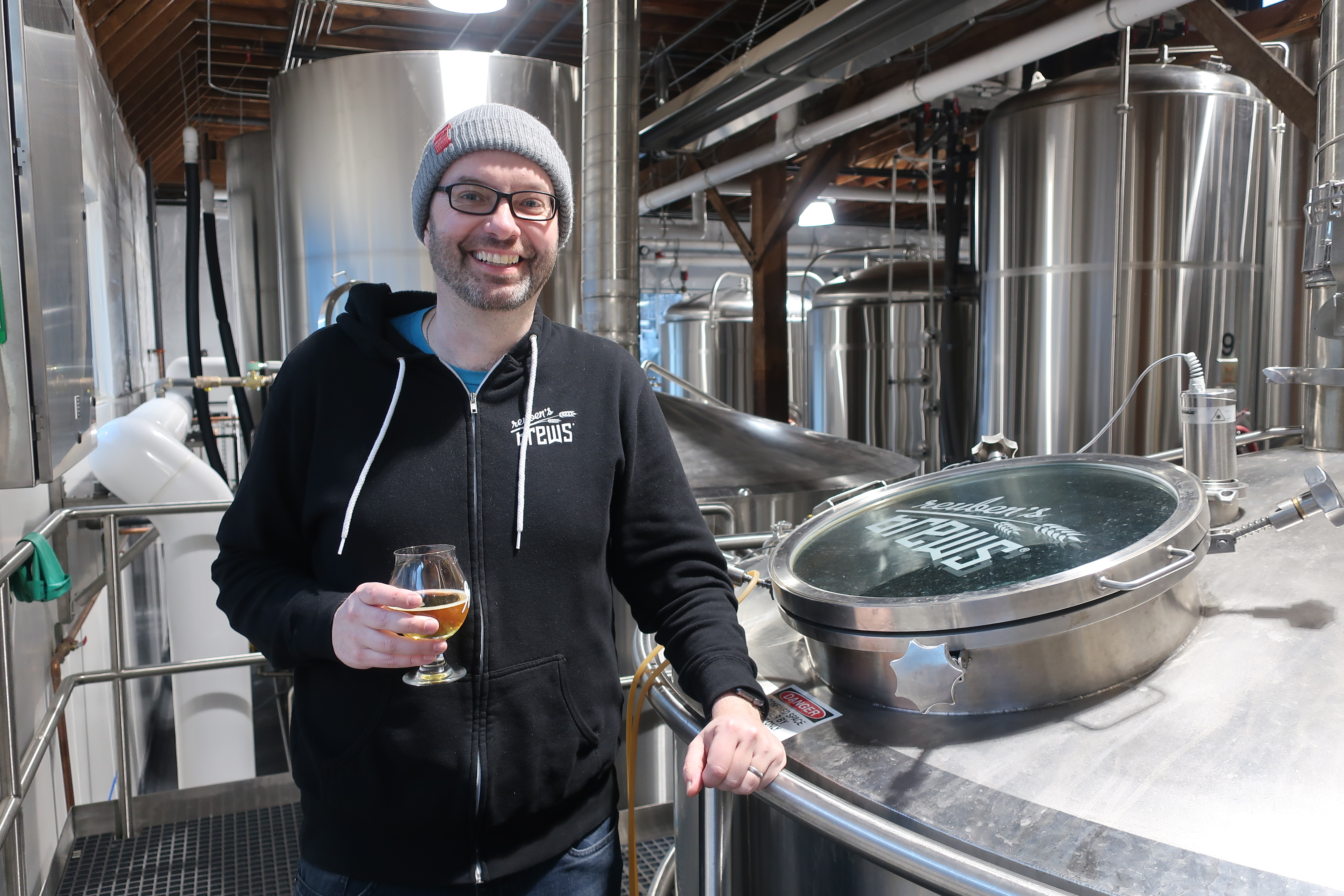 Reuben's Meet the Founder
Wednesday, May 22nd | 5-8PM
Co-founder of Reuben's Brews, Adam, is coming in to Belmont Station as it will be pouring some special Reuben's drafts along with plenty of packaged available for to go in the bottleshop.
Reuben's Brews Draft List:
Hazealicious IPA
Extant DIPA
Nordic Haze- brewed with Norwegian yeast
Summer Ale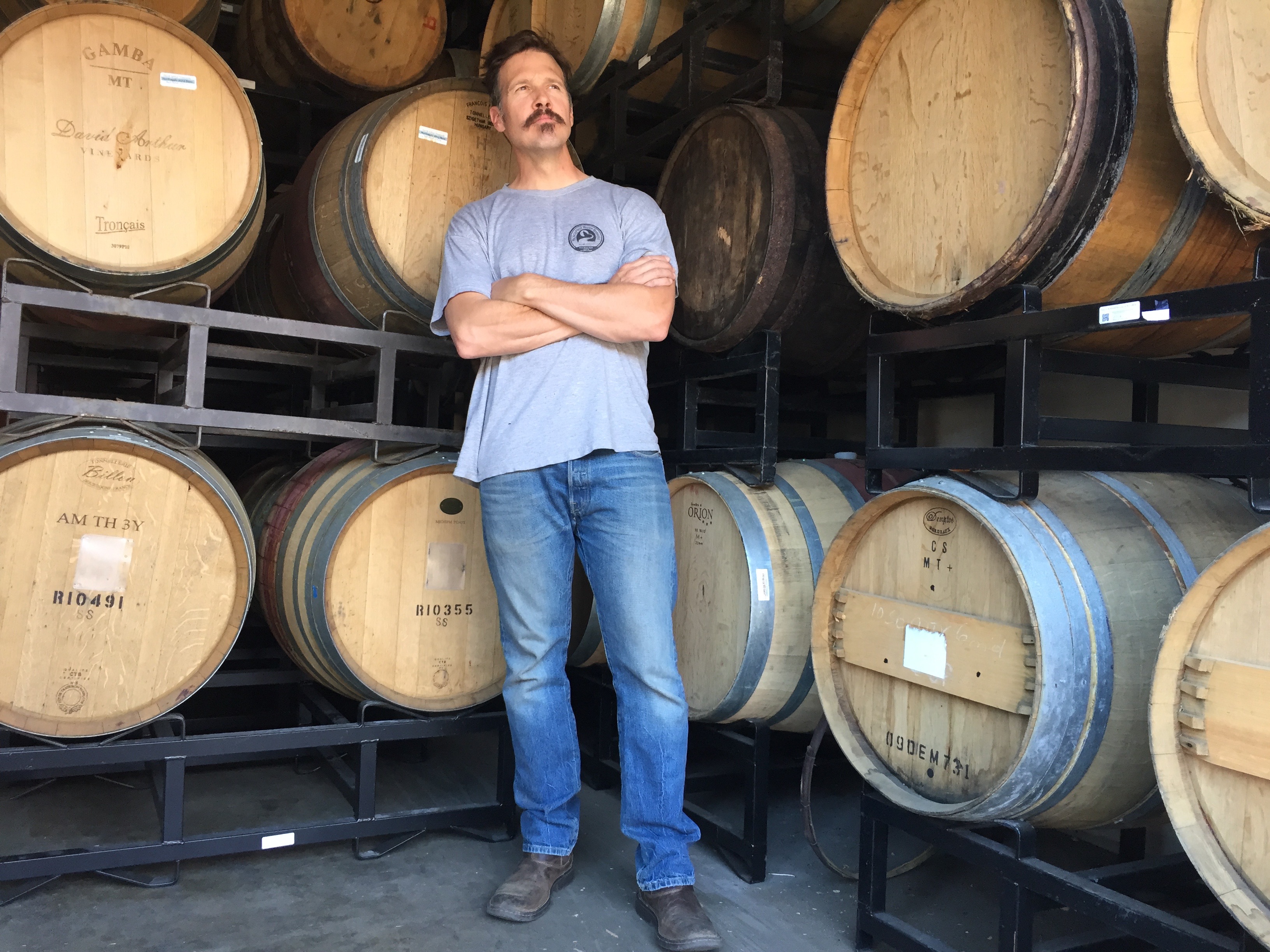 The Ale Apothecary 375mL Bottle Release Party
Thursday, May 23nd | 5-8PM
Belmont Station will introduce the new 375mL bottles from The Ale Apothecary. Both Paul and Staci Arney will join to celebrate the release of this exciting new bottle format. Plus some new beers will be available! Over in the bottleshop there will be the following 375ml bottles:
La Tache
Sahalie
El Cuatro
Ralph
Sahati
Carpe Diem Mañana
Sauvie (NEW! Made with Sauvie Island hops)
Field Spirits (NEW! Dark rye sour)
Don't forget to pop in to the biercafe as The Station will be pouring Sauvie, Field Spirit, Ralph, and Sahati.
Belmont Station
4500 SE Stark Street
Portland, OR 97215