Bend Brewing To Release Coffee 'N' Cream Blonde Ale, Sno'd In Winter IPA and Windward Export Pils
|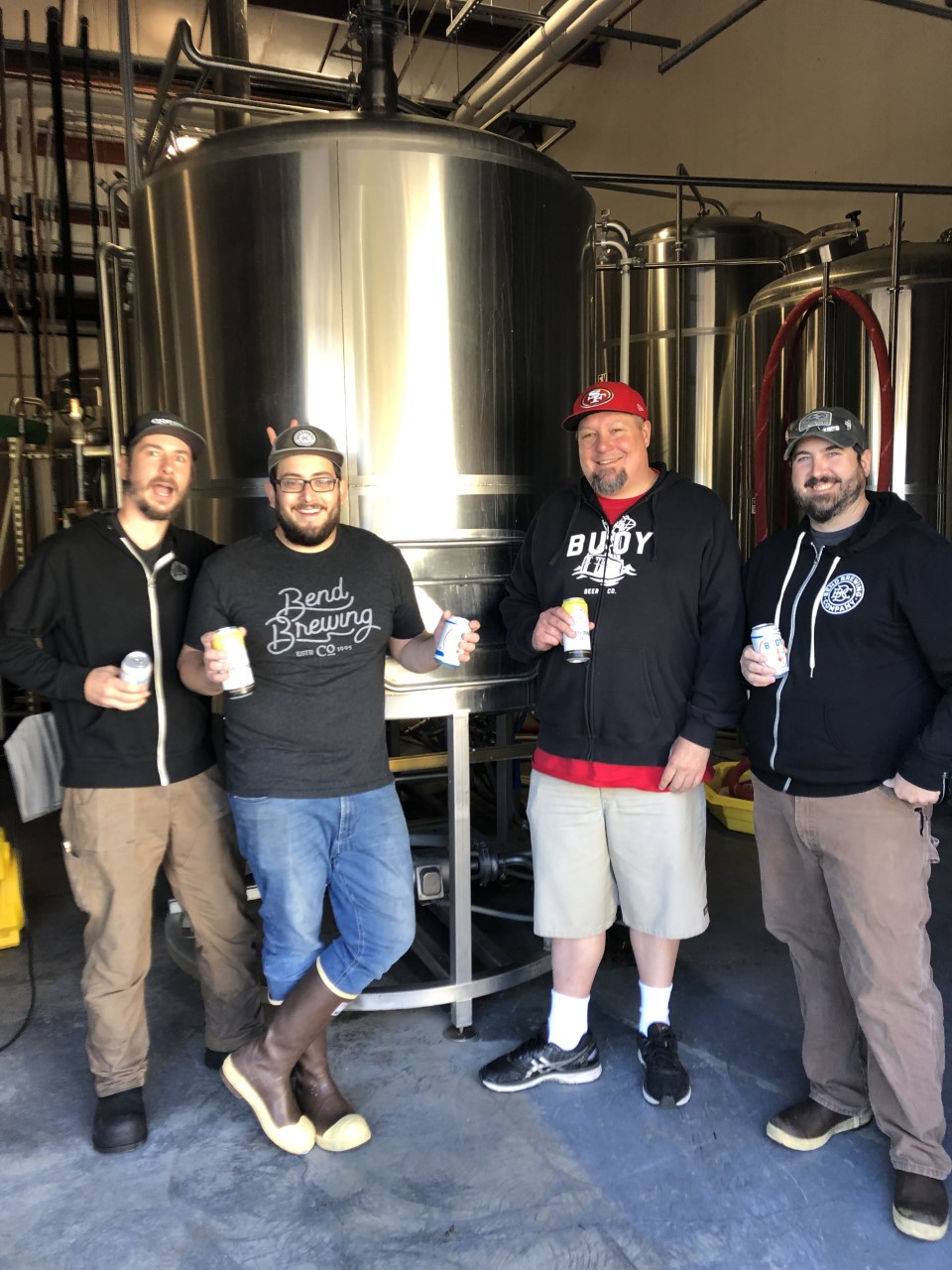 Bend Brewing Co. has three new beers that will be available this fall, leading into the winter. Look for Coffee 'N' Cream Blonde Ale, Sno'd In Winter IPA and Windward Export Pils in 16oz cans and on draft in the coming weeks through both Bigfoot Beverages and Running Man Distribution. Windward Export Pils is a collaboration with Buoy Beer from Astoria.
Here are additional details on each of the three new beer releases as described by Bend Brewing Co.
Coffee 'N' Cream Blonde Ale:
Coffee N Cream is a 5.2% ABV  blonde ale brewed with a small amount of lactose and conditioned on THUMP washed Ethiopian coffee.  Created in collaboration with our friends at THUMP Coffee, Coffee N Cream was developed to showcase the unique characteristics of THUMP's washed Ethiopian coffee beans which feature distinct blueberry and stone fruit notes.  Coffee N Cream was declared the winner of the 2019 NW Coffee Beer Invitational and received a Silver Medal at the 2019 Oregon Beer Awards.  Available now through Bigfoot Beverages and Running Man Distribution.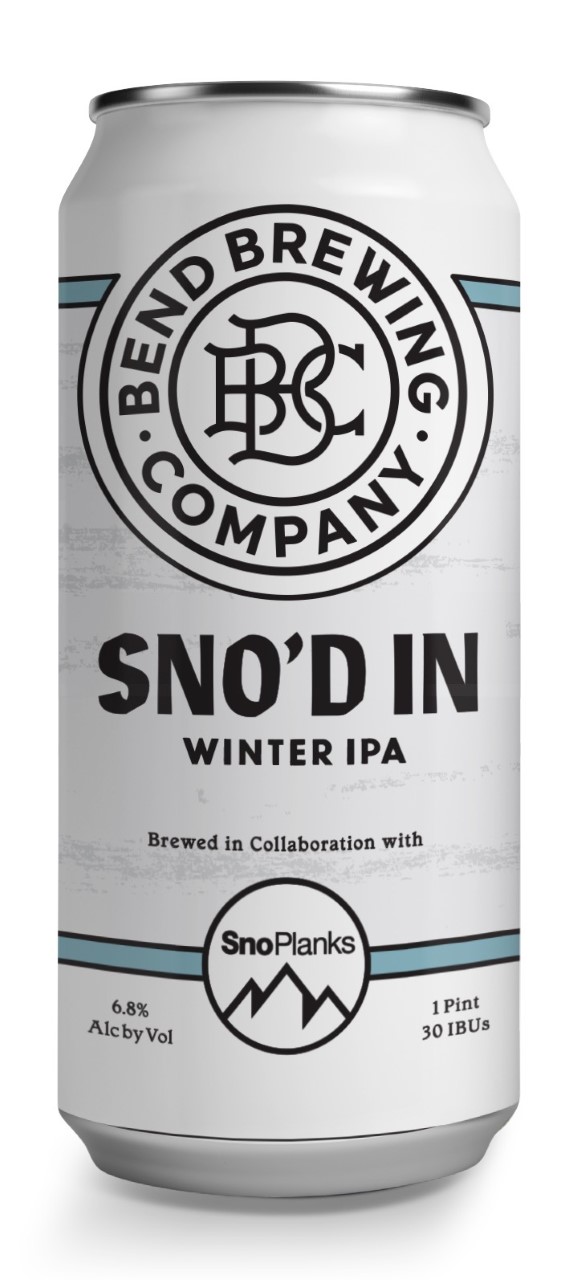 Sno'd In Winter IPA:
Our ever evolving annual collaboration with Bend based ski and snowboard builders, Sno Planks. 2019 Sno'd In was conceived as a "more sessionable" 6% ABV winter IPA perfect for crushing on the mountain.  We constructed Sno'd In around a base of 2-row and Golden Promise malt with light carastan and rye malt providing depth.  Comet, Chinook, Amarillo and Ekuanot hops create a balance of piney and citrusy hop flavor. Sno'd In cans and draft will hit distribution the week of Thanksgiving with a kick-off party held at our downtown Bend brewpub on December 7th.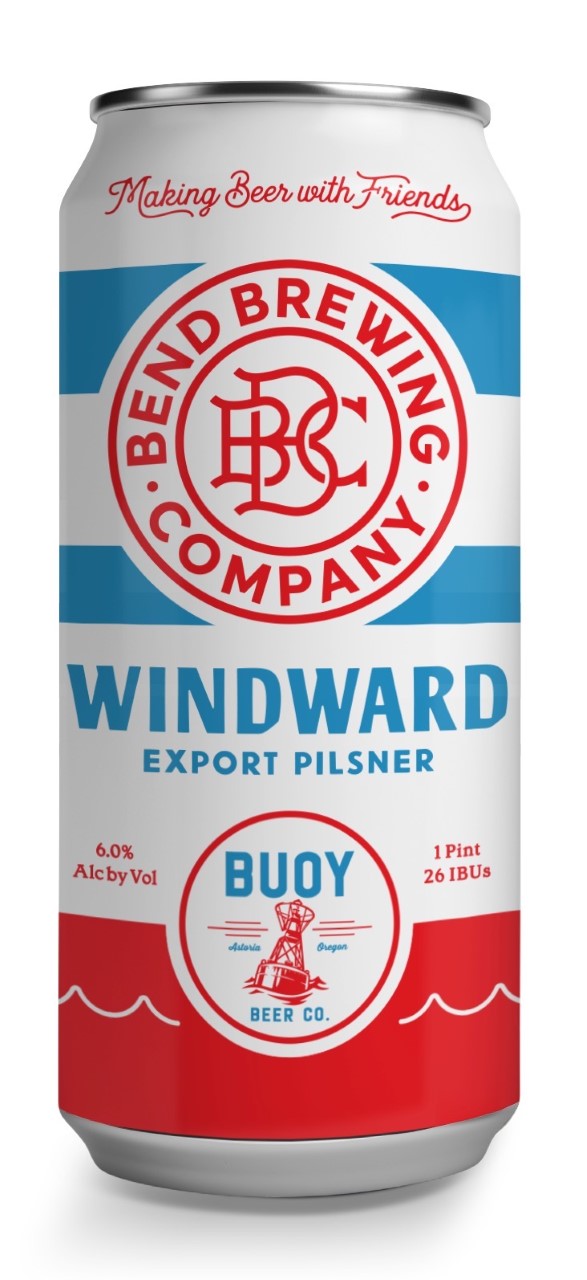 Windward Export Pils:
A collaboration with Astoria's Buoy Beer Company.  In early October Buoy Head Brewer Kevin Shaw made the trip down to Bend with a keg of Buoy's lager yeast and to assist in brewing what will become Windward Export Pils.  This 6% ABV export strength pilsner was hopped with Oregon grown Santiam and German Perle and Tettnang hops.  Windward Export Pils is lagered on French oak spirals for three weeks before additional lagering in stainless for another 3 weeks.  Windward Export Pils will be released in 16 oz cans at a number of release parties throughout the state starting in Bend at The Brown Owl on December 12 and On Tap on December 13; in Portland at Belmont Station on December 18; and finally in Eugene at The Bier Stein on December 20.