Bend Resilience Beer Fest at Les Schwab Amphiteater
|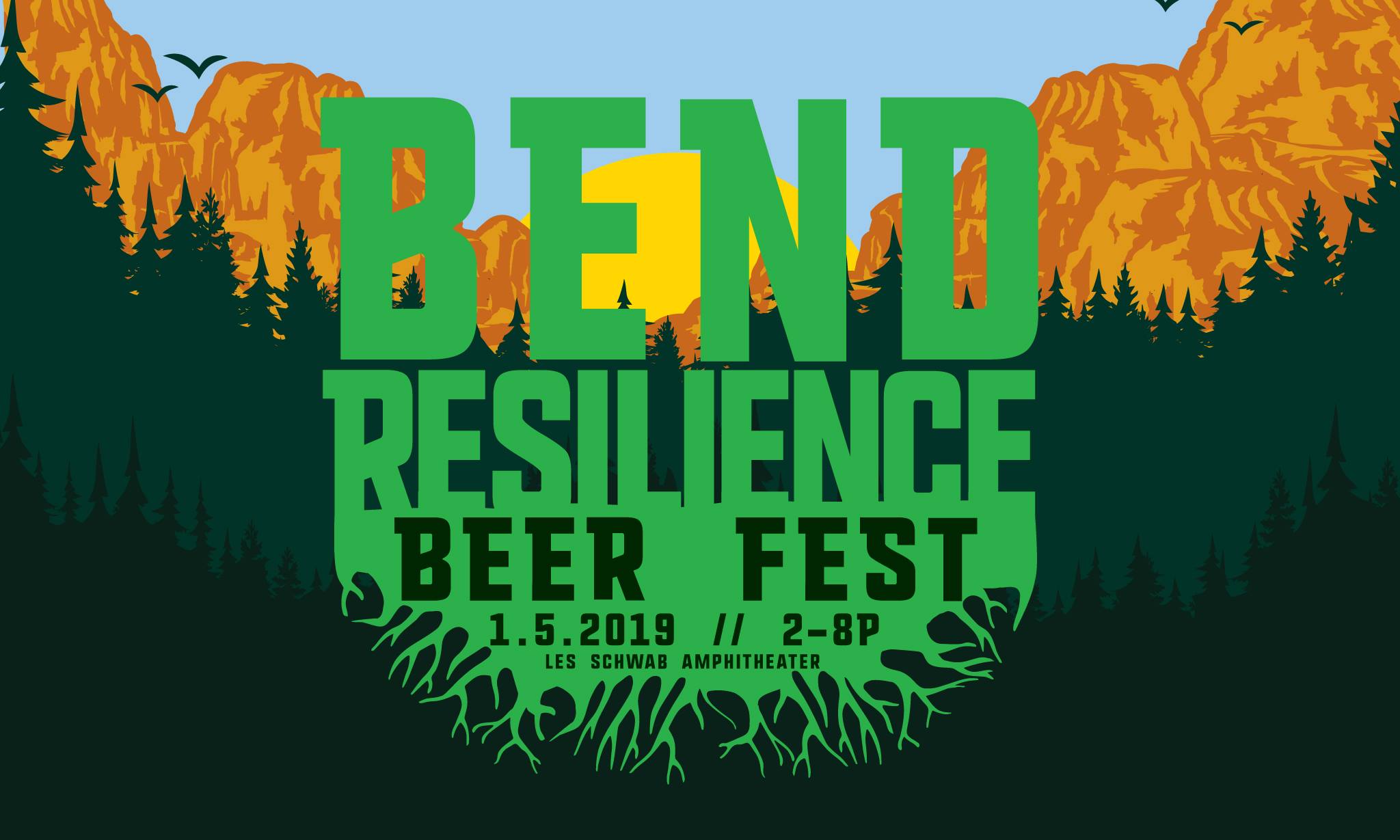 Central and Eastern Oregon brewers will unite on Saturday, January 5, 2019 all to raise money for the Sierra Nevada Camp Fire Relief Fund at the Bend Resilience Beer Fest. This fund was set up to aid those affected by California's deadliest fires.
This fest is the only sanctioned Resilience IPA event in the country. Each of the 17 breweries will pour its own take on the Resilience Butte County Proud IPA recipe that was provided by Sierra Nevada Brewing. The Chico based brewery will also be on hand pouring its version of Resilience Butte County Proud IPA as well. And even better yet, the legendary Ken Grossman, founder and CEO of Sierra Nevada Brewing will be making the trip to Bend for this event.
Bend Resilience Beer Fest will take place from 2:00-8:00pm on January 5, 2019 at the Les Schwab Amphitheater. Yes, an outdoor beer festival in Bend in early January. Who knows what the weather will bring…could be snow or could be sunny skies, but one thing for sure is we will be raising money for those folks that could use it the most!
Admission into the Bend Resilience Beer Fest is free, and the Les Schwab Amphitheater is donating everything from cups to tents to heaters. Attendees will purchase tokens to sample each brewery's version of Resilience IPA, with food trucks and music rounding out the event. Plus, all proceeds will be going to the Sierra Nevada Camp Fire Relief Fund.
Both the recipe and the movement were spawned by Sierra Nevada Brewing Company, which is headquartered in the Butte County region impacted by the Camp Fire that began on November 8, 2018. The fire rapidly spread to engulf over 153K acres and unfortunately resulted in at least 86 deaths making it the deadliest and most destructive wildfire in California history.
Amazingly over 1,400 breweries rallied and joined Sierra Nevada Brewing in this need to help its community. That's 1 out of every 5 breweries in the country that stepped up! To check out all of the breweries that are part of this massive fundraiser click here. And now the breweries of Central and Eastern Oregon are taking this fundraising one step further.
Both Central Oregon and the Butte County area are known for their tight-knit sense of community. "People genuinely want to help each other, and it's great knowing everyone from visitors to residents can help the cause just by lifting a beer mug," said Kevney Dugan, Visit Bend CEO in a statement.
"This whole event bubbled up from an outpouring of support from breweries, distributors, and other community partners," said Chris Justema, president of Cascade Lakes Brewing Company and one of the event organizers in a statement. "Everyone wanted to help in some way, so we created an entire festival devoted to the cause."
Jason Randles of Crux Fermentation Project said it's been inspiring to see so many community partners coming together for the cause. "All the breweries involved—from the smaller ones who could contribute a single keg, to the big ones who brewed several dozen—are getting equal billing," he said in a statment. "The focus is on supporting victims of the fire."
Participating Breweries:
Bend: 10 Barrel Brewing Co. | Bend Brewing Company | Boneyard Beer | Cascade Lakes Brewing Company | GoodLife Brewing Company  | Crux Fermentation Project | Deschutes Brewery | Immersion Brewing | Silver Moon Brewing | Spider City Brewing | Worthy Brewing
Redmond: Geist Beerworks | Porter Brewing Co. | Wild Ride Brewing
Sisters: Three Creeks Brewing Company
Terrebonne: Mystic Roots Brewing
John Day: 1188 Brewing
Chico, CA: Sierra Nevada Brewing Co.
Admission to the event is free, with beer tokens available for purchase. 100% of the proceeds will benefit the Camp Fire Relief Fund. Food trucks and music will also be on site to round out the event. All ages are welcome.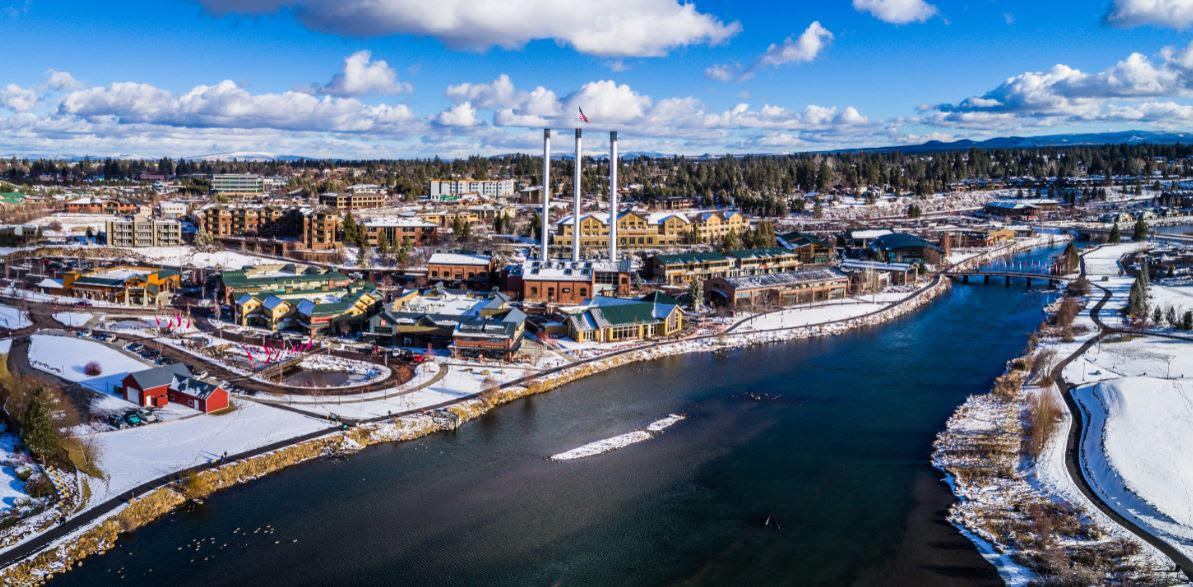 The event would not be possible without community partners donating goods and services to ensure one-hundred percent of beer sales go to wildfire relief efforts. Contributors include Western Beverages, Visit Bend, Summit Bank, Point Blank Distributing, Old Mill District, Mt. Bachelor, Bend Radio Group, Les Schwab Amphitheater, Franklin Security, Flip Flop Sounds, Elevation Tents, Columbia Distributing, Brewery Branding, Bigfoot Beverages, Advanced Systems Portable, and Residence Inn.
Les Schwab Amphitheater
344 SW Shevlin-Hixon Dr.
Bend, OR 97702