Bend's Chapter of Pink Boots Society To Release Doyenne Collaboration Ale
|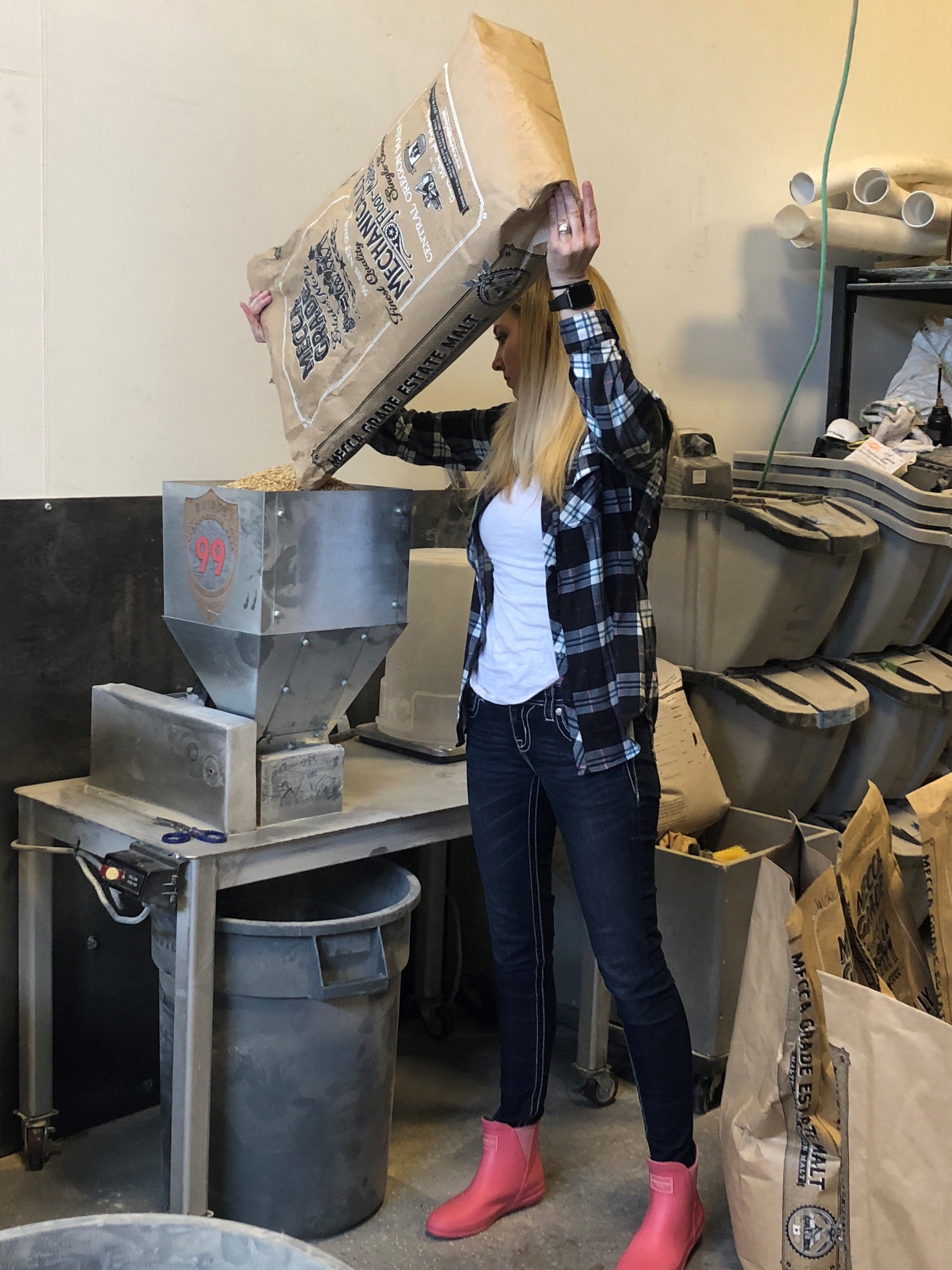 When National Beer Day returns on Saturday, April 7, 2018, Bend's Bridge 99 Brewery will be releasing a special beer in partnership with the Bend Chapter of Pink Boots Society.
Back on March 8th that also happened to be International Women's Day, Bend's Pink Boots Society collaborated with Bridge 99 Brewery on Doyenne Collaboration Ale. This new sessionable hazy ale featuring a special blend of Palisade, Simcoe, Mosaic, Citra, and Loral hops that is named Pink Boots Blend along with 100% Mecca Grade Estate Malt from Madras, OR, and a wild saccharomyces yeast.
Using the name Doyenne that means the most experienced and often the most respected woman involved in a particular type of work, this beer was brewed by women from several of Bend's breweries. Participants also included local maltsters and a beverage marketing specialists.
Read More: YCH Hops and Pink Boots Society Release Special Hop Blend
"This brew day is an amazing way for us to celebrate the intelligent, strong, and crafty women of the Bend brewing community," said Bend Pink Boots Society Chapter Co-leader Victoria Chaplin. "Having suppliers, like Mecca Grade and YCH HOPs, support this event is extremely inspiring. We are lucky to have a community that encourages the growth and equal involvement of Women in our workforce."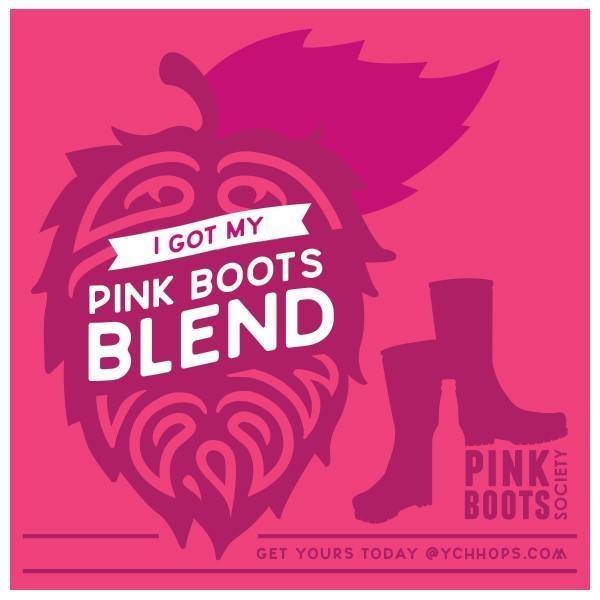 Doyenne Collaboration Ale is described as a Hazy Session Ale that is somewhere between brunch in a glass and an orange julius. Featuring tangerine, pineapple, papaya, citrus, banana, hop resin, cheerios, cookie dough and pancake like aromas. At 4.7% ABV, and 15 IBU's it is the perfect way to celebrate National Beer Day and support scholarships for women in the brewing industry. ​
Funds raised from sales of Doyenne Collaboration Ale will go to the Pink Boots Society, a nonprofit that provides educational opportunities to women beer professionals to help them advance their careers in the brewing industry. The Bend chapter's Doyenne Collaboration Ale is just one of over 200 collaboration brews conducted worldwide this year.
Doyenne Collaboration Ale will be available for purchase by the pint, growler or crowler only at Bridge 99 Brewery beginning on Saturday, April 7th from 1:00-8:00pm. Bridge 99 Brewery is located at 63063 Layton Avenue in Bend, Oregon.