Block 15 Brewing Returns with Bloktoberfest in Corvallis
|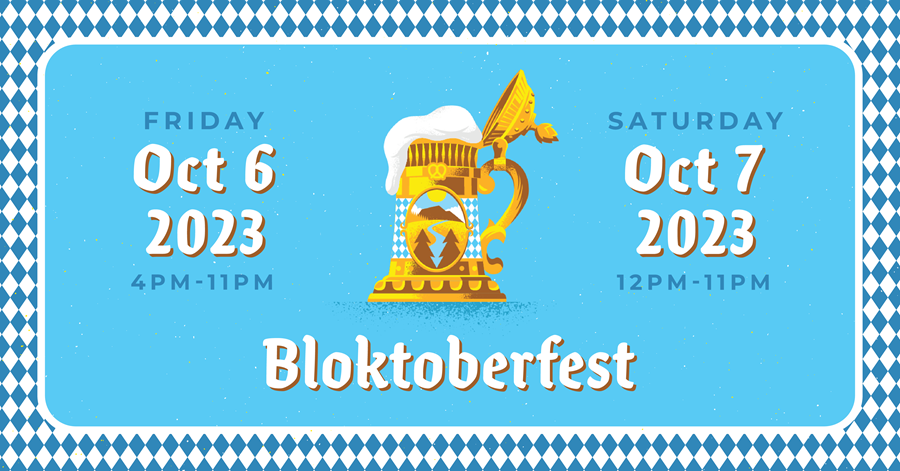 Press Release 9/14/2023 – Corvallis, Oregon's Block 15 Brewing is excited to announce the return of their Bloktoberfest celebration in Downtown Corvallis on Oct 6th and 7th. The Oktoberfest celebration will take place under the traditional big tent occupying one whole city block by their downtown Block 15 Pub, located at 300 SW Jefferson Ave. The celebrations will be held from 4pm to 11 pm on Friday, and 12pm to 11pm on Saturday, with both days featuring live German music, German-inspired beer and food, face painting, a Stein Holding Competition, German Spelling Bee, and College Football on the big screen.
"We are excited to be bringing Bloktoberfest back again. After a few years break, we want to invite you all back under the big tent in Downtown Corvallis to celebrate." – Nick Arzner
Stein Pre-Order packages and Table Reservations are available now on Block15.com, with limited Liter Stein packages available.
Pre-Order & Admission:
Stein package Pre-Orders, which include a logoed glass 1 L or .5L stein, admission to the festival, the first beer fill, and a commemorative pin, are available to purchase now while supplies last. Regular admission will be available at the door. Admission will be $5 with free admission to kids 12 and under.
Table Reservations:
To reserve a table for you and your friends under the tent, Bloktoberfest is providing table reservations for six total guests for a $60 deposit. The $60 will be converted to $60 of credit that can be spent on anything from the vendors under the tent. To reserve your table, head to the Bloktoberfest Hub on September 18th.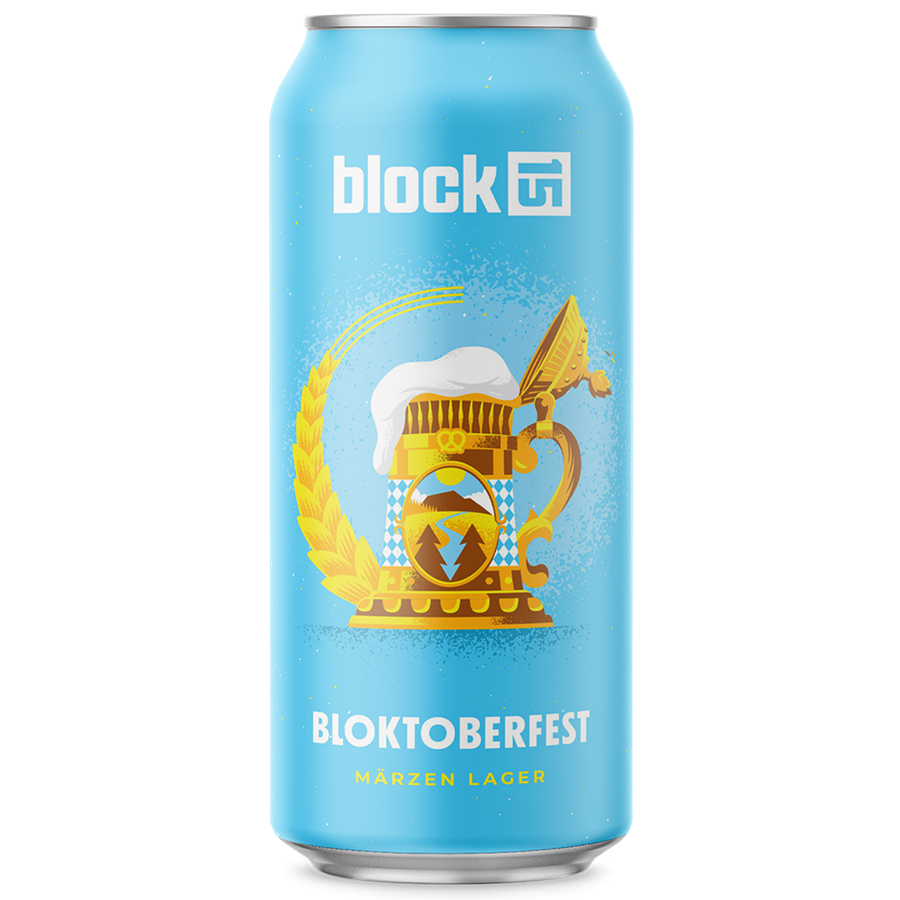 About the Beer:
Bloktoberfest Märzen Lager – Celebrate Oktoberfest Block 15-style with this amber-hued Marzen lager. Noble hops impart subtle floral and spicy aromas, while PNW-sourced Pilsner and Munich-style malts build a delicate base.
Black Gold Schwarzbier – Designed in cooperation with OSU's fermentation science program, this black lager was brewed with specialty dark malts and gently hopped with German hops. Extended cold conditioning rounded out its sharper roast character, producing a smooth and refreshing dark beer offering notes of toasted nuts, dark chocolate, and dried fruit.
Deep Seek West Coast IPA – We've gone deep into the exploration of this modern West Coast IPA. Brewed with mountains of pungent, resinous hops capturing depths of dank pine and bright citrus to complement your next adventure.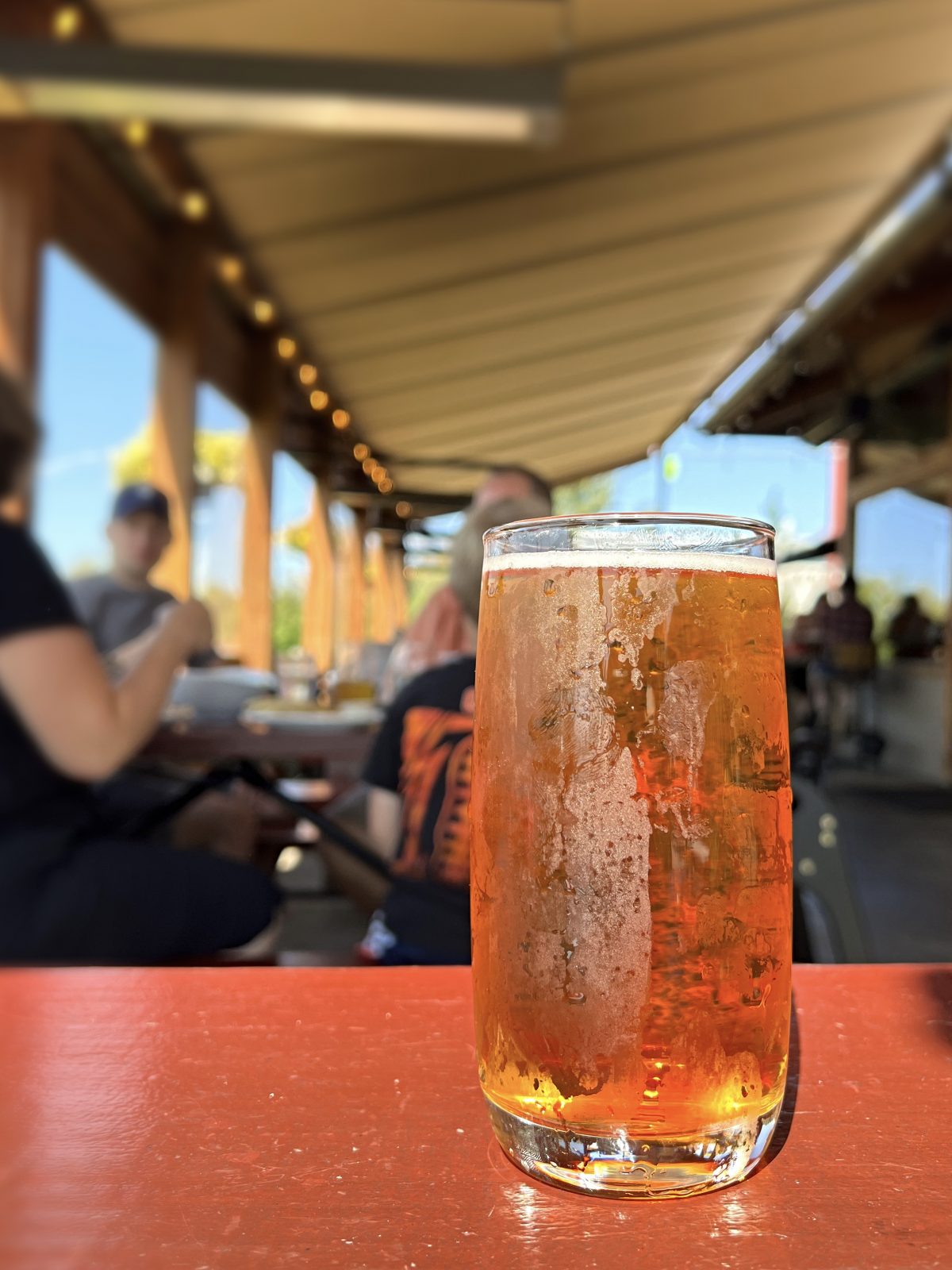 Other Drink Options:
Ferment Kombucha, Block 15 Rootbeer, and Coke products
About the Food:
German Inspired food from Block 15 & Nomadic Wood Fired Pizza, and Sabor Tamales.
Location:
300 SW Jefferson Ave. Corvallis OR 97333
Hours:
Friday 4pm – 11pm
Saturday 12pm – 11pm
*Minors allowed until 8 pm*
Music and games:
Friday:
Dopplebock 5pm-9:30 pm, 30-45 min set break for a German Spelling Bee (starting at 7 going for 30 – 45 minutes
Saturday: 
11am – 5pm: Face Painting by Fairy G
1pm – 4pm:  Alpine Echoes
5 – 8:30pm: Polkaticians, set break for 30 min with a Stein Holding Competition (start at 7 and 7:30 – 7:45) in between
Church Ladies 9pm 11pm (TBD)