Boneyard Beer to Host 3 Floyds Tap Takeover
|
When Friday the 13th arrives it'll definitely be an interesting one for those in Central Oregon. Boneyard Beer will be bringing in some exclusive out of market beer from 3 Floyds Brewing. The Boneyard Pub in Bend will host a 3 Floyds Brewing Tap Takeover on Friday, December 13th beginning at 4:00pm.
3 Floyds Brewing from Munster, Indiana has sent their friends at Boneyard a few kegs of a few of the brewery's highly coveted offerings.  Look for Zombie Dust Pale Ale, Dark Lord French Vanilla Militia, and Von Munsthür Wet Hopped Pilsner on tap. Boneyard will be the only location in Oregon to serve these specialty beers from 3 Floyds.
3 Floyds Brewing Tap List:
Zombie Dust Pale Ale
This intensely hopped and gushing undead Pale Ale will be one's only respite after the zombie apocalypse. Created with their marvelous friends in the comic industry. 6.2% ABV, 50 IBU
Von Munsthür Wet Hopped Pilsner
Aroma is a grainy malt character mixed with floral, lemongrass and herbal notes from the hops. This pilsner is refreshingly light on the palate with a bitter punch that lingers. Dry, crisp finish. 4.8% ABV, 68 IBU
Dark Lord French Vanilla Militia (2019)
Dark Lord Russian-Style Imperial Stout aged in Sauternes barrels with vanilla, cocoa nibs + coffee. 15% ABV, 50 IBU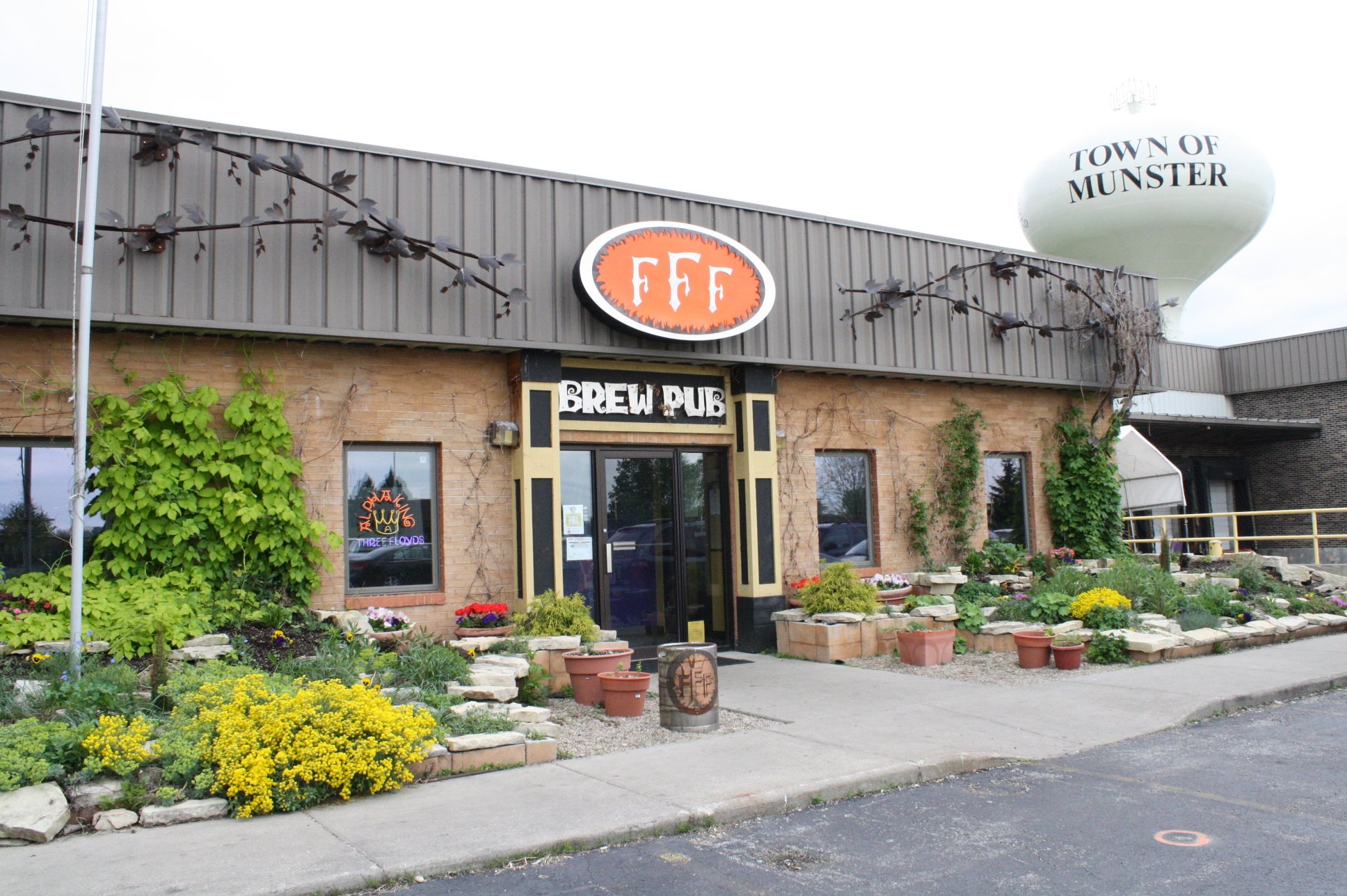 Since these beers are exclusive to Boneyard and are extremely limited, there will be no growler or crowler fills of the beers from 3 Floyds! Unfortunately, Armored Fist CDA, Boneyard's collaboration beer with 3 Floyds will not be available for this event. It will be ready in a week or so.
Boneyard will also have our first ever TRIVIA night at the pub hosted by Cole Butler to cap off the 13 days of Xmas.
Boneyard Pub
1955 NE Division Street
Bend, OR 97701