Brewery List Announced for the 2023 Hillsbrew Fest
|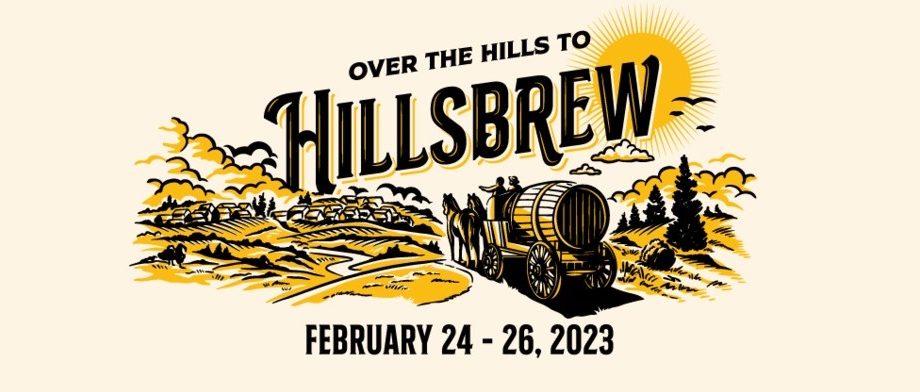 After launching last year, the 2023 Hillsbrew Fest returns to the beautiful Wingspan Event Center at the Washington County Fairgrounds in Hillsboro, Oregon. The second-year event will place beginning at Noon from Friday, February 24 through Sunday, February 26.
The Hillsbrew Fest is presented by Art Larrance and Teddy Peetz, the duo behind the renowned Oregon Brewers Festival, a festival that has been placed on pause for 2023. Its goal is to bring beer fans together on Portland's Westside to sample beers from nearly 40 craft beverage makers. We are told that the selection will vary over the three days, with up to 60 different beers on tap throughout the festival.
This year's festival celebrates craft beverages from every corner of Oregon, with this year's participants representing the Willamette Valley, Oregon Coast, Columbia River Gorge, Central Oregon, Southern Oregon, and the Portland Metro Area. Including at least ten breweries from Washington County, where the festival is located. Plus this year, three Oregon craft cideries will join the lineup of breweries.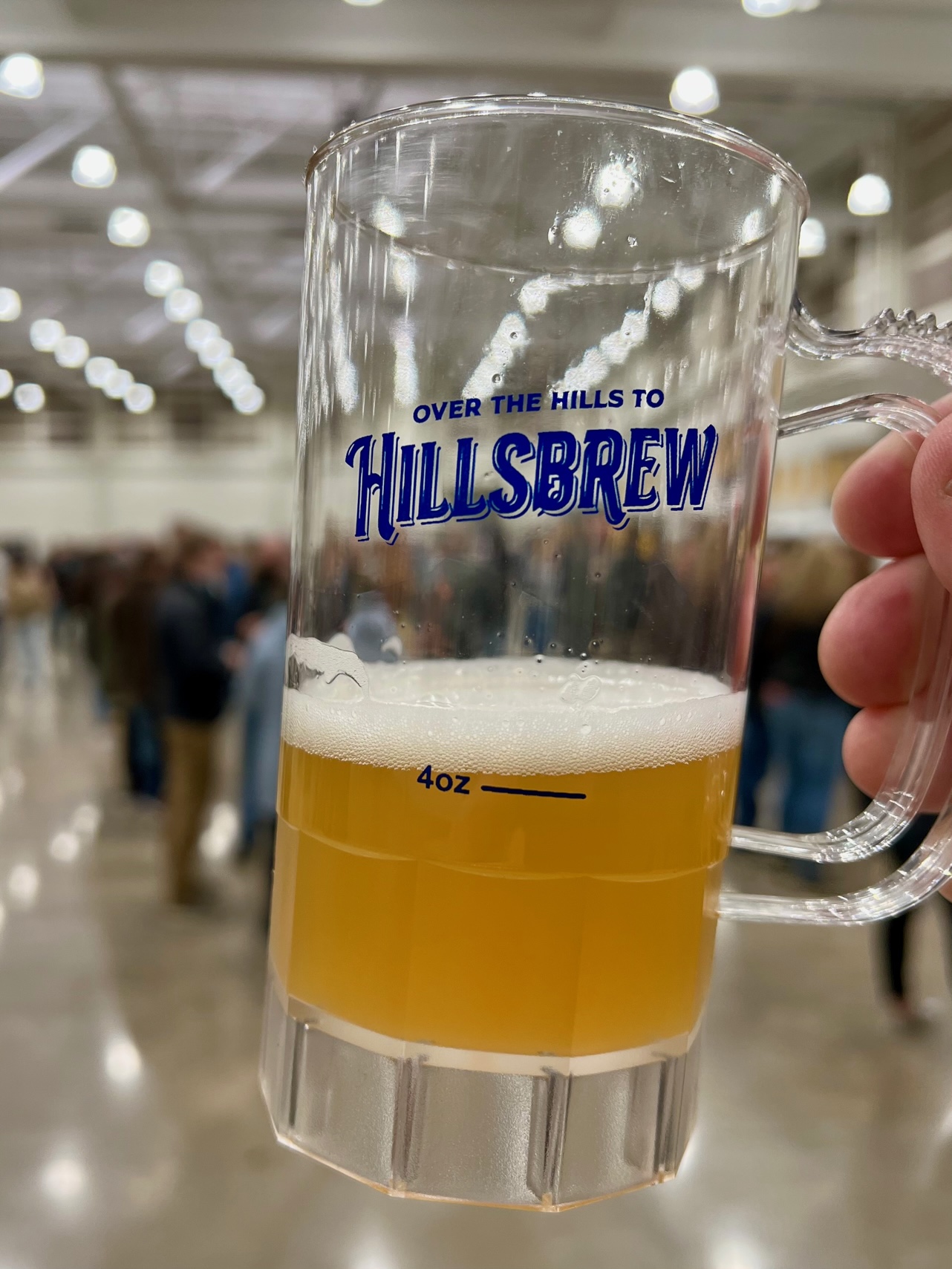 "As a grad of Hillsboro High myself, I feel a special connection to this community, and to the fairgrounds where we displayed our 4-H woodworking projects in grade school," said Festival Co-founder Art Larrance. "There are so many great brews coming out of Washington County right now, and we're excited to welcome people to this festival to try a few dozen different ones."
The festival will showcase some brand-new brews that have never been available anywhere, and some brewers' choice favorites from across Oregon. Volunteers will be pouring up to two different beers from each brewery. Cider from three Oregon cidermakers will add fruity variety to the taplist, and one hard seltzer will round out the selection. The festival will also offer food sold on-site, as well as free, non-alcoholic beverages for non-drinkers and designated drivers.
Read More: 2022 Hillsbrew Fest Opens to Westside Portland Beer Fans
We attended the festival last year and had an enjoyable experience. It was our first large scale indoor beer festival that we attended since the beginning of the pandemic and were encouraged by how the festival was operated. There were plenty of tables to sit at and the beer lines moved very quickly. We also attended this festival as an opportunity to sample beers from many of the newer, smaller breweries and our expectations were met. Nothing mind blowing but discovered a nice new brewery from Grants Pass, Oregon, Weekend Beer Co.
Take a peek at the breweries that will be served at this year's Hillsbrew Fest below.
2023 Hillsbrew Fest Participating Breweries & Cideries:
Bauman's Cider Co.
Binary Brewing
Bonevard Beer
Buoy Beer Company
Caldera Brewing Company
Cascade Brewing
Coin Toss Brewing
Cooper Mountain Ale Works
Deschutes Brewer
Ecliptic Brewing
FlyBoy Brewery and Pub
Fort George Brewery
Gatewav Brewing
Gigantic Brewing
GoodLife Brewing Company
Hopworks Urban Brewer
Integrity Brewing Company
La Familia Hard Cider
Labyrinth Forge Brewing Company
Laurelwood Brewing Co.
Level Beer
Maui Hard Seltzer
Migration Brewing
Montavilla Brew Works
Occidental Brewing Co
Old Town Brewerv
Parallel 45 Brewing
Pelican Brewing
pFriem Familv Brewers
Portland Cider Company
Ridgewalker Brewing
Slowdrift Brewing Company
Steeplejack Brewing Company
Stickmen Brewing Company
StormBreaker Brewing
Sunriver Brewing Company
Three Mugs Brewing Company
Threshold Brewing & Blending
Wild Ride Brewing
To learn which beers each brewery will be serving, check out the Google Doc by clicking here.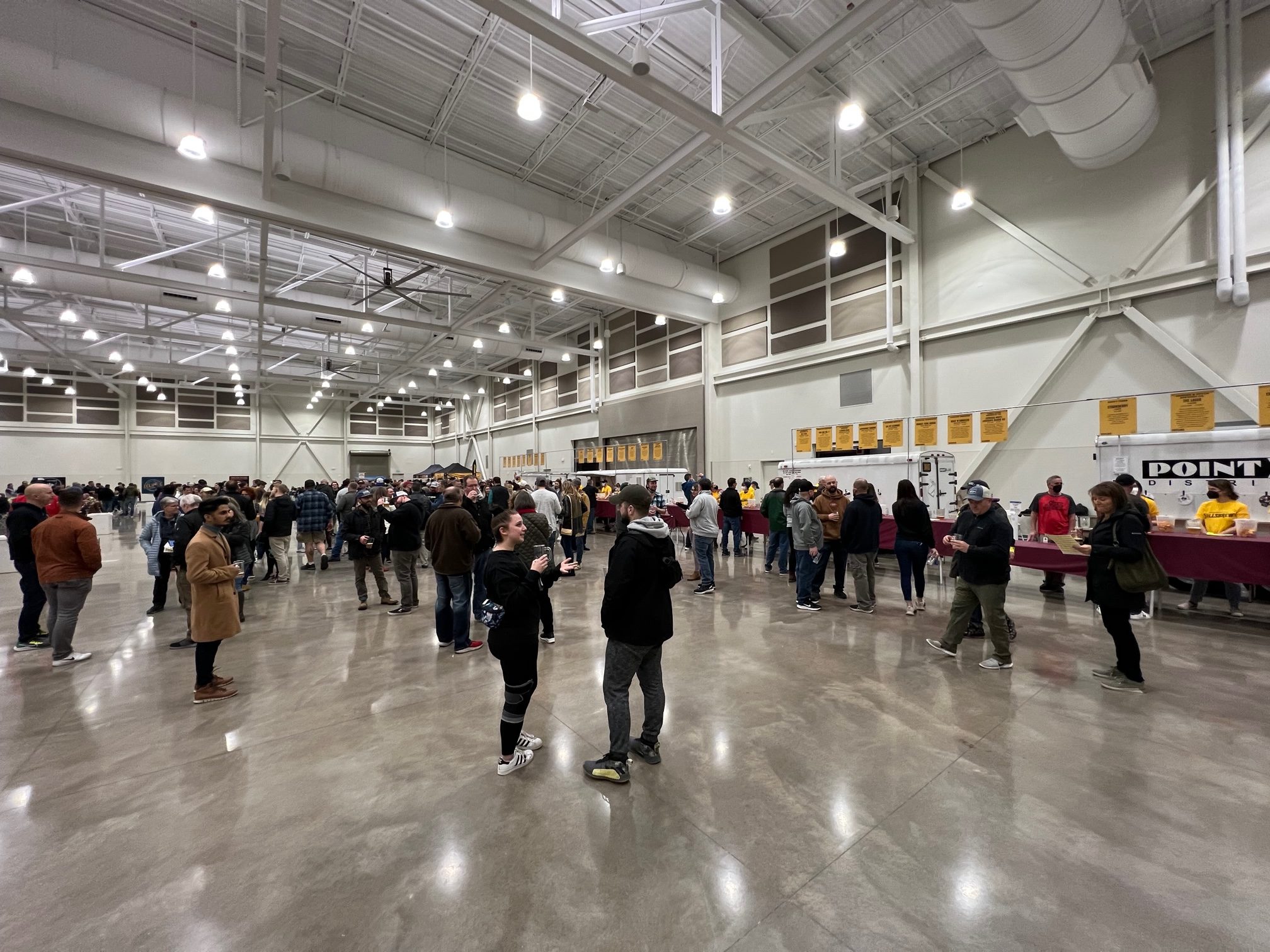 Admission to the Hillsbrew Fest is $10, which includes a keepsake mug. Tasting packages are $30, and include a mug and ten tasting tickets. They are available for presale online at HillsbrewFest.com/Tickets, and mugs and tasting tickets will also be sold at the festival entrance. Additional tasting tickets may be purchased inside the venue at 5 for $10 or 10 for $20. This event is exclusively for those 21 years old and older.
Event organizers are actively recruiting volunteers to help pour beer and keep the festival running smoothly. Volunteers, who must be at least 21 years old, will each receive a festival t-shirt, souvenir tasting mug, and tasting tickets for beer as appreciation for their time commitment and hard work. The volunteer application is linked on the festival website.
Traveling to the Hillsbrew Fest is easy and convenient to Fair Complex/Hillsboro Airport MAX Stop and TriMet #47 Bus Line. There is also a parking lot on site at the Westside Commons that costs $10 per day, per car. The festival encourages responsible drinking, and requests visitors to make use of public transit, rideshare services, and designated drivers for the safety and enjoyment of everyone.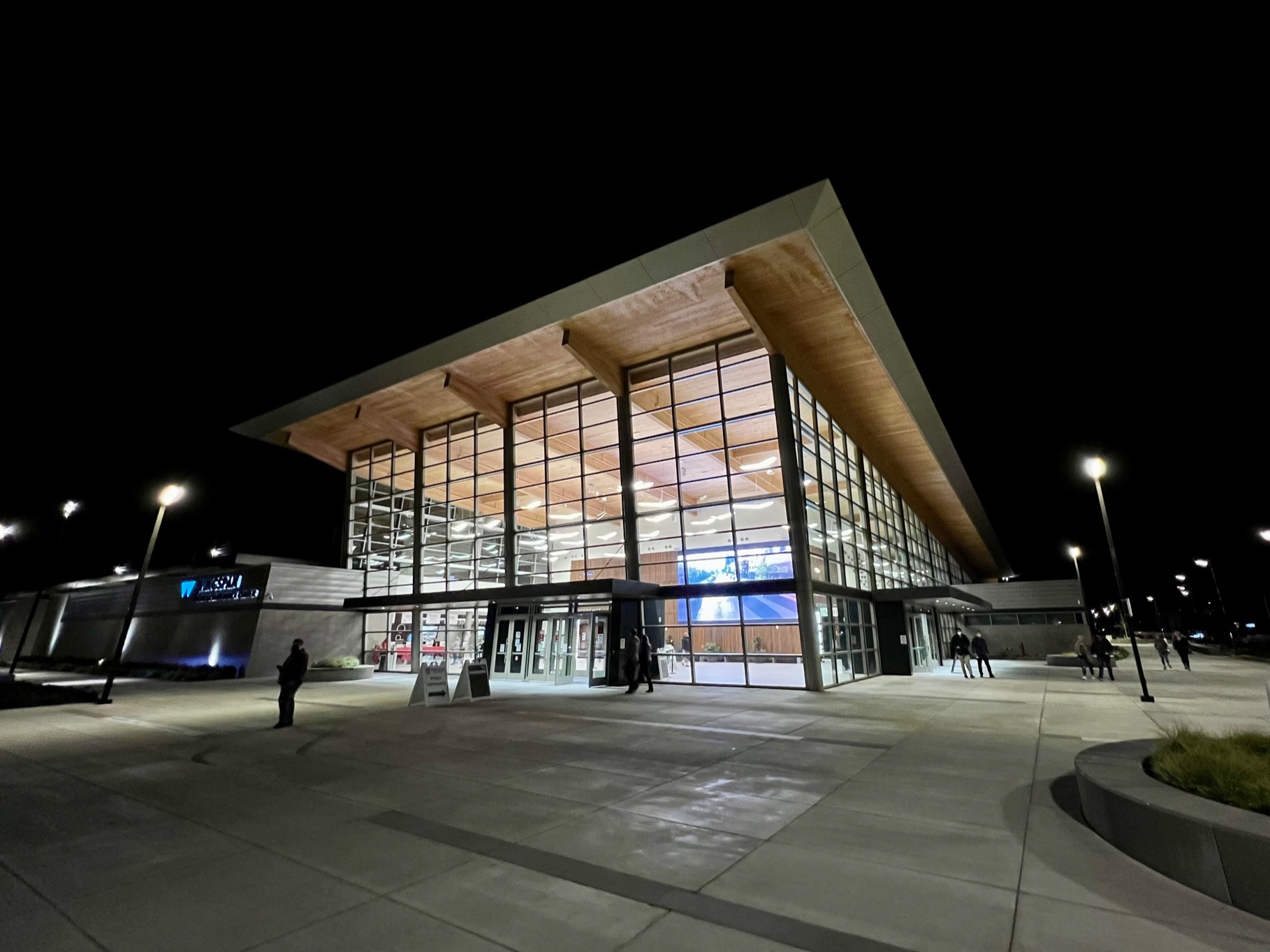 Doors open each day at 11:30am and taps will be serving from Noon-9:00pm on Friday and Saturday, and Noon-7:00pm on Sunday. For all the latest info about Hillsbrew, visit HillsbrewFest.com and follow @HillsbrewFest on Facebook, Instagram and Twitter.
Wingspan Event Center at Westside Commons
801 NE 34th Ave.
Hillsboro, OR 97124