BREWPUBLIC's KillerBeerFest 10.0 Beer List at Bailey's Taproom
|
This year marks our website's 10th anniversary and we are excited to celebrate this milestone with you this weekend! On Saturday, October 20th, our 2018 Killer Beer Weekend comes to a close with our largest event of the week, KillerBeerFest 10.0!
Held each and every year at our favorite beer bar in town, Bailey's Taproom, KillerBeerFest 10.0 will bring together 26 killer beers carefully selected by BREWPUBLIC. The 12-hour event that begins at noon will be free to enter and beer will be pay as you go. Plus with all of these phenomenal beer options a few taster trays may be the way to go.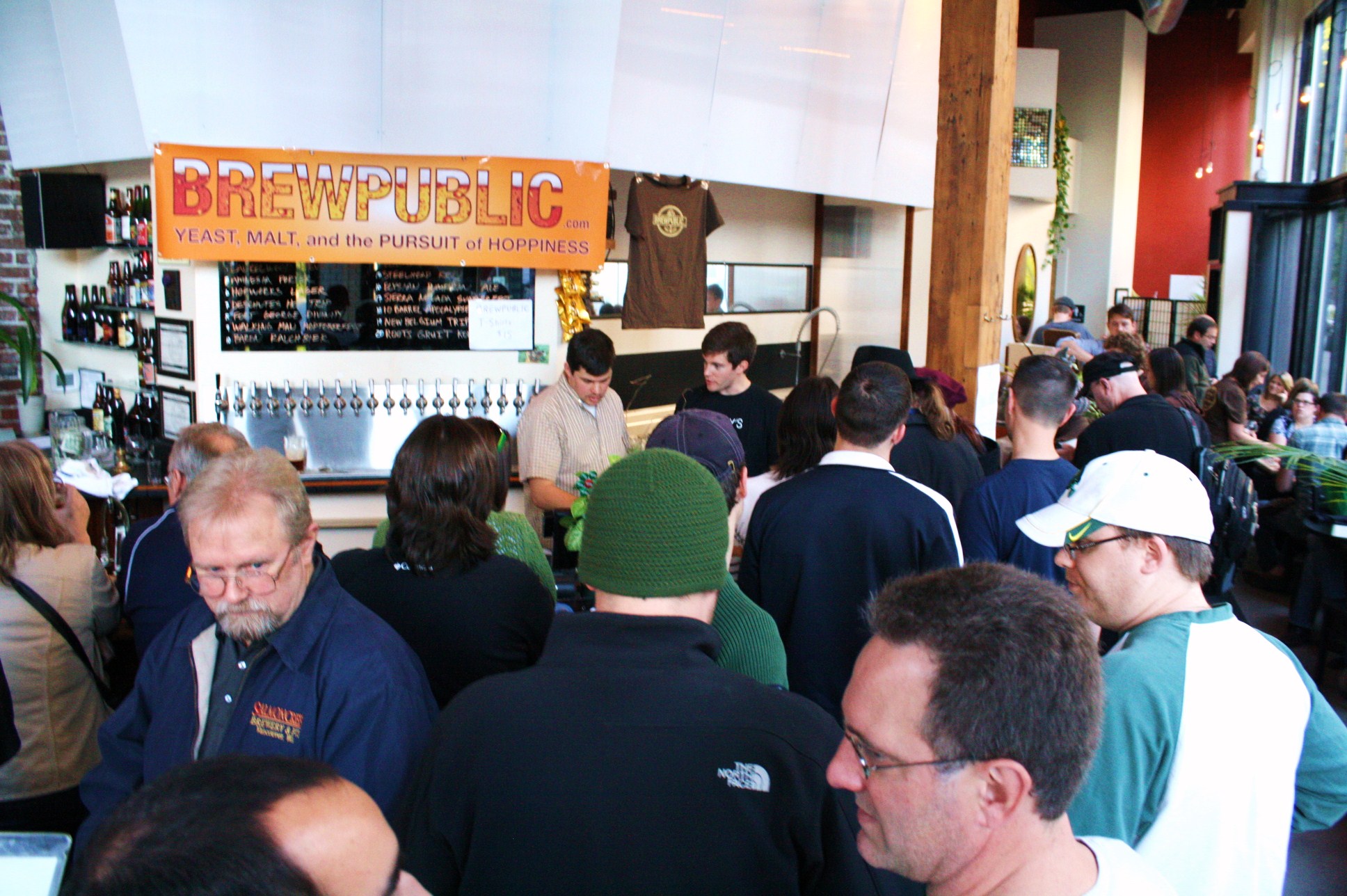 Here's a rundown on the 26 taps that will be pouring during KillerBeerFest 10.0 at Bailey's Taproom.
KillerBeerFest 10.0 Tap List:
Daidala Cider – Mandarina Sangria
Cider Riot! – Porter's Perfection Single Varietal
Machine House – Fresh Hop Citra IPA
Lagunitas – Willettized Coffee Stout
Georgetown Brewing – 18lb Hammer
Boneyard Beer – Wooden Femur English Barleywine
Chapman Crafted – Oatmeal Stout
Wunderkammer – Volume 10: A Winter Landscape
Firestone Walker Barrelworks – UnderCurrants
Green Bench/Side Project – Les Ammis Grisettes
Russian River– Supplication
Alesong Brewing & Blending – Terroir Pinot Noir
Breakside Brewery – #MOREFRIENDS #MOREMEMORIES
Aslan Brewing – HIgh Plains Drifter
GoodLife Brewing – Reserve Saison
Gigantic Brewing – Fantastic Voyage
Chuckanut/Wayfinder – 10° Pils
Ruse – Strands of Truth IPA
Block 15 Brewing – Snozzberry
Upright – Self-Portrait In Three Colors
Great Notion Brewing – Baby Blue
10 Barrel Brewing – Boise – Idahop Fresh Hop
Wayfinder/Stigbergets – NEIPA
pFriem Family Brewers – Maple Barrel Smoked Porter
Boss Rambler Beer Club – Palm Tree Dreams DDH IPA
Breakside – Iron Galaxy Haus Bier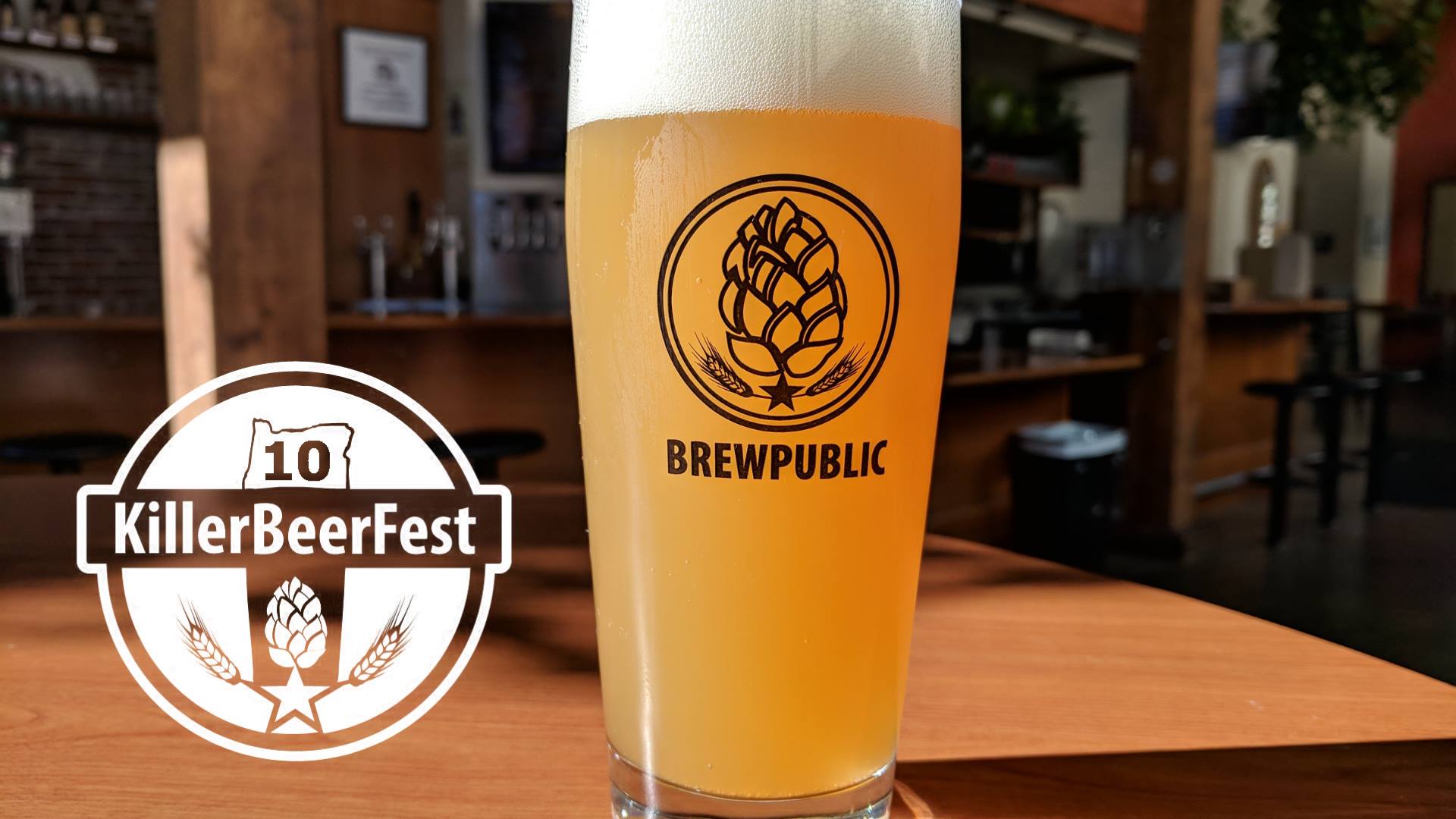 Bailey's Taproom
213 SW Broadway
Portland, OR