Bridgetown Beerhouse 10th Anniversary
|
Bridgetown Beerhouse, our favorite beer bar in Portland's Mississippi Neighborhood will be celebrating its 10th Anniversary this weekend. On Saturday, January 19th from Noon-11:00pm, Bridgetown Beerhouse will be celebrating its first decade in business with a great tap list and more!
Here's a preview of what will be pourig on Saturday.
Bridgetown Beerhouse 10th Anniversary Tap List:
Claim 52/Bridgetown Beerhouse – This is a House of Learned Drinkers IPA (west coast)
Wayfinder – Hell Lager
pFriem – Vienna Lager
Crooked Stave – Nightmare on Brett
Block 15 – Framboise Black
Fremont – Coconut B-Bomb
Oakshire – Vintage Hellshire 7 BA Stout
Claim 52 – Private Eyes Hazy IPA
Grains of Wrath – Onslaught hazy DIPA
Block 15 – Fresh Pow
pFriem – Mosaic Pale
Little Beast – FERA Brett Saison
Reuben's Brews – Hazealicious IPA
plus many more!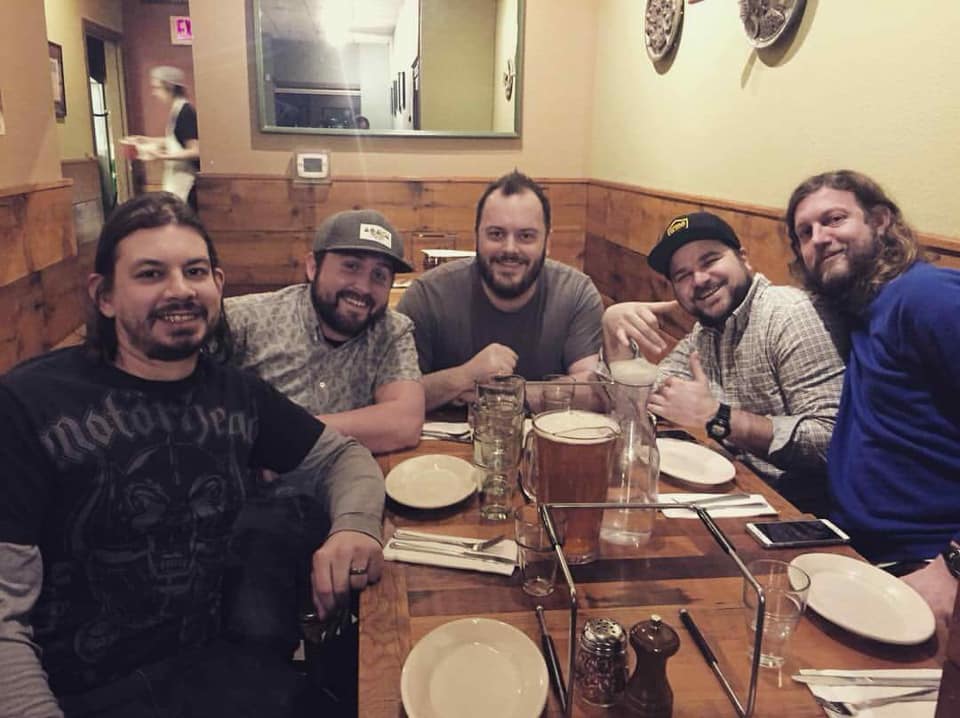 Expect a special anniversary toast later in the evening on Saturday!
Bridgetown Beerhouse
915 N Shaver St.
Portland, Oregon 97227