Bridgetown Beerhouse 11th Anniversary
|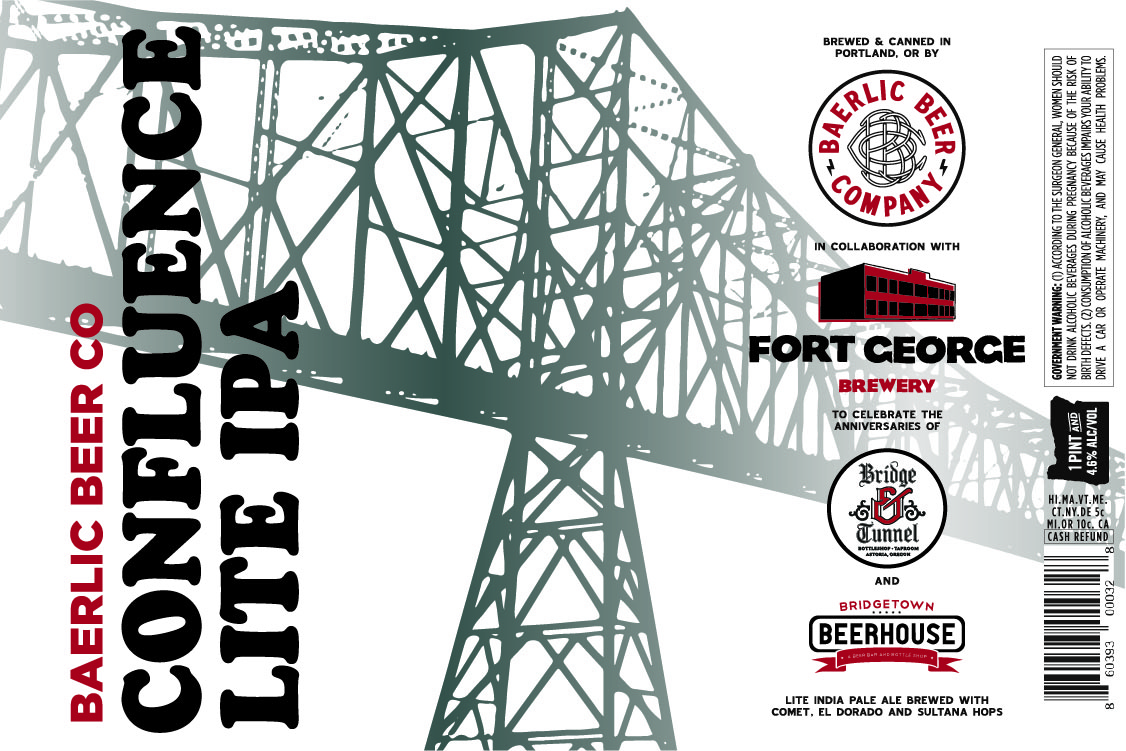 Bridgetown Beerhouse is set to celebrate its 11th Anniversary on Saturday, January 25th beginning at Noon. To honor this milestone, the folks at Bridgetown Beerhouse brewed three collaboration beers that will be released at the anniversary on Saturday.
Here's a preview of the three collaboration beers..
Baerlic/FortGeorge/ Bridge and Tunnel Bottleshop/ Bridgetown Beerhouse – Confluence Lite IPA (cans for sale to go)
Wayfinder/Spella Caffe/Bridgetown Beerhouse – Coffee Hidden Hand Dark Lager (Devils Blend)
Grains of Wrath/Bridgetown Beerhouse – Prince of Parties IPA (Citra, Moteuka, Waimea Hops)
There will appropriately be 11 eclectic beers on tap for the event. Some old favorites and some recent beers that we have come to love. We are so grateful to be able to serve great beer to great people and would love to see all of you there.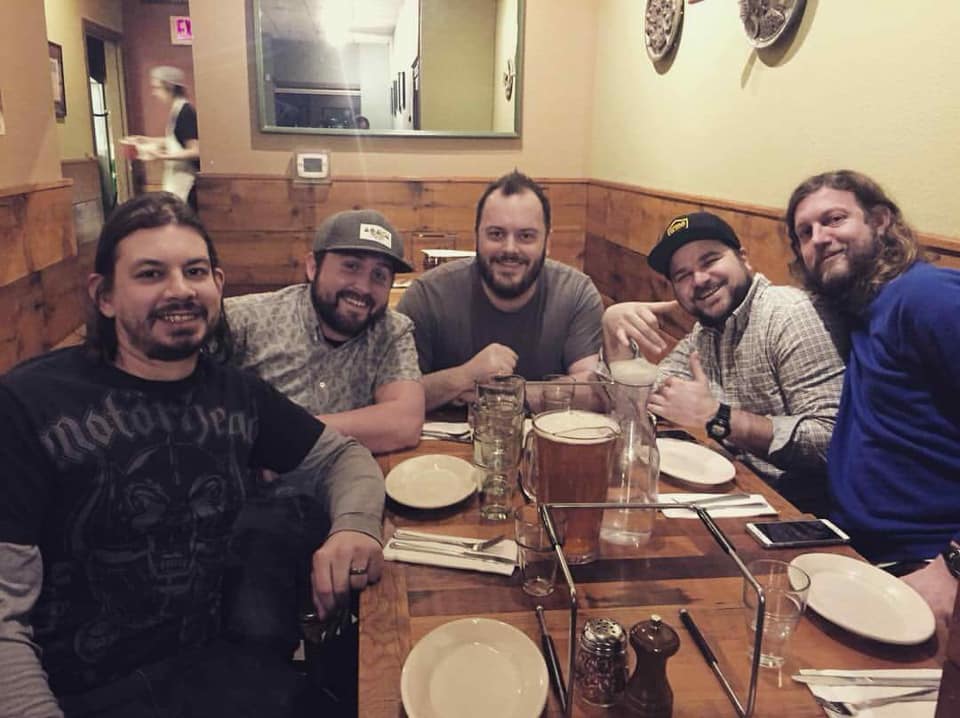 In addition to these three collaboration beers, Bridgetown Beerhouse will be serving about eight other special beers for its anniversary. Here's a peek at a few of the beers…
Block 15 Brewing – Sticky Hands Hop Experience Ale
Upright Brewing – Helles
Reuben's Brews – Azacca Crush
Fort George Brewery – Blueberry Matroyshka Imperial Stout
Block 15 Brewing – Ripple wild ale
Fremont Brewing – Coffee Dark Star
Boneyard Beer – Funky Bunch Raspberry Sour
Bridgetown Beerhouse
915 N Shaver St.
Portland, OR 97227