Brouwer's Cafe Stout and Sour Fest During Seattle Beer Week
|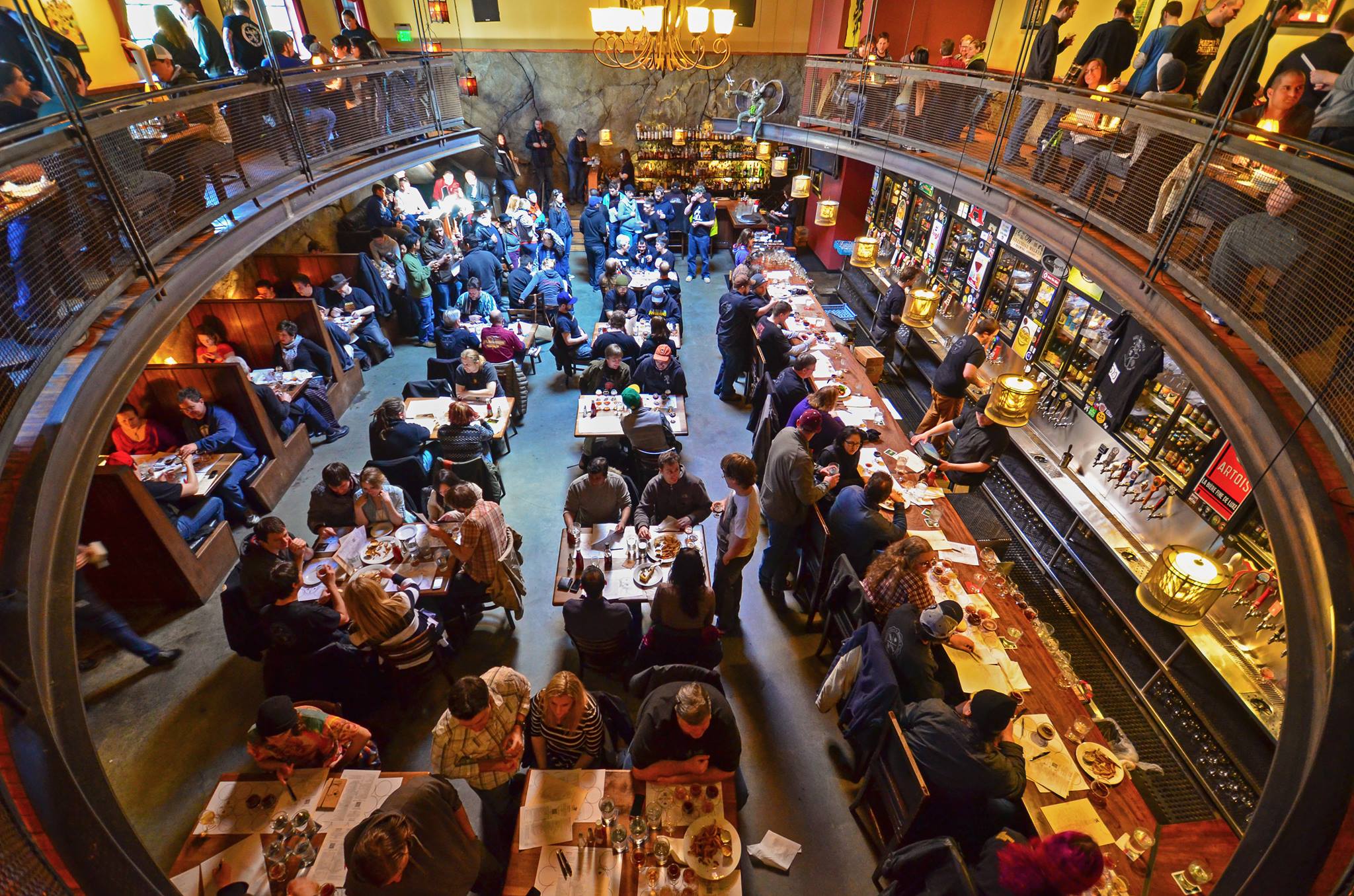 Brouwer's Café will host a reimagined 2021 Stout and Sour Fest during a subdued 2021 Seattle Beer Week. This event will bring together what is normally two separate events and bring them together over an eleven-day period from May 6-16, 2021.
With the staff at Brouwer's Café said to be fully vaccinated, the popular Seattle beer bar decided to open its doors and outdoor seating to host an event that will bring some normalcy back to the beer community.
Stout and Sour Fest will be a bit smaller than normal with various protocols in place to keep its staff and patrons as safe as possible. The plan is to have twelve stouts and twelve sour beers on tap throughout the Seattle Beer Week. In addition to the in-house draft list, Brouwer's Café will also be selling special "Fest-at-Home" packs for those who want to make it to their own house before venturing out to events again.  Those will be made available on Sunday, May 2nd.
Brouwer's Café is strictly adhering to all King County regulations for indoor and outdoor dining. They will also be placing a cap on party sizes to six guests. There will be no table reservations, they just ask that tables limit their time there to two hours.
Seattle Beer Week
Speaking of Seattle Beer Week, it will return but with little fanfare or promotion. Titled for its 12th edition, Seattle Beer Week – We're All In This Together, it will take place from May 6-16, 2021. The return of SBW is much smaller, if really a week at all. There will be no opening or closing events, no sponsors, and quite possibly no online calendar.
However, there will be a SBW beer, Light at the End – SBW 12 IPA, a collaboration from Burke-Gilman Brewing Company, Future Primitive Brewing, Hellbent Brewing Company, Holy Mountain Brewing, and Stoup Brewing. This 6.7% ABV IPA is brewed using all Washington malts and hops featuring Citra, Mosaic, Simcoe, Strata, and Warrior Hops. Light at the End is for sale at many retailers and breweries around the metro area and can be located here: http://www.seattlebeerweek.com/beer. Organizers are also selling a Seattle Beer Week t-shirt that can be pre-ordered here: https://seattlebeerweek.square.site.