Cascade Barrel House 8th Anniversary
|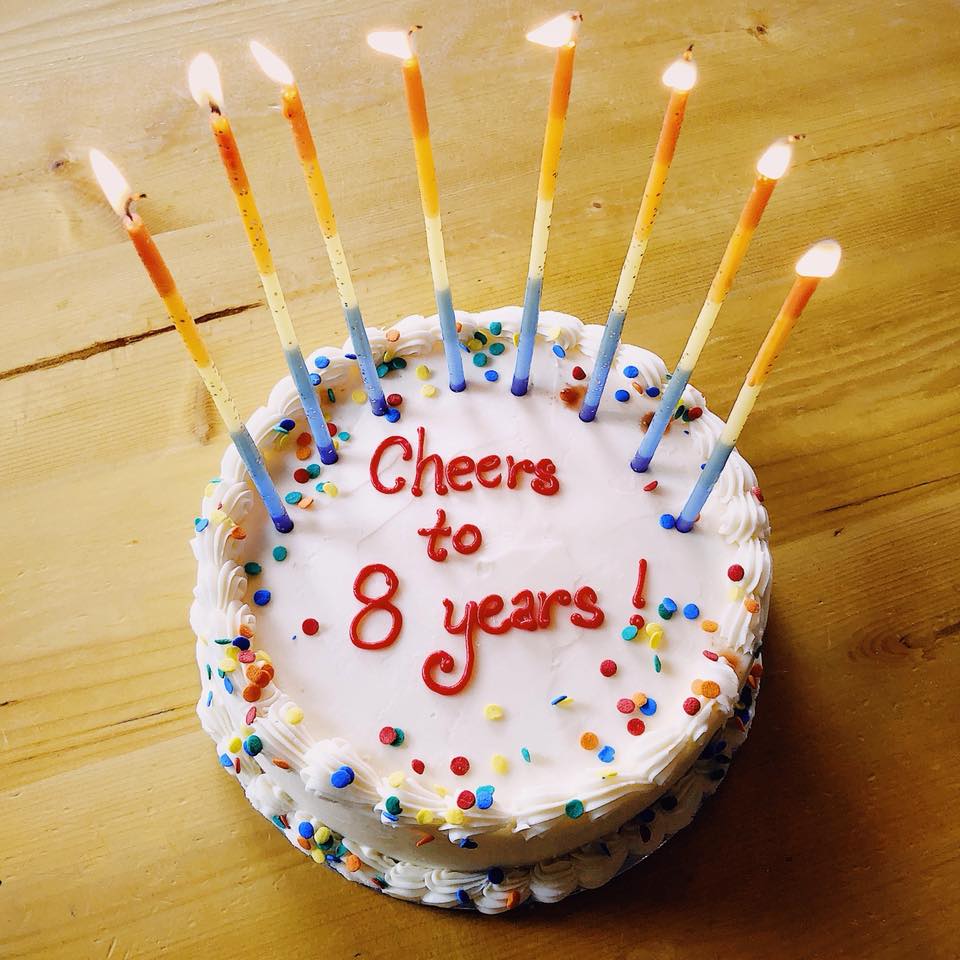 Nearly eight years ago Cascade Brewing opened its Cascade Barrel House on SE Belmont in Portland. Since that time, this taproom has been a must visit for fans of sour beers.
In 2009 Cascade Brewing took over the former produce building that dates back to 1947. Then a year later after some major renovation to the building Cascade Barrel House opened to the public on September 27, 2010.
Read More: Cascade Barrel House Open For Business
On Friday, September 21st, Cascade Barrel House will celebrate its 8th Anniversary and the public is invited! Kicking off at 6:00pm, Cascade will welcome and thank its loyal regulars, friends, family, neighbors, and anyone else who helped the Barrel House reach 8 years in business. There will be cake, free prizes, and plenty of sour beers!
Cascade Barrel House
939 SE Belmont St.
Portland, OR 97214