Celebrate 2020 Orval Day with Merchant du Vin as it Returns Across American on October 3
|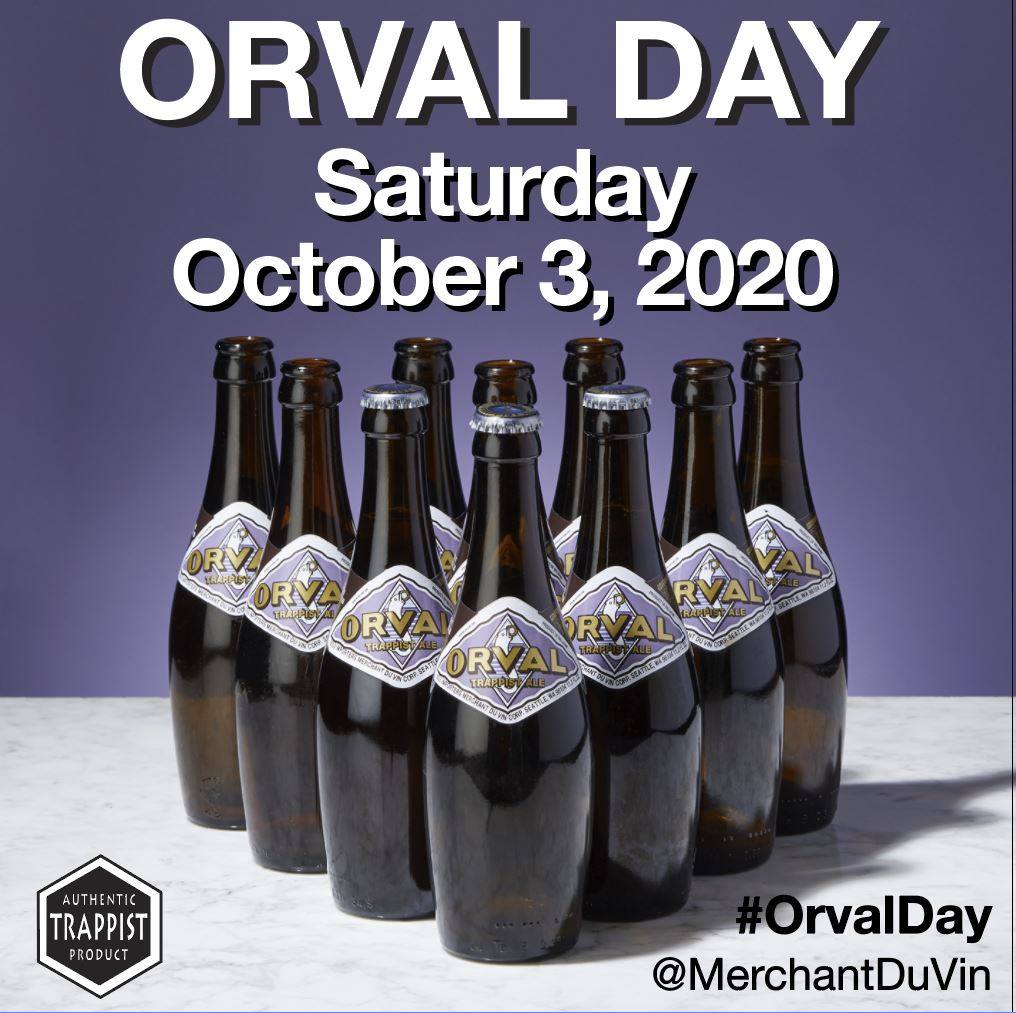 Earlier this year, Orval Day was to take place on March 21st, just as the shutdowns began at the onset of the COVID-19 pandemic. Now nearly seven months later the day that celebrates the beer that made Brettanomyces fashionable gets its day in the spotlight, albeit a more restrained day of celebration on Saturday, October 3, 2020.
For the past 35 years, Merchant du Vin has been importing Orval Trappist Ale to the United States. Each bottle of Orval purchased supports the Notre Dame d'Orval Monastery. On Orval Day, Merchant du Vin will donate 50 cents from each bottle of Orval sold to its current charity partner, Safe Water Network.
Merchan du Vin supplied us with a bit of Orval history…
Legend has it that around 1070 AD, Princess Matilda – a Duchess of Burgundy – was traveling through the forest in what is now southern Belgium. She and her companions paused to rest at a clear spring, and when she trailed her hand in the water her gold ring accidentally slipped off her finger and quickly sank. Upset, Princess Matilda fell to her knees and prayed for the return of her ring . . . suddenly a trout swam to the surface with the ring in its mouth, returning it to her! She said "Truly, this is a golden valley!" (In French, or = gold; val = valley. Orval= golden valley) and she decided to give the land to the church. The first monks arrived soon after.
A bottle of Orval is a treasured beer. This Trappist Ale has gone on to inspire many craft brewers here in the U.S. with its use of Brettanomyces that gives Orval its unique, one of a kind sourness. Brewed within the walls of a monastery in Belgium, this beer is legendary for its fine attention to detail as it develops its nuances with age.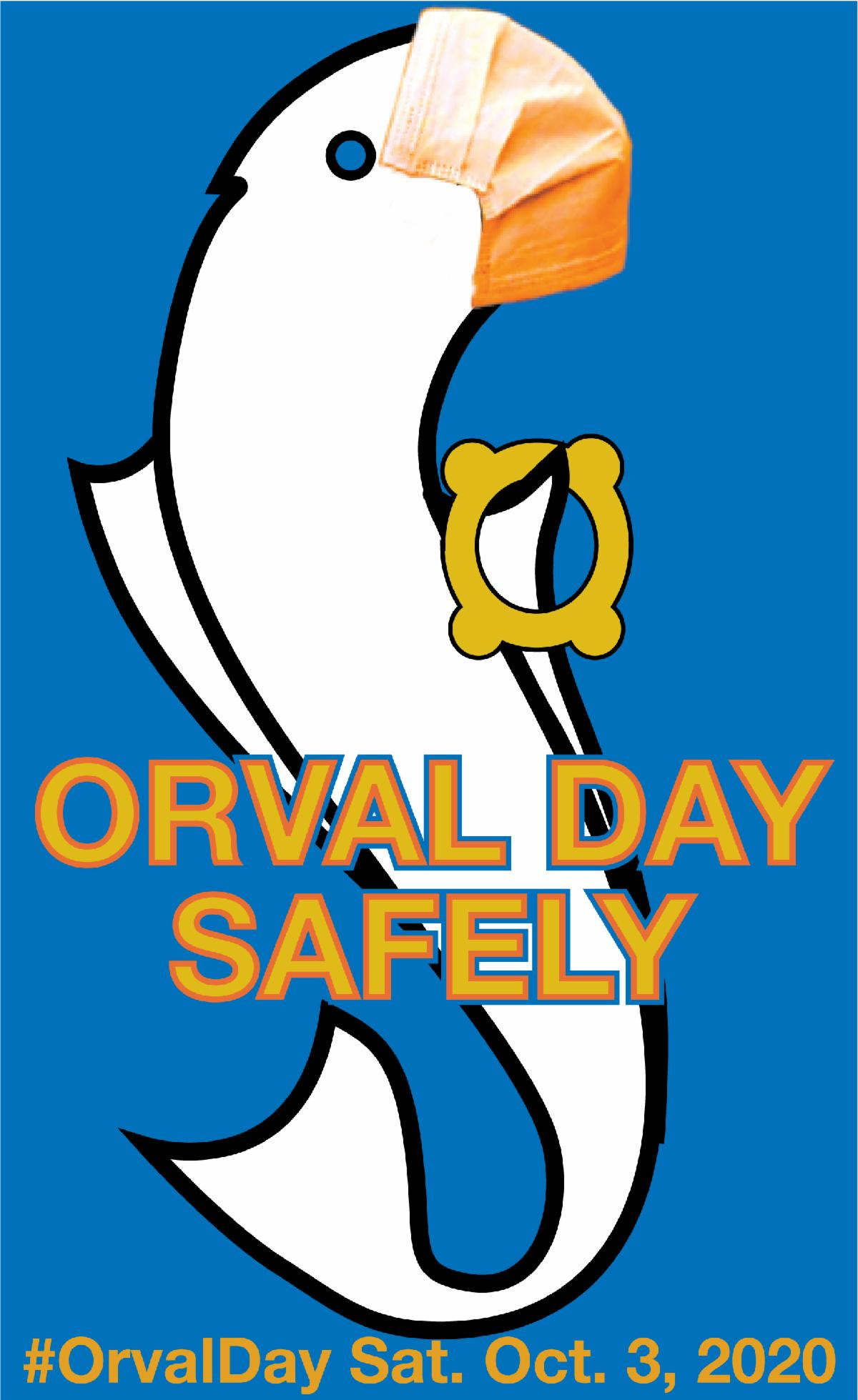 One can safely participate in 2020 Orval Day at your local open bar that sells Orval, or pick some up at a store near you. Learn more about the 2020 Orval day from the a video from Orval that was produced for us here in the United States. You can watch this video on Vimeo by clicking here.
The BeerMongers, located at 1125 SE Division in Portland, OR, will be showcasing the classic Orval on Saturday, October 3rd. Proprietor, Sean Campbell has been a huge proponent of Orval since opening his neighborhood bottle shop and beer bar eleven years ago. He's been hosting a day that celebrates Orval for quite a few years now, even before Merchant du Vin began hosting its Orval Day across American. Beginning at 2:00pm, The BeerMongers will proudly celebrate Orval Day on its new outdoor patio with vintage bottles to purchase and some free swag!
You can find retailers that sell Orval in all 50 states with the Merchand du Vin beer finder: https://merchantduvin.com/find-our-beer.php. Enjoy, and share your pictures and stories with #OrvalDay! And mark your calendars as Orval Day will return next year on March 20, 2021.