Celebrate Hop Harvest with TopWire Hop Project Perennial Party
|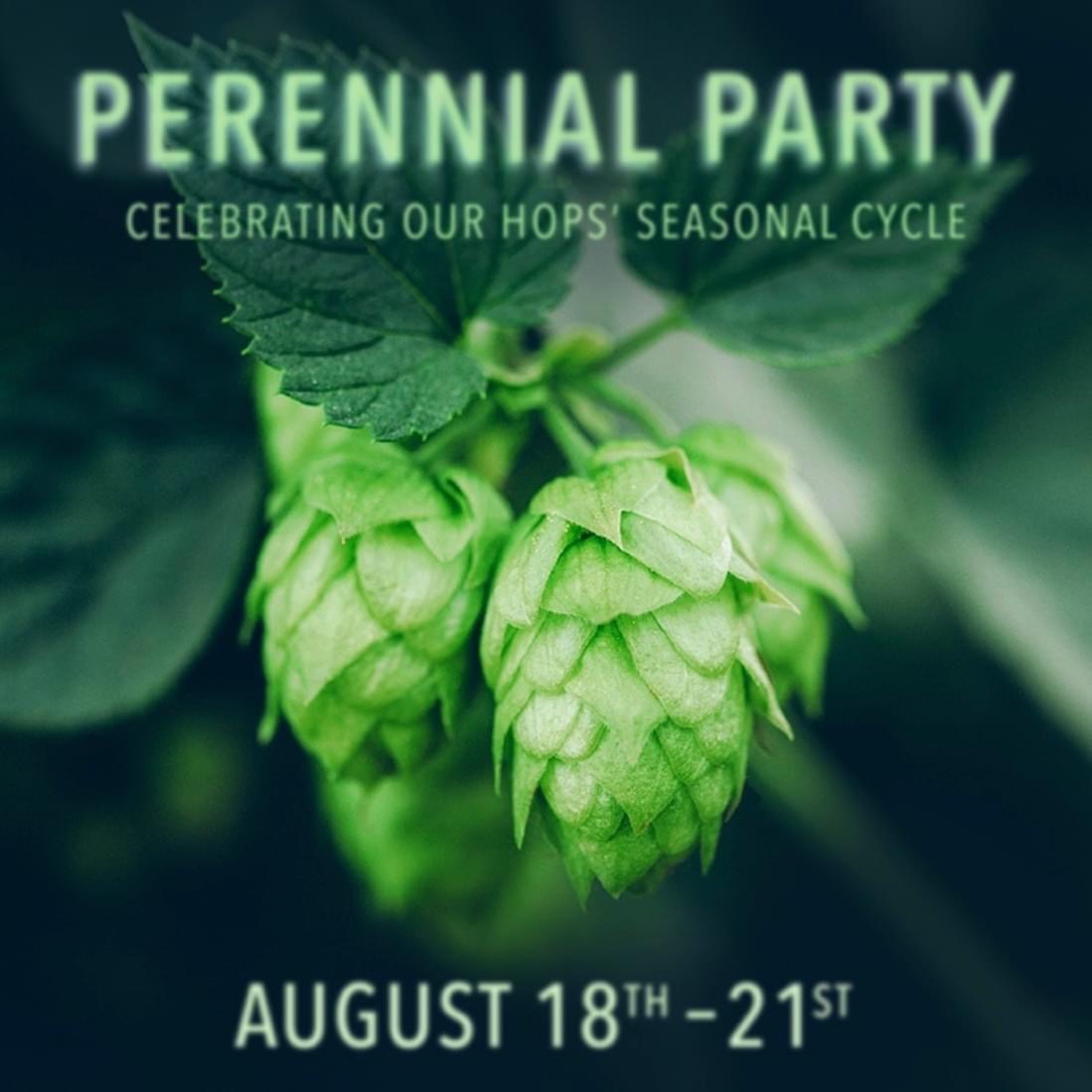 The 2022 hop harvest is upon us and to celebrate this annual occasion, TopWire Hop Project will host its inaugural Perennial Party this weekend.
TopWire Hop Project is the outdoor beer garden at Crosby Hop Farm, where it is situated amongst the 15-foot-tall hop bines. Now with hop harvest set to begin, these hop bines will be cut down to be harvested.
But before the beauty of these bines disappear over the coming weeks, TopWire Hop Project will host its first ever Perennial Party from Thursday, August 18 – Sunday, August 21 beginning each day at 11:00am.
The upcoming Perennial Party will feature three days of live music, some cool treats! You'll also have an opportunity to get an up close and personal portrait with our favorite beer ingredient before they dive into this year's fresh hop beers or so many future beers from some of your favorite breweries.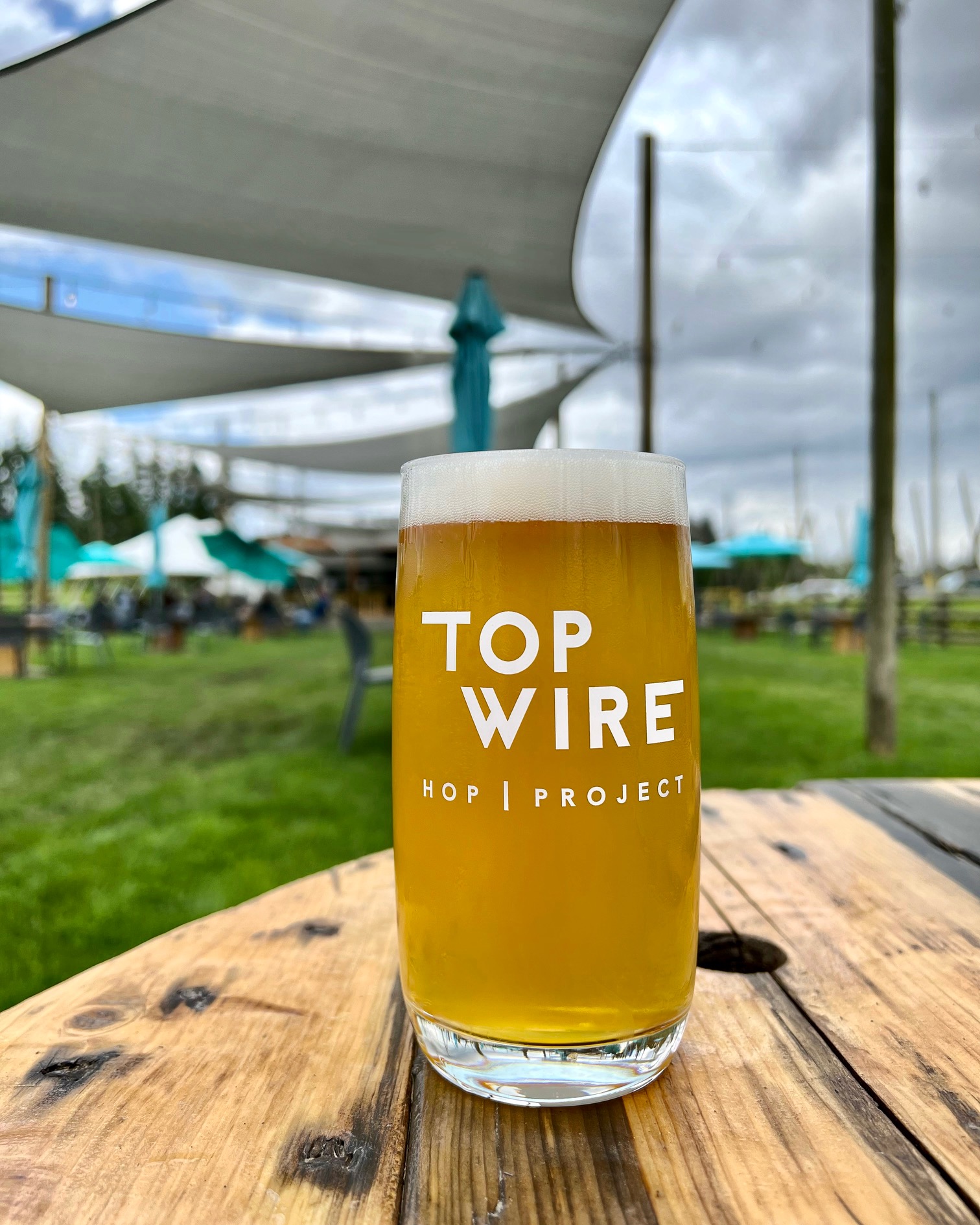 Perennial Party Schedule
Friday, August 19 from 6-9pm: Live Music from Billy and the Rockets
Saturday, August 20 from 2-3pm: Hop Family Photos courtesy of Anya Cam
Sunday, August 21 at 2pm: Free Ice Cream with any merch purchase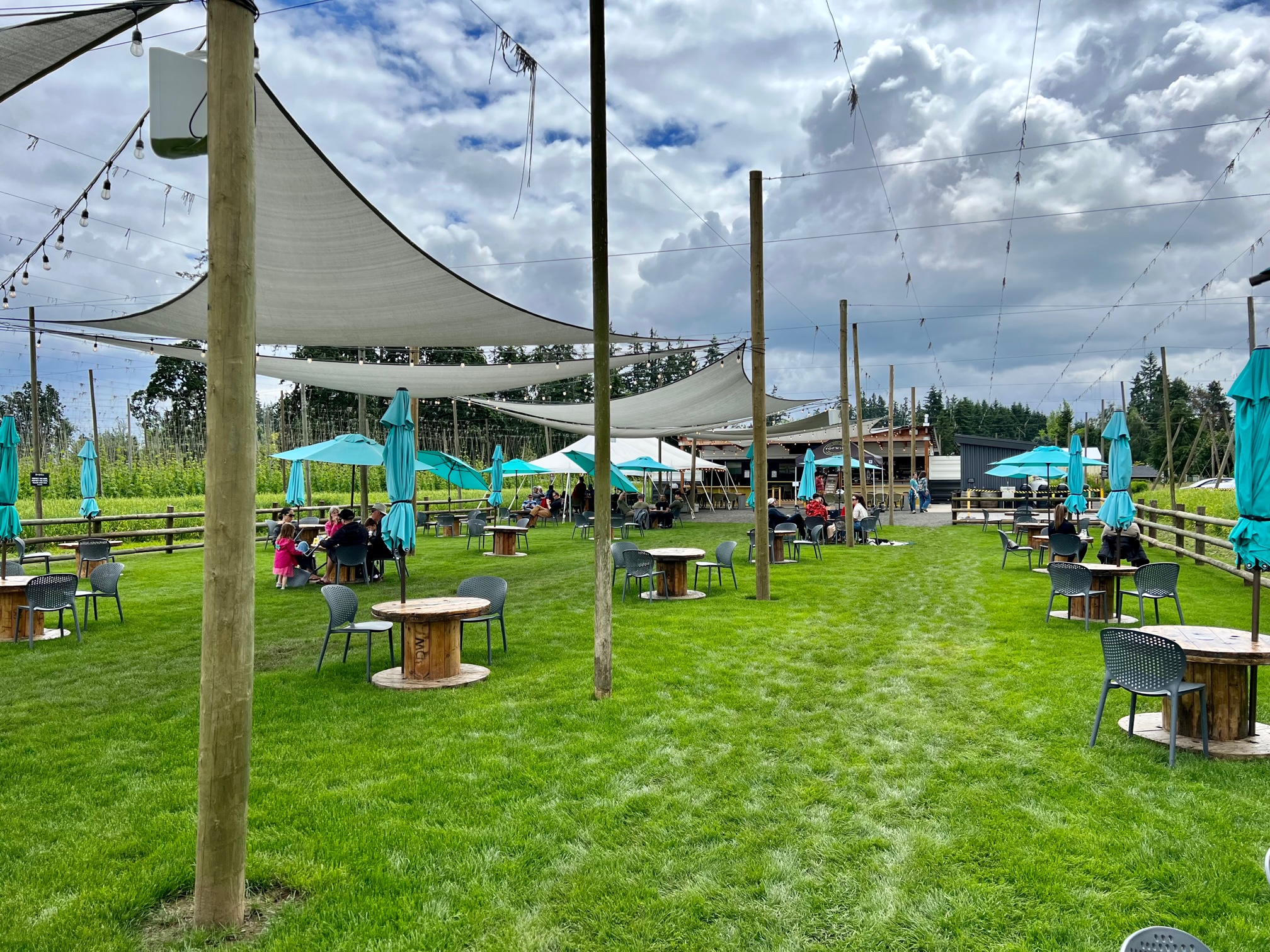 To view the live tap list at TopWire Hop Project, visit: https://www.topwirehp.com/taplist.
TopWire Hop Project
8668 Crosby Road NE
Woodburn, OR 97071