CellarFest IX, Gorge Breweries Tap Takeover – Beer Events Week of January 18
|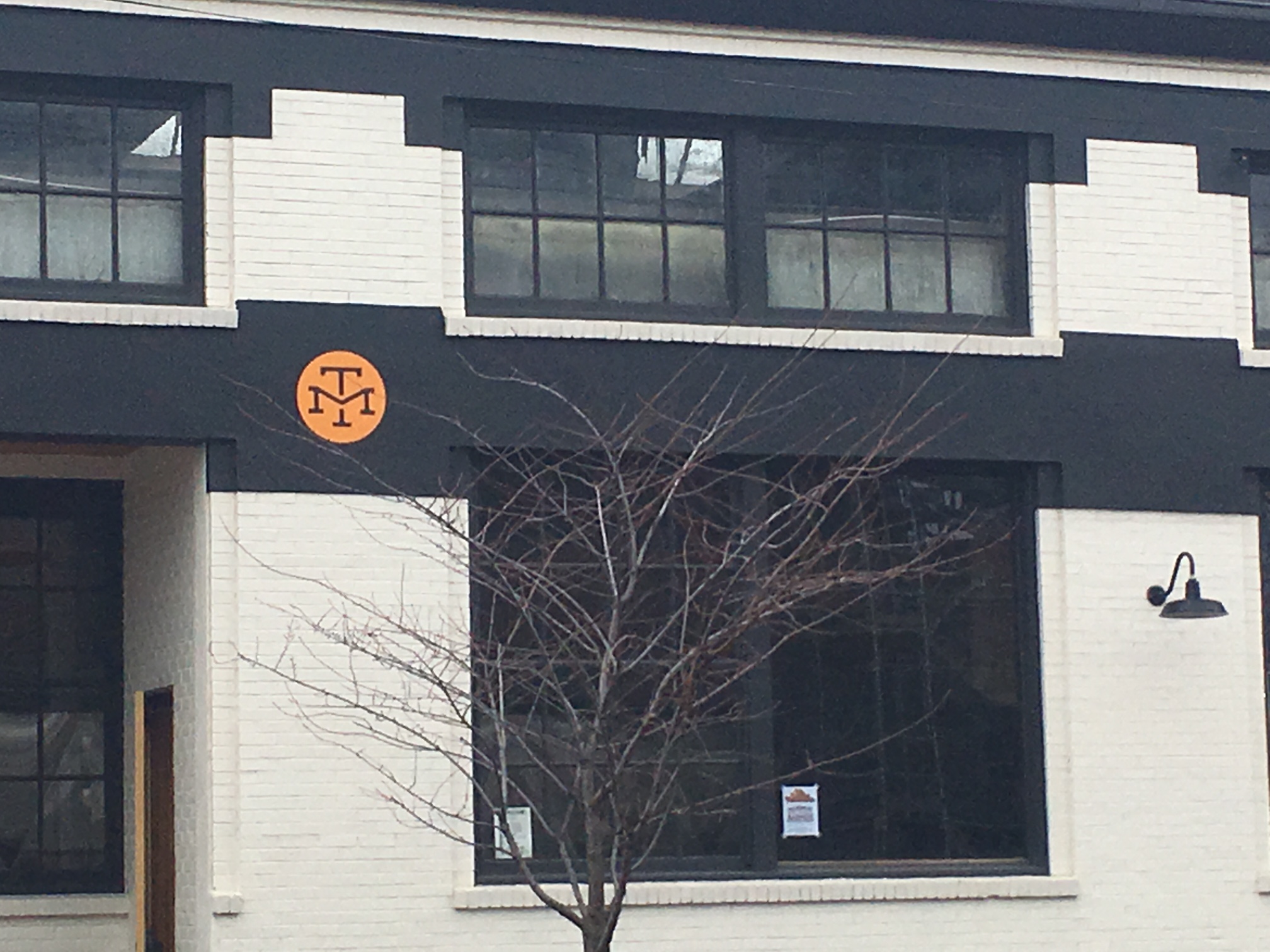 A full schedule of Portland area beer events will take place beginning January 18th. Look for CellarFest IX at Bailey's Taproom, Gorge Breweries Tap Takeover at The Civic Taproom, beer releases from Gigantic Brewing, a collaboration from Royale Brewing and 54 40 Brewing and more.
10th annual "Brew Hog" beer tasting and BBQ
6-9 pm Thursdays through April 5, North 45, 517 NW 21st Ave.;
This popular series invites folks to meet local brewers, enjoy free beer tastings, $4 pints, and delicious bbq specials. During the "Brew Hog" series, North 45 Pub hosts a different local guest brewery each week — this week it's Great Notion Brewing and their amazing juicy IPAs —  to showcase their brews with free tastings, and Chef Ashley Waechtner prepares different delicious smoked ribs and pork specials to pair with that week's beer selection all on North 45's newly renovated large year-round patio, complete with a new domed tent and high efficiency duct tent heaters. The series ends with the annual Brew Hog Blowout Party on April 5, from which a portion of proceeds benefit Ronald McDonald House Charities of Oregon & Southwest Washington.
Royale And 54 40 Brewing Collaboration Release Party
Thursday Jan 18 – Sunday Jan 21, Loyal Legion, 710 SE Sixth Ave;
Royale and their friends from Washougal – 54/40 – got together and brewed a collab: DumbThumb, a Belgian IPA. Loyal Legion is throwing a party and will be the first place to have it on tap. Come enjoy this and several other great beers from Royale.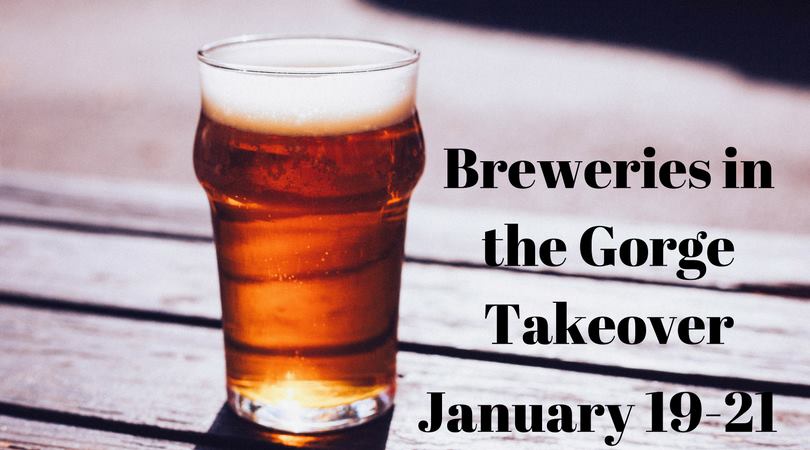 Breweries in the Gorge Weekend Tap Takeover
Friday Jan. 19- Sunday Jan. 21, Civic Taproom & Bottle Shop, 621 SW 19th Ave;
The eleven breweries in the Columbia Gorge are taking over the taps at The Civic for the whole weekend: each brewery will have at least one beer on draft, representatives from each brewery will be there to talk beer, sample beers, and raffle off swag.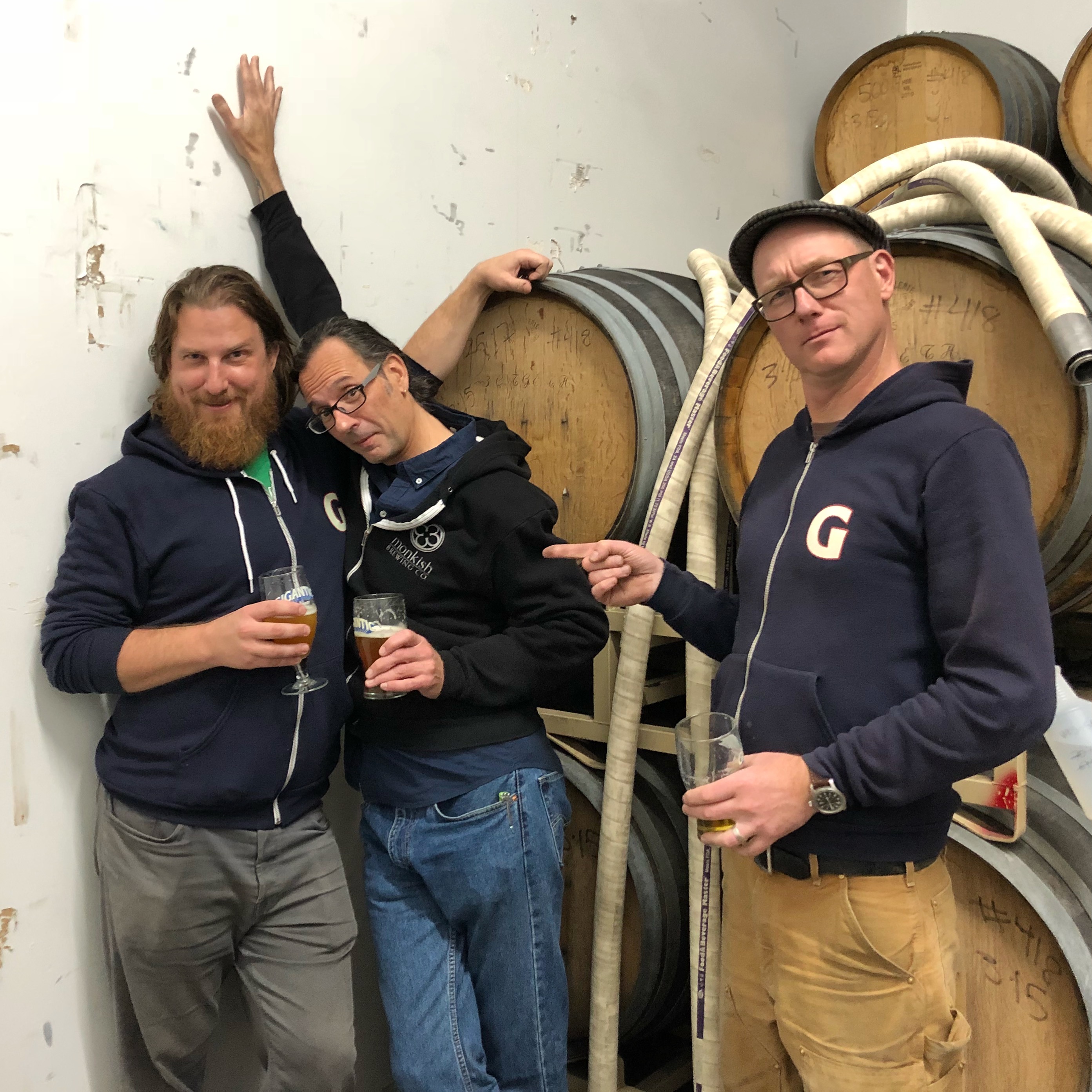 Phuket, Lets Drink Gigantic Brewing
5-8 pm Friday Jan. 19, Tin Bucket, 3520 N Williams Ave;
They'll be tapping some rare treats from Gigantic, including:
Phuket (Gigantic version)
Phuket (Jolly Pumpkin version)
Most MOST Imperial Stout
Bourbon Barrel Aged Massive! (2 year)
Zoiglhaus and Karaoke Night
8 pm Friday Jan 19, Sherwood Growler House, 21319 SW Sherwood Blvd., Sherwood;
I'm not sure of the Zoiglhaus/karaoke connection, but I AM sure that Zoiglhaus is brewing some very authentic and wonderfully clean German-style beers in town.
(So is Wayfinder Beer: see their event listed below…)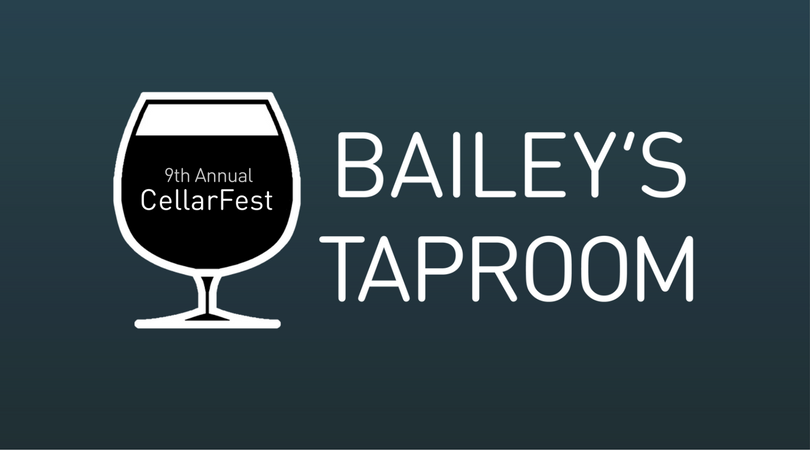 CellarFest IX
Saturday Jan. 20, Bailey's Taproom, 213 SW Broadway;
CellarFest returns with more hits from the basement. It's the last remaining event owner Geoff Phillips curates every year and he's gathered a wide range of styles to create what may be the finest list yet. As usual, the event is free and goes all day long. Here's a peek into the cellar:
Alaskan '08 Barleywine
Anchor '11 Old Foghorn
Beer Valley '12 Black Flag
Deschutes '09 Mirror Mirror
Fort George '15 Anni, Are You Oak Aged?
Full Sail '12 Top Sail
Golden Valley '12 Black Panther
Great Divide '11 Chocolate Oak Aged Yeti
Hair of the Dog Fred Barleywine
Hopworks '10 Noggin Floggin
North Coast '11 Old Stock
Russian River '14 Supplication
Sierra Nevada '14 Ovila Abbey Quad
Stone '10 Oaked Arrogant Bastard
Terminal Gravity '08 Festiveale
The Bruery '13 Oude Tart
Uinta '13 Labyrinth
Widmer W'11 Imperial Stout
Fish '10 Squared Barleywine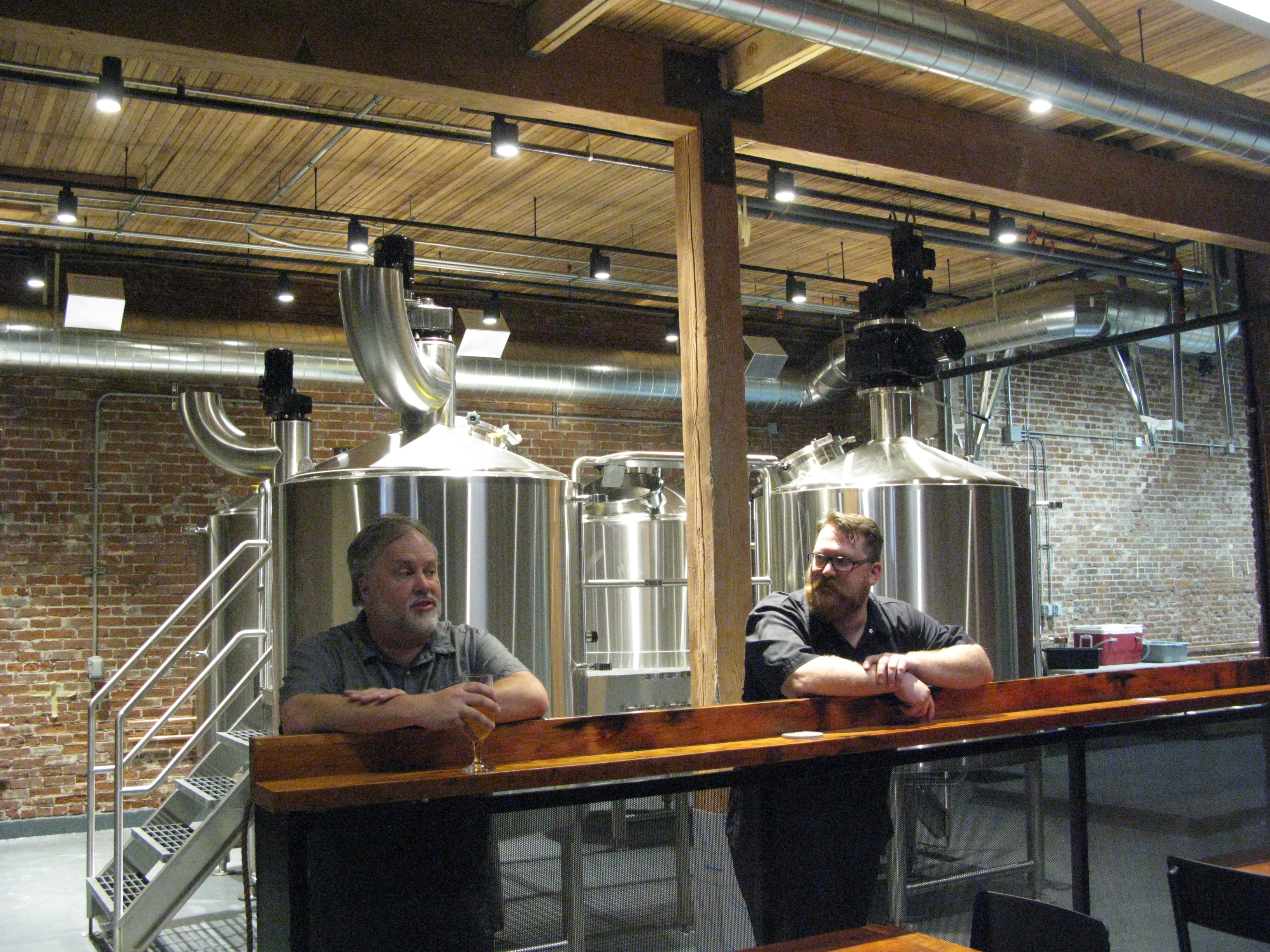 Wayfinder Beer Brewers Dinner
7 – 10 pm (seating begins at 6:30 pm) Wednesday, Jan. 24, Wayfinder Beer, 304 SE 2nd Ave.; $60, advance tix req'd. 21 & older only Tickets for sale at the brewery or online 
Join the Wayfinder crew for a five course gourmet meal paired with Wayfinder brews such as their amazingly accurate Czech Pils and others. Chef Ryan Day and Brewmaster Kevin Davey will be discussing everything from brewing to spiritual advice and cocktail guru Jacob Grier will be finishing off the evening with one of his world-renowned beer cocktails.
First Course:
Assorted Charcuteries, pickles and pretzel rolls.
Paired with Hell Lager
Second Course:
Ruby Red Trout Schnitzel topped with a House Mustard Buerre Blanc.
Paired with Mindsturm
Third Course: Borscht
Paired with Czech Pils
Fourth Course:
Schweinshaxe! Roasted Pork Knuckle with Beer Braised red cabbage and roasted parsnip puree.
Paired with Rotorvator Doppelbock
Fifth Course:
Beer Donuts
Pair with Beer cocktail made by Jacob Grier
Apres Dinner Chocolates by Sahagun