Cheers Oregon – A Night Celebrating Oregon's Craft Beer, Wine, Spirits and Cider
The craft beverage community of Oregon will come together for a night of tasting beer, wine, cider and spirits, all to benefit the Boys & Girls Club of the Portland Metro Area. Cheers Oregon: A Night Celebrating Oregon's Finest In Craft Beer, Wine, Spirits And Cider presented by the Oregon Craft Beverage Council will take place on December 2nd, from 6:00-10:00pm at The Evergreen.
The Oregon Craft Beverage Council is a collaboration of Oregon's largest producers of wine, beer and spirits, formed to help grow their industries, create family wage jobs, and inspire tourism.
The event will offer attendees a chance to learn about the council and its members, featuring tastings from King Estate Winery, A to Z Wineworks, Erath, Crater Lakes Spirits, New Deal Distillery, Widmer Brothers Brewing, Ninkasi Brewing, Deschutes Brewery, and more. There will be a raffle to win a King Estate weekend getaway, and other great prizes from Yeti, Skamania Lodge, and more.
Tickets are currently available for $25 in advance. On the day of the event tickets will increase to $35. Entry includes a commemorative glass and 4 tasting tickets. There is also a VIP Package for $75 that includes a commemorative glass, 6 tasting tickets and gift bag. To buy tickets, please visit http://cheersoregon.com/.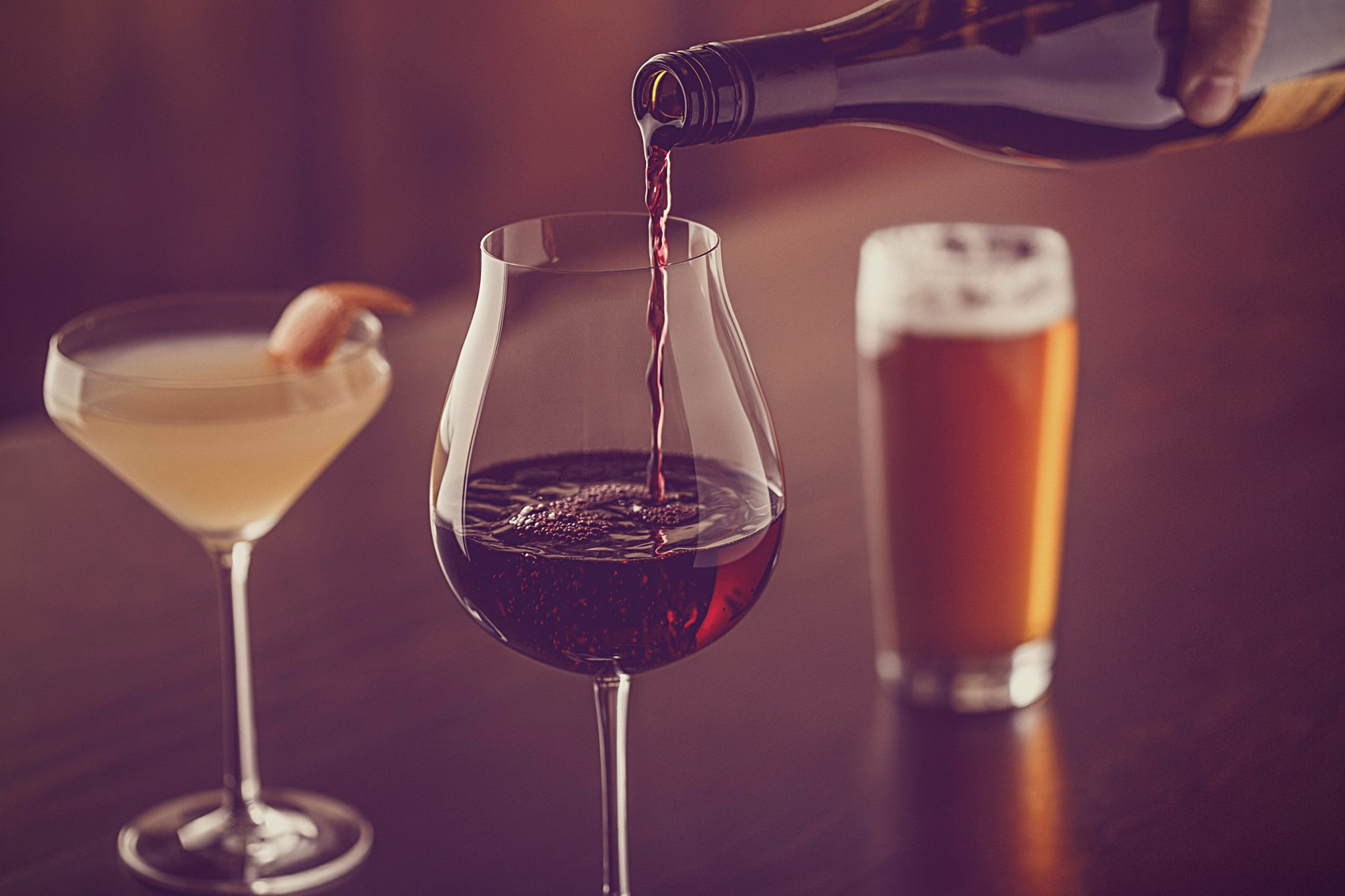 The Evergreen
618 SE Alder St.
Portland, OR 97214
About The Author
DJ
D.J. is a Portland, Oregon based writer that spent his formative years in the Midwest. With over 25 years under his belt of drinking beer at festivals across America and the world, he has developed a strong appreciation and understanding of craft beer and the industry that surrounds it. He can be found in any of the great breweries or beer bars that make Portland the best beer city in the world. His writing can also be found in the archives of Northwest Brewing News and can be followed on Twitter and Instagram at @hopapalooza.