ChefStable Debuts Fracture Brewing at Loyal Legion
|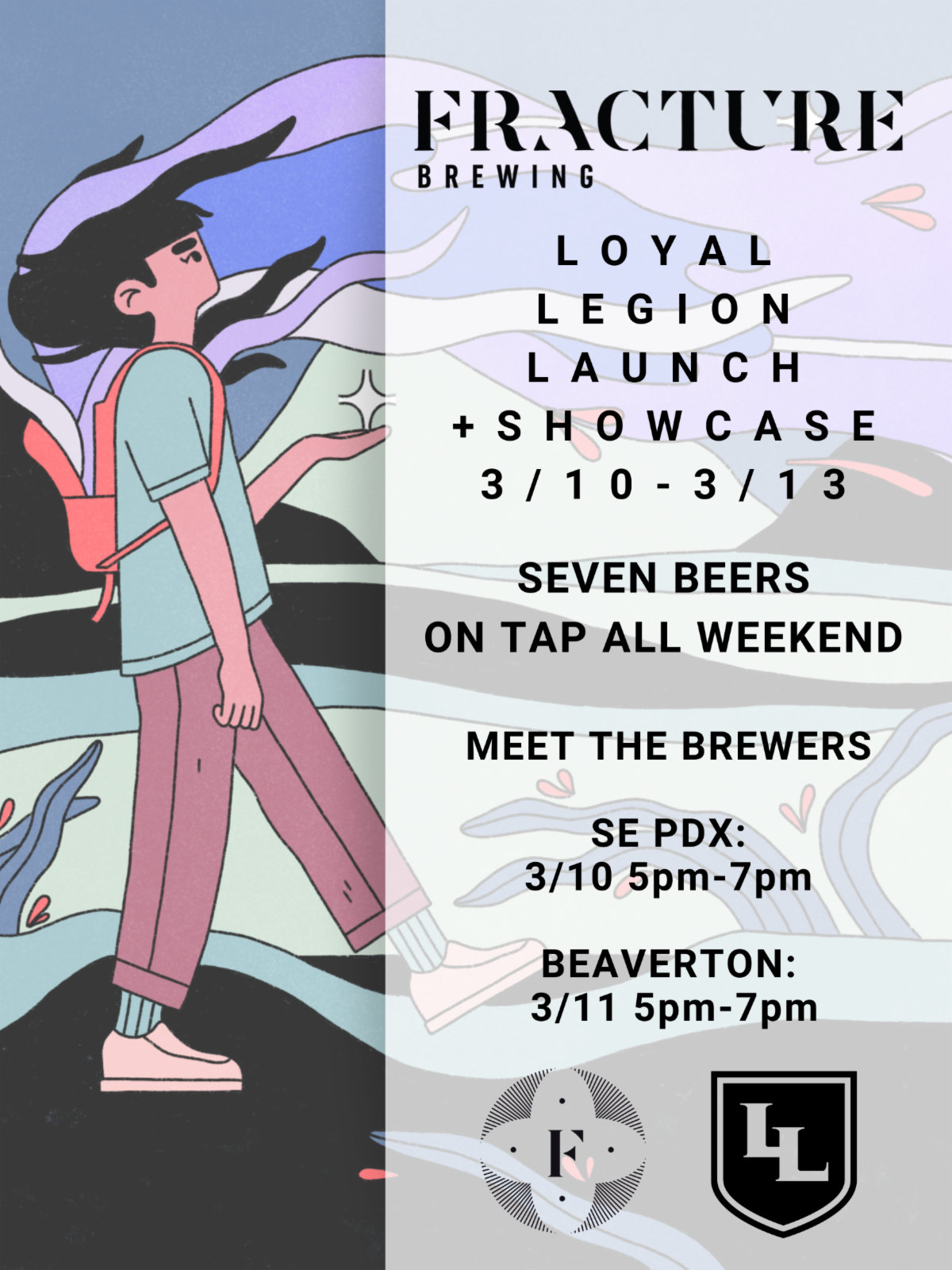 After dabbling in brewing for a bit pre-pandemic, ChefStable has solidified its very own Portland brewery with the launch of Fracture Brewing. The brewery's launch with seven new beers will take place later this week at ChefStable's Loyal Legion in Portland and Beaverton.
ChefStable is Portland based restaurant group led by Kurt Huffman. It partners with local chefs that it believes in on the buildout and operation of restaurants. Their roster is quite extensive and includes the likes of Lardo, Grassa, St. Jack, Ox, Loyal Legion, Beer O'Clock, Cooper's Hall and Oven & Shaker to name a few. The group now has a new brewery to add to its roster where it can distribute its beers amongst the group.
But this isn't the first brewing operation for ChefStable. Prior to Fracture Brewing, ChefStable took over Ross Island Brewing and renamed it Dirty Pretty Brewing to later bring back the original name of Ross Island to then shutter it completely. During this time ChefStable also planned on taking over the former Burnside Brewing location for the future home of a Mikkeller Brewing outpost. At the time it already had the Mikkeller Pop Up going on in the former restaurant space but then the pandemic hit and this operation also folded.
Now the new kid on the block, Fracture Brewing, has taken over the former brewery that was once home to Burnside Brewing at 701 E. Burnside. It'll only have the brewery portion of the building as the popular Dimo's Apizza, also a ChefStable business, will continue on in the former restaurant side and outdoor space. This leaves for little space for any public facing area for the brewery.
However, in the coming weeks, Fracture Brewing will open The Hangout, a quaint tasting room inside the brewery portion of the building. Then this summer, Fracture Brewing plans to open a full-on tasting room seven blocks from the brewery in Southeast Portland at SE Stark and SE 10th. This forthcoming taproom will be part of the food cart pod that is home to MidCity Smashburger.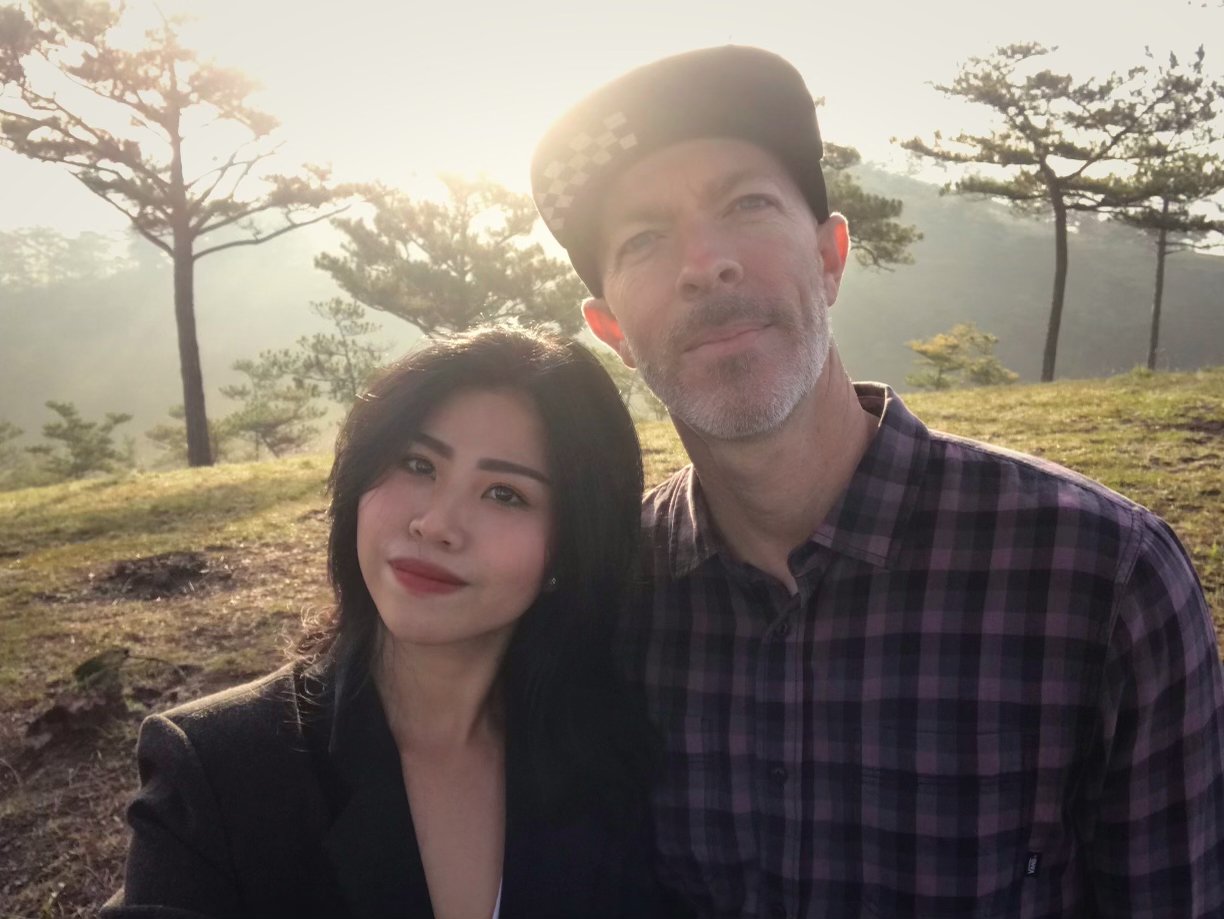 The goal of Fracture Brewing is to bring people, friends, and colleagues together from around the world as collaborators. The project is led by Ny and Darren Provenzano, with support from ChefStable and Culmination Brewing founder Tomas Sluiter. Darren Provenzano is an award-winning brewer from Southern California who spent the last several years working in Asia, helped lead Vietnam's 7 Bridges Brewing to 5 medals and mid-size brewery of the year at the SEA Brew competition. Darren and Ny met and married in Vietnam, and Ny brings her incredible palette and expertise in hospitality to the new endeavor.
From speaking with Tomas, Fracture Brewing has some larger plans in the works. It'll soon begin to can a few of its beers in 4-pack, 16oz cans. The labels have already been designed, each by various artists with an adventure theme to them. Initially the brewery will likely focus on the roster of ChefStable restaurants with plans to expand beyond those.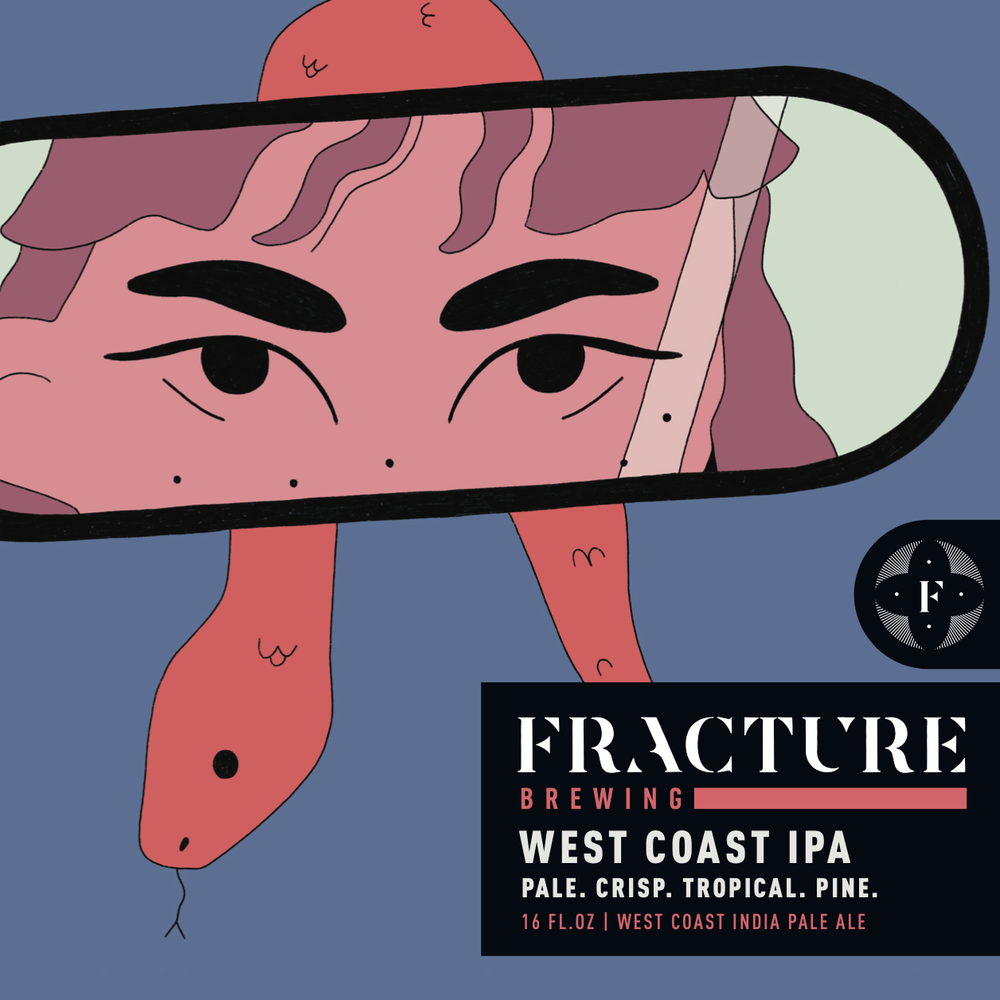 To assist in doing so, Fracture Brewing has hired a salesperson that'll get the brand some local traction. "We just hired a top-notch salesperson that will work for both Culmination and Fracture," stated Tomas at the Fracture Brewing preview on Monday. "Logan Marks is starting next week. He was the head of sales for Ex Novo."
When it comes to the beers from Fracture Brewing, the brewery has taken the simple is more approach in the naming of its beers. The brewery launches on Thursday with seven beers all named by the beer style, simple but to the point.
From sampling through taster sizes of all seven offerings from Fracture Brewing, a few of the beers stood out on top. Our favorite was the Czech Dark Lager as it is full of dark malty flavor with a bit of sharp hops. Following up the Czech Dark Lager are the Golden Rye and West Coast IPA. Both are flavorful and true to style and ones we could have easily ordered a pint of.
When it came to Fracture Brewing's Hazy options, both the Hazy Pale Ale and NW Hazy IPA were very similar in appearance and flavor. There are definitely the juicy qualities expected from the style but not ones that pop out with excitement. Rounding out the lineup, Coffee Milk Stout is dark, roasty, chocolate and full of lactose. It'll be a good pint for those that enjoy a more pronounced lactose flavor in their Milk Stout.
Here's a rundown on the tap list that will be featured at Loyal Legion later this week.
Fracture Brewing Launch Tap List:
Pilsner – Crisp, bready malt with hits of floral notes 5.2% ABV
Czech Dark Lager – Dark, crème brûlée, with noble spice and Amaretto 4.7% ABV
Hazy Pale Ale – Rainbow of tropical stone fruit with pineapple and a hint of pine 5.4% ABV
NW Hazy IPA – Tropical juicy fruit layered on a subtle malt backbone 6.2% ABV
West Coast IPA – Pale, resinous, with notes of fruit loop, pine and cereal 6% ABV
Golden Rye – Mild bread character mostly lead by rye spice with hints of soft berry 5.1% ABV
Coffee Milk Stout (collab with Good Coffee) – Chocolate malted milk balls, dark cocoa, with Guatemalan coffee roasted by Good Coffee 5.5% ABV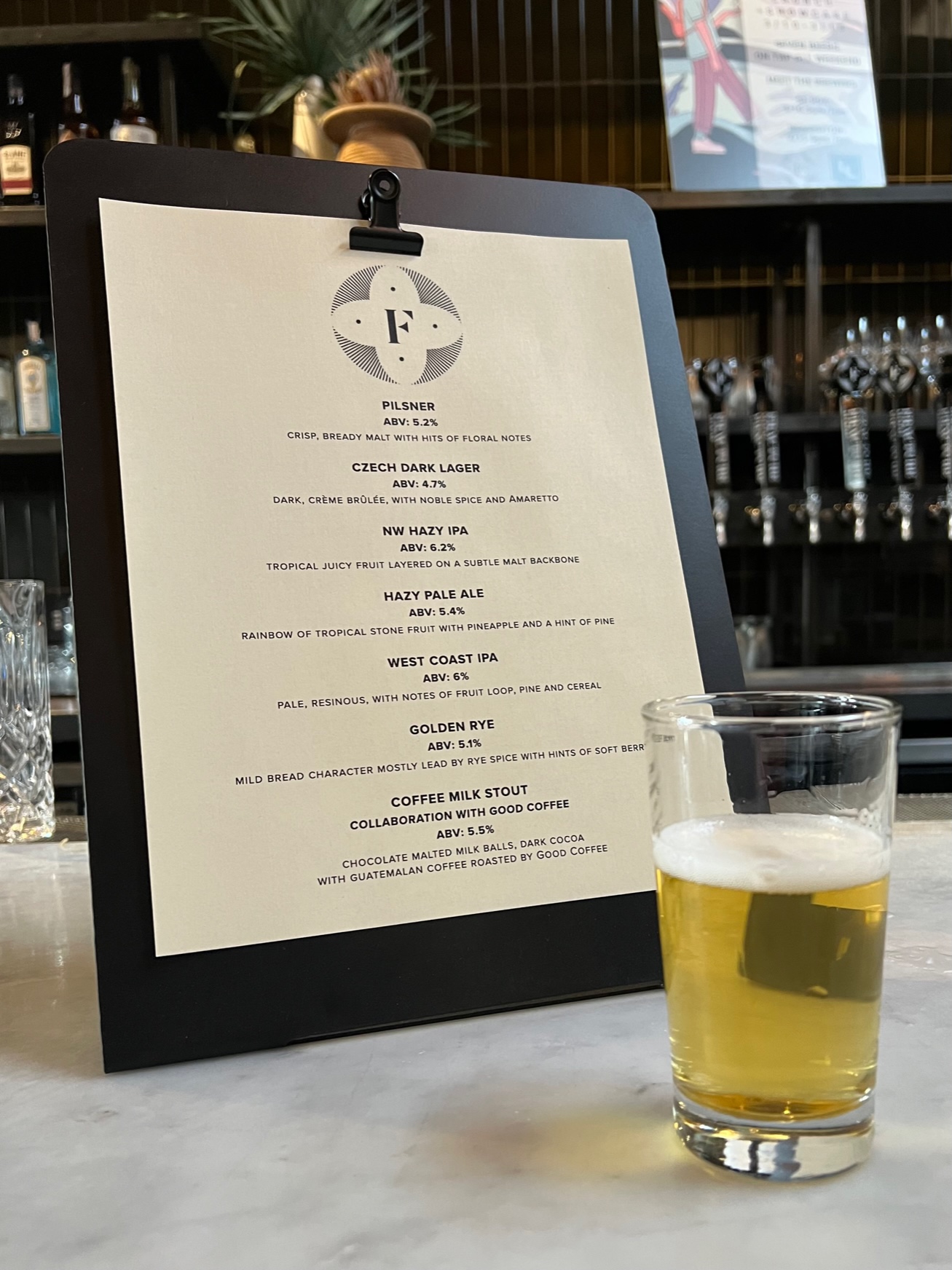 Fracture Brewing will host Meet the Brewer events at both Loyal Legion locations later this week. On Thursday, March 10th, the team from Fracture Brewing will be at Loyal Legion – Portland (710 SE 6th Ave) and on Friday, March 11th, it'll be at Loyal Legion – Beaverton (4500 SW Watson Ave). Both events will run from 5:00-7:00pm with beer flowing all weekend long!
To stay up to date on Fracture Brewing, visit its website at fracturebrewingpdx.com or follow the brewery on Instagram.