Chicago Brewseum on Tour: Seattle – September 4-8, 2019
|
At one point in our nation's brewing history, the city of Chicago, Illinois played a prominent role in our nation's brewing history. Now there's a push to build a beer museum in the Windy City that will bring together the wealth of brewing history from our nation's history with a goal of opening in the year 2021. Now the folks behind the Chicago Brewseum, a nonprofit museum project, are hitting the road and will visit the Seattle metro area in early September to bring a few exhibits and beery discussions to the region.
From September 4-8, the Chicago Brewseum will tour the greater Seattle area, hosting a special event series devoted to the city's and the Pacific Northwest's iconic role in American brewing culture. Organized in cooperation with local partners such as Pilchuck Glass School, Bale Breaker Brewing Company, the Olympia Tumwater Foundation, and others, these events offer a mix of fun, education, and casual discussion.
"We want to go where these amazing beer stories are," said Liz Garibay, the Chicago Brewseum's Executive Director, in a statement. "There's compelling history and culture in every pint glass and given Seattle's deep connection with beer, it was an obvious destination."
From discussions of hops and glassware to enlightening conversations about beer's influence on world's fairs and community growth, this lineup treats beer as more than just a beverage. The Chicago Brewseum and its Washington partners will offer not only their insight but also special release and collaboration brews, local artistry, a look at rare historic artifacts, and even a slice of Chicago-style deep dish pizza.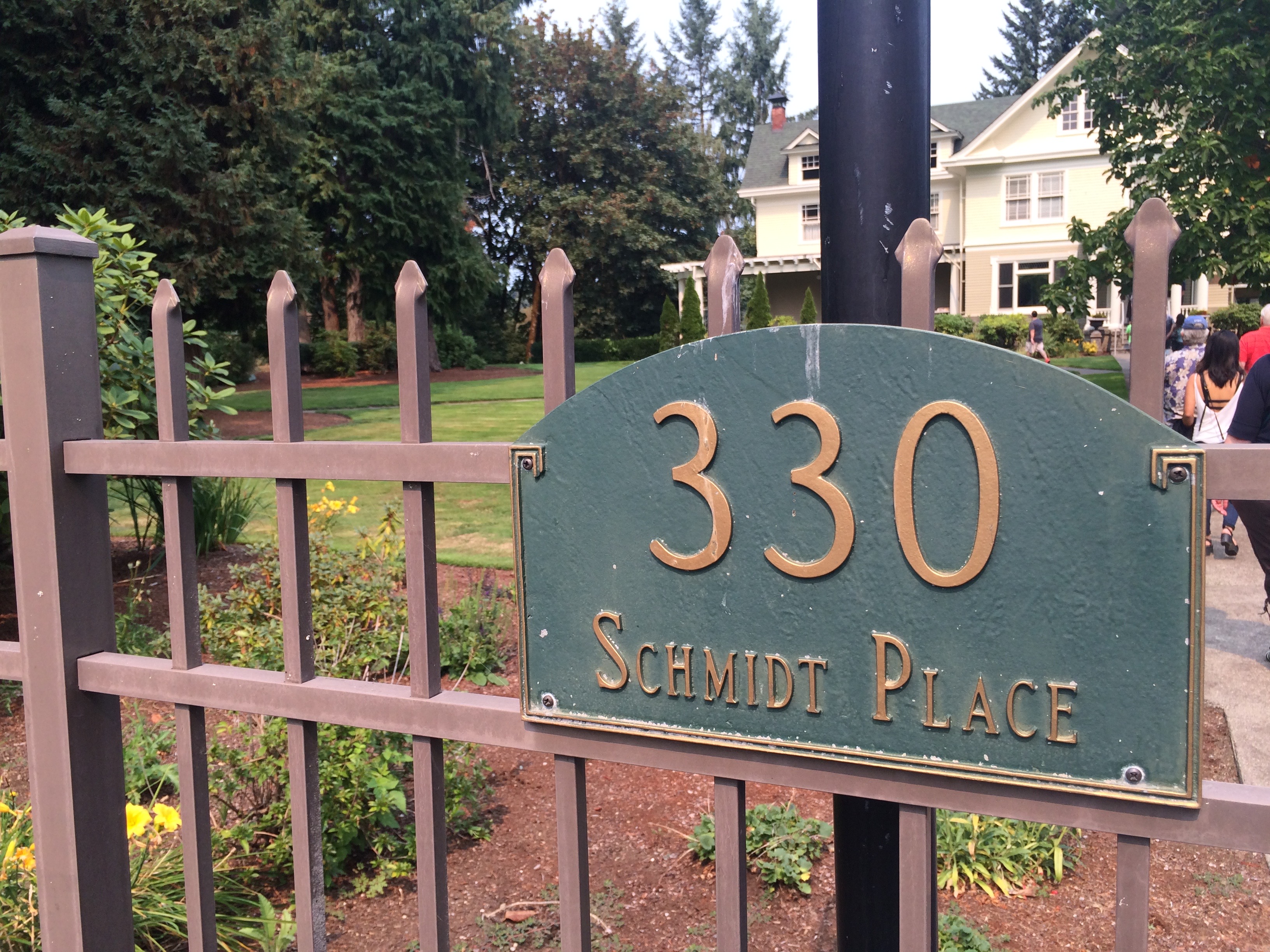 Schedule of Chicago Brewseum Events:
Brew a Fair at Windy City Pie
5918 Phinney Ave N, Seattle (ticketed event)
Wednesday, September 4th
A casual discussion about beer's impact on iconic world's fairs in Chicago, Seattle, and Portland, paired with authentic Chicago-style pizza and a historic Chicago Brewseum collaboration beer brought in from Chicago. Features artifacts on display from multiple fairs, courtesy of the Olympia Tumwater Foundation and private collections. (link to event)
Beer + Glass Opening Reception at Pilchuck Glass School
240 2nd Ave S #100, Seattle (free with registration)
Thursday, September 5th
Debut of a new Pilchuck/Chicago Brewseum glass exhibition about the longstanding sensory relationship between beer and glass, featuring interpretations of historic beer glassware styles and bottles by seven expert glass artists. The reception will also host the launch of a limited release hefeweizen by Pike Brewing Company and Chicago's Forbidden Root Brewery. (link to event)
It's the People! Panel Discussion at The Schmidt House
330 Schmidt Pl SW, Tumwater (free with registration)
Friday, September 6th
A special panel discussing the brewing industry's influence on the Chicago and Olympia-Tumwater communities, past and present. Featuring experts from the Chicago Brewseum, Olympia Tumwater Foundation, Oregon State University, and the City of Tumwater as well as a resurrected Olympia Brewing Company lager from Olympia's Well 80 Brewhouse. (link to event)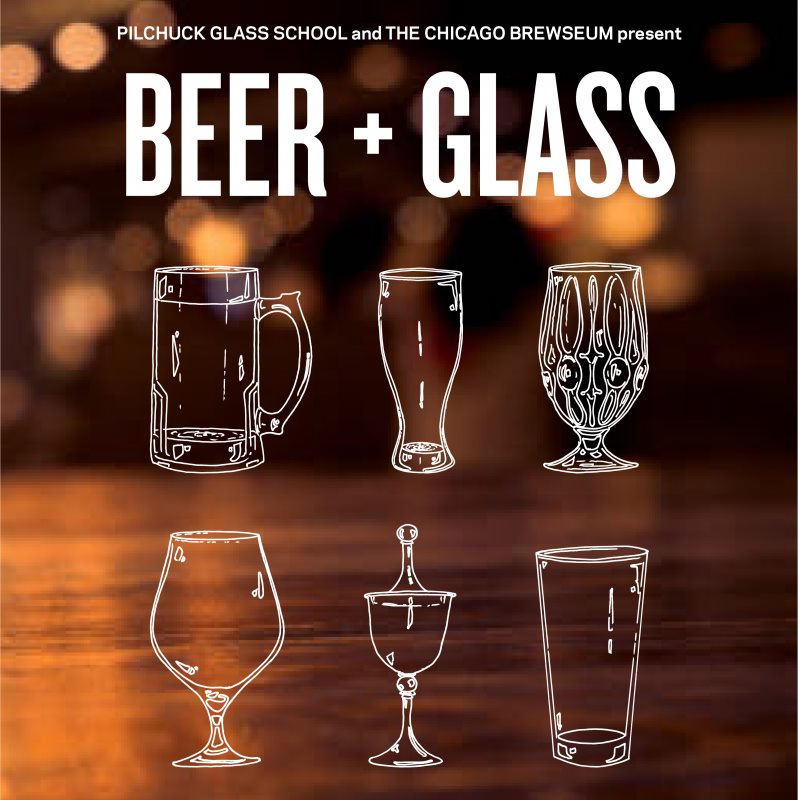 Beer + Glass: Fieldtrip to Pilchuck Glass School Campus, Stanwood, WA (ticketed event)
Saturday, September 7th
A private afternoon tour of Pilchuck Glass School's beautiful Stanwood campus. Guests will meet in Seattle and take a bus north for a tour of the campus, a beer-centric glass-blowing demonstration, lively discussion with beer author Randy Mosher, as well as (naturally) charcuterie and beer. (link to event)
Beside the Bine Hop History at The Pine Box
1600 Melrose Ave, Seattle (free with registration)
Saturday, September 7th
A celebration of the communities that have historically influenced the U.S. hop harvest. Featuring experts from the Chicago Brewseum and Oregon State University, this casual discussion will highlight the women, working class, and migrant hop pickers who help give American beer its flavor. Beers commemorating past and present hop cultivators will also be available via the event's sponsor, Bale Breaker Brewing Company. (link to event)
Culture de la Biére Day at Métier Brewing Company
14125 NE 189th St suite B, Woodinville (partly ticketed event)
Sunday, September 8th
A friendly afternoon in Métier's taproom, including a fun workshop on becoming a Cicerone Certified Craft Beer Server with Jackie Dodd, aka The Beeroness, as well as a panel discussion on inclusivity and African-American brewing throughout U.S. history. For each pint sold, Métier will make a donation to the Black Heritage Society of Washington State. (link to event)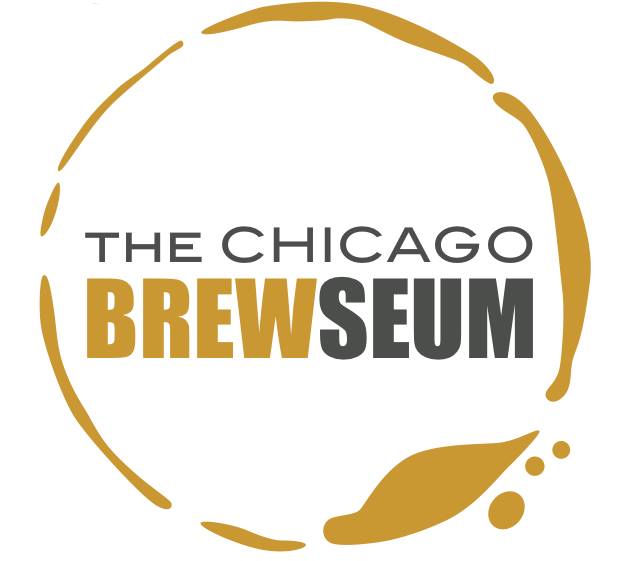 Full details about Chicago Brewseum's Seattle tour can be found here.