ChillNFill To Celebrate Its First Anniversary
|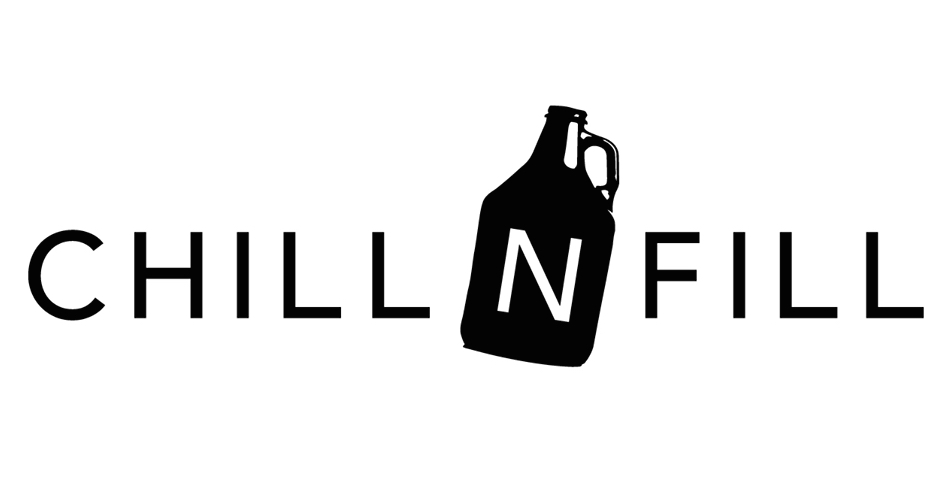 Portland, OR — August 25, 2015  Two years ago, Paul Moglia and Steve Cooper decided they wanted to run a growler shop. Last Labor Day Weekend, they made that dream a reality by opening ChillNFill. In the past twelve months, ChillNFill tapped over 400 kegs and is proud to have become a vibrant member of the Portsmouth / University Park neighborhood. The owners say, "We are thrilled that things worked out, but the biggest surprise for us has been the community aspect."
They're celebrating ChillNFill's 1-year anniversary by hosting the North Portland Beer Festival on September 12. ChillNFill will be pouring 8-10 Northwest beers from GoodLife, Terminal Gravity, Buoy, Barley Brown's, Occidental, and others; the beers will include fresh-hopped seasonal specials. The event will feature live music and catered food from Dub's BBQ.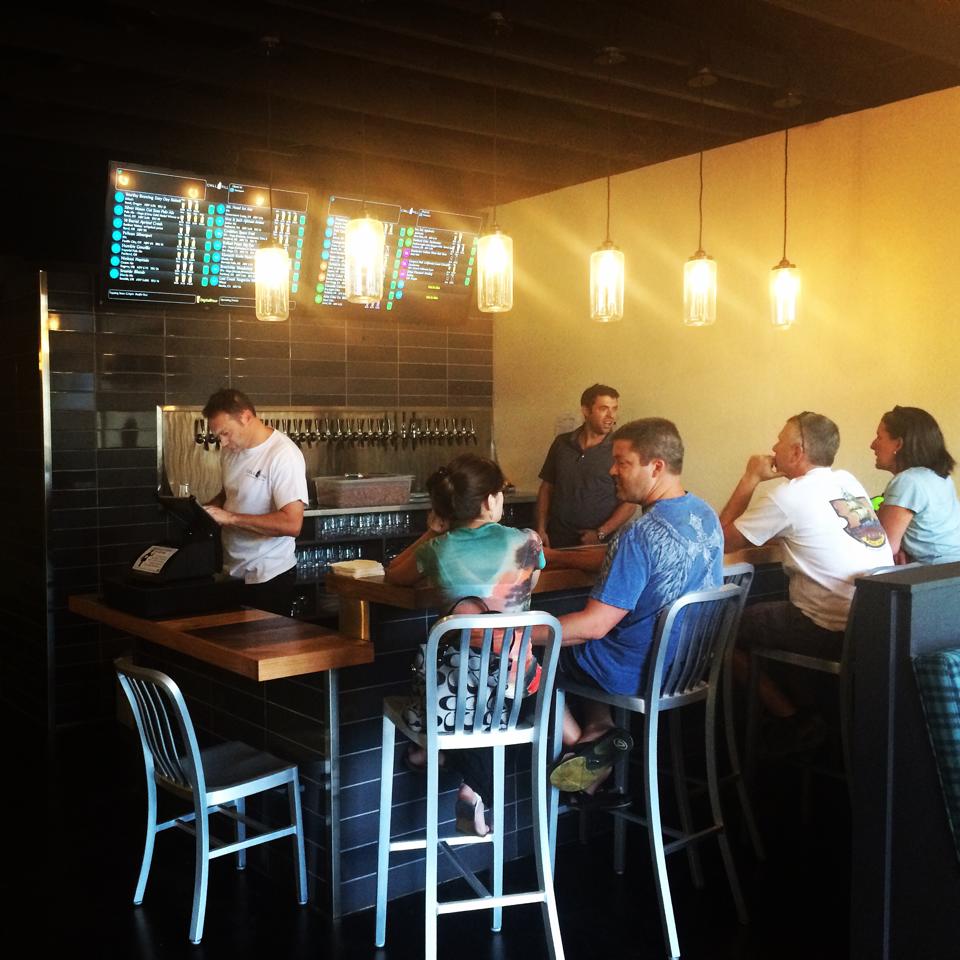 Entry tickets are $20 and come with a 13oz insulated stainless steel commemorative mug and four taster tokens, each of which is good for an 8oz pour. Early bird tickets purchased before September 7 come with two extra 8oz taster tokens. Additional taster tokens are four for $10. The event is family friendly, but the beer garden is 21 and over.
Event details:
North Portland Beer Fest
September 12 from noon to 8pm
St. Andrews Church Parking Lot at 7600 N Hereford Ave (right behind ChillNFill)
$20 entry
All ages
Check their website and Facebook page for updates:
www.chillnfill.com
www.facebook.com/chillnfill
ChillNFill is located in the heart of NoPo at 5215 N Lombard and is open noon to 10pm Sunday through Wednesday and noon to 11pm Thursday through Saturday.