Chuckanut Brewery Presents 2022 Fall Harvest Fest
|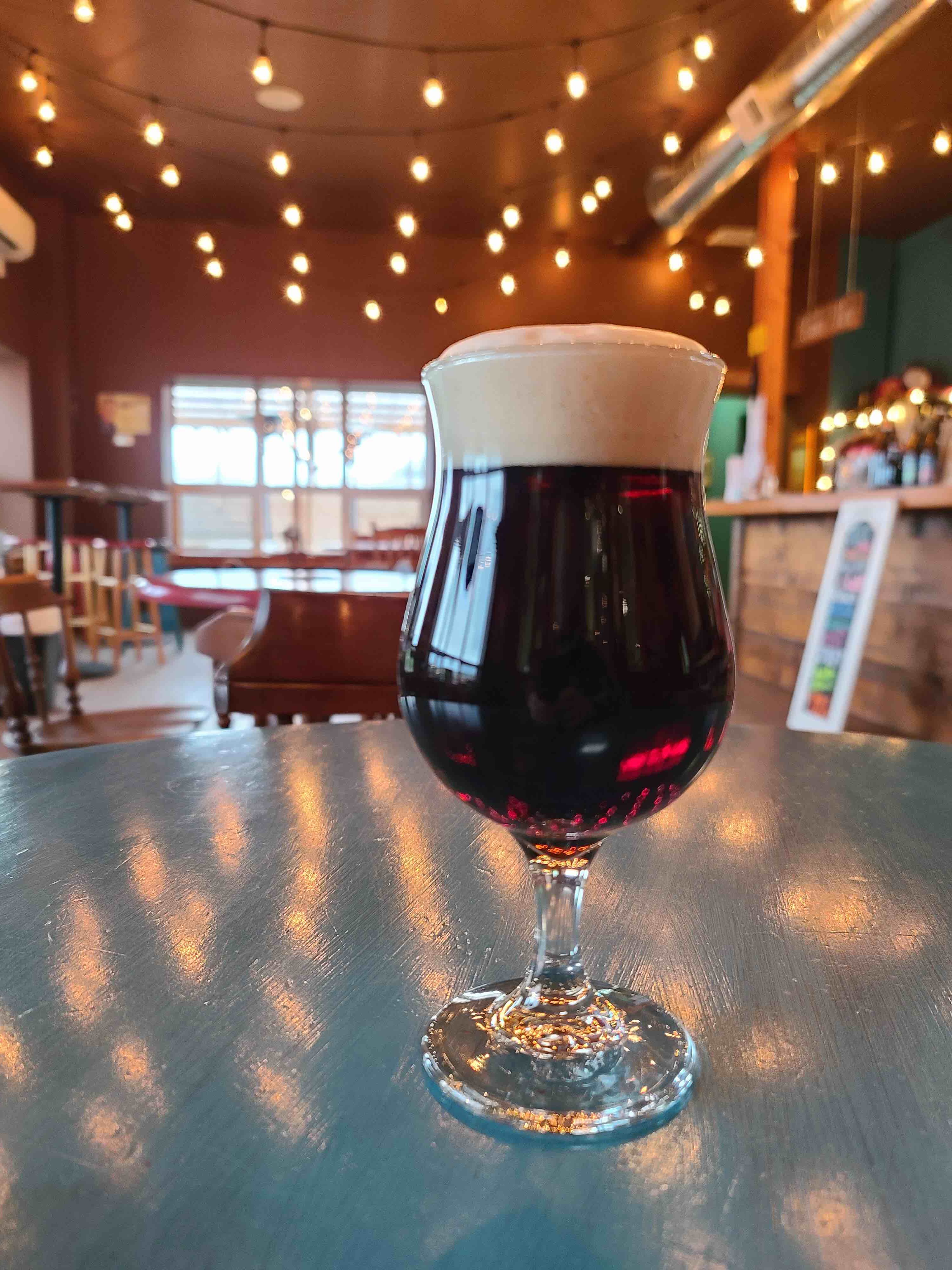 With the cooler, crisp fall air arriving in the Pacific Northwest, Chuckanut Brewery is will host its 2022 Fall Harvest Fest at both the South Nut Tap Room in Skagit Valley and P. Nut Beer Hall in Portland, OR. Fall Harvest Fest will take place on Saturday, October 22 from noon to close.
A new beer will join the lineup at Chuckanut for its Fall Harvest Fest with the debut of Chuckanut Barrel Aged Stout. This strong stout has been aged in Chuckanut's next door neighbor Westland Distillery's oak barrels!
At P. Nut The Farmer and the Beast will bring their amazing smash burgers and sandwiches for the hungry (food is limited so come early). Then at South Nut there will be a collection of over a dozen local artisans selling their wares along with the Plant Lady, Boldly Grown Farm (pumpkins and veggies), Sly & Son Sourdough Baker, the Waffle lady (waffles, nut butters and jams)!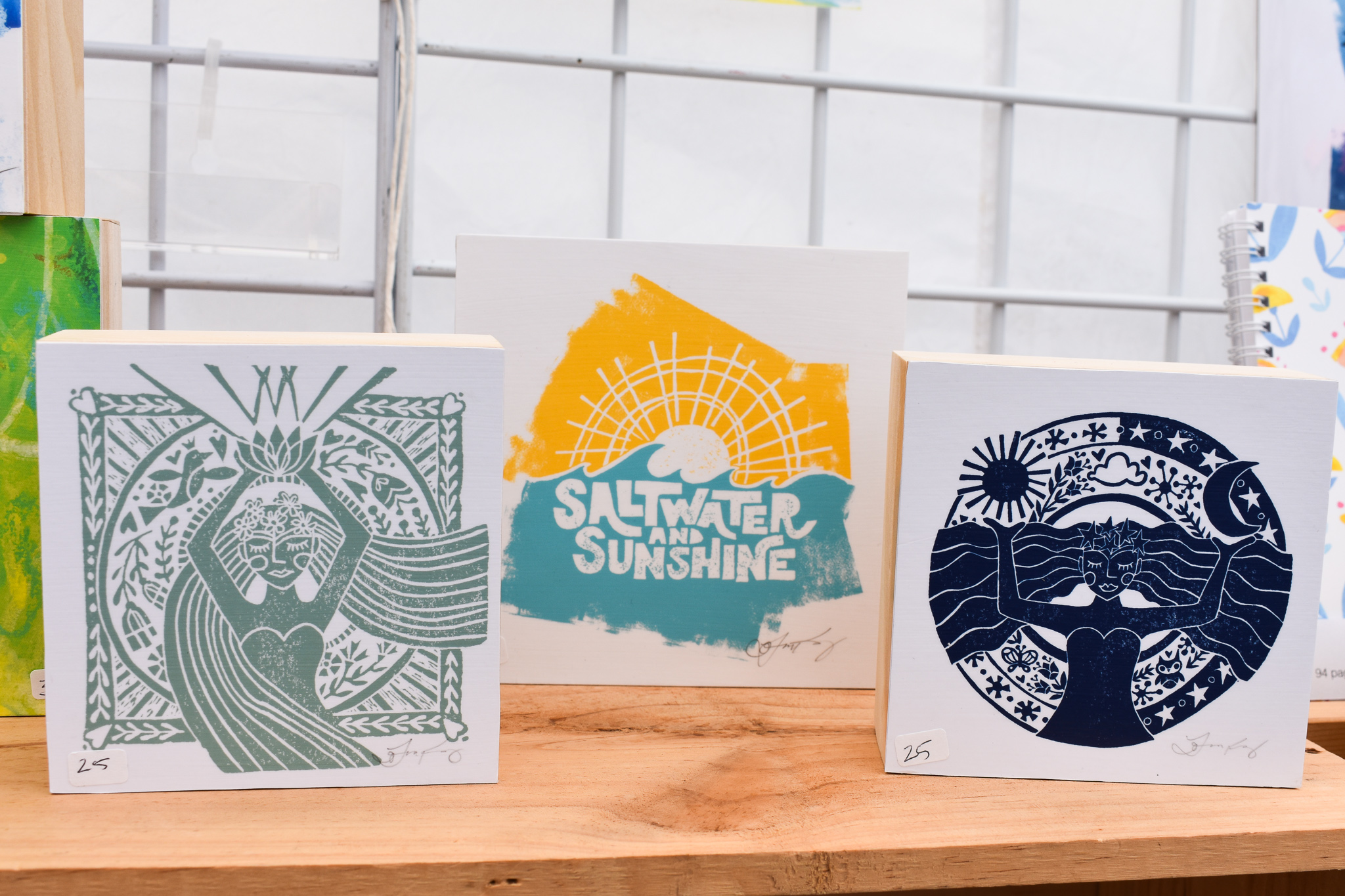 There will be a canned Food Drive for the Skagit Food Bank at South Nut and the Portland Food Bank at P. Nut, bring some cans to donate and get a discount off your beer!
Both Chuckanut locations will open at noon for the festivities and all ages are welcome, free of charge. Come out and celebrate the fall, seating is inside and outside at P. Nut and South Nut.
Chuckanut Brewery – South Nut Tap Room
11937 Higgins Airport Way
Burlington, WA
Chuckanut Brewery – P. Nut Beer Hall
920 SE Caruthers St.
Portland, OR