Deschutes Brewery – Portland Public House 2019 Fresh Hop Fest
|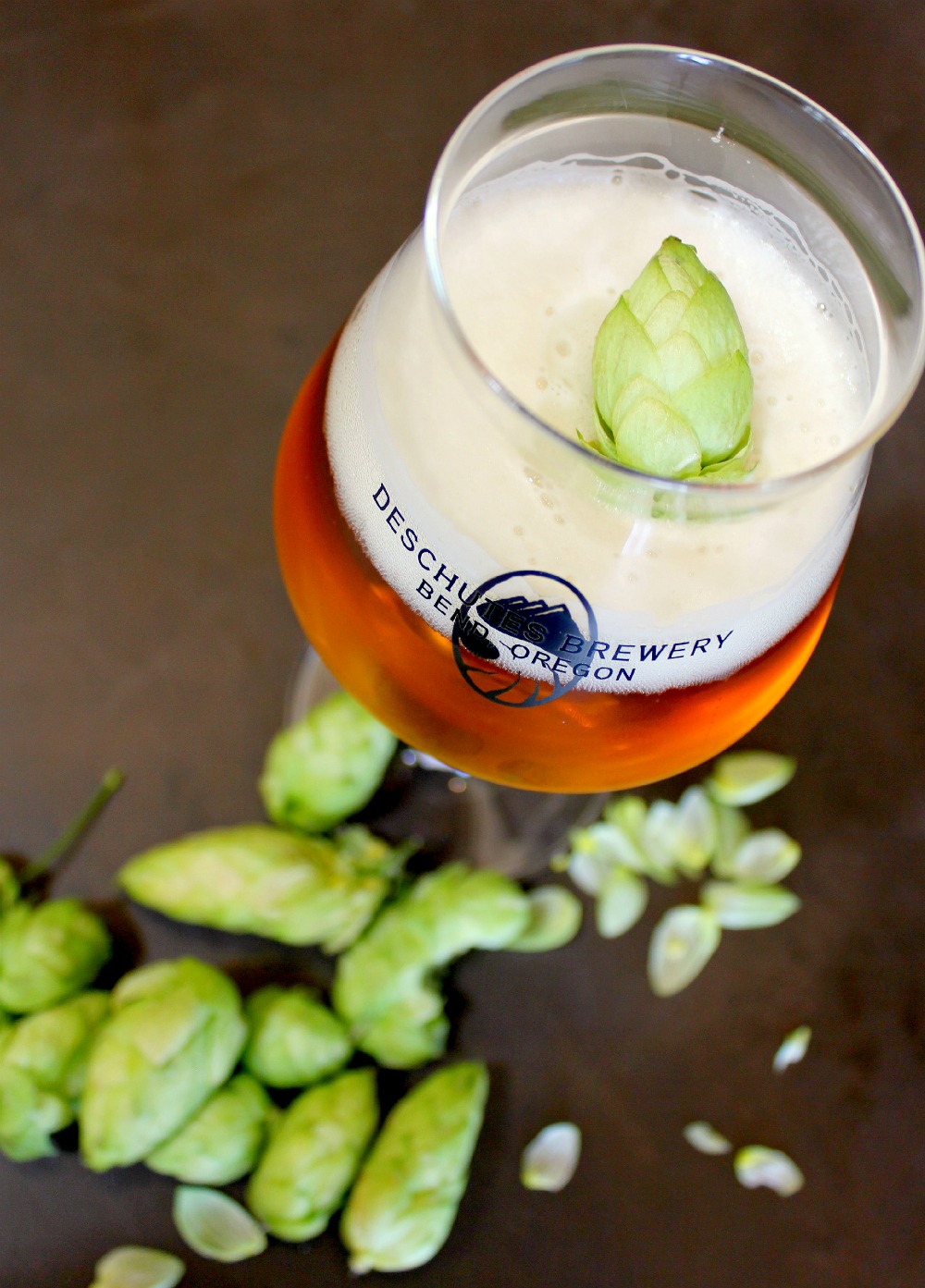 After the 2019 hop harvest wraps up, Deschutes Brewery – Portland Public House will host its 2019 Fresh Hop Fest. This daylong event that begins at 11:00am on Thursday, October 3rd will feature a half dozen fresh hop beers.
This is an exciting time of year for the brewers at Deschutes as they all get to experiment with many of the freshly harvested hops in the Pacific Nothwest. Throughout late August and September brewers will travel to local hop farms to bag up hops minutest after being picked from the bine and rush them back to the brewery to be used in these once a year fresh hop beers.
Deschutes 2019 Fresh Hop Fest Tap List:
Fresh Hop Hop City IIPA
Fresh Hop Mirror Pond
Fresh Hop Crystal Wheat
Fresh Hop Big Limpin' Hazy IPA
Hop Trip
Chasin' Freshies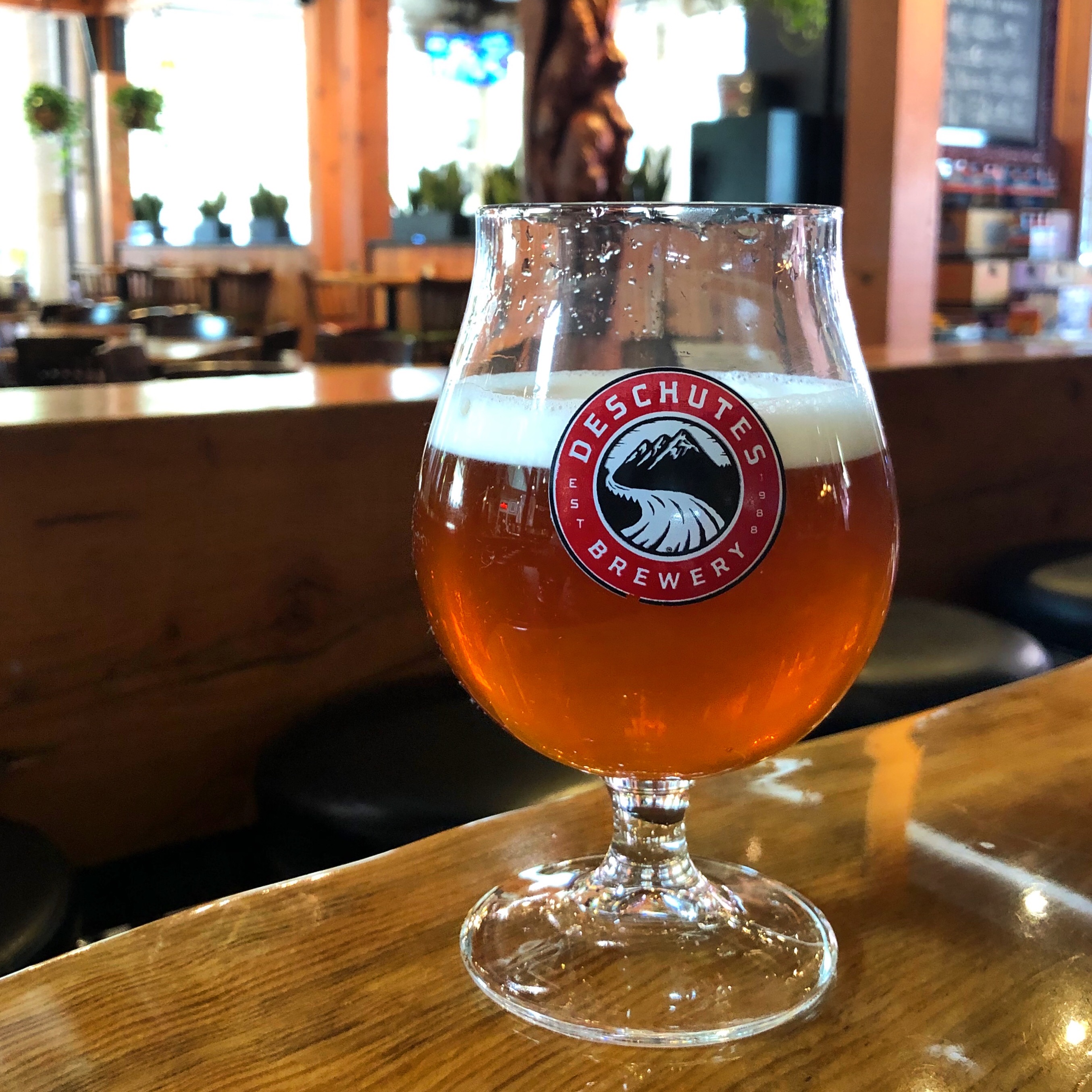 Get a tray of all six, or sip snifters of your favorite.  Celebration lasts through the weekend!  Hurry in before they're gone.
Deschutes Brewery – Portland Public House
210 NW 11th Ave.
Portland, OR