Doomsday Brewing Presents the 6th Annual Zombie Brewfest
|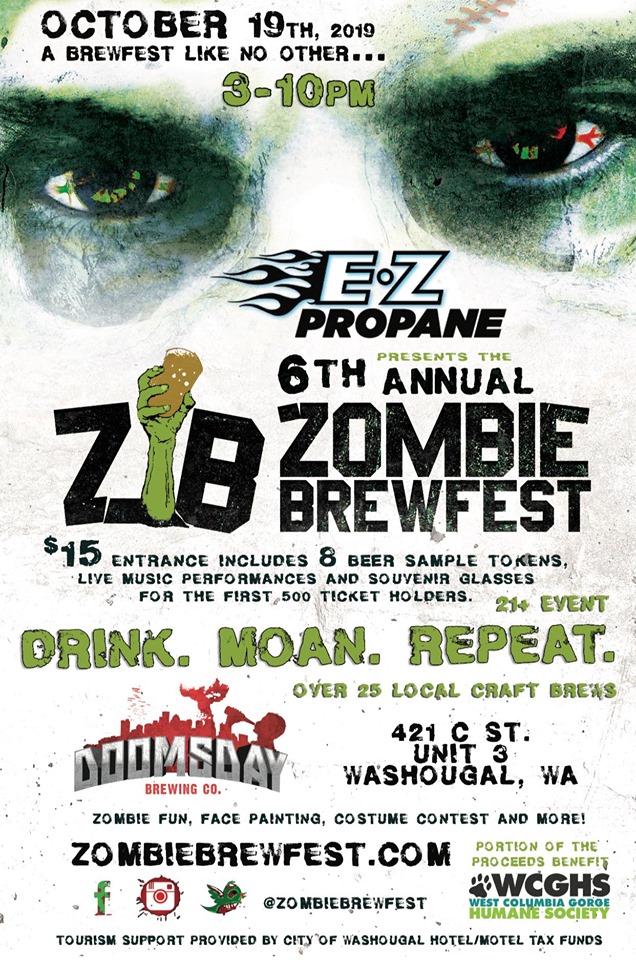 Beer and horror come together this weekend in Washougal, Washington at Doomsday Brewing for its 6th Annual Zombie Brewfest. Taking place on Saturday, October 19th from 3:00-10:00pm, Doomsday Brewing will host a day of over 25 craft beers to be served.
Each year at Zombie Brewfest, beer lovers walk amongst the living dead and strut those zombie costumes while enjoying over 25 craft beers. Featured breweries include Beerded Brothers, The Heavy Metal Brewing Co., Shoug Brewing, Northwest Passage Craft Brewery, Trusty Brewing Co., Avid Cider Company and Doomsday Brewing.
There will also be a zombie costume contest at 8:30pm. The Doomsday staff will pick five awesome costumes from the crowd, then the audience will vote for a winner. The first-place prize is a $50 gift card to Doomsday and the runner up will receive a free growler refill.
Don' fret if you do not have a costume. Dawn Lotts from Glorified Glamour will assist with any makeup needs for the day. Prices will vary depending on what you would like done from $5 on up to $30+.
For the Food lovers we will have a Doomsday Brewing reduced menu including a small pizza menu, sausage dogs, pretzels and garlic bread.
Local Author, Joseph Zuko will be at Doomsday with his zombie book series. Live music all night long starting at 7:00 pm with 100 Proof and Conflict Radio at 9:30 pm.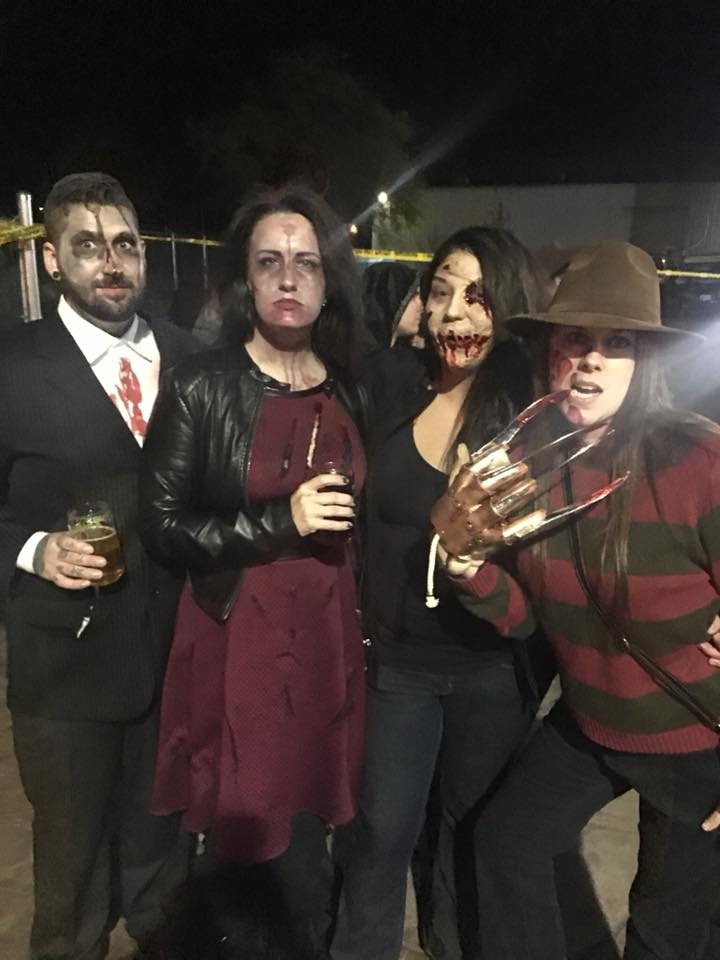 Tickets to the 6th Annual Zombie Brewfest are $15 and includes a Zombie souvenir glass and 8 beer sample tokens. Admission is for those that are 21-and-over. In addition to the beer samples, admission also includes live music performances, access to food vendors and souvenir glasses for the first 300 ticket holders. Zombie Brewfest T-shirts available for purchase for $15.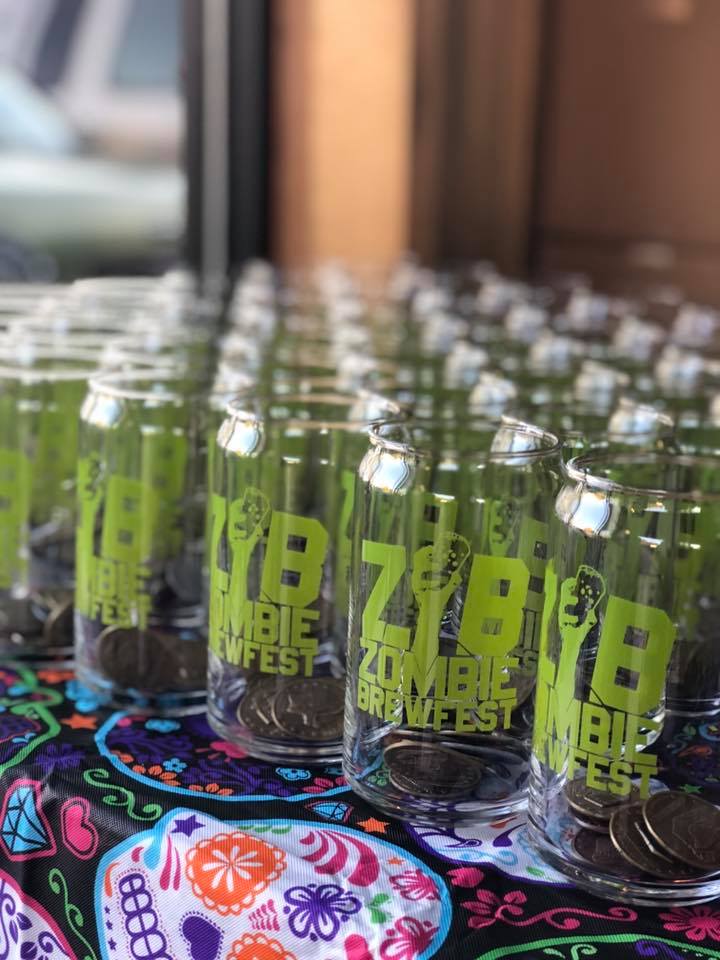 A portion of the proceeds from Zombie Brewfest benefit West Columbia Gorge Humane Society, a nonprofit organization that helps animals.
Doomsday Brewing
421 C St.
Washougal, WA 98671