Double Mountain 11th Anniversary Party – March 17, 2018
|
When Double Mountain Brewery & Taproom celebrates its 11th Anniversary this coming Saturday, it will bring its fans "The Greatest Rock 'n' Roll Band in the World!" when the Supersuckers hit the stage.
Now eleven years in, Double Mountain Brewery & Taproom will celebrate its 11th Anniversary on St. Patrick's Day in downtown Hood River. The day will kick off at 11:00am and the outdoor-tented party will end at 10:00pm. Admission is $5.00 and includes a souvenir mug. Kids are welcome until 8:00pm.
Once again Double Mountain will pour specialty beers in the Brewers Lounge that features reserve beers at $5.00 per half pour. The Brewers Lounge will be open from Noon-9:00pm.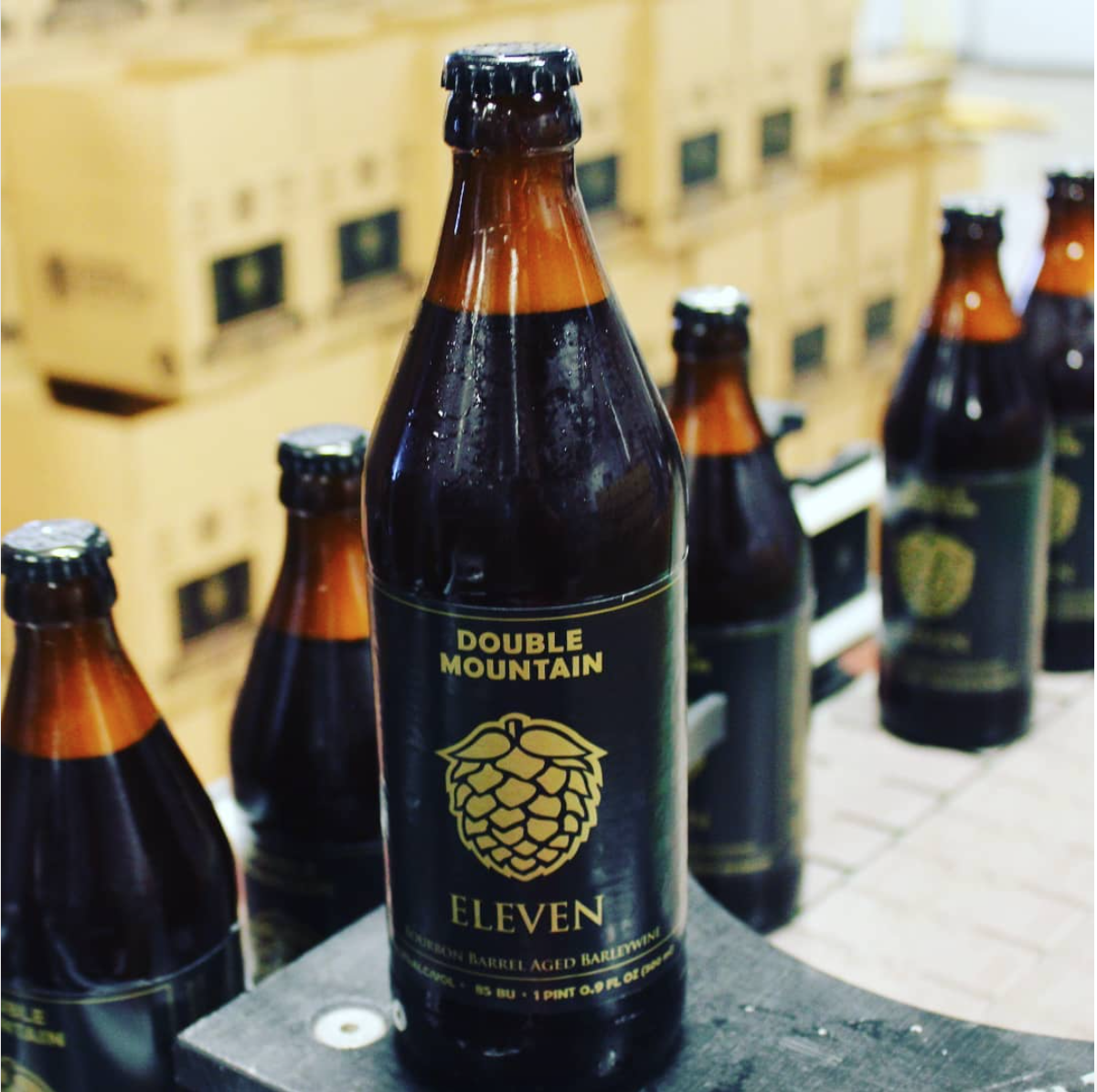 And since it's Double Mountain's 11th Anniversary, it will release a special barrel aged beer for the occasion. Eleven is a Bourbon Barrel Aged Barleywine that has been bottled that honors eleven great years of brewing in Hood River!
"This is a beer to thank everyone for eleven wonderful and flavorful years. Cheers to all our beer fans everywhere. Let's keep it rolling!" – Brewmaster/Owner Matt Swihart
Eleven is a 13.2% ABV barleywine that has been aged in Heaven Hills bourbon barrels for the better part of a year.  Rich caramel, date, and vanilla give way to a mouth full of ripe fruit, molasses, and treacle. Look for Eleven throughout the Northwest.
11th Anniversary Music Line Up:
12:30pm – Matt Coughlin Band
2:30pm – Leadbetter Band
4:30pm – Antonyms
6:30pm – Green Neck Daredevils
8:30pm – Supersuckers
"You've heard our name, you've seen our records, our t-shirts and our stickers. We're probably the favorite band of someone you know and yet maybe we're still a mystery to you. Well my friend, that's okay, you're at the right place to get to know the greatest rock-n-roll band in the world, The Supersuckers.

And the next time you see the 'Supersuckers' name, whether it's in the record store, online somewhere, or on the marquee at your local rock club, know that there's some quality, honest, ass-kicking, hard working individuals behind it all trying to make your life a little better through the "Evil Powers Of Rock-n-Roll" (and the occasional detour into the country music, of course) and we'd love nothing better than to have you there with us as! Just remember to wear clean underwear, 'cuz we're gonna rock the pants right off of you!"

– Eddie Spaghetti, The Supersuckers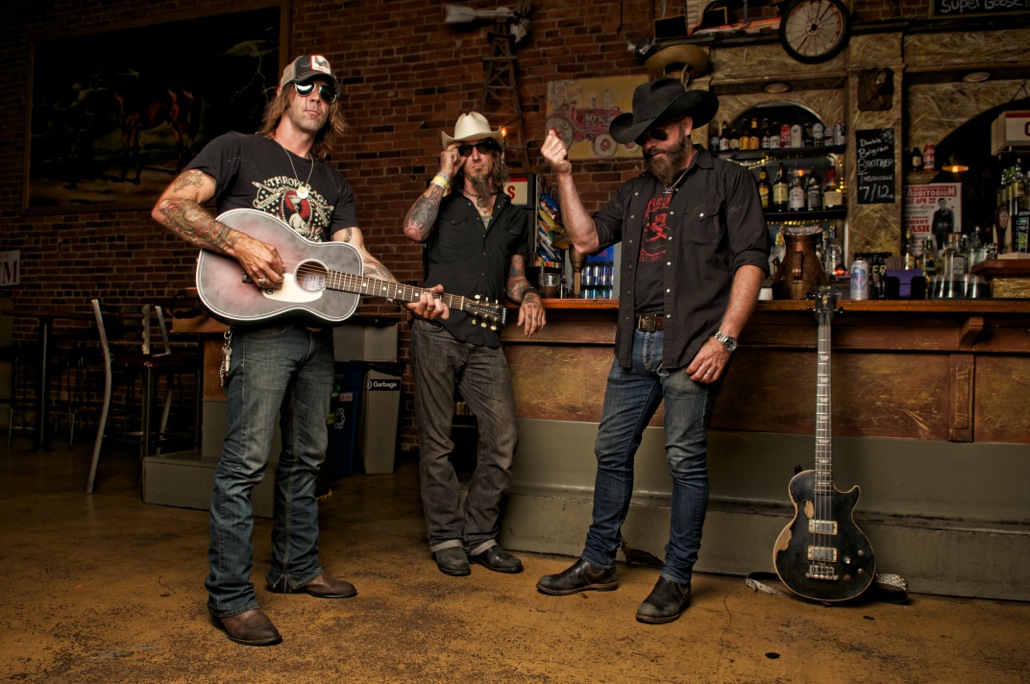 Congratulations on 11 years to the entire team at Double Mountain Brewery!
Double Mountain Brewery & Taproom
8 Fourth Street
Hood River, OR 97031