DoveLewis 25th Annual Dogtoberfest at Lucky Lab
|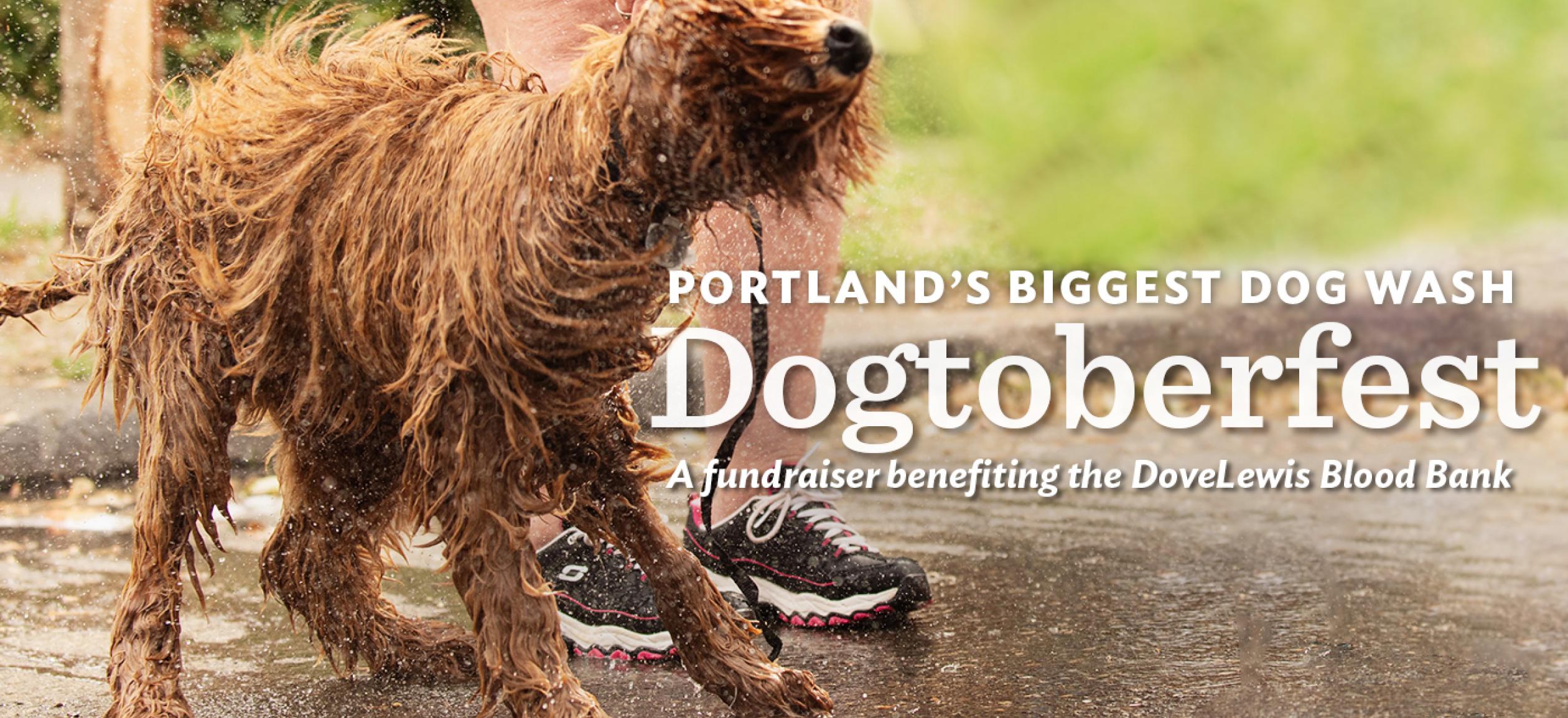 This year is quite a milestone as the 25th Annual Dogtoberfest returns from DoveLewis and Lucky Lab Brew Pub on Saturday, September 21st from 11:00am-5:00pm. This daylong event is for both beer lovers and animal lovers, as an Oktoberfest bash that brings together your tail wagging friends and beer from Lucky Lab.
Celebrate the fall with a day full of pampering and dog-friendly activities at the 25th annual Dogtoberfest – Portland's pet-friendliest Oktoberfest party and biggest dog wash! Enjoy music, food, beer–including a special brew made just for DoveLewis–and pet-loving vendors, all while your pup receives a wash and nail trim. Donations and proceeds from the event go toward our Blood Bank, which provides dogs and cats with more than 700 lifesaving blood transfusions each year.

Dog pampering services include dog wash, tiny and timid dog wash, nail trim and pet-friendly arts and crafts.
Lucky Lab Brew Pub
915 SE Hawthorne
Portland, OR 97214