Dwinell Country Ales 1st Anniversary – August 18, 2018
|

A beautiful drive two hours east of Portland will take you to Goldendale, Washington. This town up until one year ago did not have a brewery of its own. This changed when Justin and Jocelyn Leigh opened Dwinell Country Ales in the sleepy Columbia River Gorge town.
Dwinell Country Ales will celebrate its one-year anniversary on Saturday, August 18, 2018 from Noon-10:00pm. During this daylong celebration the brewery will tap special beers including mixed-culture ales made with locally-grown fruit, offer up new merchandise, provide live music, and locally grown and raised food.
Brewing on a 7-barrel brewhouse, Dwinell Country Ales produces farmhouse-style ales in the heart of Goldendale. It operates a family-friendly tasting room that showcases its saison-inspired, mixed-culture beers, delicately hopped rustic ales, and wild ales fermented with native yeast and local fruit.
To celebrate its first trip around the sun, Dwinell Country Ale will serve up farm-to-table sandwiches made in partnership with Goldendale-based Lefever Holbrook Ranch. The brewery will also have new swag for sale along with live music from Columbia Gorge local Tyson Huckins beginning at 6:30pm.
Cheers to your first anniversary!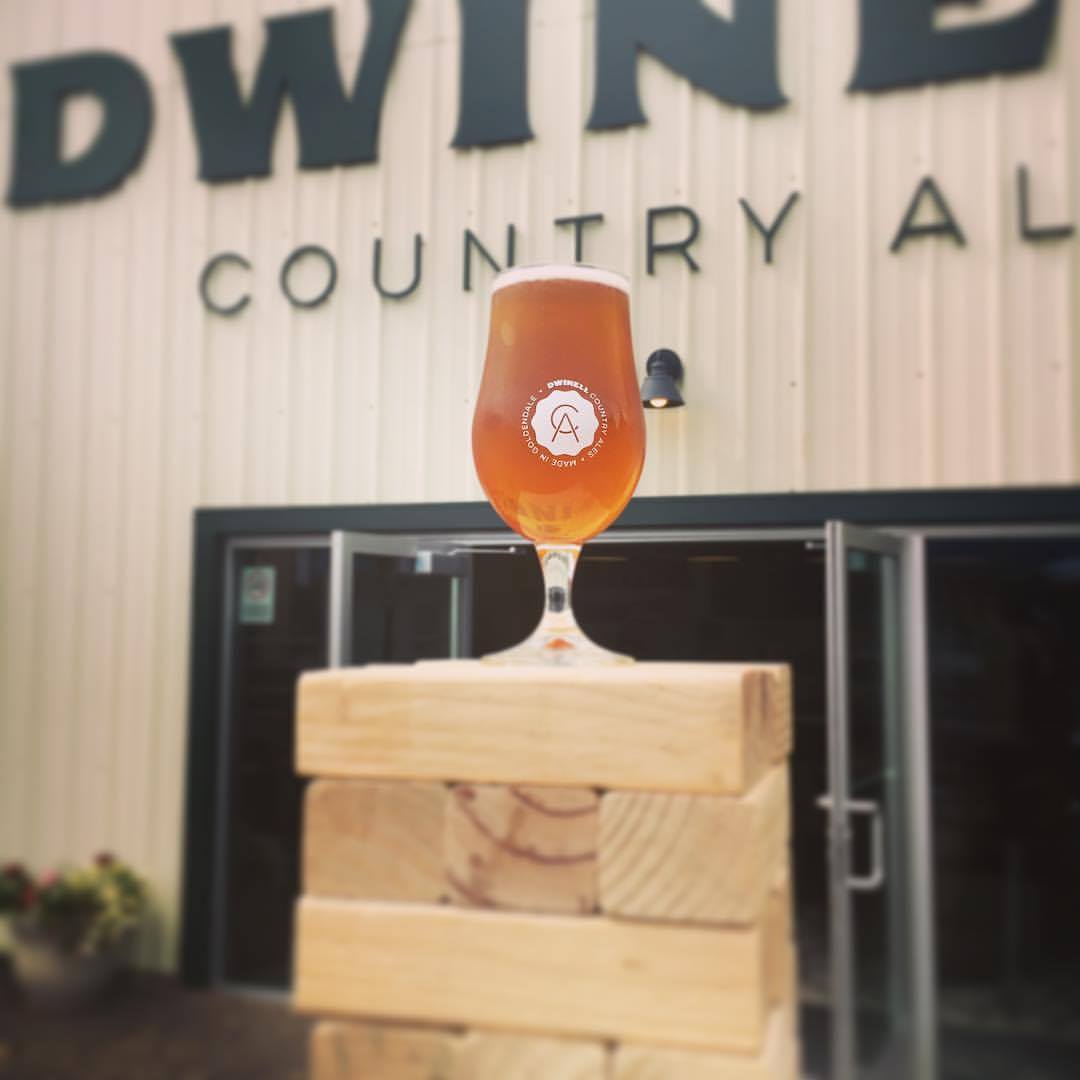 Dwinell Country Ales
206 W Broadway St.
Goldendale, WA 98620