Ecliptic Brewing Summer Seasonal – Tucana Tangerine Sour Ale
|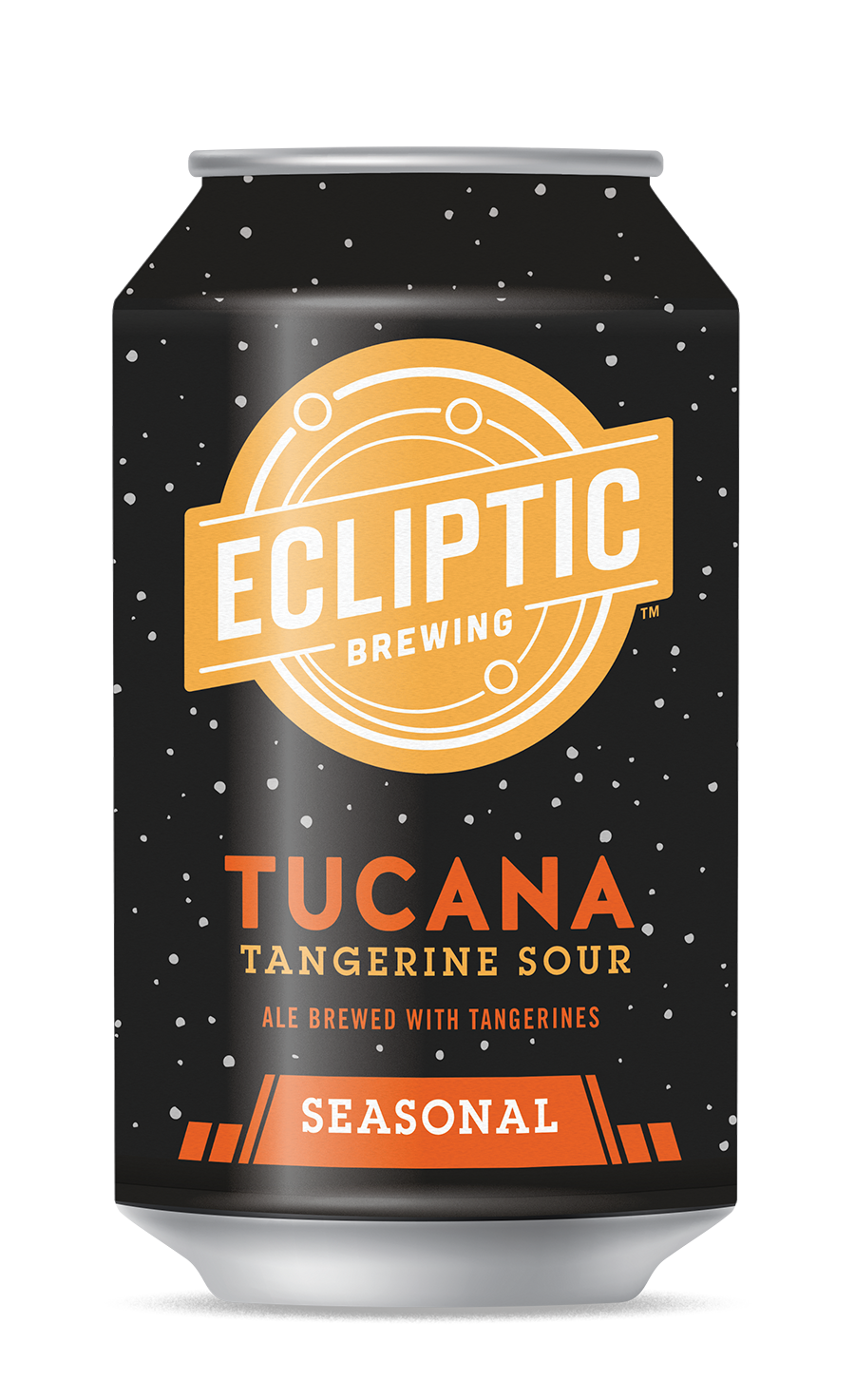 Though summer is still a month away, Ecliptic Brewing, is set to release its new summer seasonal, Tucana Tangerine Sour Ale. This new kettle sour beer from Ecliptic will debut at its brewery on Friday, May 24th.
Debuting over Memorial Day Weekend is the new beer from Ecliptic that is said to be a thirst quencher. Tucana Tangerine Sour Ale is brewed with pale and wheat malts to create a crisp, tart beer, while Cascade hops complement the citrus notes and burst of tangerine flavor at just 4.8% ABV.
"This seasonal beer was a play on our fan-favorite, year-round Carina Peach Sour Ale," explained John Harris, Ecliptic Brewing Owner and Brewmaster in a statement. "We wanted to give our customers another light and refreshing option for the summer months, and we had a great tangerine source from a local company- Oregon Fruit Products – so it was an easy decision."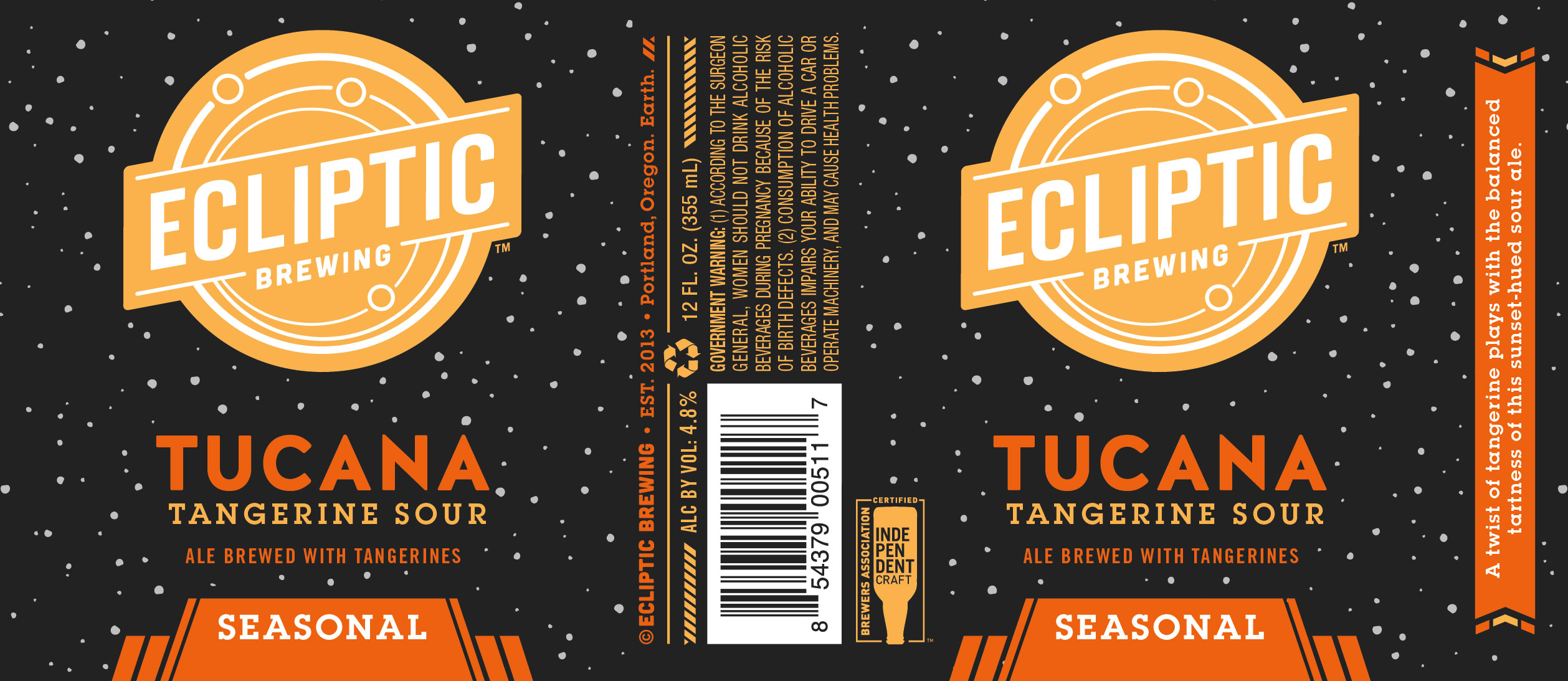 Tucana Tangerine Sour Ale will first launch at a release party at Ecliptic's restaurant on Friday, May 24th from 4:00-11:00pm. There will be live music from Jermaine that'll take place from 6:00-8:00pm. The kitchen and bar will be offering up a few specials – Sweet & Spicy Garlic Mustard Wings ($5) and Gin Madras Cocktail ($8).
Tucana Tangerine Sour Ale will be available through mid-August in both draft and six-pack cans throughout Ecliptic Brewing's distribution network.