Ecliptic Brewing To Release LIGO Key Lime Gose at 2019 Oregon Brewers Festival
|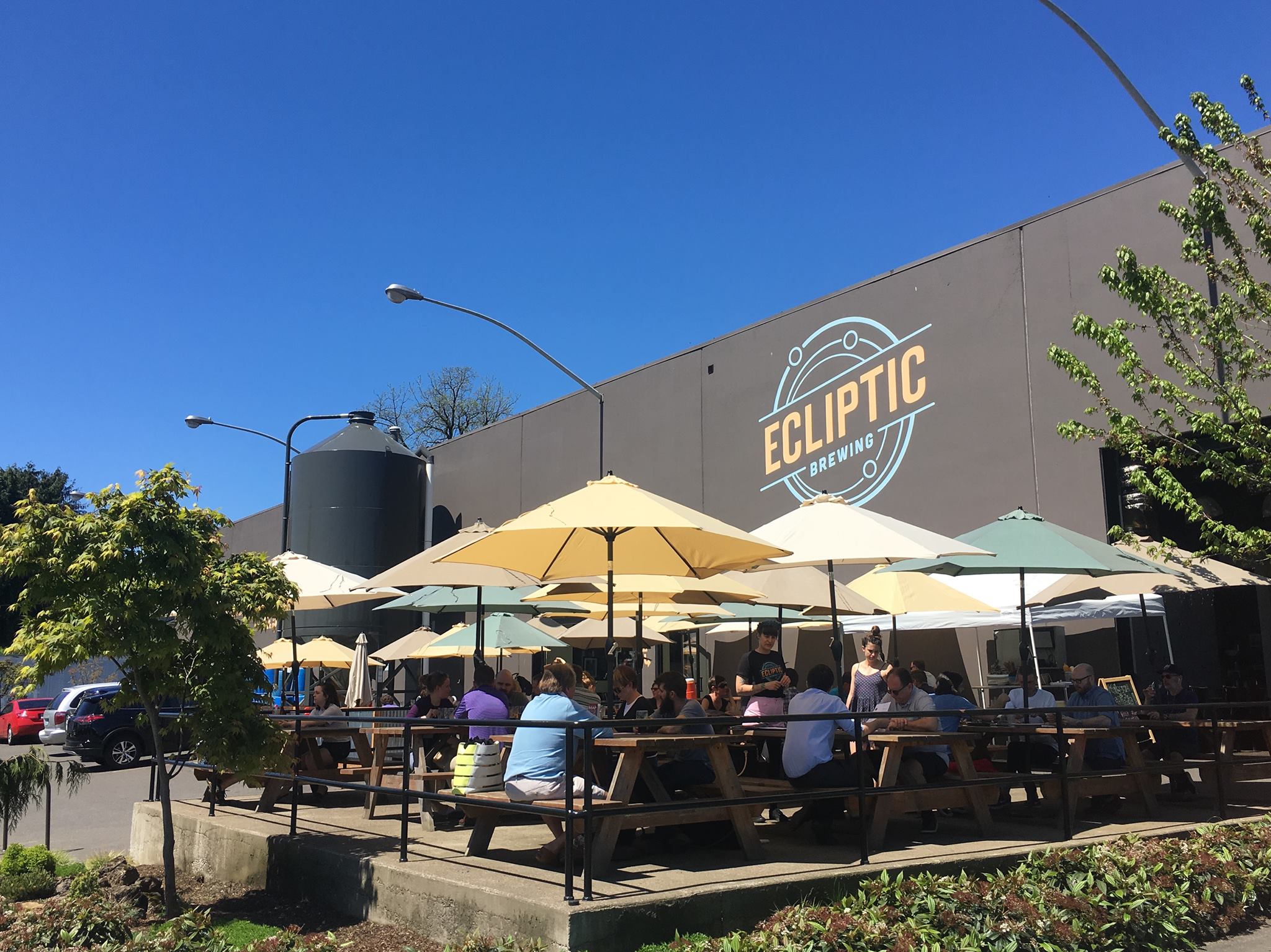 When the 2019 Oregon Brewers Festival rolls around next week, Ecliptic Brewing is excited to release LIGO Key Lim Gose at the festival. The beer takes its name after the world's largest gravitational wave observatory,
LIGO Key Lime Gose uses key lime puree as it combines Ecliptic's house lactobacillus strain with a clean malt profile. The result is a refreshing, tart summer ale that sits at 4.8% ABV and 25 IBUs.
Ecliptic is brewing the beer specifically for this year's OBF, where it will be the first official keg tapped at the event on Wednesday, July 24th. Additionally, Ecliptic Brewing is hosting the sold out 13th annual Oregon Brewer's Brunch on the same day. But if you'd like to join in on the Oregon Brewers Parade, this will begin when the brunch winds down at around 11:00am. Plus the parade is free for anyone to attend!
"We were honored to be selected as the OBF Brunch host this year," says Ecliptic Brewing Owner and Brewmaster, John Harris in a statement. "I wanted to make something unique just for the festival, so when Oregon Fruit Products came to me with a special-run key lime puree, it got my creative juices flowing. A Key Lime Gose sounded refreshing and tart – the perfect option for summer – and I think it will be a fun beer to make."
In addition to the festival, LIGO Key Lime Gose will also be available to purchase on draft at Ecliptic's restaurant beginning July 24th.