Falling Sky Brewing Celebrates Five Years Throughout The Month Of March
|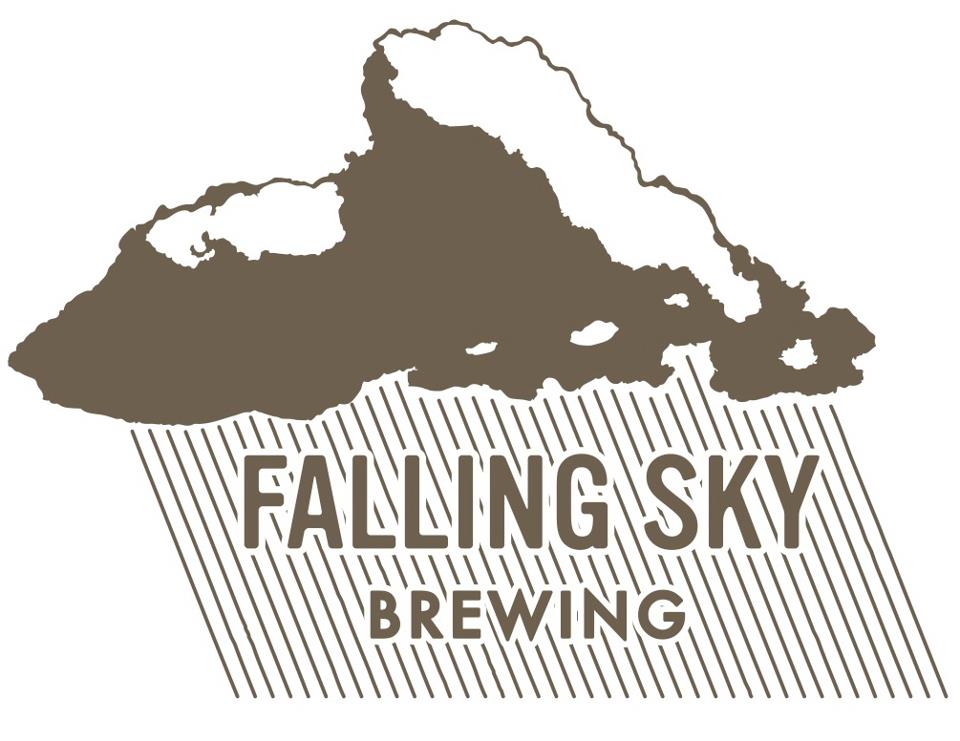 Establishing its business from Valley Vinter & Brewer, Falling Sky Brewing opened its doors in March 2012. The homebrew shop relocated and was re-branded to be part of this new brewery that in now known for its Let It Pour tagline. To celebrate this five year milestone, Falling Sky will be offering up some great specials for the month of March.
Since its inception Falling Sky has expanded with its Falling Sky Pour House Delicatessen on the southern edge of the Whiteaker neighborhood and most recently, Falling Sky Brewing Pizzeria & Public House located on the University of Oregon campus.
To help celebrate its five years in brewing, Falling Sky is offering up some specials throughout the entire month of March. A few of these include $5.00 off on a few items including growler fills at both the Pub and Deli, Reuben sandwiches at the Deli from 3:00 to 5:00pm, pizzas at the Pizzeria from 3:00 to 7:00pm along with discounted homebrew starter kits and Falling Sky merchandise.
Every Monday in March there will be free brewery tours and tastings from 4:00 to 5:00pm. Then on Sunday, March 12th, Falling Sky will host a Five Year Anniversary Brewer's Dinner. There will be special beers released with all five delicious courses. The menu will be announced soon and will be listed on its Facebook Event Page.
Cheers to five great years!