Farmhouse Fest Returns to Vancouver, BC In August 2022
|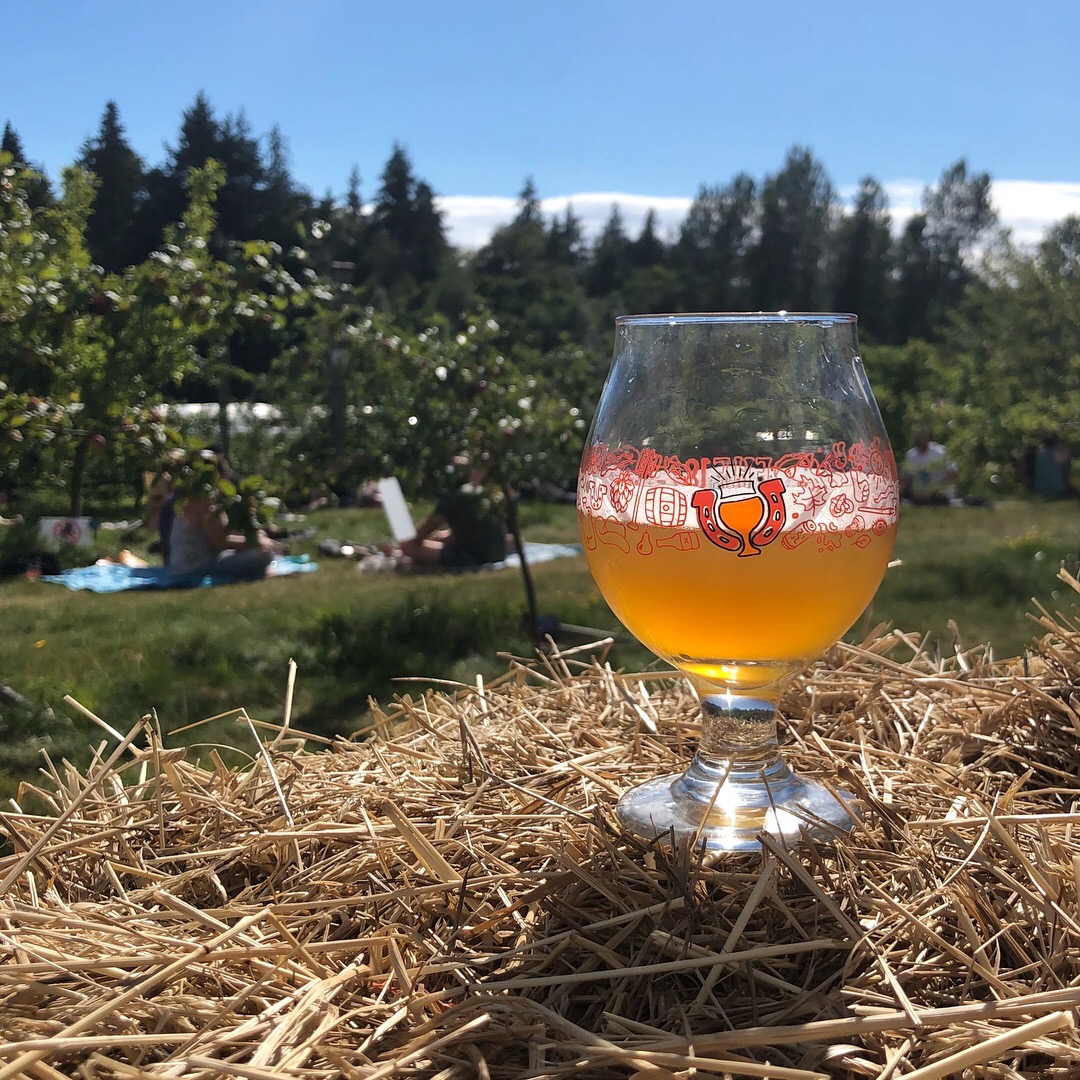 One of the region's most enjoyable festivals that we've attended in the past five or so years has been the Farmhouse Fest in Vancouver, British Columbia. Held on a farm at the University of British Columbia, the backdrop and beers served made for a memorable trip to B.C. back in 2018.
The 2022 edition of Farmhouse Fest is upon us at it returns on Saturday, August 6 from 12:30-6:00pm in Vancouver, B.C. After taking a few years off during the pandemic, organizers are excited to be back at it with an impressive lineup of farmhouse beers and ciders.
All styles from traditional to funky to wild to fruity will be served. There will be mixed fermentation beers that have spent time in barrels and or foudres to bring out the nuances that each brewer is seeking.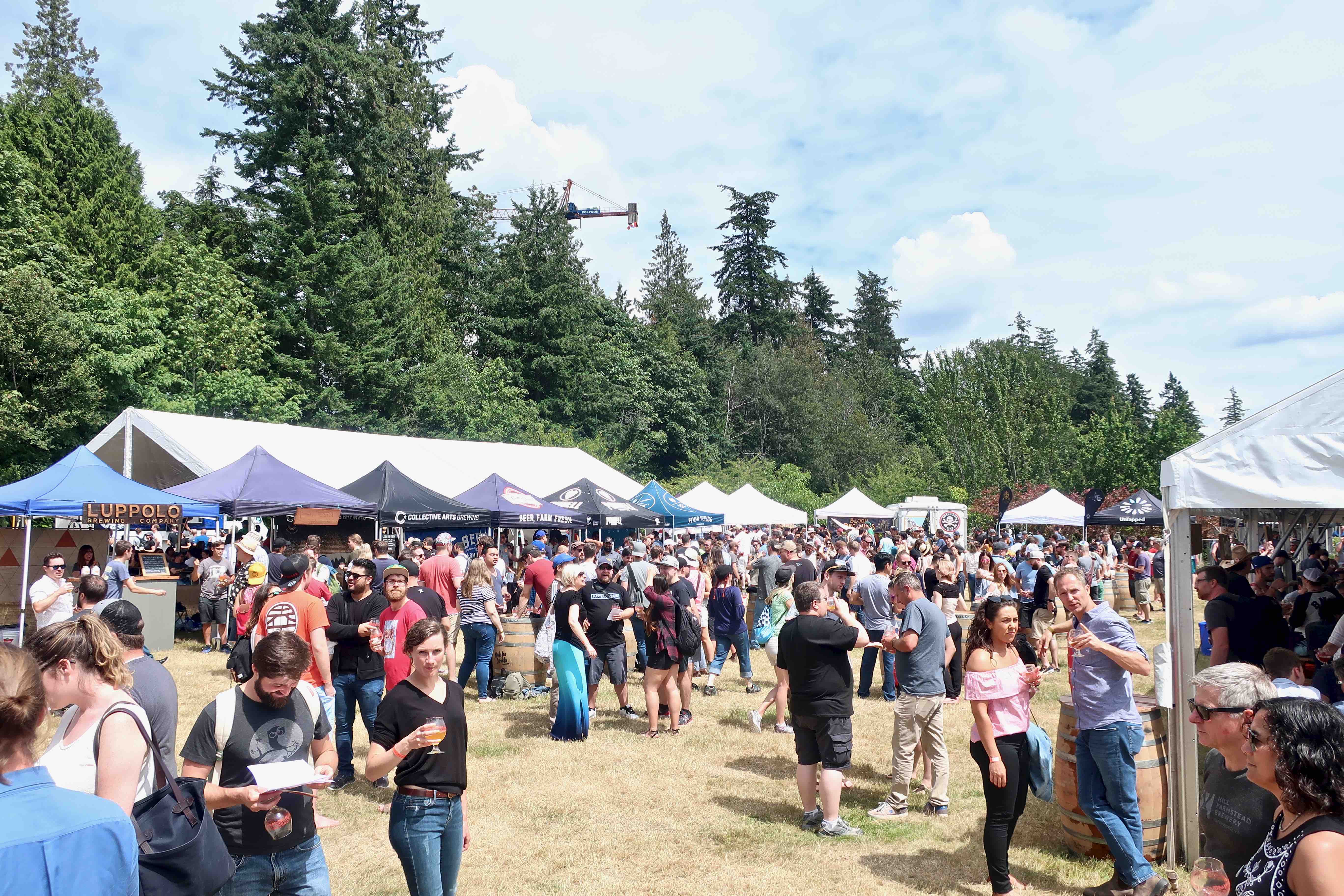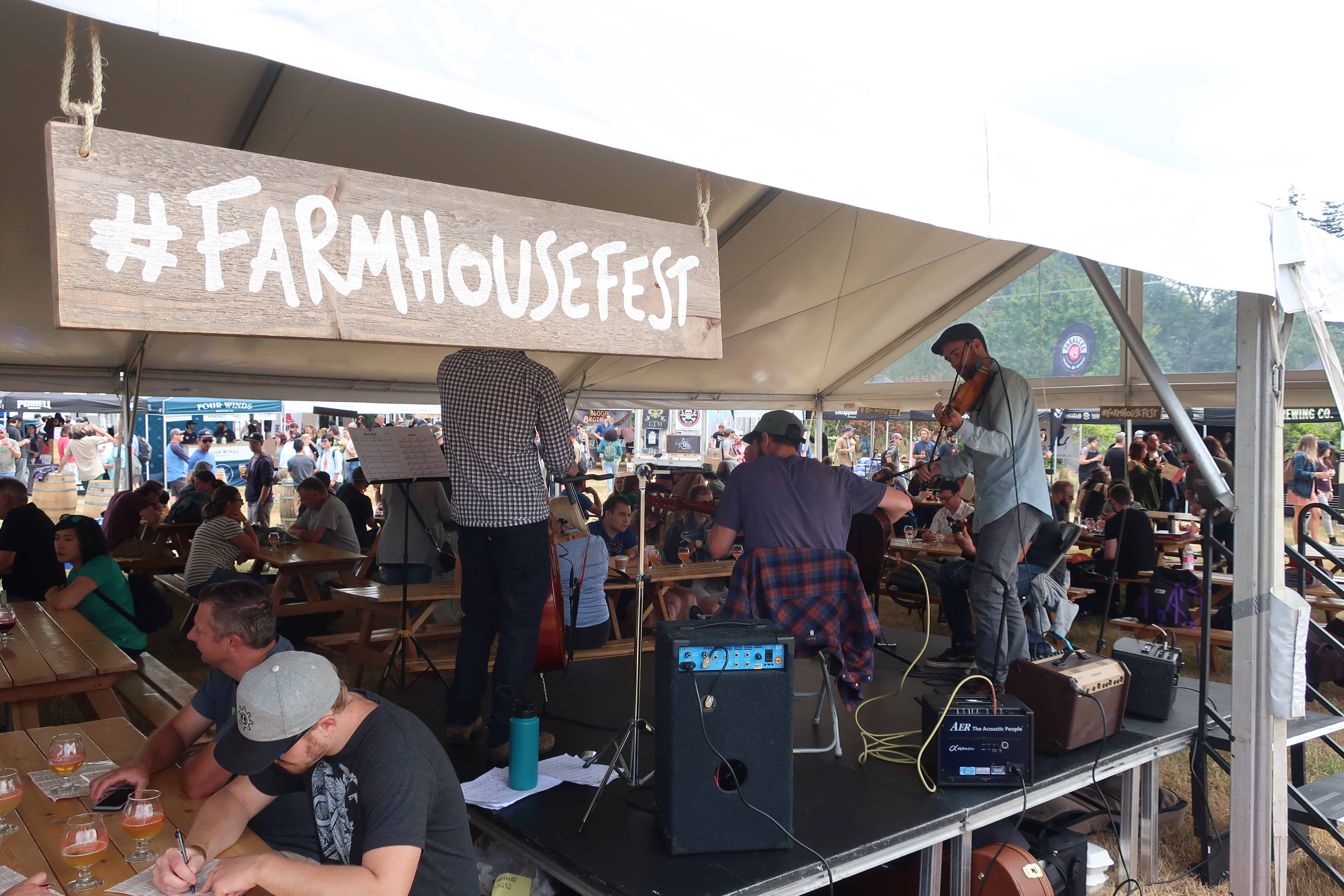 Many of the attending breweries are from the Pacific Northwest but there are a handful of European breweries that will also be in attendance. These include Cantillon, 3 Fonteinen, Tilquin, and others! It truly is an amazing festival with the perfect atmosphere and backdrop all included.
A few General Admission tickets remain at $123.60 CAD or about $96 USD. Entry includes all beer and cider tastings, plus a custom tasting glass. Tickets may be sold or transferred to someone else at any time prior to the event. There are no refunds. BC Liquor PST is included in ticket price.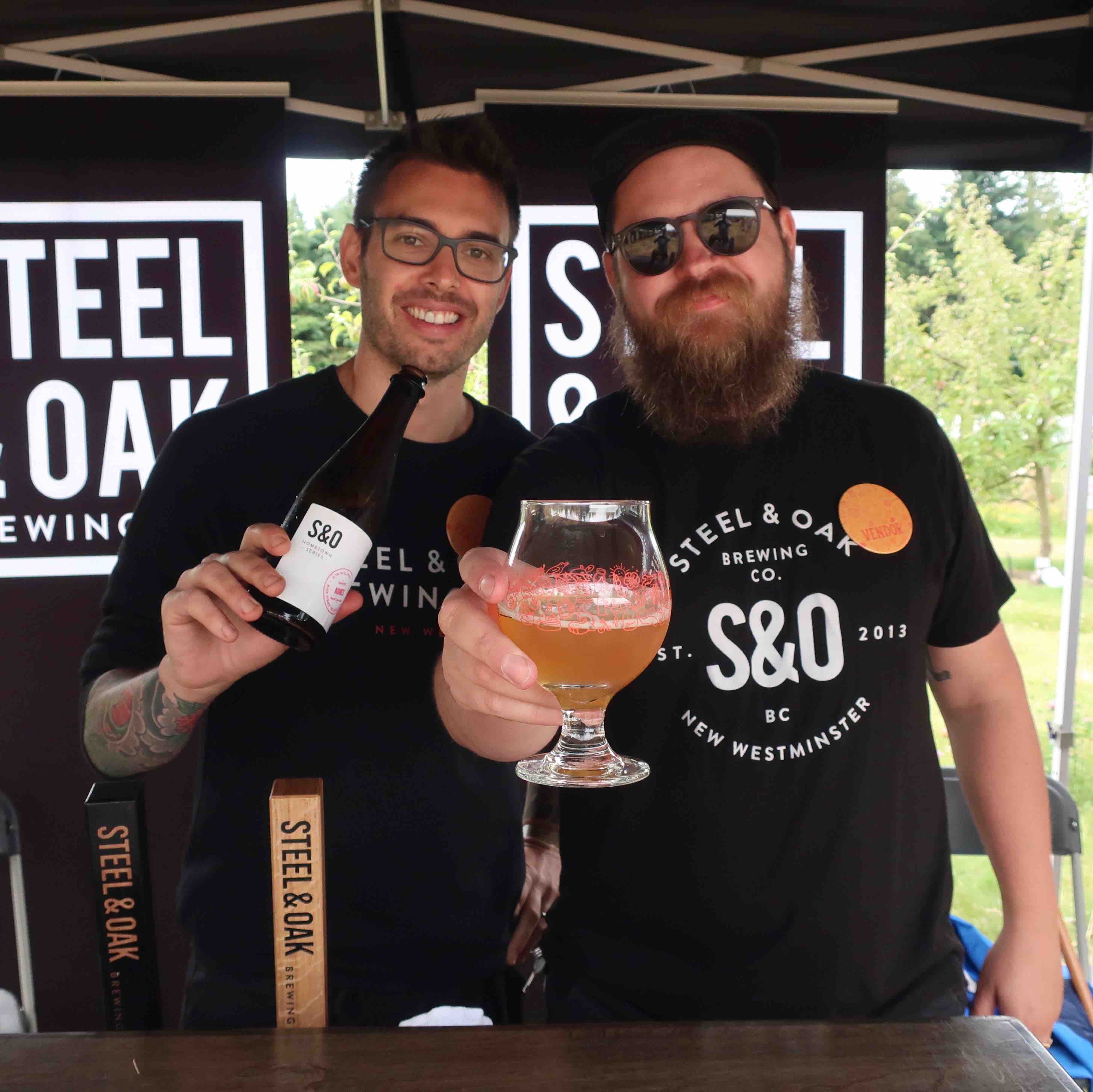 Here's a preview of all of the participating breweries and cideries.
2 Crows – Halifax
33 Acres – Vancouver
3 Fonteinen – Beersel
Annex – Calgary
Bellwoods – Toronto
Blindman – Lacombe
Blood Brothers – Toronto
Boombox – Vancouver
Brassneck – Vancouver
Cantillon – Brussels
Cascade – Portland
Container – Vancouver
Dageraad – Burnaby
Dandy – Calgary
Dieu du Ciel! – Montreal
Brasserie Dunham – Dunham
Engine 9 – Tacoma
The Establishment – Calgary
Fair Isle – Seattle
Field House – Abbotsford
Floodland – Seattle
Four Winds – Delta
Fruktstereo Cider – Malmö
Garden Path Fermentation – Burlington, WA
Hanssens – Dworp
Herald St. – Victoria
Holy Mountain – Seattle
House of Funk – North Vancouver
Ile Sauvage – Victoria
Jester King – Austin
Luppolo – Vancouver
Nebuleus – Portland
Neighbourhood / Yellow Dog – Penticton / Port Moody
NOMAD Cider – Summerland
Persephone – Gibsons
Revel Cider – Guelph
Slowhand – Vancouver
Small Gods – Sidney
Steel & Oak – New Westminster
Strange Fellows – Vancouver
Studio – Burnaby
Sunday Cider – Gibsons
Superflux – Vancouver
Temporal – Vancouver
Tilquin – Bierghes
Trial & Ale – Edmonton
Les Trois Mousquetaires – Brossard
Twin Island Cider – Pender Island
t'Verzet – Anzegem
Wild Ambition – Kelowna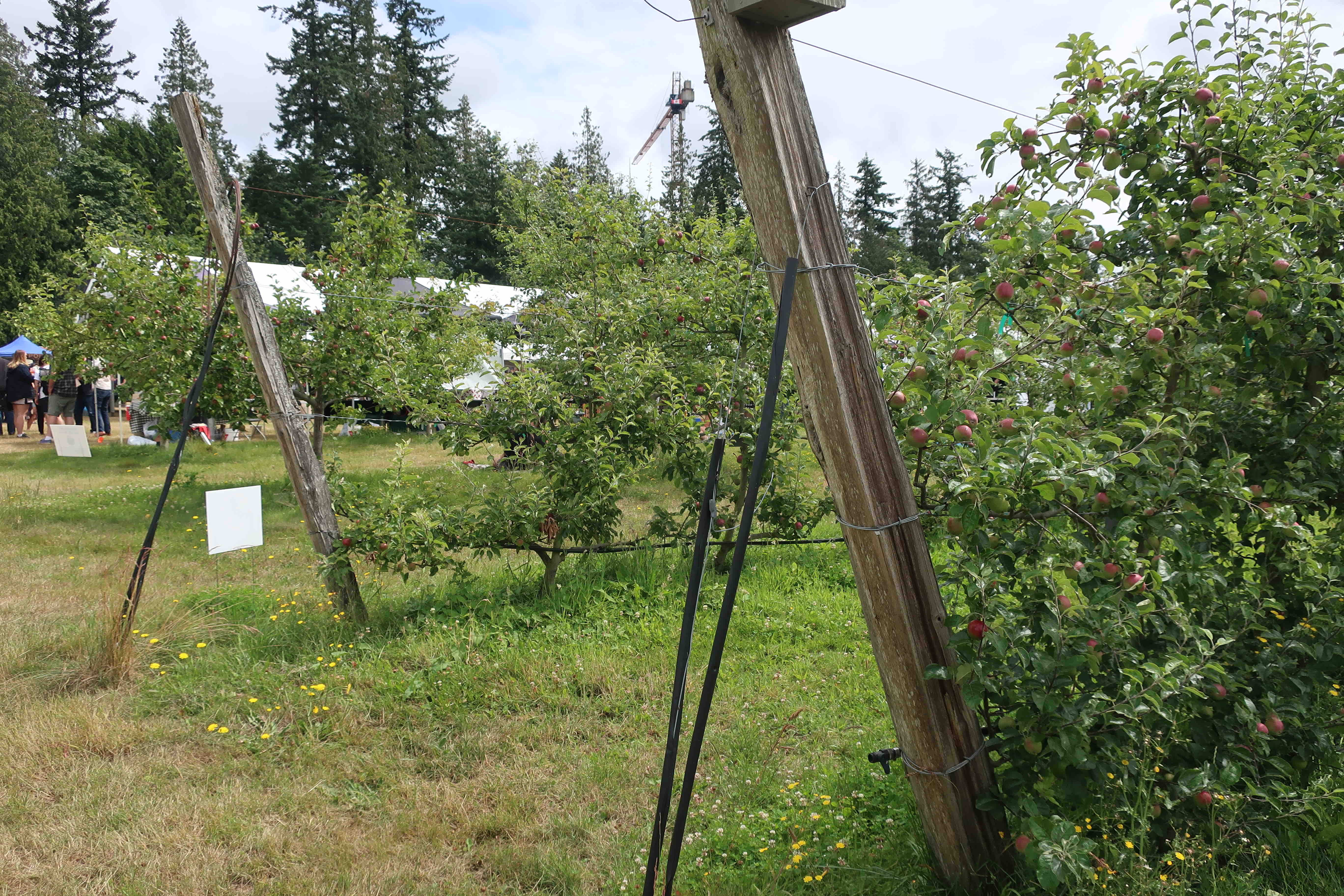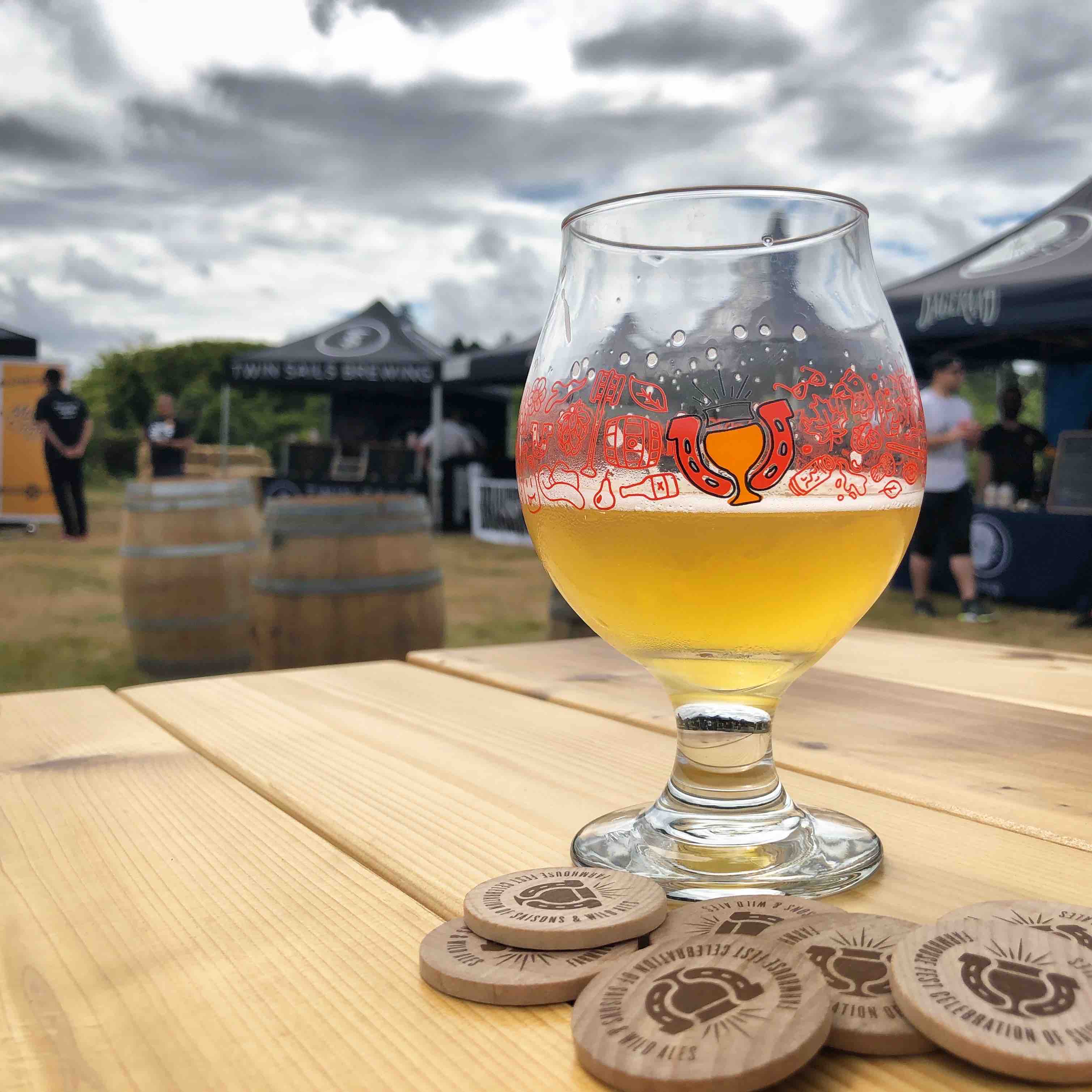 Since it's held in Canada, Farmhouse Fest is 19+ only. Tickets include your tastings; however they are not unlimited and some or all things may run out. All Covid-19 protocols must be followed by the event and attendees, subject to any current orders at the time of the event as applicable. Further information and/or resources will be provided to attendees at the festival.
To learn more about Farmhouse Fest visit their website or follow them on Instagram.
UBC Farm Events Field
3461 Ross Drive
Vancouver, BC V6T 1W5, Canada