Ferment Brewing Releases Award-Winning Ferment Pale Ale in 500mL Bottles
|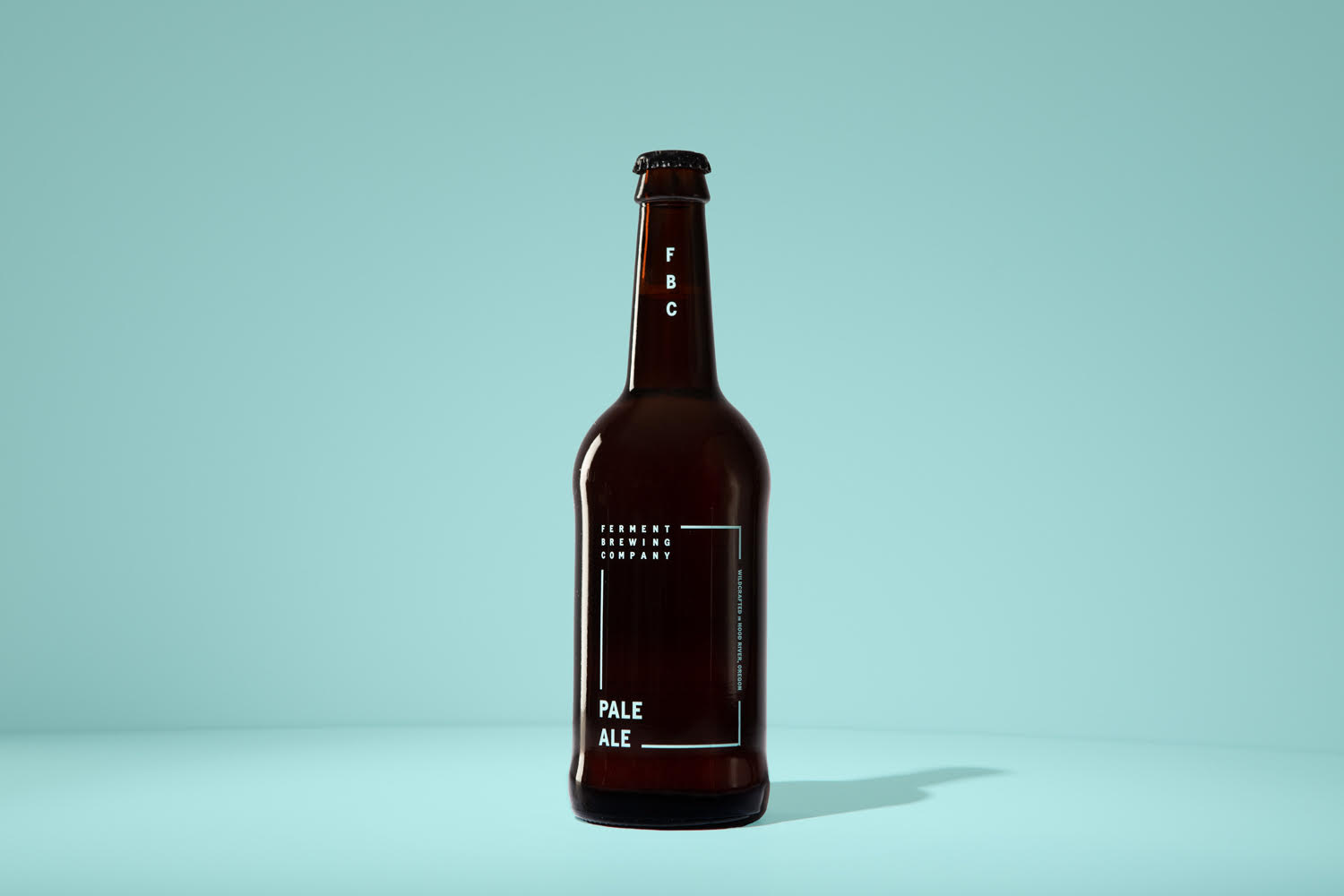 Fresh off its 2019 Great American Beer Festival Gold Medal win, Ferment Brewing Co. will release its award-winning Ferment Pale Ale in 500mL bottles. Ferment Brewing will be traveling from its home base in Hood River to Portland for the release party that will take place at Saraveza on Thursday, November 21st. From 6:00-9:00pm, join Ferment Brewing's Brewmaster Dan Peterson and Head Brewer Kasey McCullough at Saraveza as they'll be in town for a Meet the Brewer event.
Ferment Pale Ale is inspired by the brewing traditions of Burton-on-Trent at the turn of the 19th century. Heirloom malted barley and hop varieties come together with a specially sourced English ale yeast to produce a result that is crisp and refreshing, featuring a complex depth of character with notes of tea, marmalade, and a hint of rose.
In early October, Ferment Pale Ale was awarded a gold medal at the 2019 Great American Beer Festival in the English-Style or International-Style Pale Ale category. This marks the first time the beer has been released in bottles; it will also be available on draft at the event.
Saraveza will also feature a number of specialty Ferment beers on draft, including L'Or de Noir French Farmhouse Ale, Stock Ale, Pils, and the release of a New Zealand IPA.