Fourth Annual High Gravity Extravaganza
|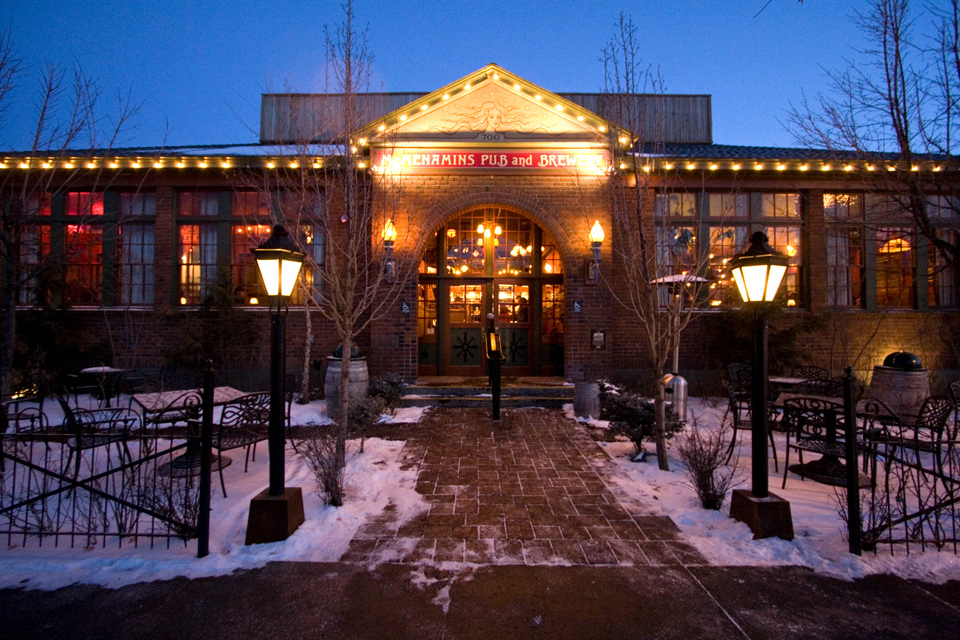 For those in Central Oregon this weekend, McMenamins returns with its Fourth Annual High Gravity Extravaganza held at Old St. Francis School in downtown Bend. On Saturday, January 14th from 1:00 to 10:00pm, take in some of the best high gravity, aka higher alcohol beers from an array of McMenamins breweries and a handful of other Central Oregon breweries.
Held outdoors around fire pits, entry to the High Gravity Extravaganza is free and is open to all ages. From 1:00 to 5:00pm there will be opportunities to Meet the Brewers and then from 4:00 to 10:00pm there will be live music. More details on the 25+ high gravity IPAs, stouts and ciders beers pouring can be found here.
Participating McMenamins breweries
High Street Brewery
Thompson Brewery
Concordia Brewery
West Linn Brewery
Anderson School Brewery
Old St. Francis School Brewery
Edgefield Brewery
Crystal Brewery
Roseburg Brewery
Participating guest breweries
Monroe Brewery
Bend Brewing Company
Deschutes Brewery
Ochoco Brewing Company
GoodLife Brewing Company
Wild Ride Brew Co.
Immersion Brewing
Cascade Lakes Brewing Company
Three Creeks Brewing Co.
Juniper Brewing Co.
Riverbend Brewing Company
Craft Kitchen and Brewery
Kobold Brewing
Worthy Brewing
Boneyard Beer
Sunriver Brewing Company
Learn more about the Fourth Annual High Gravity Extravaganza here: http://www.mcmenamins.com/events/160975-High-Gravity-Extravaganza.
Old St. Francis School
700 Bond St.
Bend, OR 97701