Get Hazy at BridgePort Brewing On April 20th
|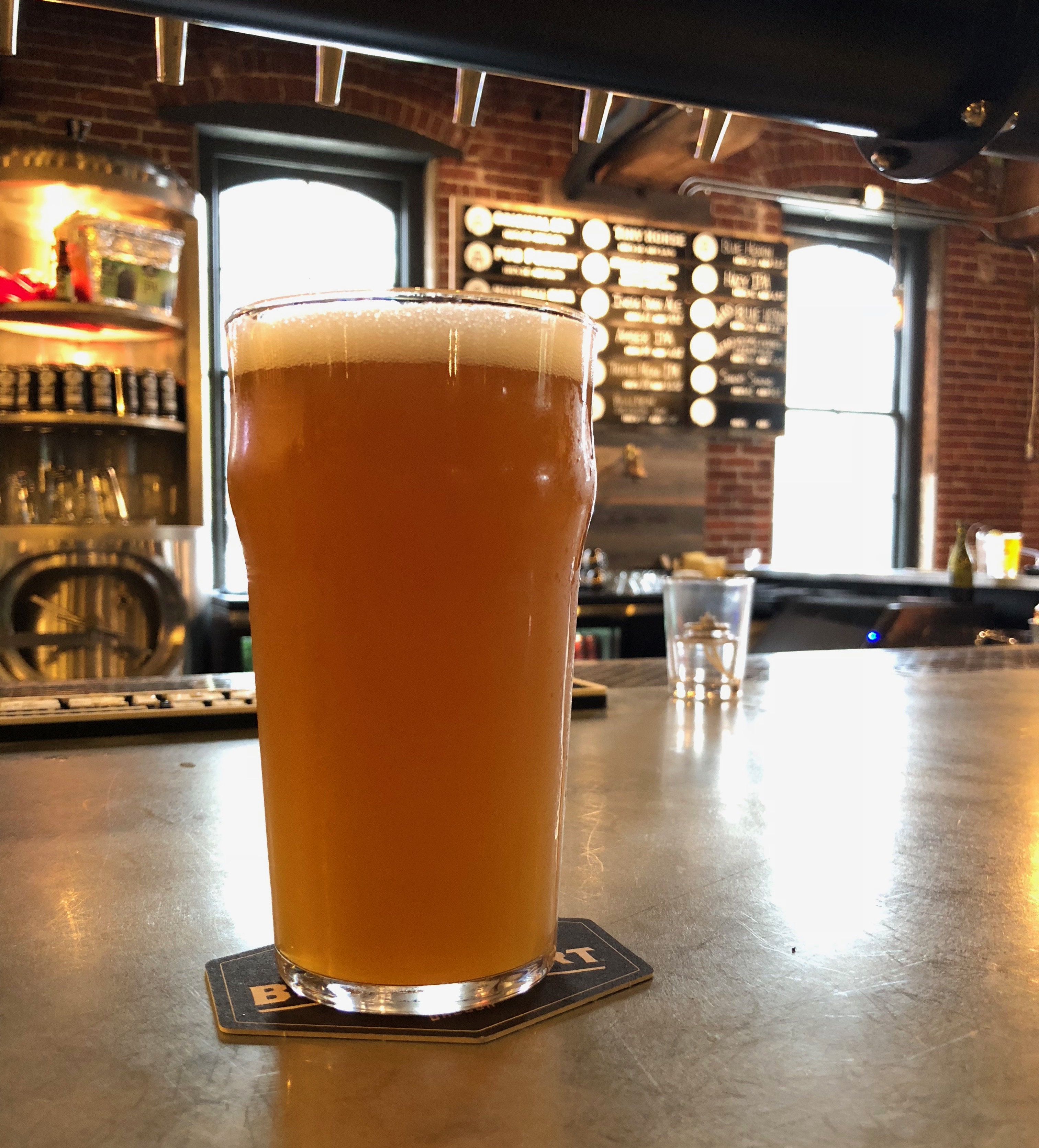 The latest packaged beer from BridgePort Brewing is its new Hazy IPA that is now hitting the marketplace in 12 ounce bottles. A tribute to New England's most trendy beer style, Hazy IPA will be featured at the BridgePort Brewing on Friday, April 20th when it hosts Get Hazy from 4:30-7:00pm.
During Get Hazy celebration, BridgePort will feature $4.20 six-packs to go, $4.00 pints, happy hour priced beer cocktails, a DJ, and complimentary brewery tours.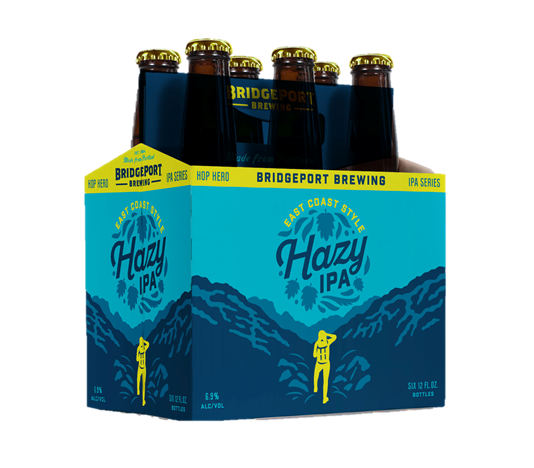 Hazy IPA
The Hazy IPA creates a ton of hop flavor while keeping hop bitterness low. We use our pale malt combined with Malted and Un-malted White Wheat to create a smooth and slightly hazy background malt flavor. We then do something that we've never done before:  we don't add any kettle hops! To accentuate the incredible flavors of Mosaic, Centennial, and Liberty hops, we add all of the brew house hops in the Hopjack after the boil. This way we capture as much of the aroma of these excellent hops without creating a lot of bitterness. Near the end of fermentation we dry hop with Mosaic and an Experimental hop from John I. Haas.
ABV: 6.9%
IBU's: 42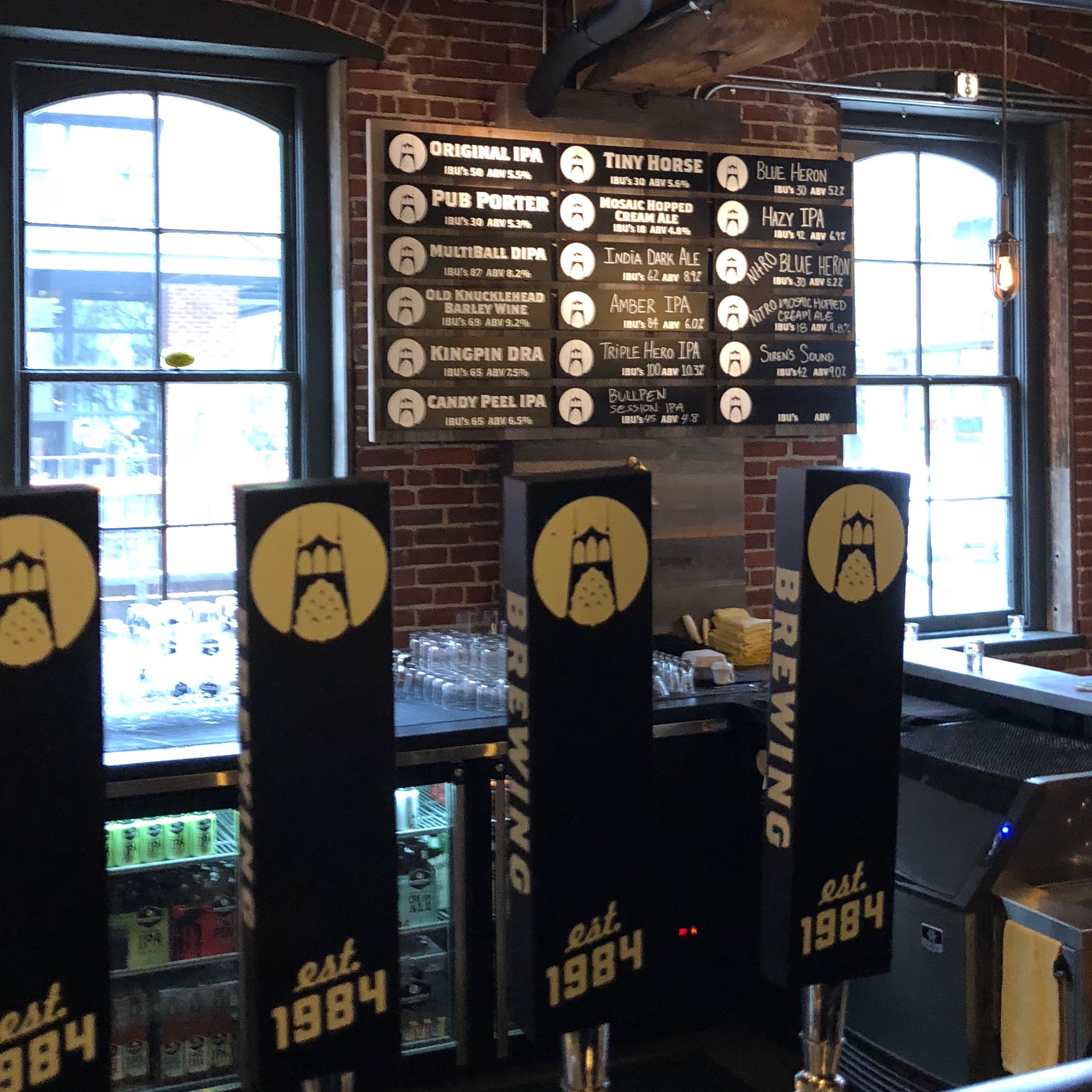 And if you haven't checked out the newly remodeled space at BridgePort this will be the perfect time to do so. Prominently on display is the brewery's new 5-barrel pilot system along with a brand new downstairs bar with 18 beers on tap, many from the new pilot system.
BridgePort has also released its first canned beers with its iconic IPA, KingPin and MultiBall Double IPA. These three cans and its bottles counterparts can be found across its 13 state distribution footprint of WA, OR, CA, AK, MT, ID, AZ, WY, CO, NM, KS, OK, and TX. (NOTE: Hazy IPA is not yet available in OK.)
BridgePort Brewing
1313 NW Marshall St.
Portland, OR 97209