Gigantic Brewing Releases Most Premium Russian Imperial Stout and Frosted Tips IPA
|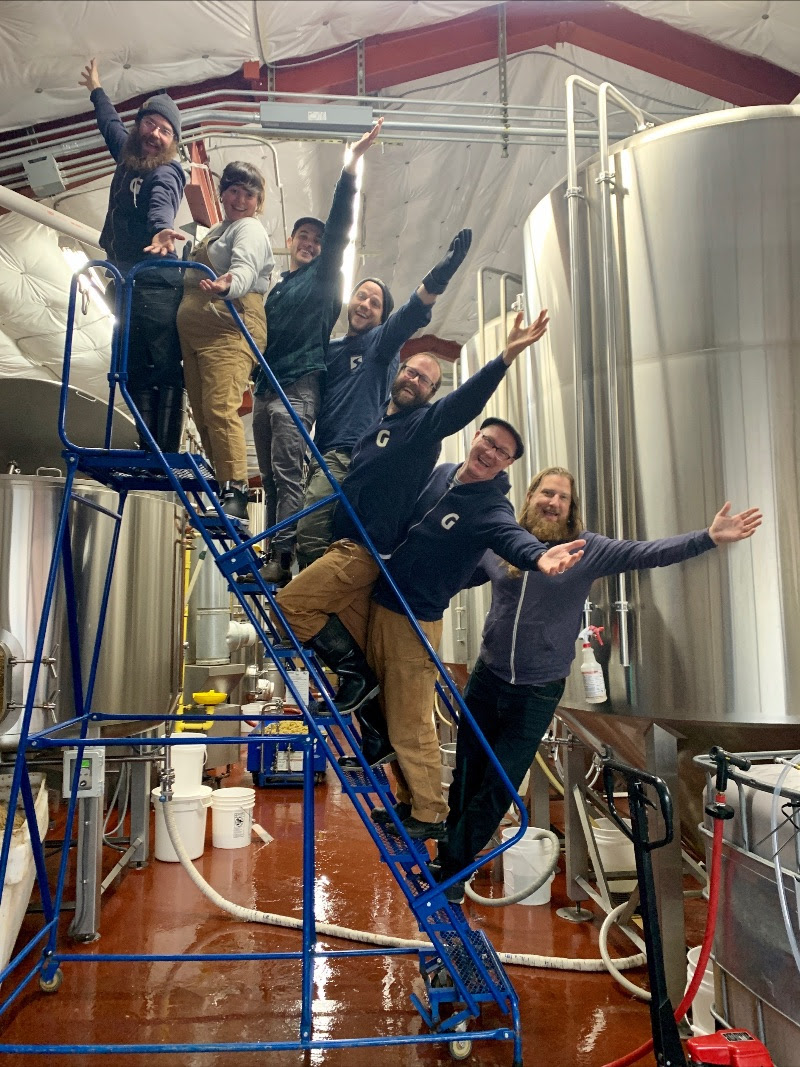 Gigantic Brewing has two beer releases as we enter the new year with Most Premium Russian Imperial Stout and Frosted Tips IPA. Most Premium is already available in both 500mL bottles and on draft while Frosted Tips IPA will be released on draft at Gigantic Brewing on Friday, January 3rd.
On the forthcoming release of Frosted Tips IPA, Gigantic Brewing has collaborated with Friends of Trees and Skagit Valley Malting. Friends of Trees is a community forestry organization that brings people in the Portland-Vancouver and Eugene-Springfield metro areas together to plant and care for city trees and green spaces. Since 1989 the group has planted over 800,000 trees and native plants.
Frosted Tips IPA began with malt donated by Skagit Valley Malting, then layered in Mosaic, Cascade and Nugget hops and added freshly picked cedar tips to its hopback. The resulting beer has notes of pineapple, pine, citrus, and berry. An eminently enjoyable beer made fresh in the northwest at 7.4% ABV.

Gigantic will be making a $2,5000 donation to Friends of Trees from the proceeds of the sale of Frosted Tips IPA that will fund tree planting on February 1st in Laurelhurst, Kerns, Sunnyside, and North Tabor. A few trees will be planted in front of the forthcoming Gigantic Satellite Taproom at Rocket Empire Machine located at 6935 NE Glisan St. If you would like to participate in tree planting sign up via the Friends of Trees event calendar here: https://friendsoftrees.org/event-calendar/
Gigantic will be tapping Frosted Tips IPA this Friday, January 3rd in the Gigantic Taproom. Come enjoy a pint with friends and learn more about Friends of Trees.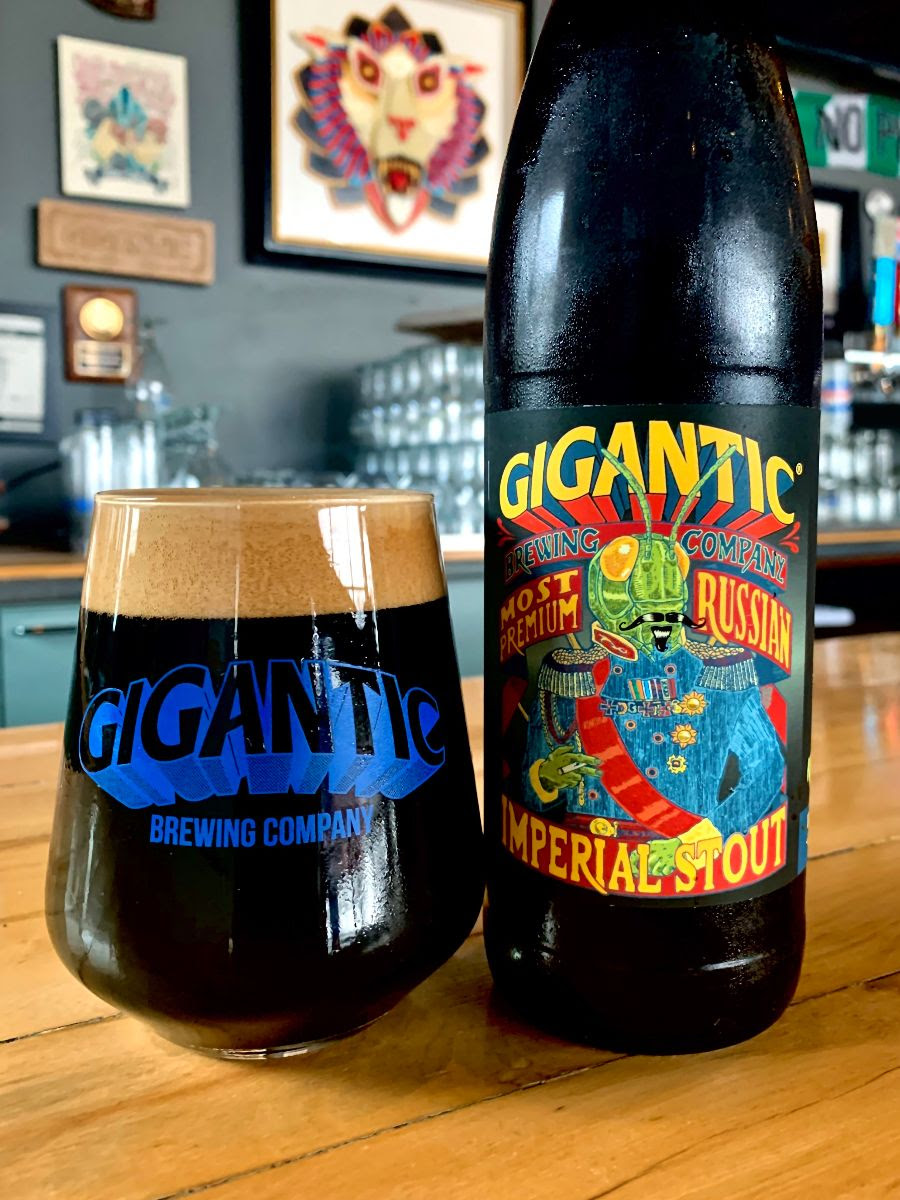 Currently available is Most Premium Russian Imperial Stout, one of the brewery's most beloved beers. This is the non-barrel aged version as MOST Most Premium Bourbon Barrel-Aged Russian Imperial Stout will be released in March 2020. Most Premium Russian Imperial Stout is Gigantic's rich Russian Imperial Stout that offers up aromas and flavors of bittersweet chocolate, roast coffee, caramelized sugars, and hints of licorice. The stout pours a jet black and sits at 10% ABV.
Most Premium is currently available on draft and in 500mL bottles at Gigantic Brewing Company, and in Oregon, Washington, and California.
Gigantic Brewing
5224 SE 26th Ave
Portland, OR 97202