Hair of the Dog Brewing To Host a Revamped FredFest 2019
|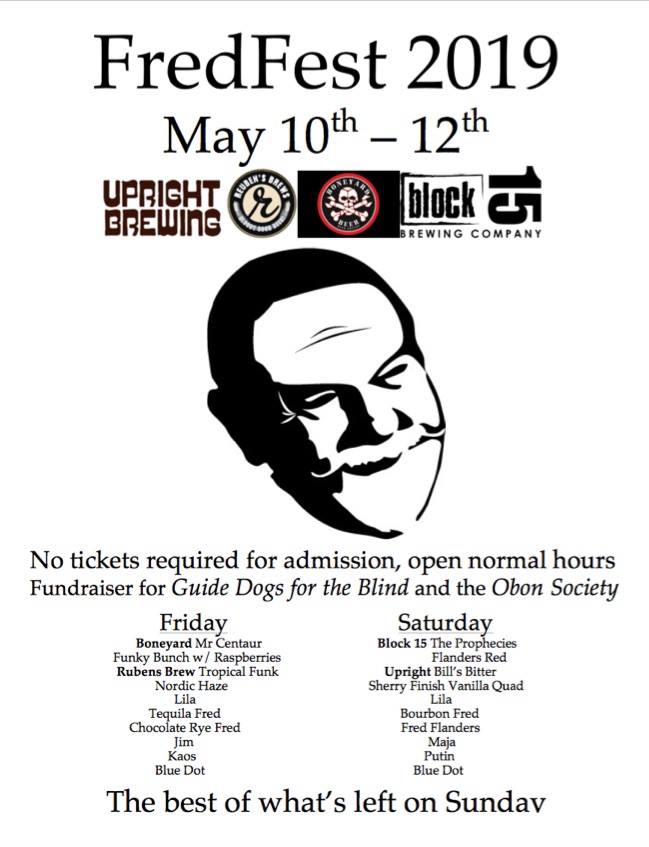 For this year's FredFest, Hair of the Dog Brewing is mixing things up a bit. In leu of hosting an all-inclusive one-day event as in year's past, owner Alan Sprints decided to host FredFest 2019 during an entire weekend from Friday, May 10th through Sunday, May 12th beginning at 11:30am each day.
Each year for the past 14 years, Hair of the Dog Brewing has hosted FredFest, a day in whish we honor Fred Eckhardt, the influential beer writer. Fred would have turned 93 years old on Friday. Unfortunately Fred passed away in August 2015 but the festival has continued on to honor him and to raise money for two worthy charities. This year's charities that will benefit are Guide Dogs for the Blind and Obon Society.
Entry is free into FredFest 2019. It'll be just pay as you go for all beers and food ordered. A bit more simple than past years and with this new format organizers expect to raise more money than before.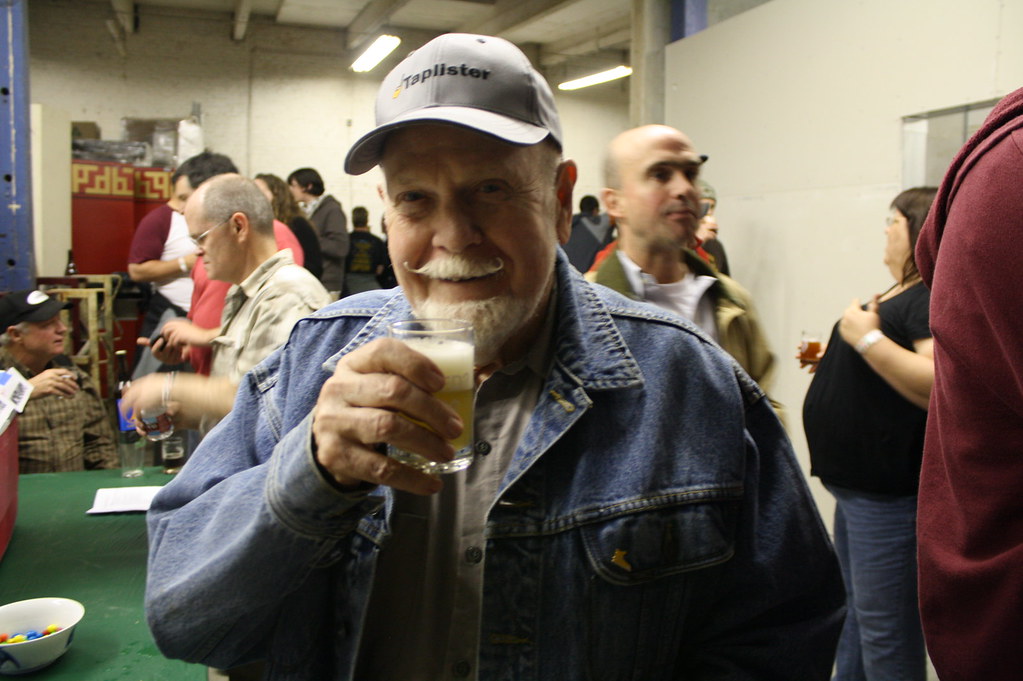 Here's a preview of the brewery and beer list for FredFest 2019.
Friday Beer List:
Boneyard Beer – Mr Centaur, Funky Bunch with Raspberries
Reuben's Brews – Tropical Funk, Nordic Haze
Hair of the Dog – Lila, Tequila Fred, Chocolate Rye Fred, Jim, Kaos, Blue Dot
Saturday Beer List:
Block 15 – The Prophesies, Flanders Red
Upright Brewing – Bill's Bitter, Sherry Finish Vanilla Quad
Hair of the Dog Brewing – Lila, Bourbon Fred, Fred Flanders, Maj, Putin, Blue Dot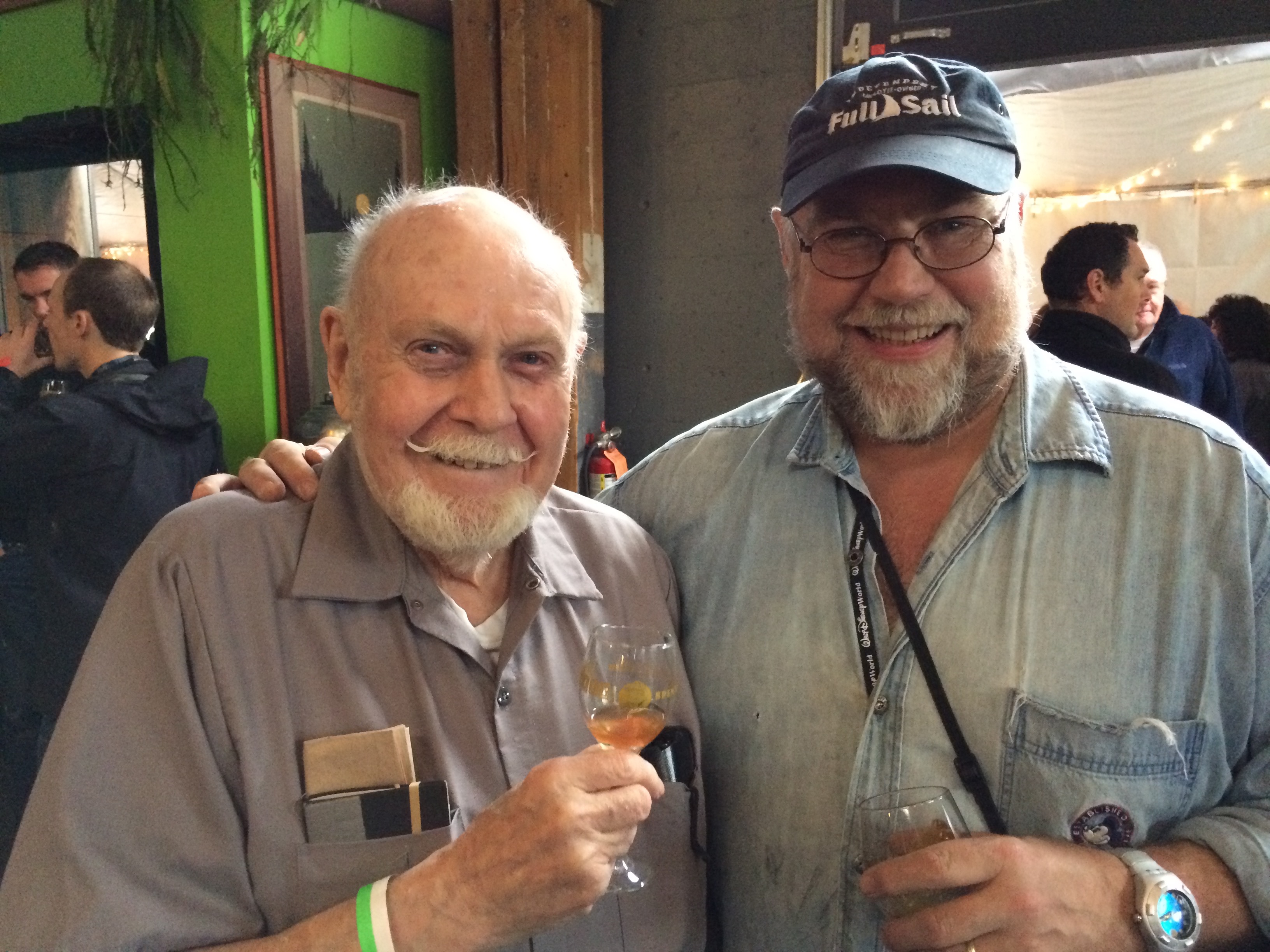 Hair of the Dog Brewing
61 SE Yamhill St.
Portland, OR 97214