Hefe Day Returns To Widmer Brothers Brewing With 86 Cent Pints & Beer Garden Opening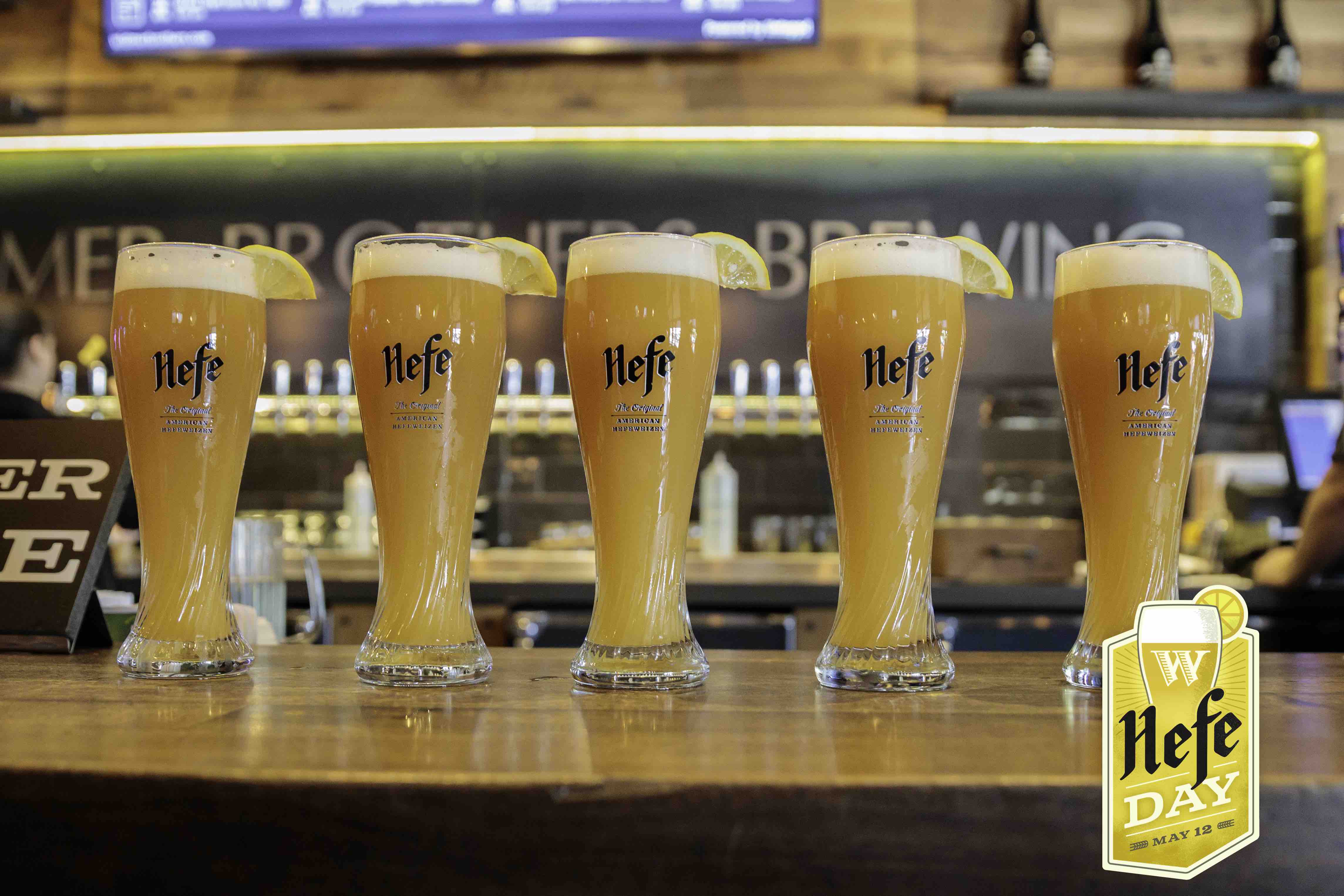 Back in 2015 the City of Portland officially declared May 15th as Hefe Day. Widmer Brothers Brewing celebrated by hosting a huge party in Portland's Living Room that featured great deals on Hefe cans and was headlined by local musicians Blitzen Trapper.
Now two years later Widmer Brothers Brewing will celebrate its Hefe Day a few days early at its Widmer Brothers Pub and Beer Garden with 86 cent pints of delicious Widmer Hefe! Held on Saturday, May 12, 2018, Hefe Day will kick off a summer-long celebration of the beer that made Kurt and Rob Widmer famous with a day of 86-cent Hefes as an homage to the year they brought the beer to life, 1986.
Hazy Since '86 Party will take palce from noon to 10:00pm. It will also be the day that Widmer will officially open its Widmer Brothers Beer Garden located across the street from the pub for the second consecutive year.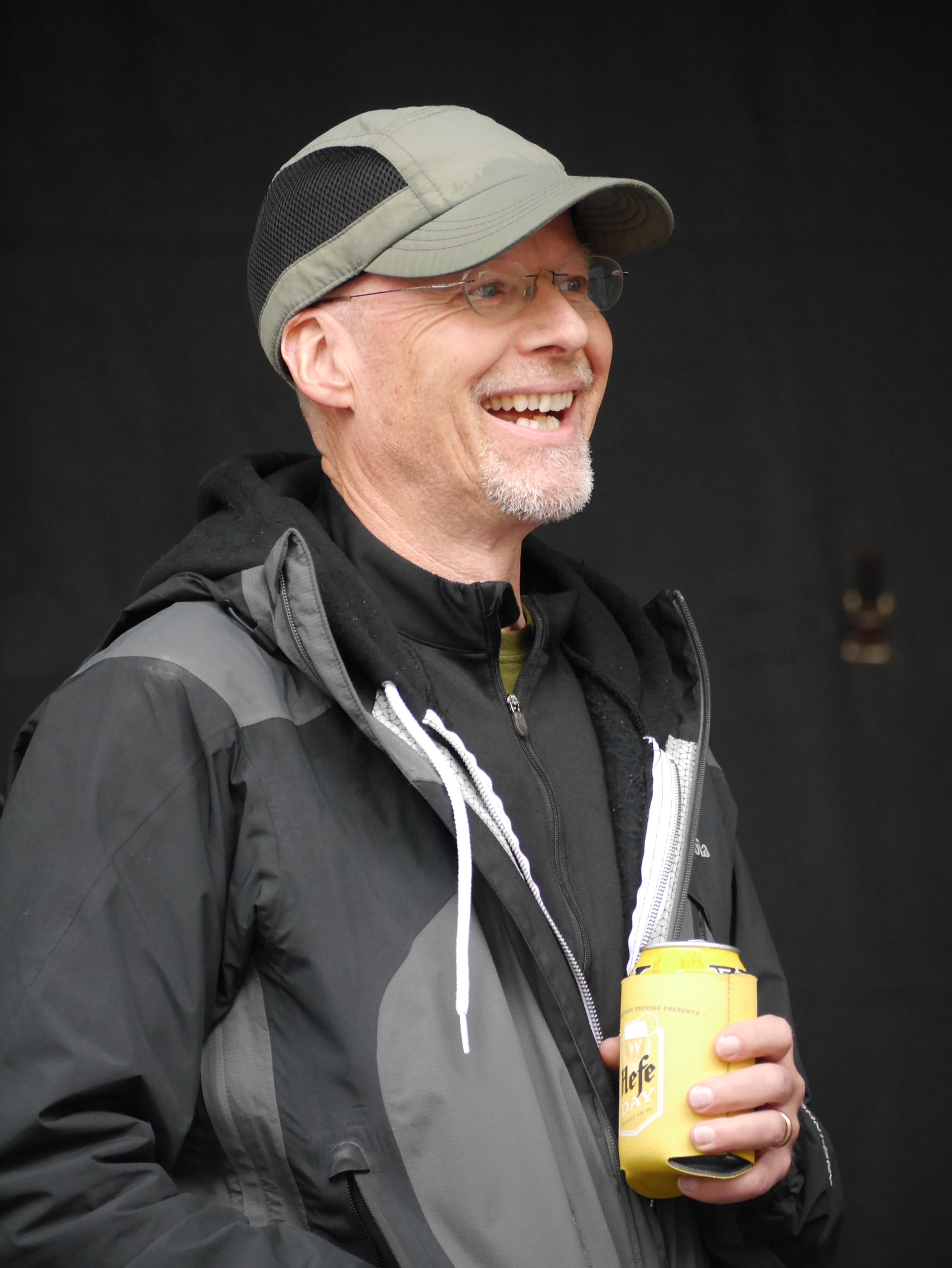 Here are additional details on Hefe Day – Hazy Since '86 Party…
The Hefe Day party kicks off a summer-long celebration of Hefe, which includes events throughout Oregon and ongoing throwback pricing on Hefe at bars and restaurants. A list of local restaurants and bars with Hazy Since '86 Hefe specials can be found at widmerbrothers.com.
In addition to the $0.86 Hefe pints on May 12, the Widmer Brothers Pub and Beer Garden will offer $2 cans of Hefe through May 19, and bars and restaurants serving Widmer Brothers Hefe throughout Oregon will offer various throwback pricing specials to celebrate Oregon's favorite craft beer.
In 2016, The City of Portland declared May 15 as Hefe Day, to honor the 30th Anniversary of Widmer Brothers Hefeweizen (Hefe), and recognize the important role the beer has played in building the city's booming beer industry.
A Brief Hefe History
In 1986, the owners of the Dublin Pub, Carl Simpson and Katie Bullard, were proud supporters of Widmer Brothers and carried the brewery's first two beers, Altbier and Weizenbier. They were fans of the two beers Kurt and Rob Widmer were making, and asked if they could make them a special third beer. This posed a problem, as the Widmer's cobbled-together brewery had only two fermenters. To save space and time, Kurt and Rob decided to experiment and leave their Weizenbier unfiltered.
This unfiltered experiment resulted in a gorgeous, hazy beer, what they dubbed "Hefeweizen," which has been shortened to Hefe since.
Kurt and Rob created an entirely new beer style with Hefe, American-Style Wheat, which is officially recognized by the Beer Judging Certification Program (BJCP). Over the years, Hefe elevated Widmer Brothers Brewing to national acclaim, with the beer winning eleven Great American Beer Festival and World Beer Cup medals over the years. It most recently won back-to-back gold medals at the Oregon Beer Awards in 2016 and 2017, and is still the top-selling craft beer in Oregon.
For more information on Widmer Brothers Brewing, visit widmerbrothers.com or see what the brewery is up to on Facebook, Twitter, and Instagram.
Hefe Day Event Details
Where: Widmer Brothers Pub and Beer Garden, 955 North Russell Street
When: May 12, 2018, noon to 10 p.m.
Who: Widmer Brothers
What: Hefe Day is a celebration of one of the defining American craft beers. To celebrate, Widmer Brothers is hosting Hefe Day at its pub and beer garden on May 12. Live music from Tony Smiley (The Loop Ninja),  the debut of the Widmer Brothers food truck, Rob Widmer and many Widmer Brothers brewers will be in attendance, and throwback pricing for Hefe – just 86 CENTS – will run all day on Saturday, May 12.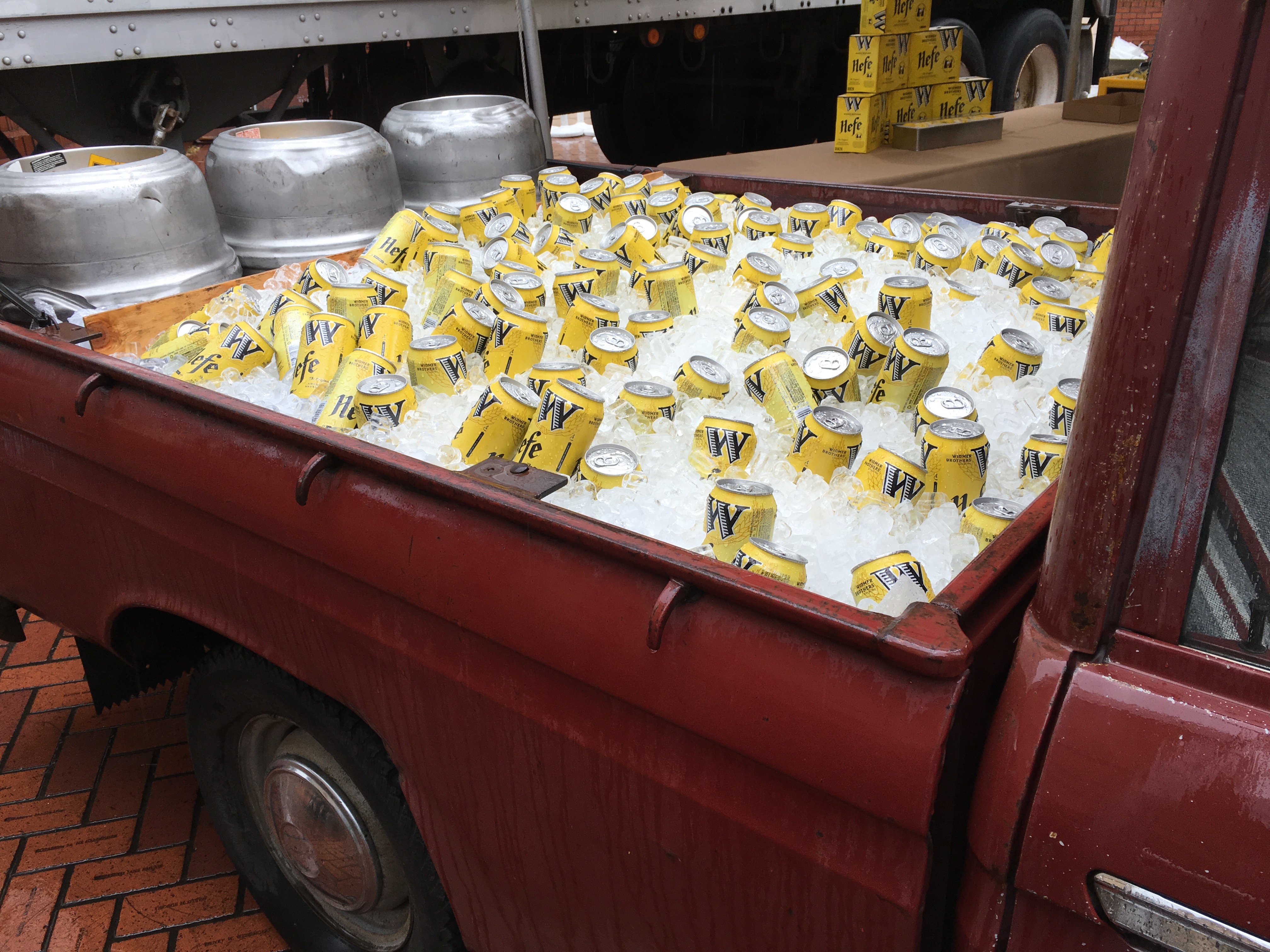 About Widmer Brothers Brewing
Widmer Brothers Brewing helped create the Pacific Northwest craft beer movement in 1984 when founders Kurt and Rob Widmer, then in their 20s, began brewing unique interpretations of traditional German beer styles. In 1986, Widmer Brothers Brewing introduced the original American-style Hefeweizen, which elevated the brewery to national acclaim. Since then, the brewery's iconic Hefe has grown to become Oregon's favorite craft beer. For more than three decades, Widmer Brothers has continued to push the boundaries of craft beer. Based in Portland, Oregon, the brewery currently brews a variety of beers including Hefe, Steel Bridge Porter, Drop Top Amber, PDX Pils, and a full seasonal lineup. Additionally, the brewery continues to make a series of limited edition, small-batch beers available in Oregon and at the Widmer Brothers Pub in North Portland. For more information about Widmer Brothers Brewing, visit http://www.widmerbrothers.com/.
About The Author
DJ
D.J. is a Portland, Oregon based writer that spent his formative years in the Midwest. With over 25 years under his belt of drinking beer at festivals across America and the world, he has developed a strong appreciation and understanding of craft beer and the industry that surrounds it. He can be found in any of the great breweries or beer bars that make Portland the best beer city in the world. His writing can also be found in the archives of Northwest Brewing News and can be followed on Twitter and Instagram at @hopapalooza.