Hillsboro Hops Presents Craft Beer Night – Part II
|
When the Hillsboro Hops take on the Tri-City Dust Devils on Thursday, September 1, fans will be able to take part in the second edition of Craft Beer Night at Ron Tonkin Field. Sponsored by Deschutes Brewery, this night will feature a beer tasting an hour before and after the first pitch.
This will be the final homestand for the Hops as they'll end the 2022 campaign as the Class A team of the Arizona Diamondbacks on a sour note. But before closing down the ballpark for the season, the Hops, along with Deschutes Brewery will host its second Craft Beer Night of the season on September 1 from 6:00-8:00pm.
Craft Beer Night will feature over 15 local breweries and cideries in the ballpark's Picnic Pavilion. A purchase of a game ticket will include four 4oz samples. Game tickets start at $7.00 and can be purchased by clicking here or at the gate on September 1st. Tastings will be available from 6:00 PM to 8:00 PM or until supplies last.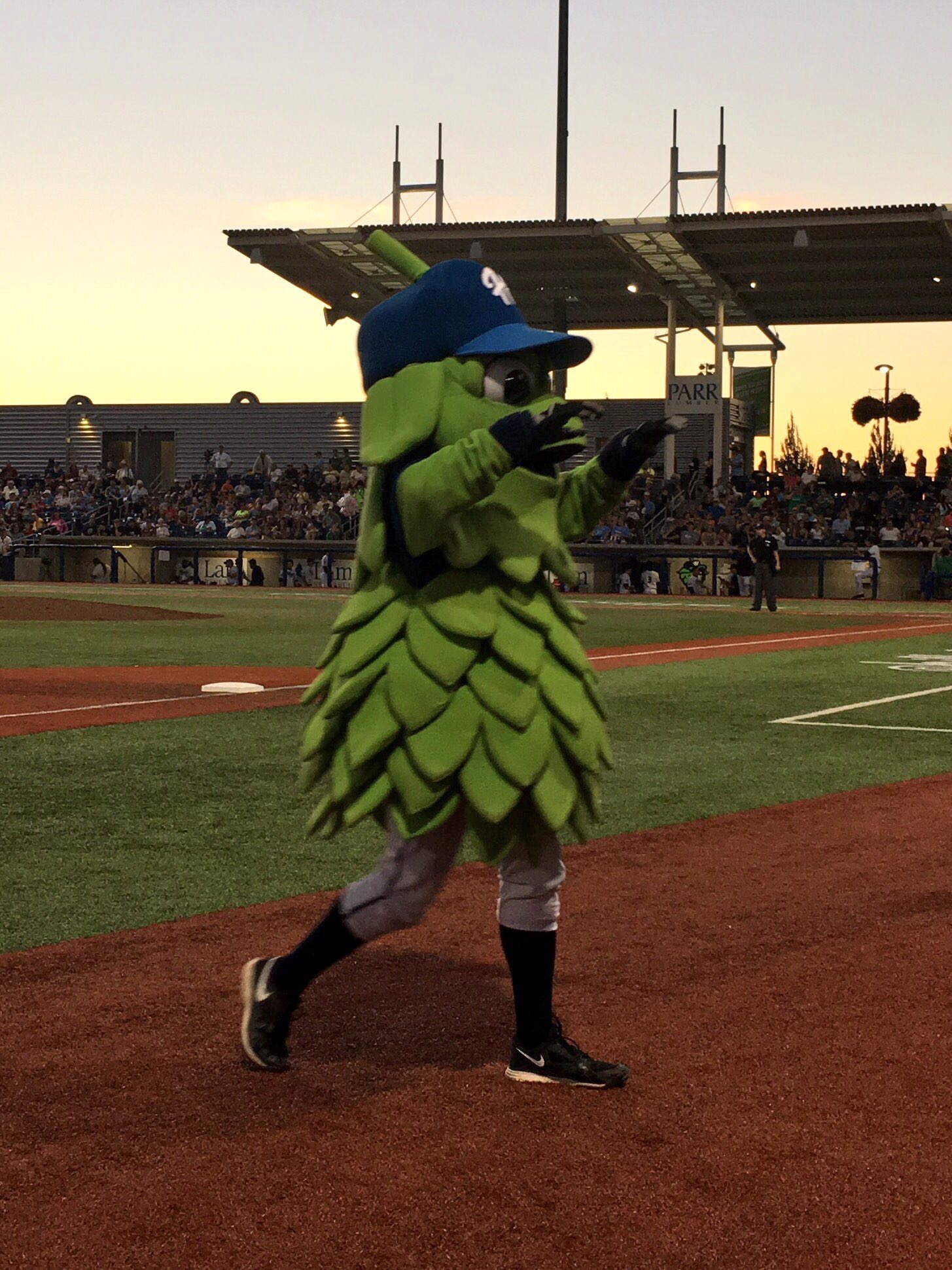 Craft Beer Night Breweries:
Deschutes Brewery
Crux Fermentation Project
Migration Brewing
Portland Cider Company
Slowdrift Brewing Company
Stormbreaker Brewing
Silver Moon Brewing
Hops n Drops
Stickmen Brewing Company
Deep Space Brewing
Mazama Brewing
Golden Valley Brewery
Ridgewalker Brewing
Great Notion Brewing
Public Coast Brewing Co
Ex Novo Brewing Company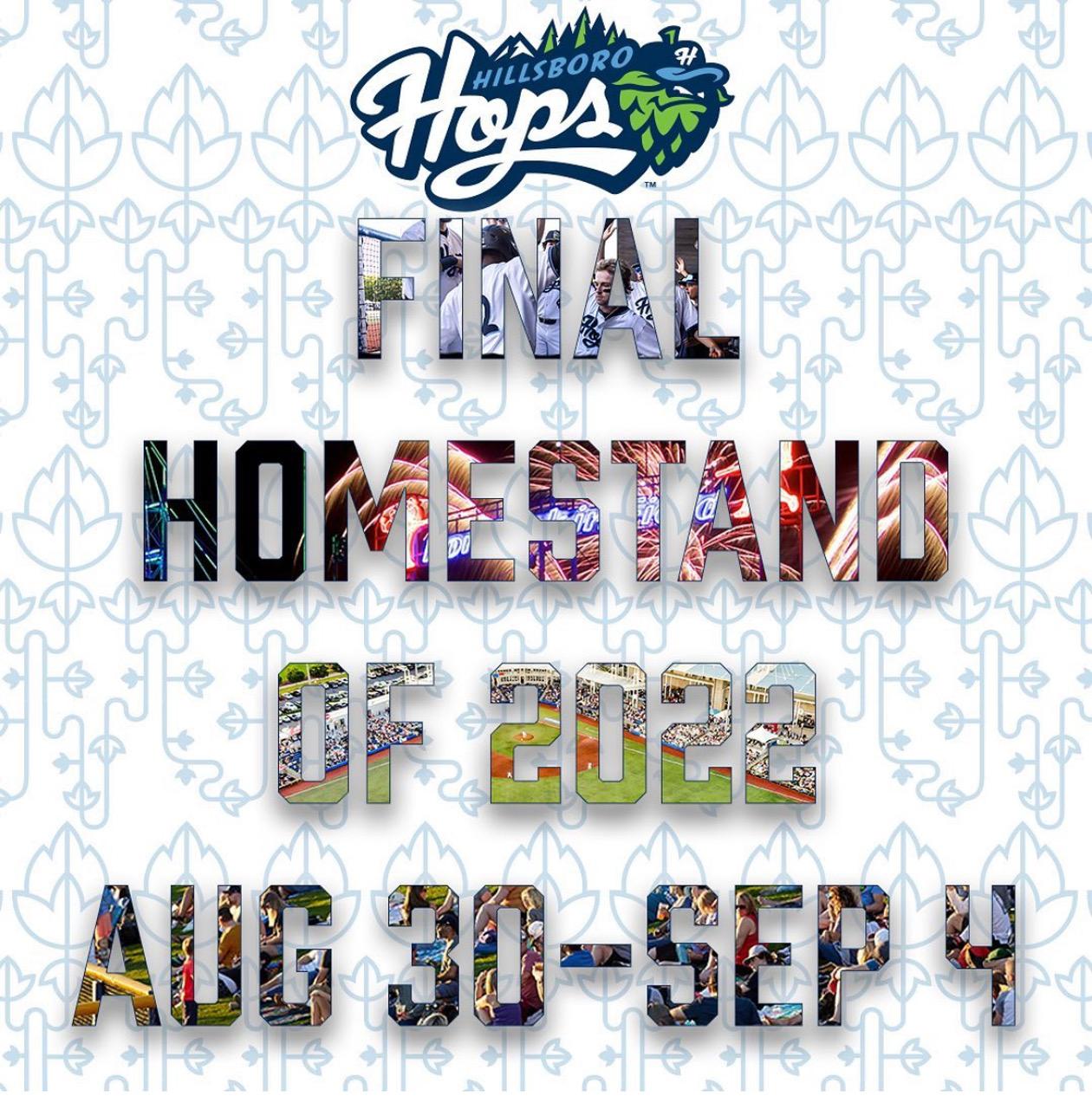 Ron Tonkin Field
4460 NE Century Blvd
Hillsboro, OR 97124